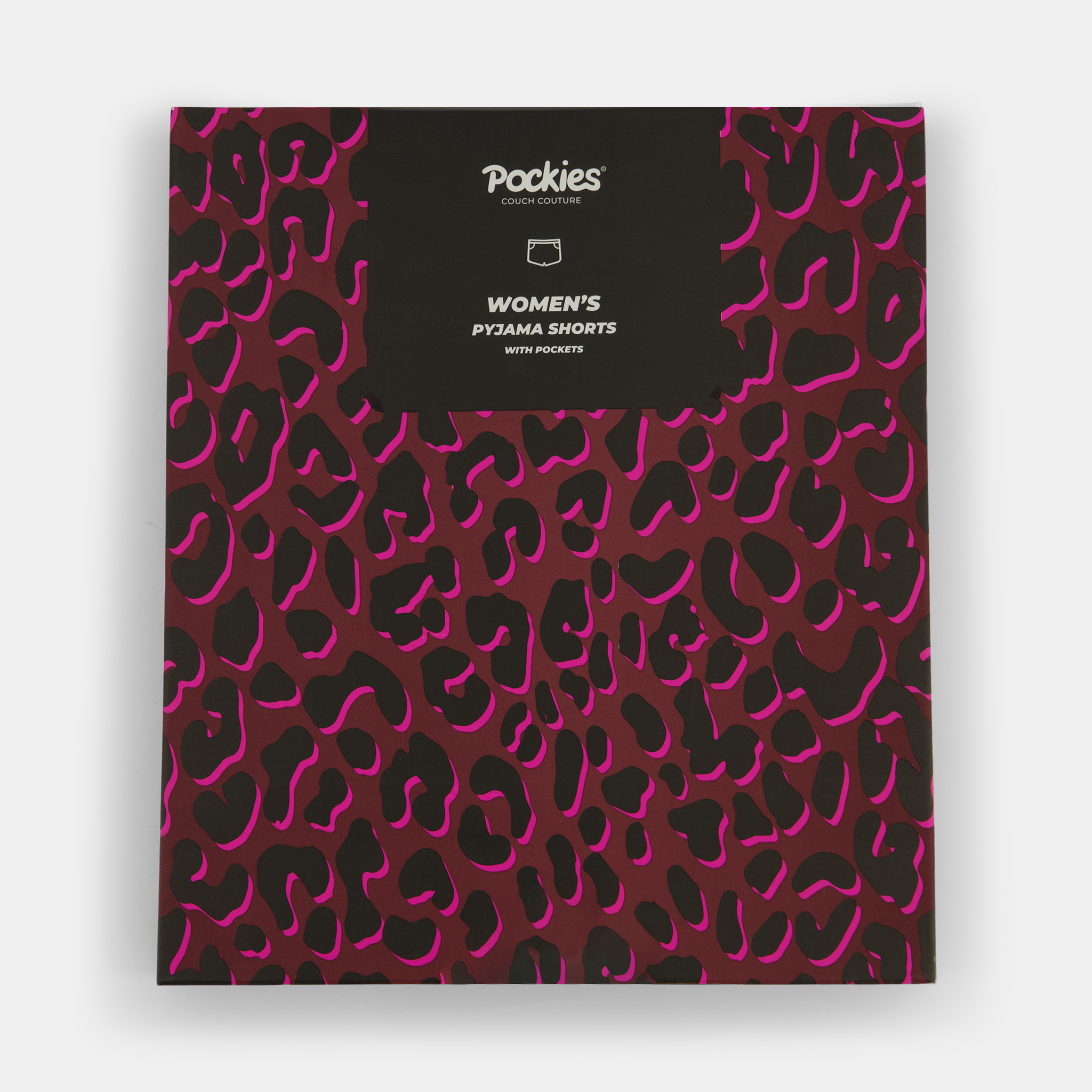 Eating breakfast out of the dumpster near my home gives me a great feeling. It has that slight sustainable edge, the flavor often has a lot of character and it makes me feel like a primal being. Just like a tiger. Or a red tiger. Red tigers are cool.
---
---
Kleur komt niet overeen
Erg jammer dat de kleur niet donkerblauw is, maar gewoon echt paars! Valt in het echt dus tegen. Jammer dat ik hem cadeau heb gekregen en niet terug kon sturen, maar anders had ik een andere print gekozen.
Hele chille levering!
Echt heel nice alles goed aangekomen! En een netjes pakketje!
De knoopjes gingen helaas vrijwel meteen los. Heb ze er zelf weer op moeten naaien. Verder leuk broekje met een leuke print!
Ha!
Dat is natuurlijk niet de bedoeling. Als je contact op zou willen nemen met onze klantenservice via de bubbel rechtsonderin kunnen we altijd wat regelen!