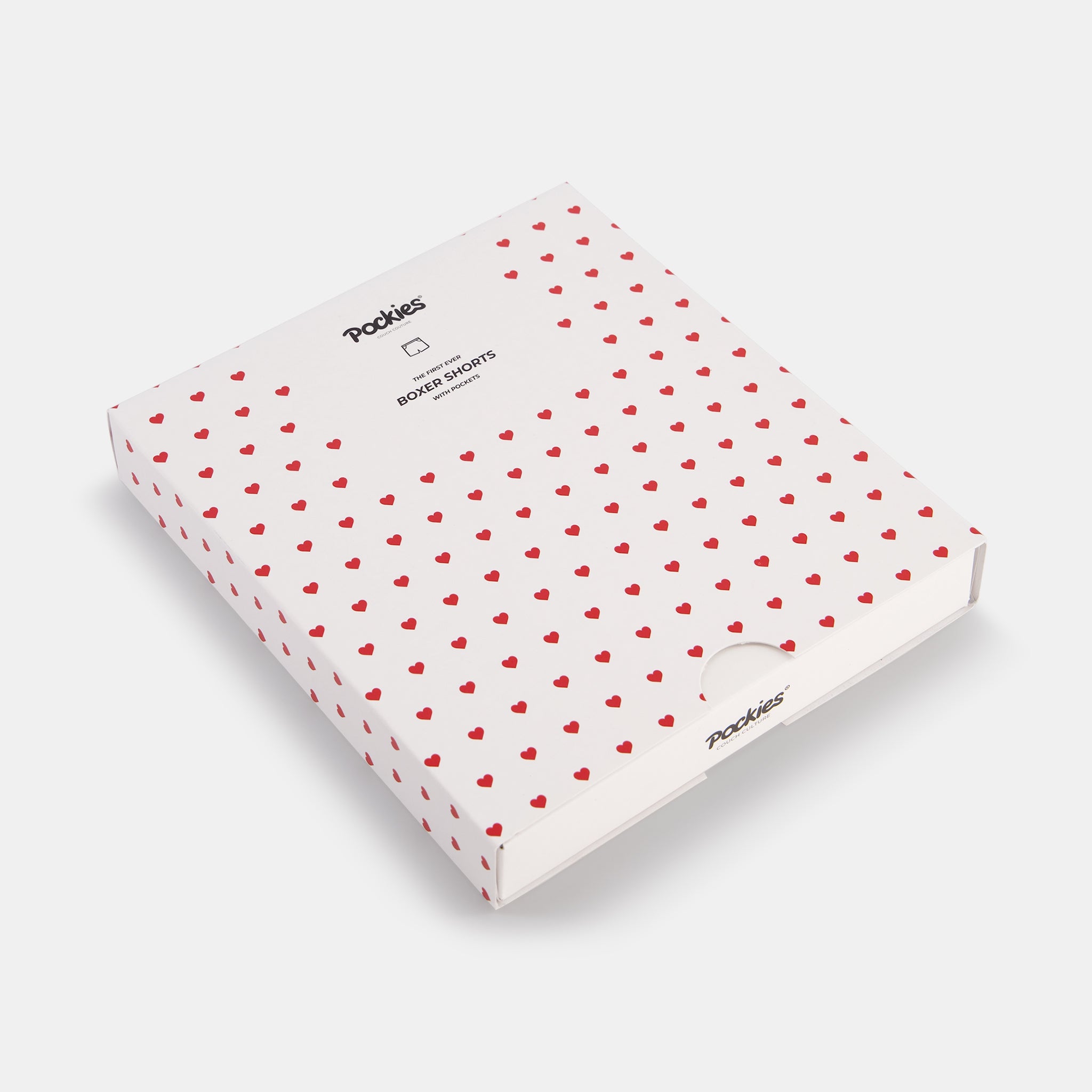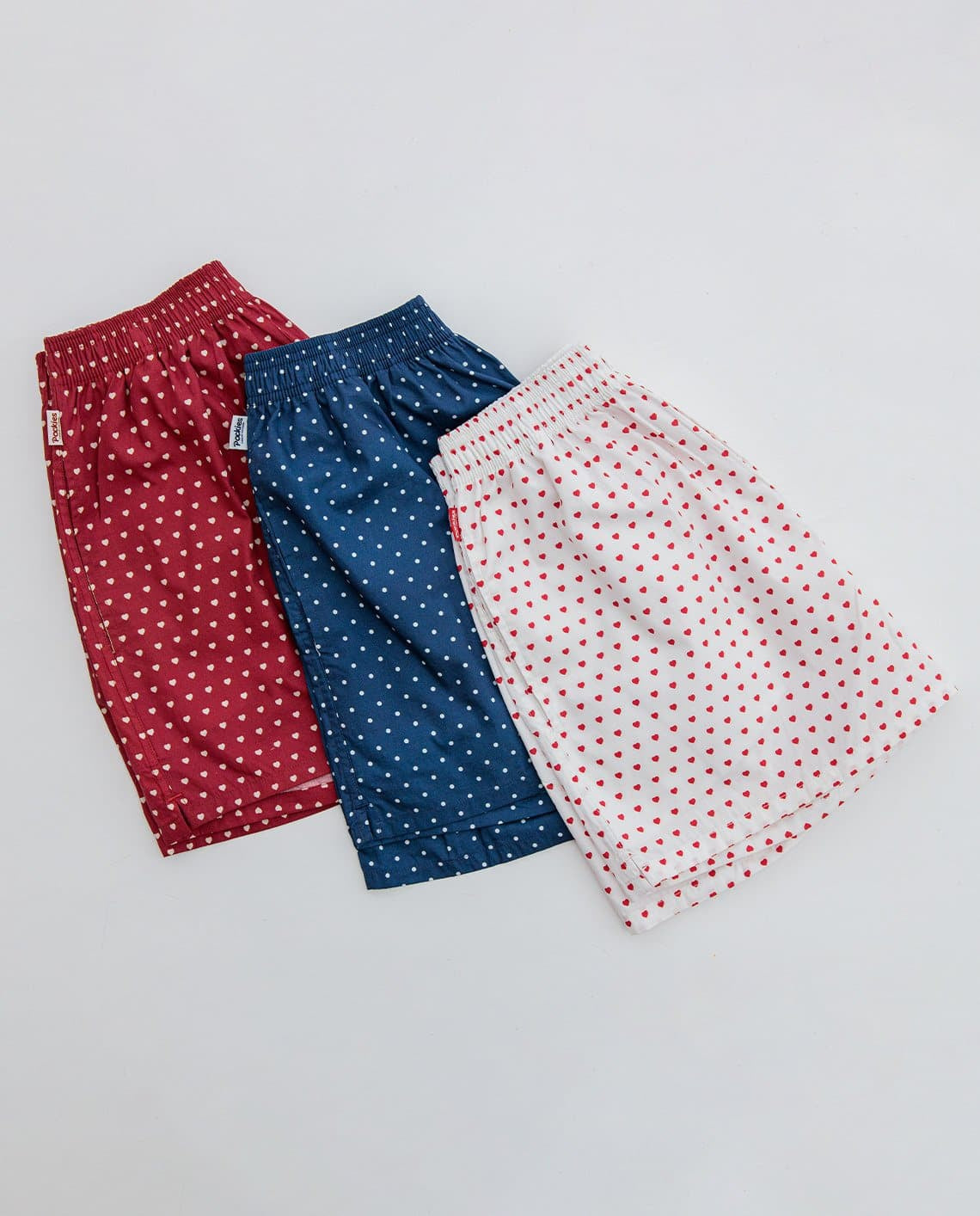 The people's favorite, all time best seller, couch culture mastodont: Dirty Love. For the first time in history made from the softest organic cotton Google can find. The perfect gift for loved bums and loved ones.
---
---
Carrots by Pockies Navy Boxers
Sinterklaas kapoentje
Gooide een boxer in mijn schoentje, ultiem cadeau dit.