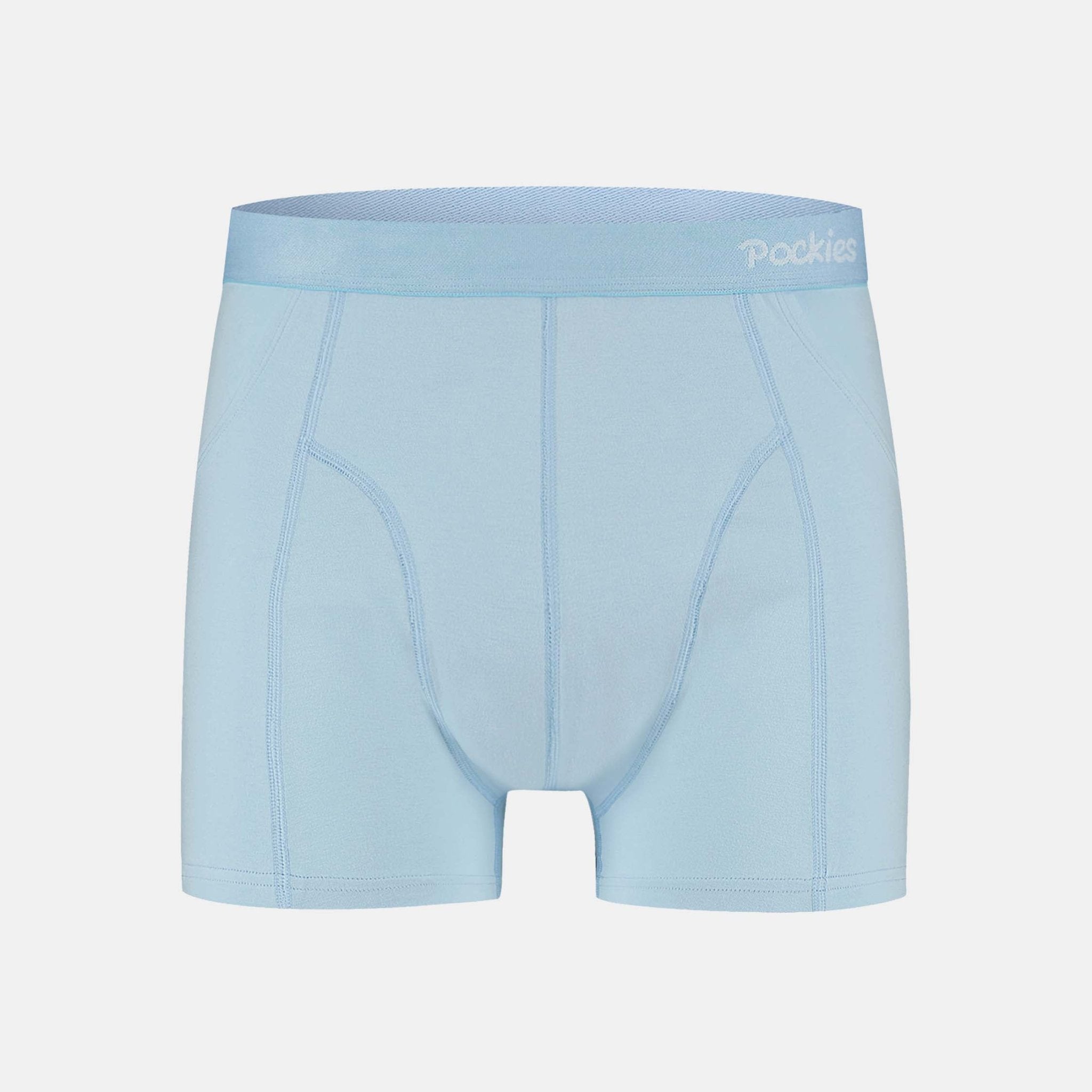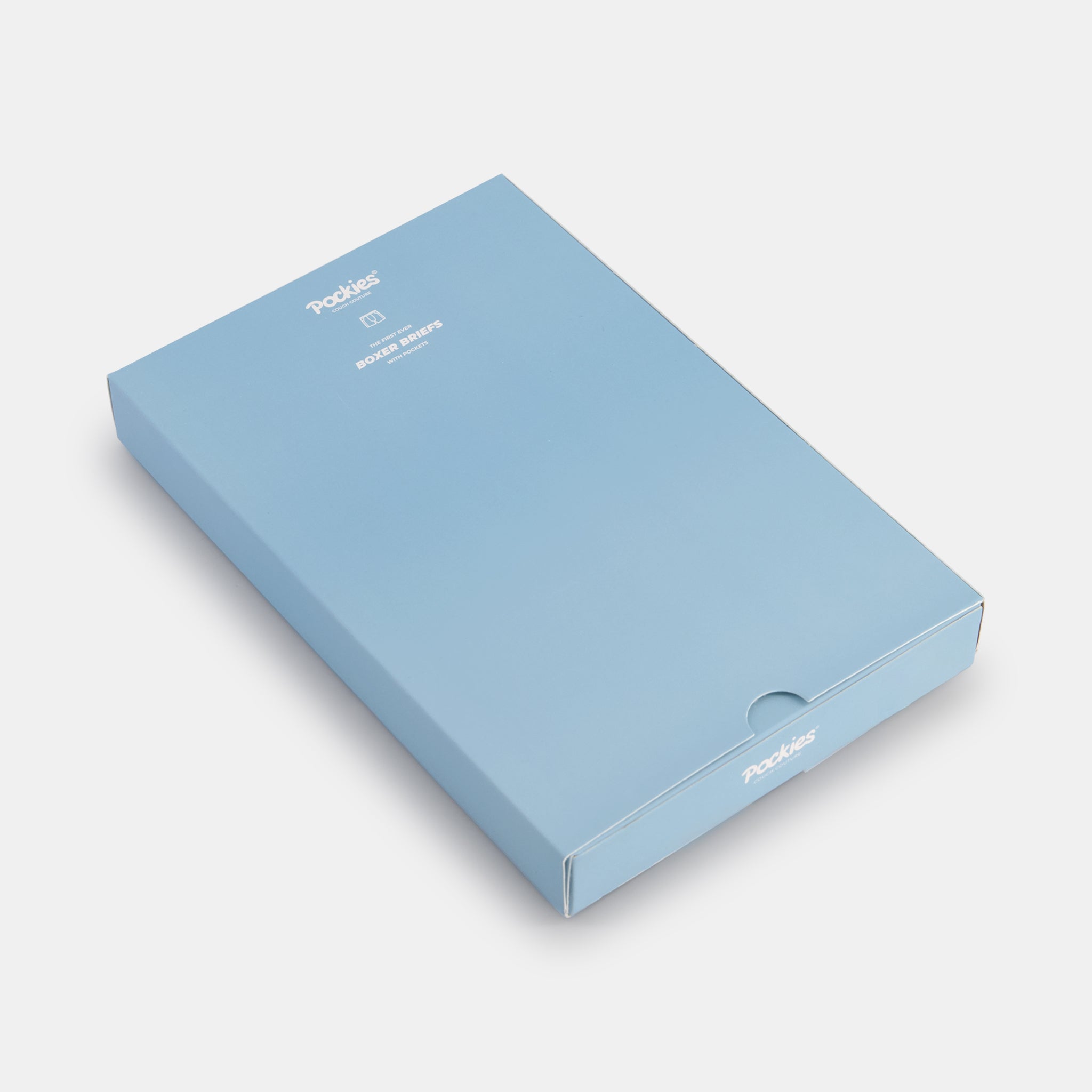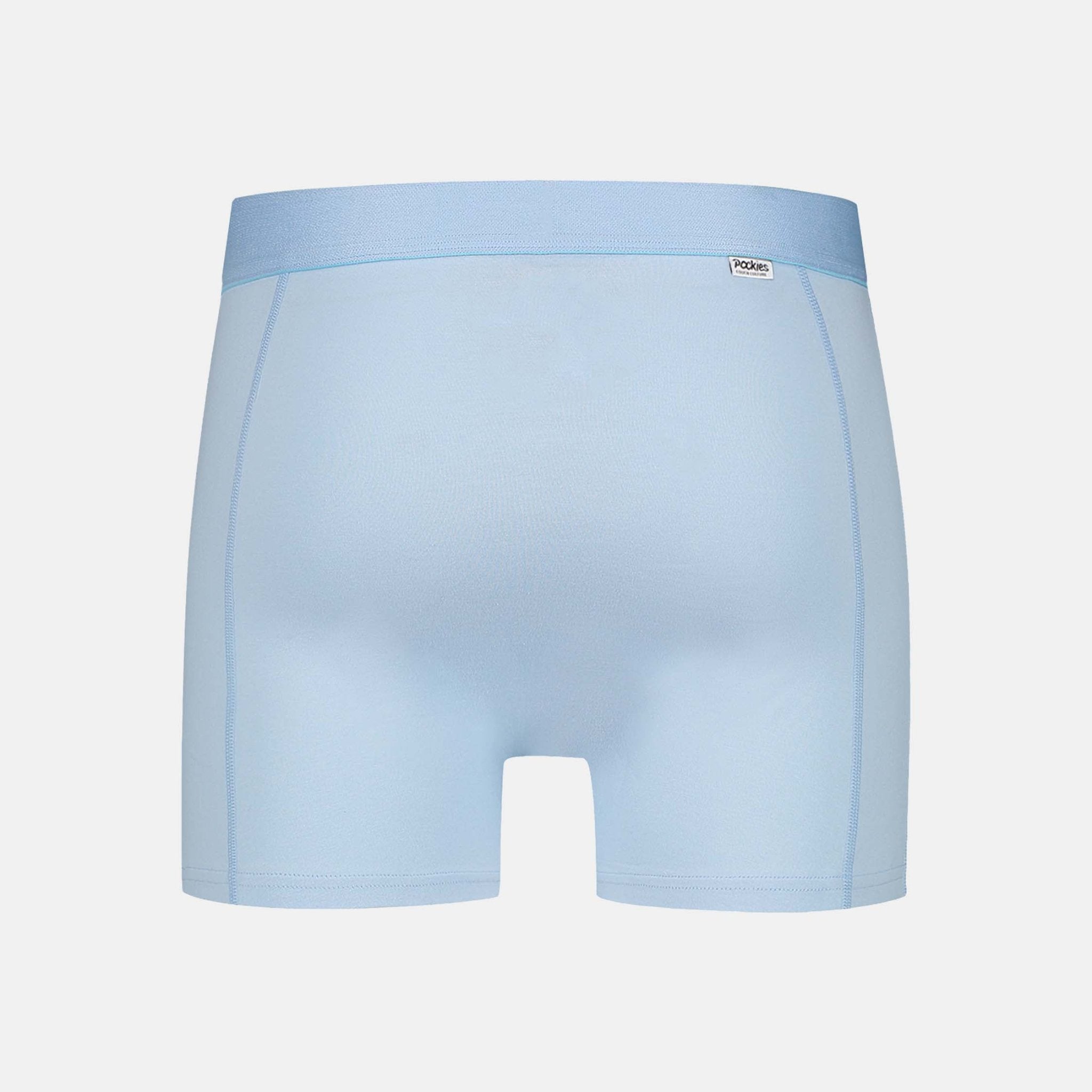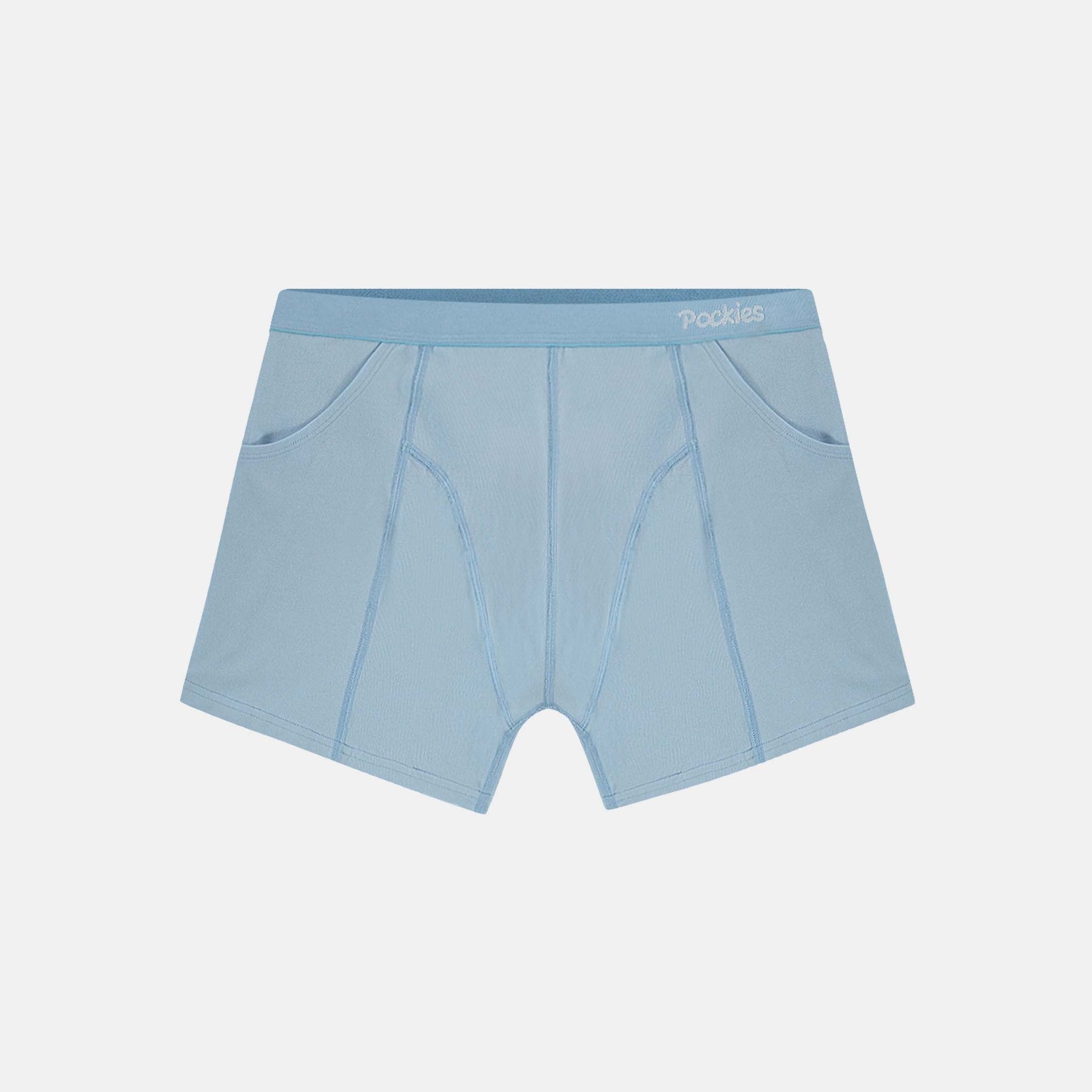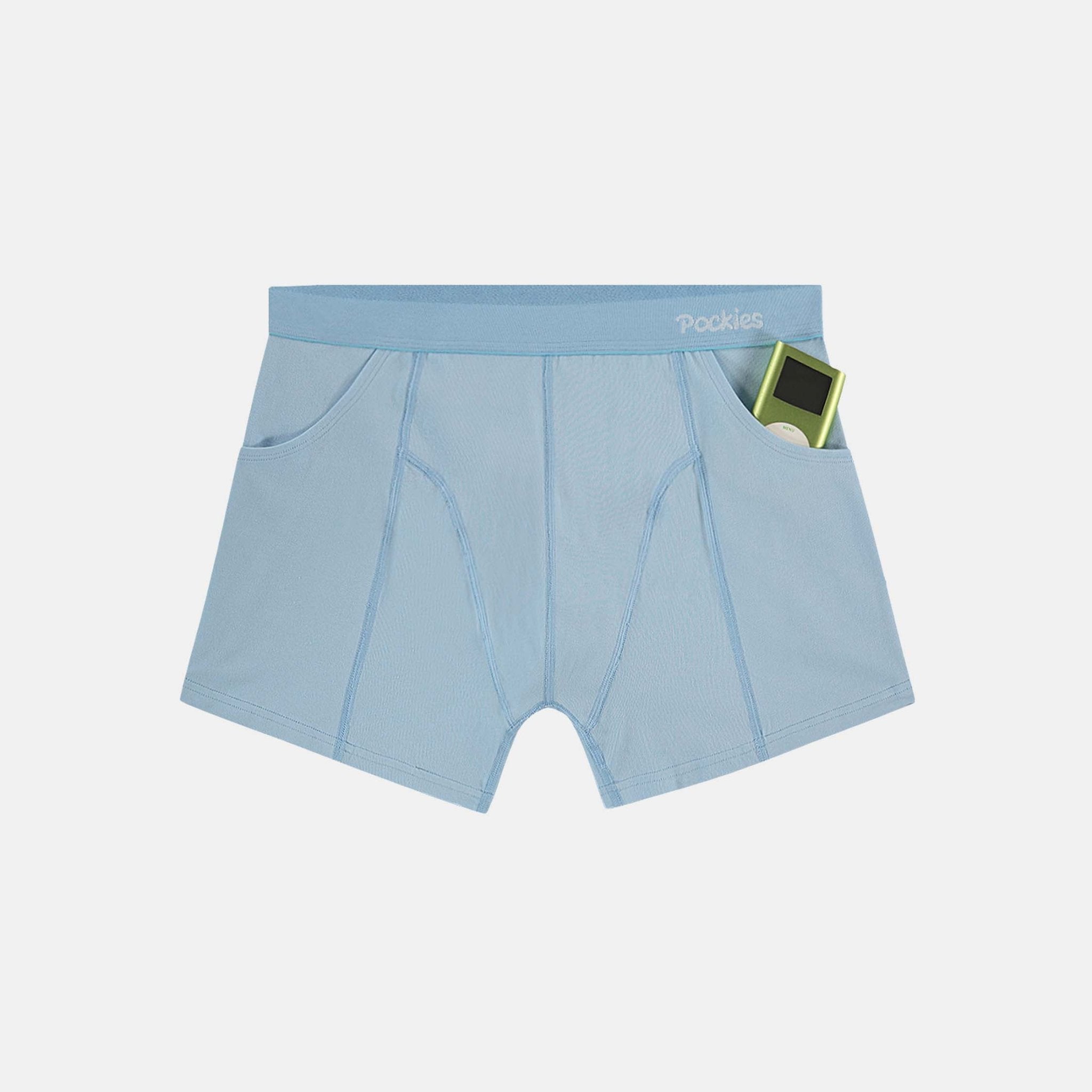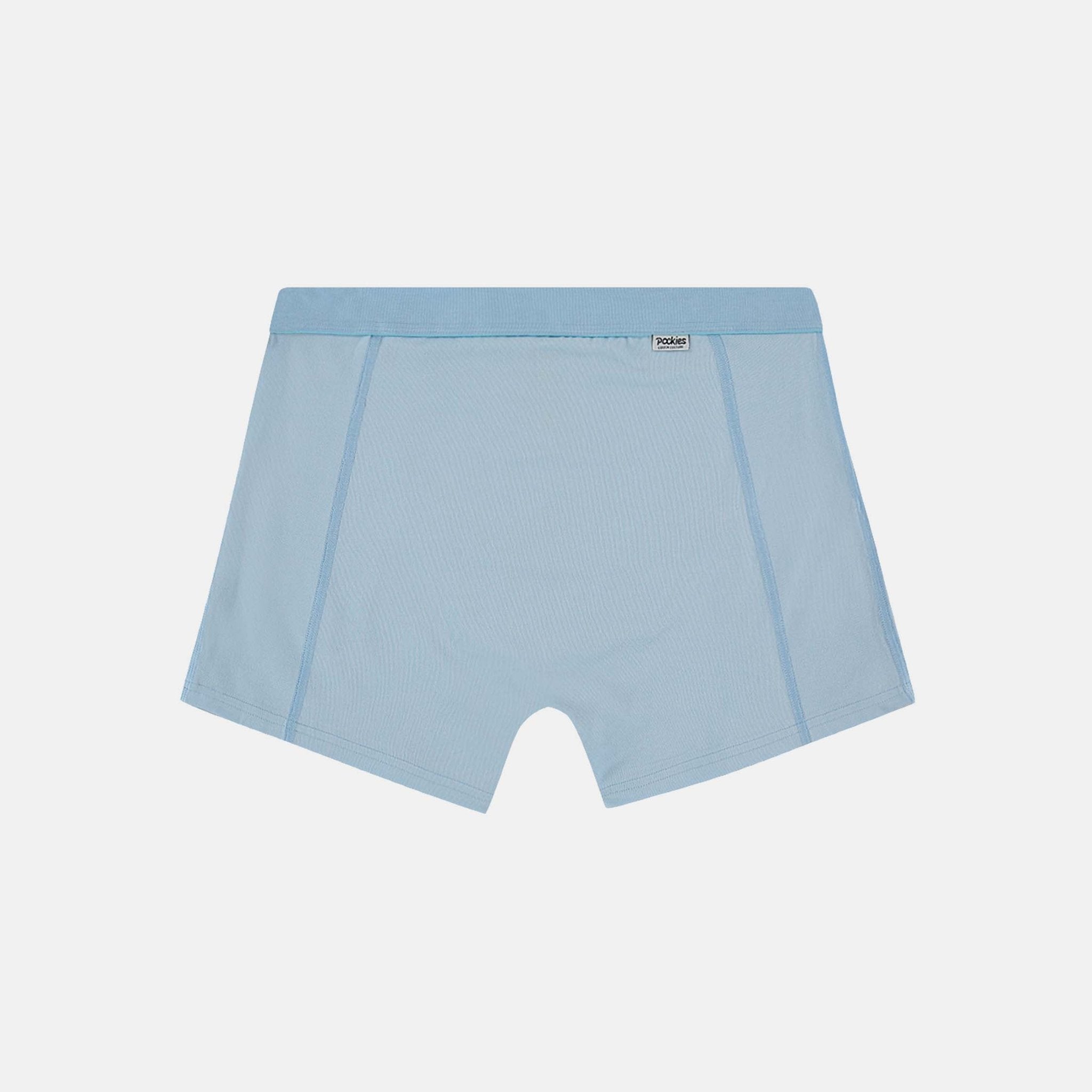 Let's go and replace some swear words in lyrics with the word smurf. Why? Just because these boxer briefs are blue and both pockets would fit about 9 smurfs. Are you with me Gargamel?
Artist: Eamon
Song: Smurf it (I don't want you Back)
"Smurf what I said it don't mean smurf now
Smurf the presents might as well throw em out
Smurf all those kisses they didn't mean jack
Smurf you, you smurf, I don't want you back"
Artist: Slipknot
Song: Smurf it all
"Smurf it all, smurf this world, smurf everything that u stand for!"
Artist: Ceelo Green
Song: Smurf You
"I see you driving 'round town with the girl I love
And I'm like, "Smurf you" (ooh, ooh, ooh)
I guess the change in my pocket wasn't enough
I'm like, "Smurf you and Smur her, too"
Said, "If I was richer, I'd still be with ya"
Ha, now ain't that some smurf?
(Ain't that some smurf?)
And although there's pain in my chest
I still wish you the best
With a "Smurfyou" (ooh, ooh, ooh)"
And now the world is a cleaner place.
Now some final words: LET'S SMURF
---
---
Ideaal voor onder een lederhosen tijdens een Oktoberfest
Love you pockies🥰
Voor mijn insulinepomp de aller aller allerbeste oplossing!
Zo tevreden met de aanschaf
Super
Zit heerlijk en handig dat hier zakken in zitten.