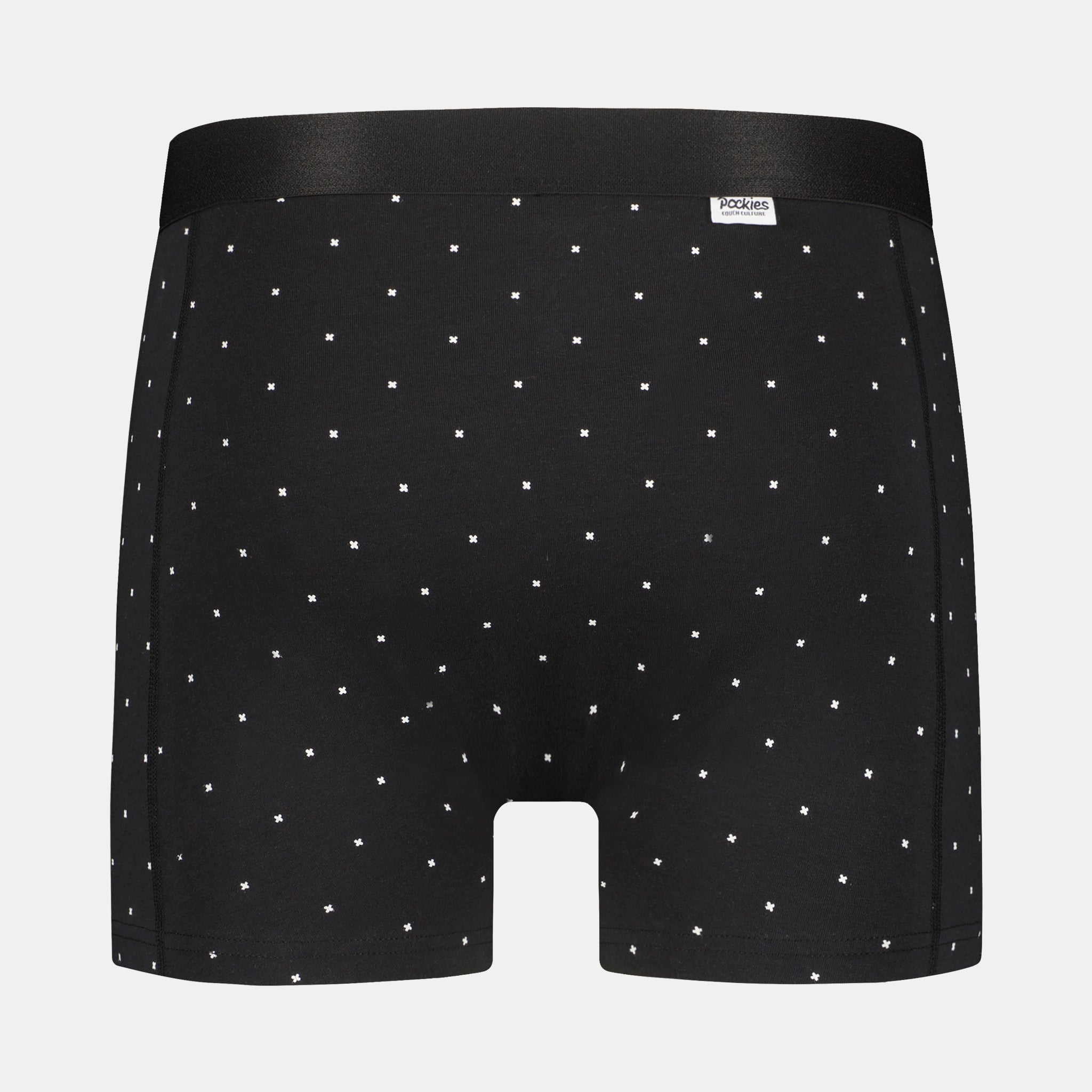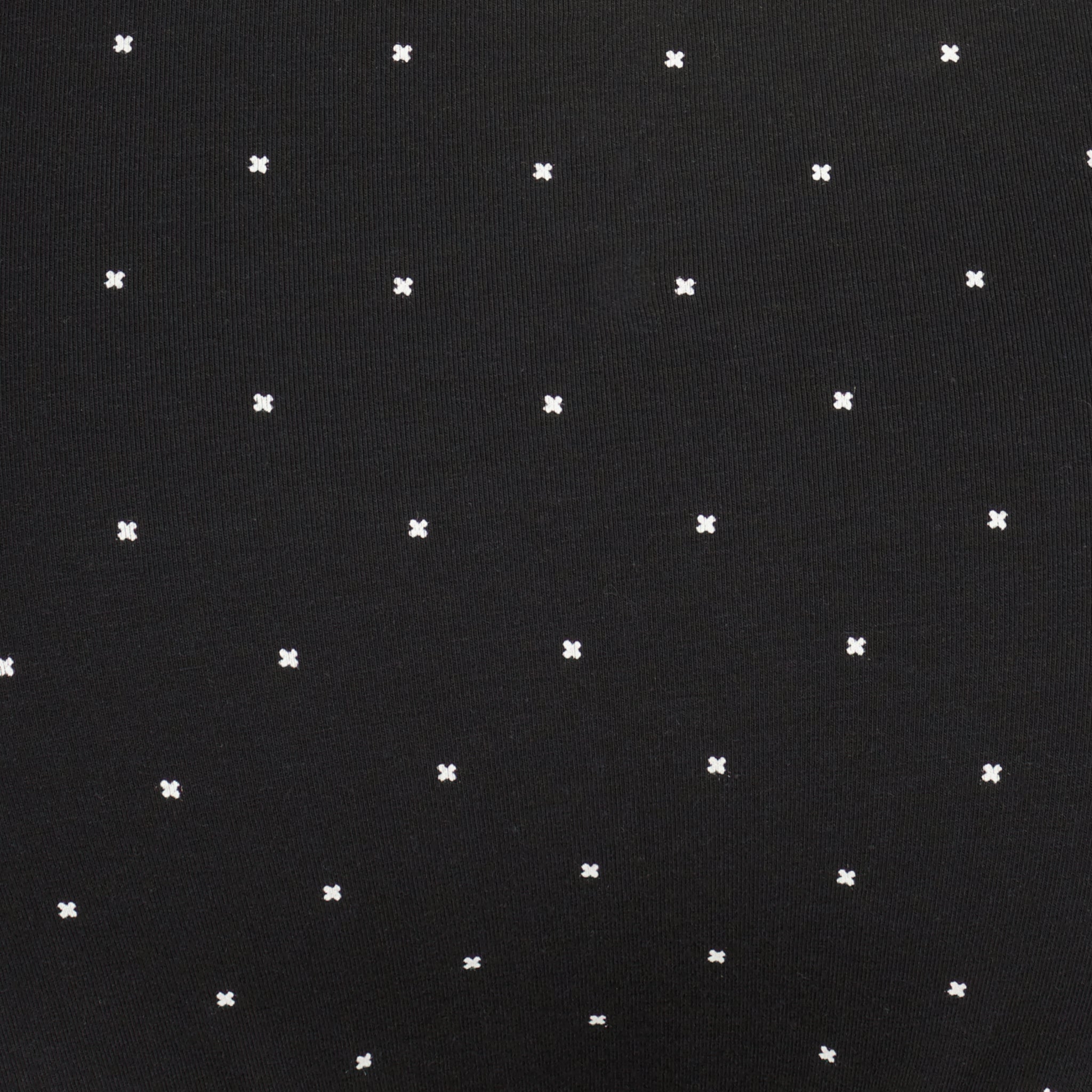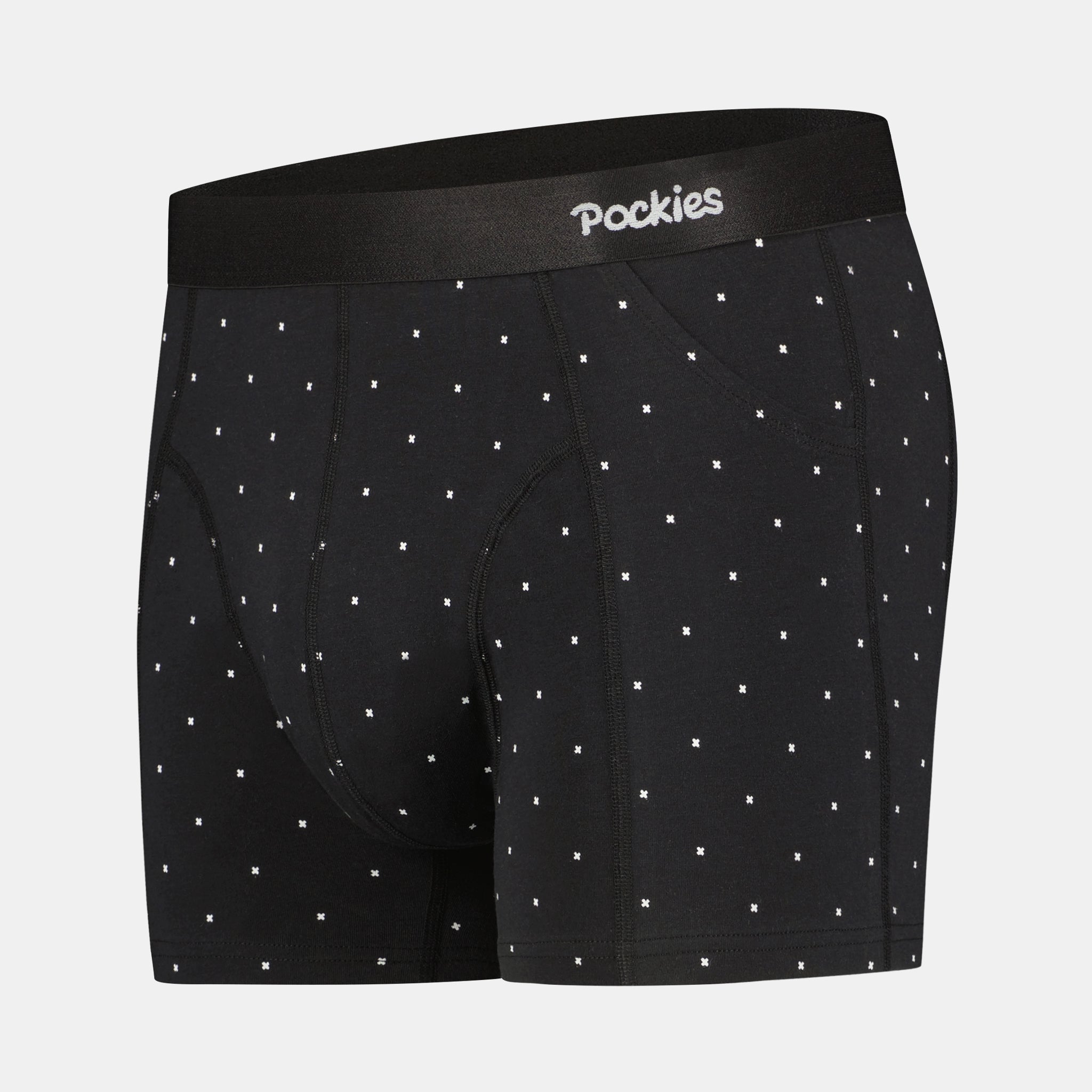 While writing this I see we have made a mistake in our title. The x's on these boxer briefs are white and the organic base fabric is black. I love all colors so I don't even care anymore. Also there are no wrong colors! All people are great except for women and that was a joke.
---
---
Ideaal voor onder een lederhosen tijdens een Oktoberfest
Love you pockies🥰
Voor mijn insulinepomp de aller aller allerbeste oplossing!
Zo tevreden met de aanschaf
Super
Zit heerlijk en handig dat hier zakken in zitten.