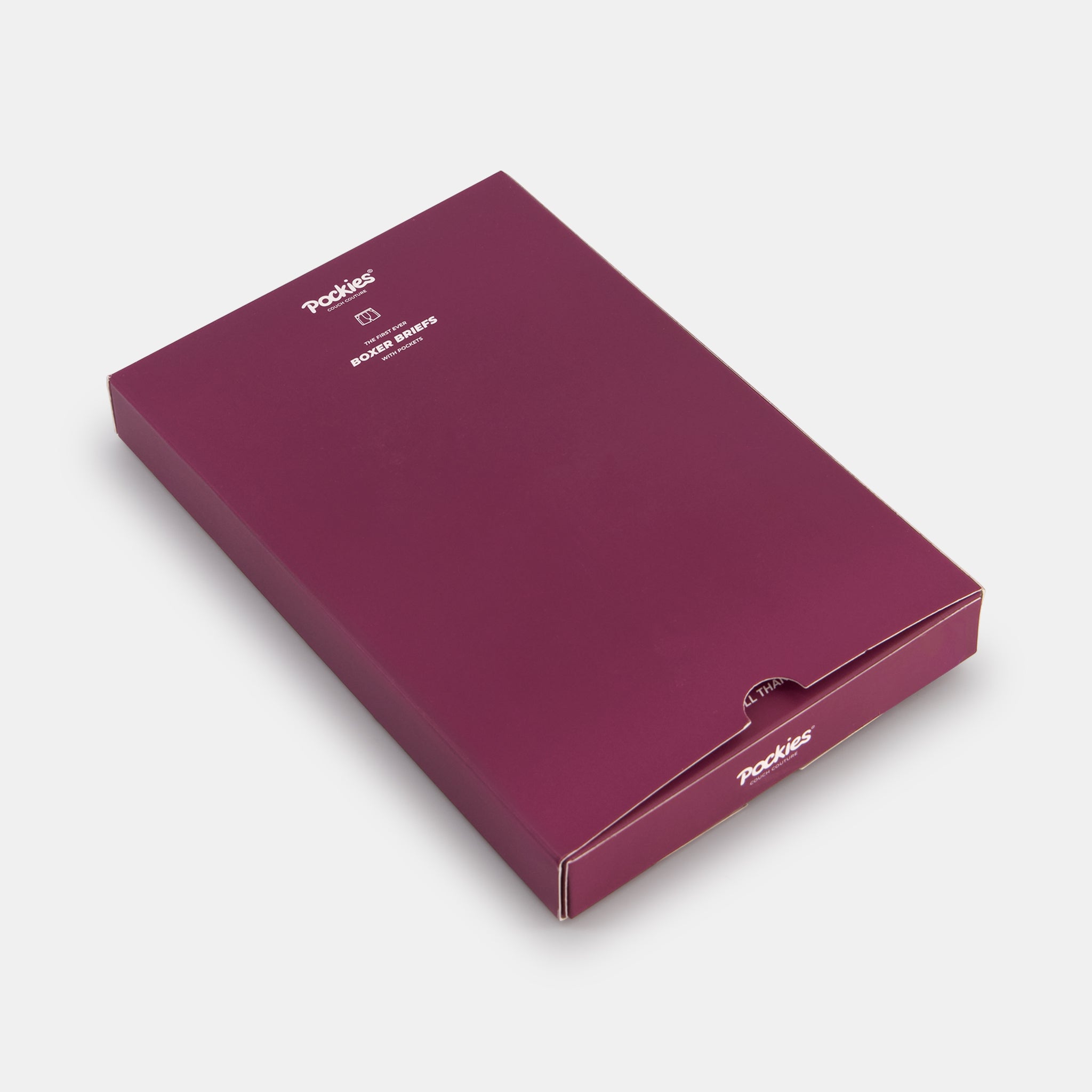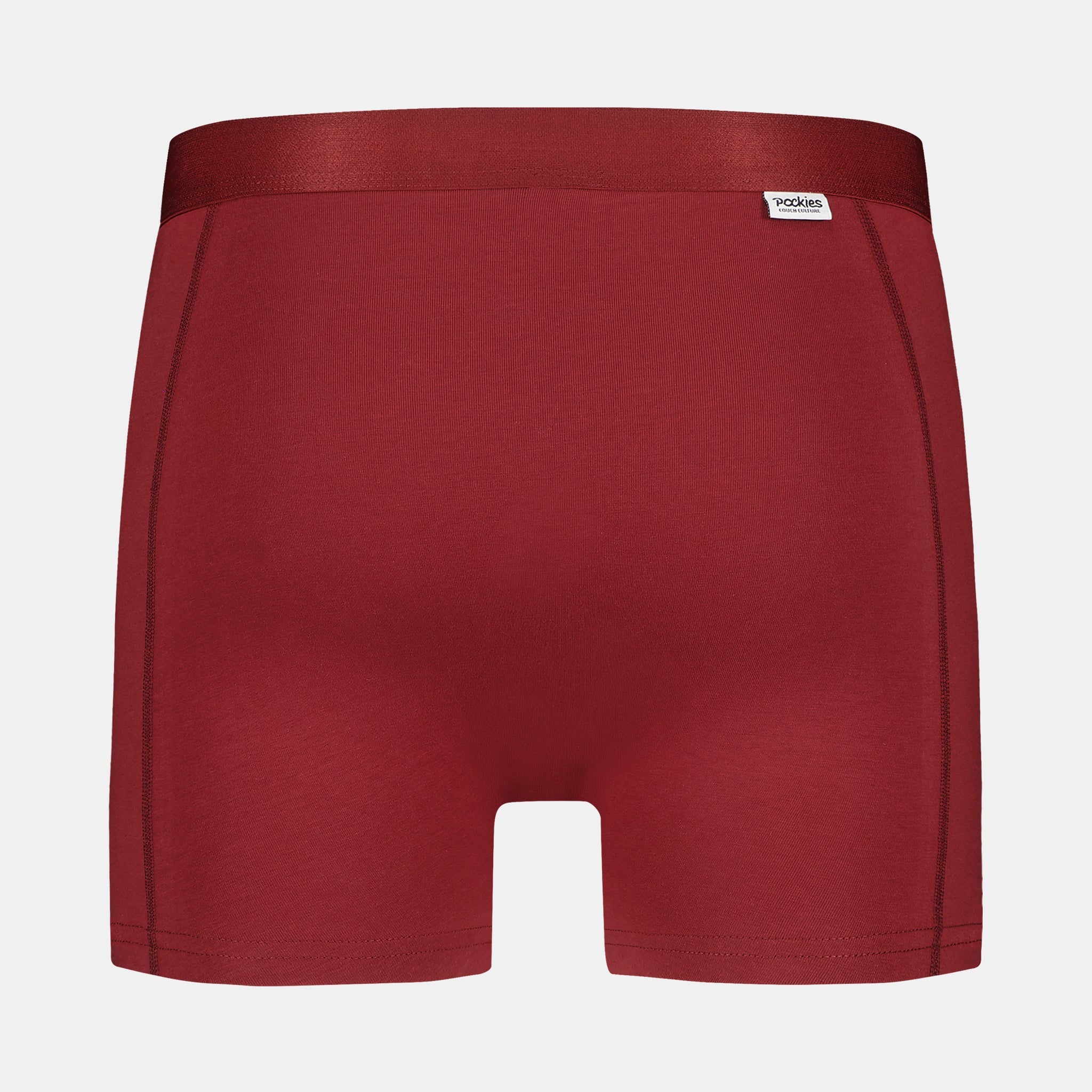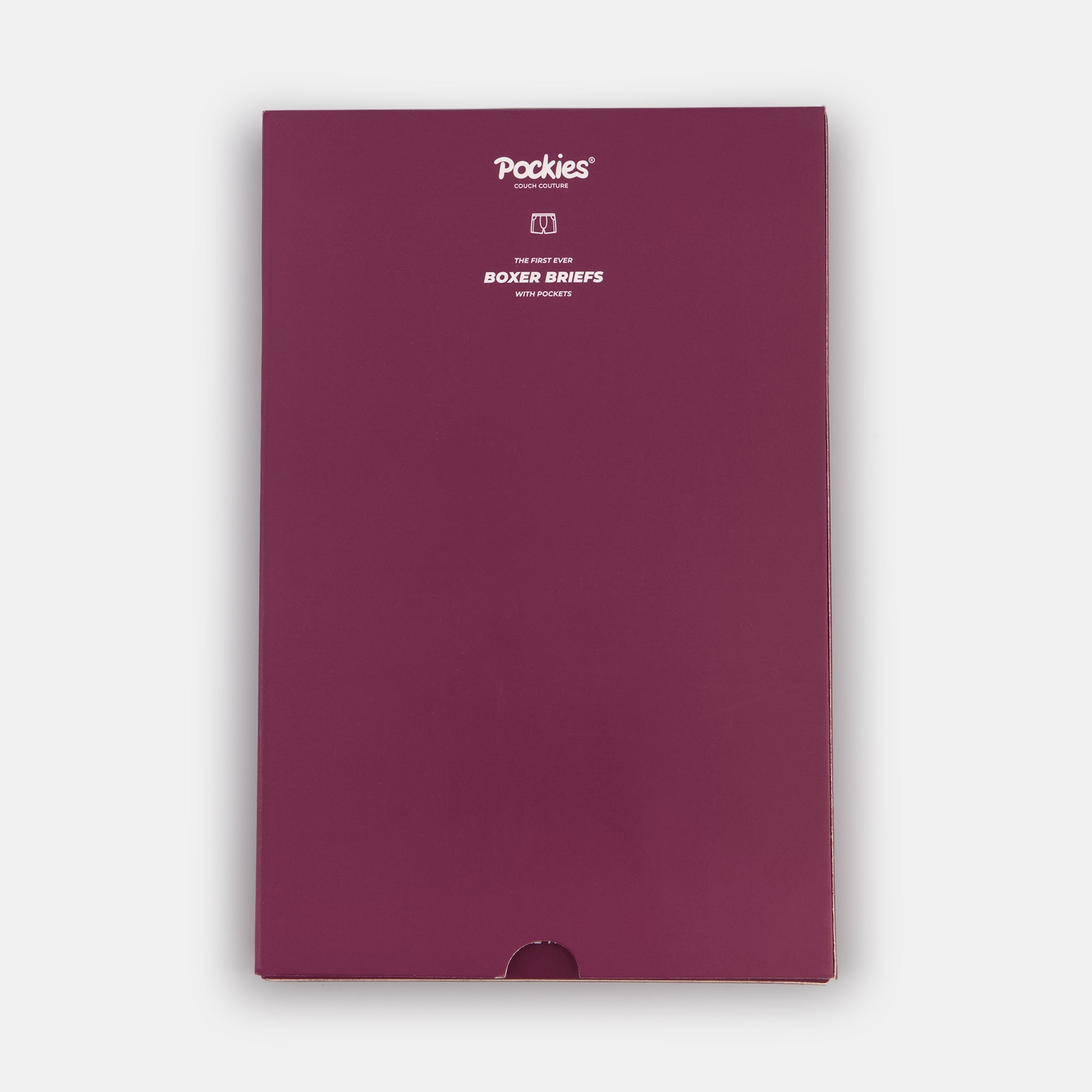 Did you know that only female baboons have red butts? It's a sign that they are ready to mate. It's always important to be in touch with your inner female baboon because they are caring, brave and great conversationalists. I once got convinced by a female baboon about the relevance of Sartre's "Being and Nothingness" for contemporary cinema. I really love netflix.
---
---
Ideaal voor onder een lederhosen tijdens een Oktoberfest
Love you pockies🥰
Voor mijn insulinepomp de aller aller allerbeste oplossing!
Zo tevreden met de aanschaf
Super
Zit heerlijk en handig dat hier zakken in zitten.