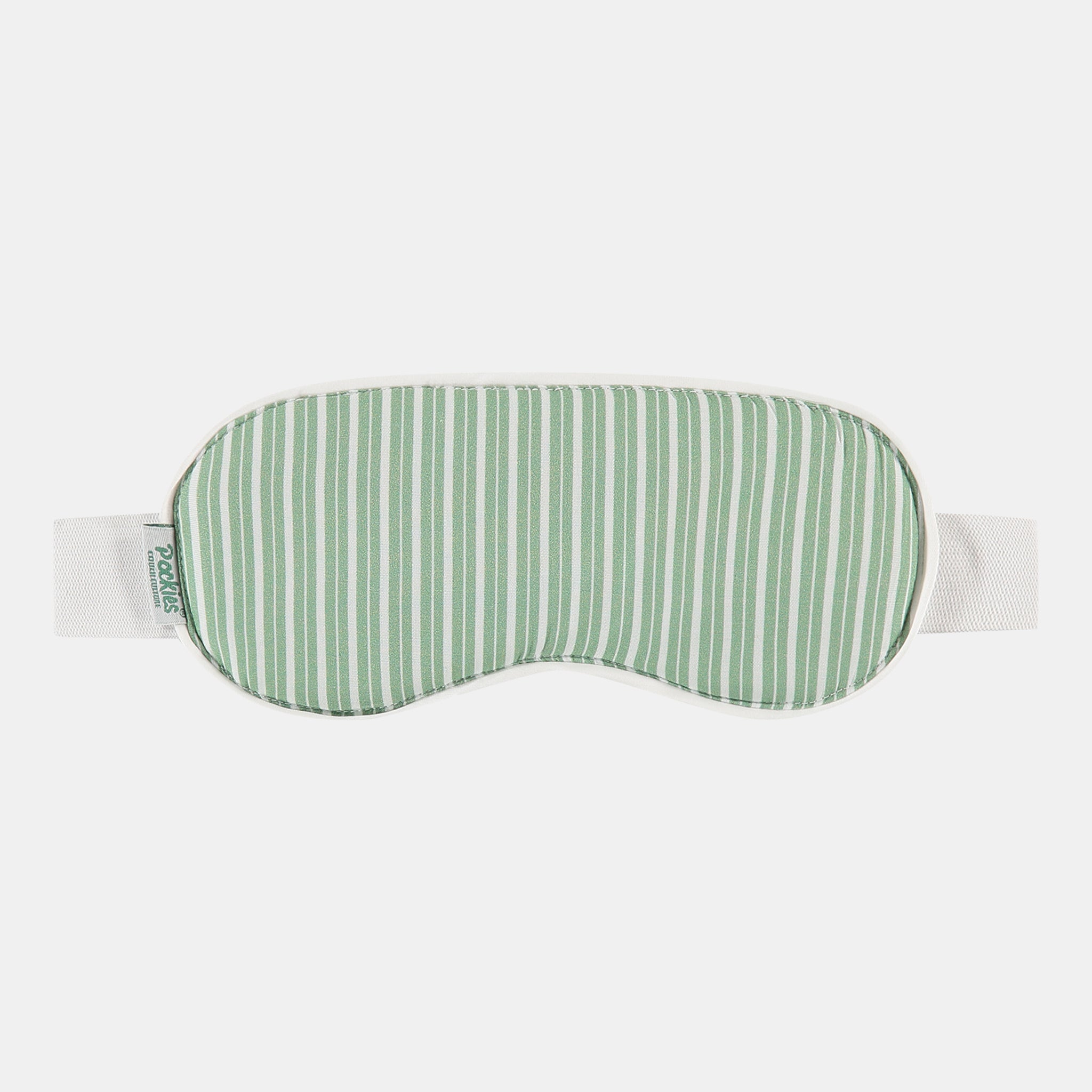 A napping device like no other. No more letting that boring old fashioned sun dominate your rythme telling you when to sleep and when not to. From this day on, you do you my beautiful sleepy friend.
---
---
Elegant maar niks meer
Mooi dingetje, leuk om te hebben maar als echt slaapmasker is het niet te gebruiken. Komt veel licht door en zit liggend ook niet super comfortabel.
werkt niet
sluit niet goed af en slap elastiek
Niet wat ik verwachtte
Voor een slaapmasker van wat in mijn ogen wel een goed merk leek, ben ik niet tevreden. De band is niet verstelbaar, erg wijd en sluit niet goed af. Hierdoor schijnt er veel licht langs de randen. Ziet er wel leuk uit maar voor zijn doel niet wat ik zou willen (in het donker kunnen slapen).