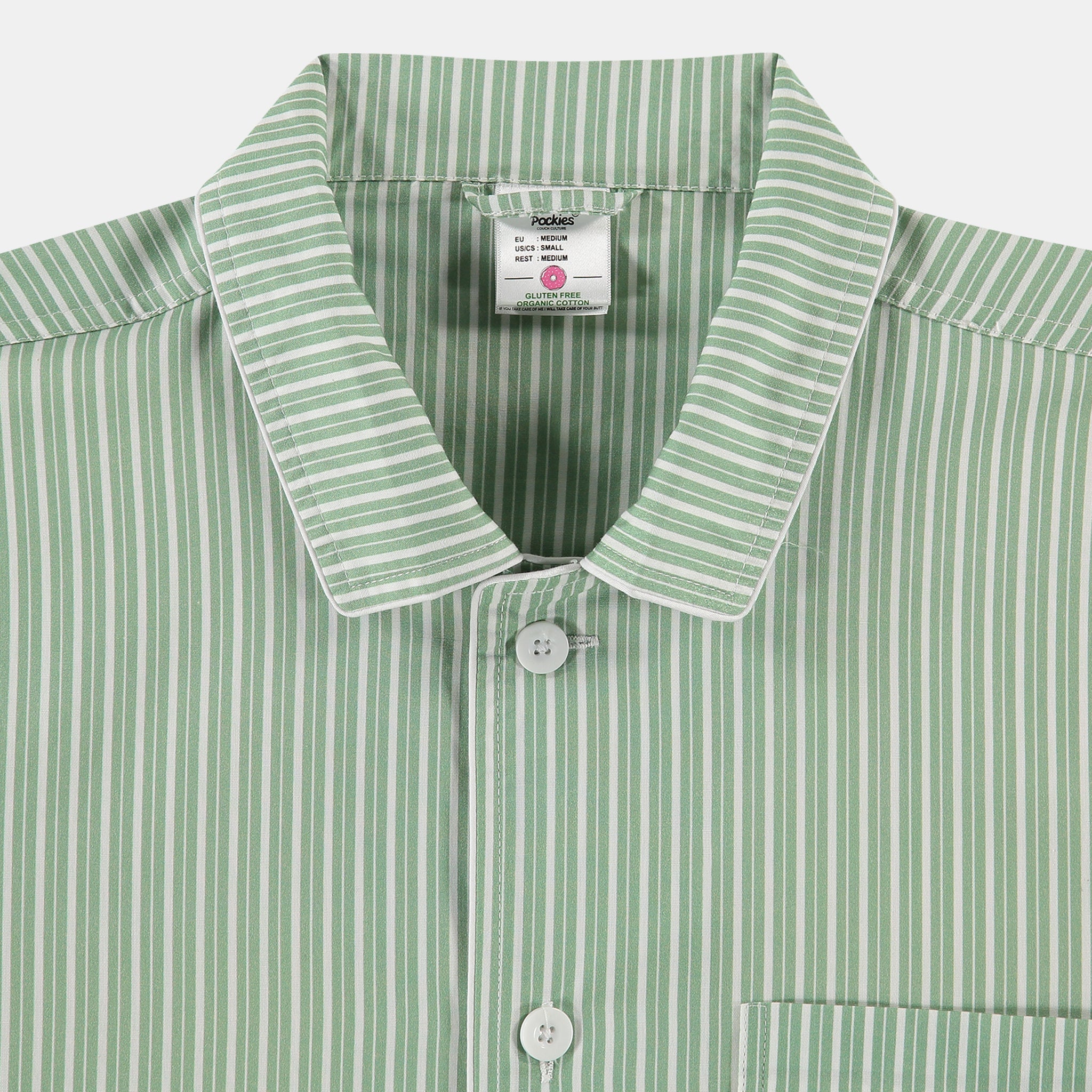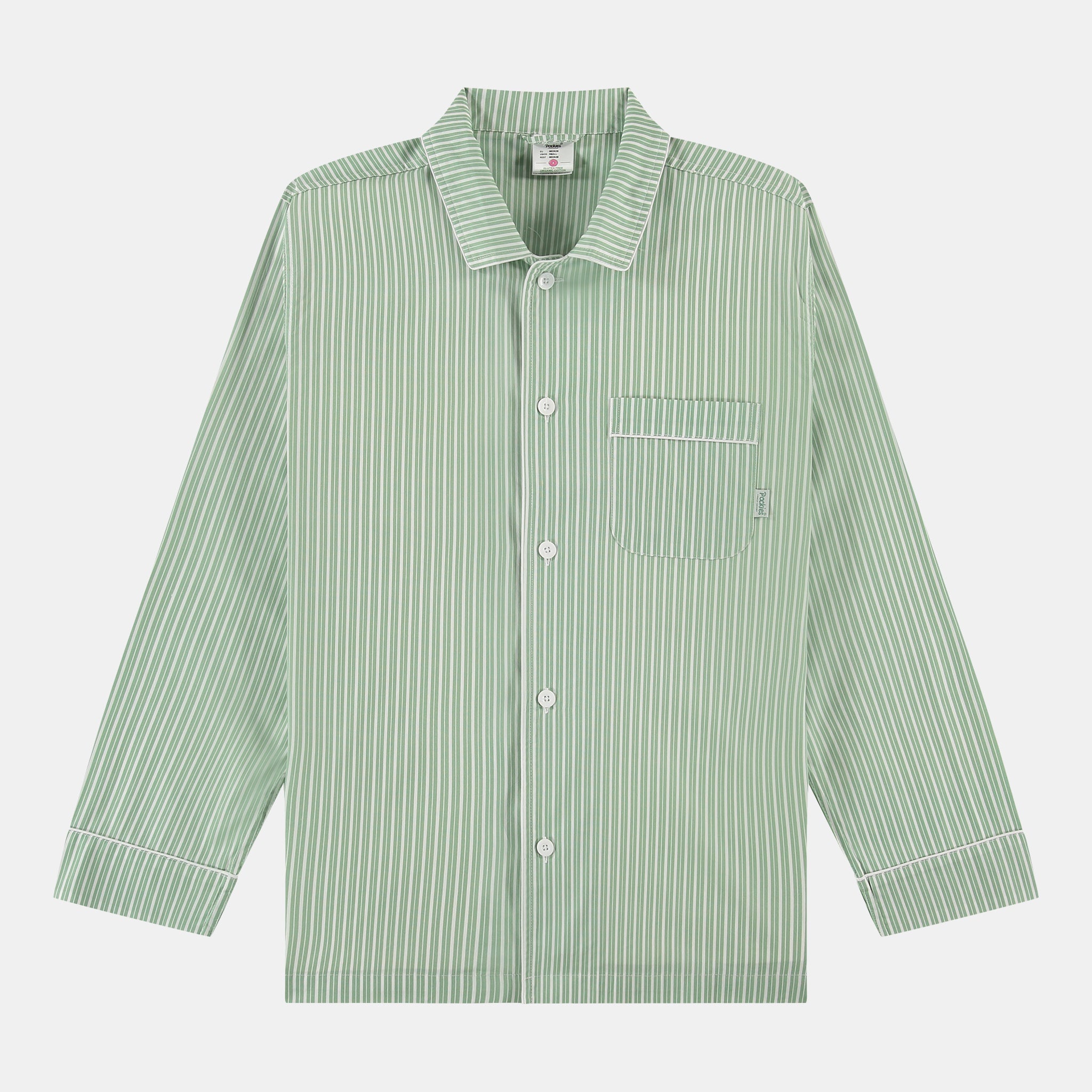 Green Doubles Pyjama Shirt
What if we would change all worldwide currencies to peanut butter? For instance: you would pay for a car with 300 peanut butter. Wouldn't that be crazy? The whole financial system would collapse because we would all trade in peanut butter. Another thought: have you seen this Green Doubles Pyjama Shirt made from 100% organic cotton? It looks great.
---
---
Blijvende kwaliteit
Ik ben nu in bezit van dit pyjama shirt voor bijna een jaar en nog elke dag trek ik hem weer aan met evenveel plezier sinds de eerste dag dat ik over dit pracht stuk kunst bezit. Geweldig, bedankt!
Goede service
Snelle reactie van de klantenservice en ook fijn en behulpzaam geholpen
Geweldig
Het eerste wat ik doe als ik thuis ben in deze broek aandoen! Ik woon er in en het is een gemis als hij de was in gaat. Misschien moet ik er nog maar 1 extra aanschaffen 🤪