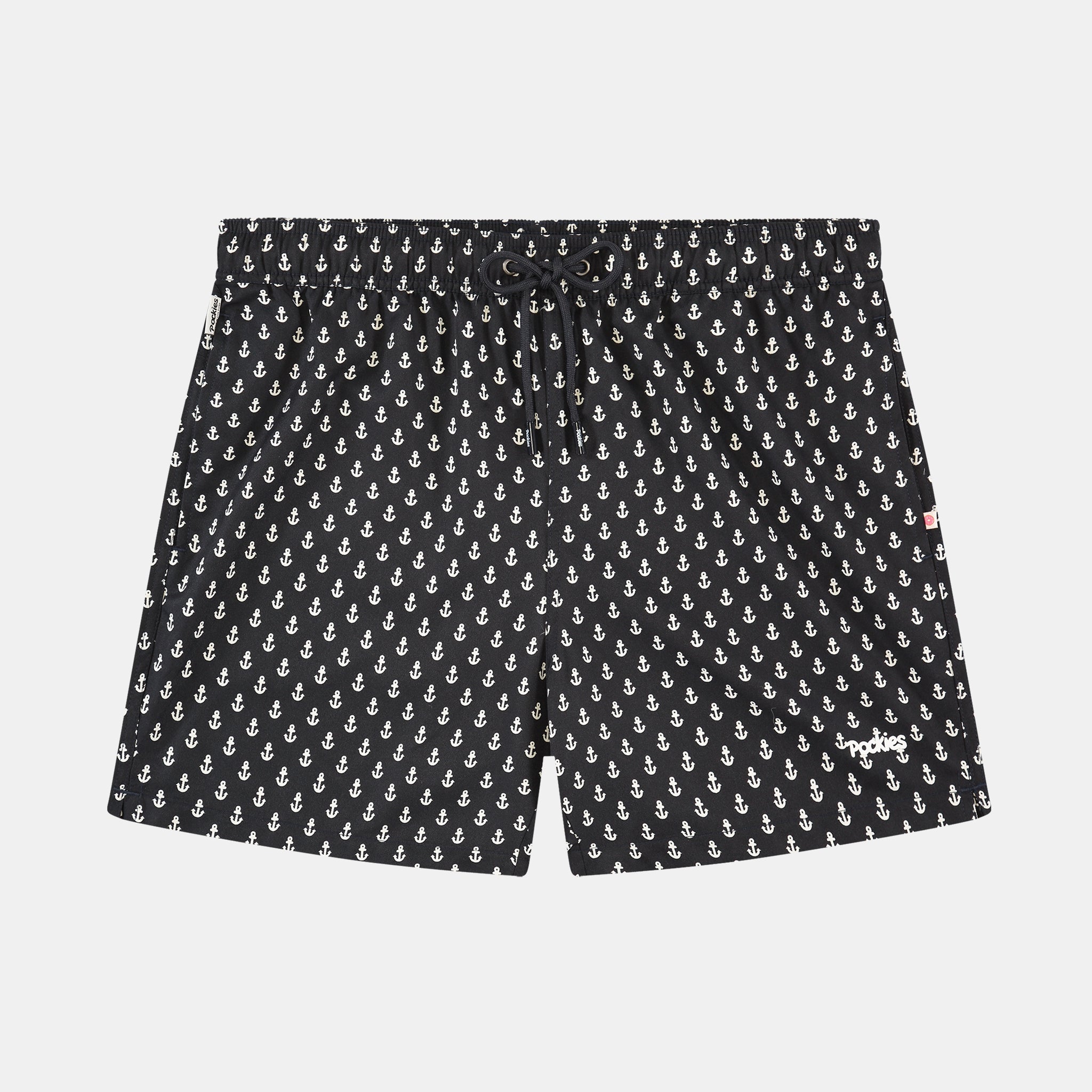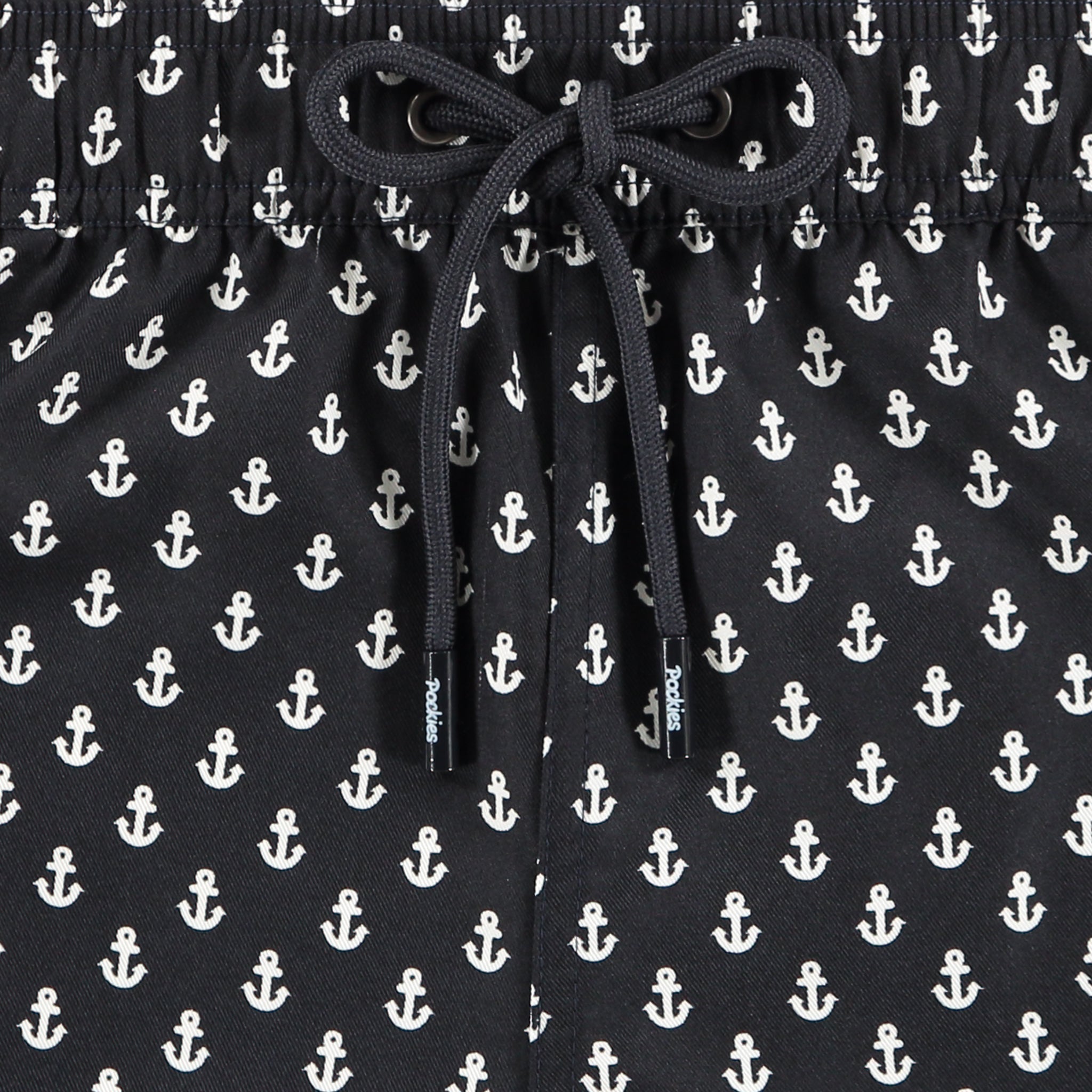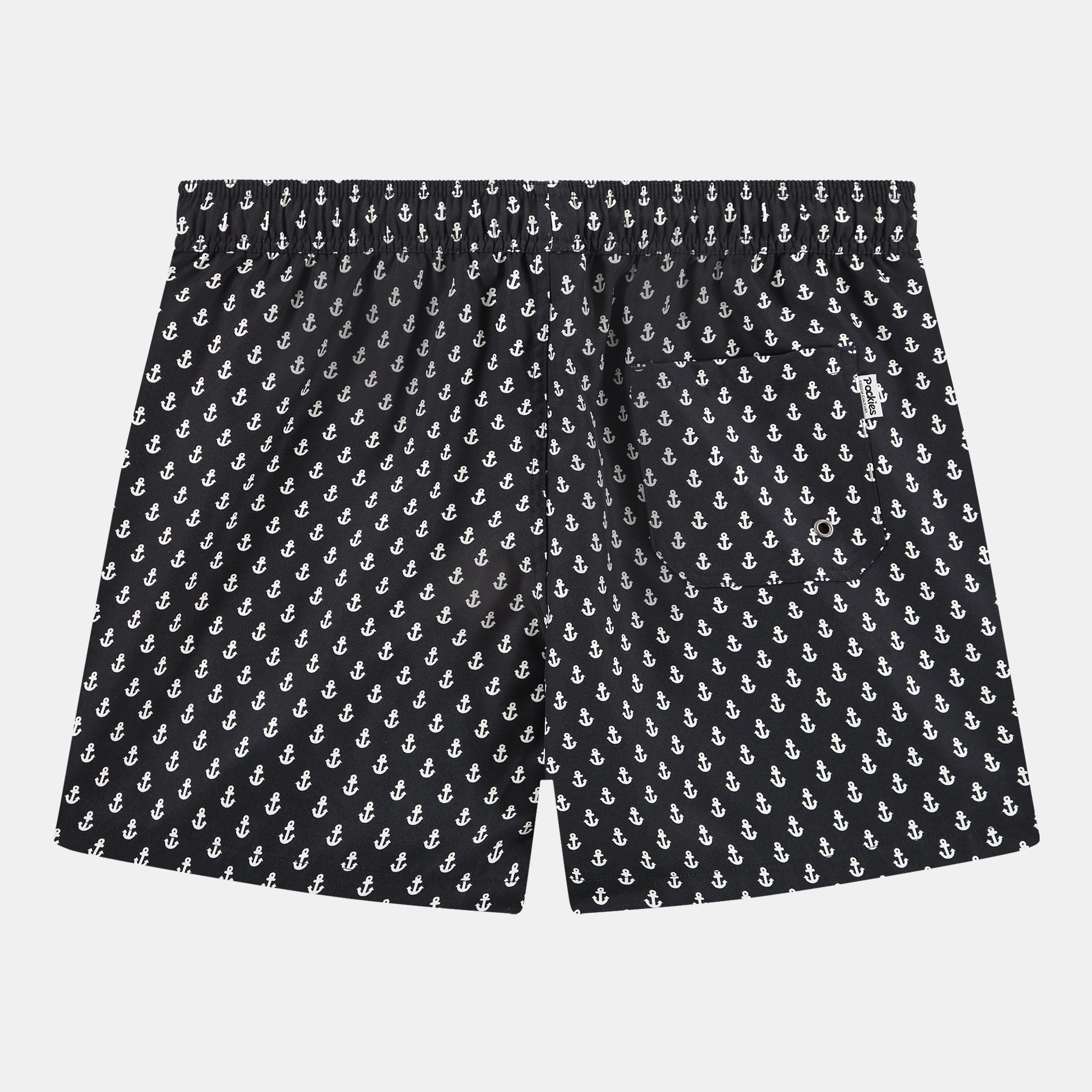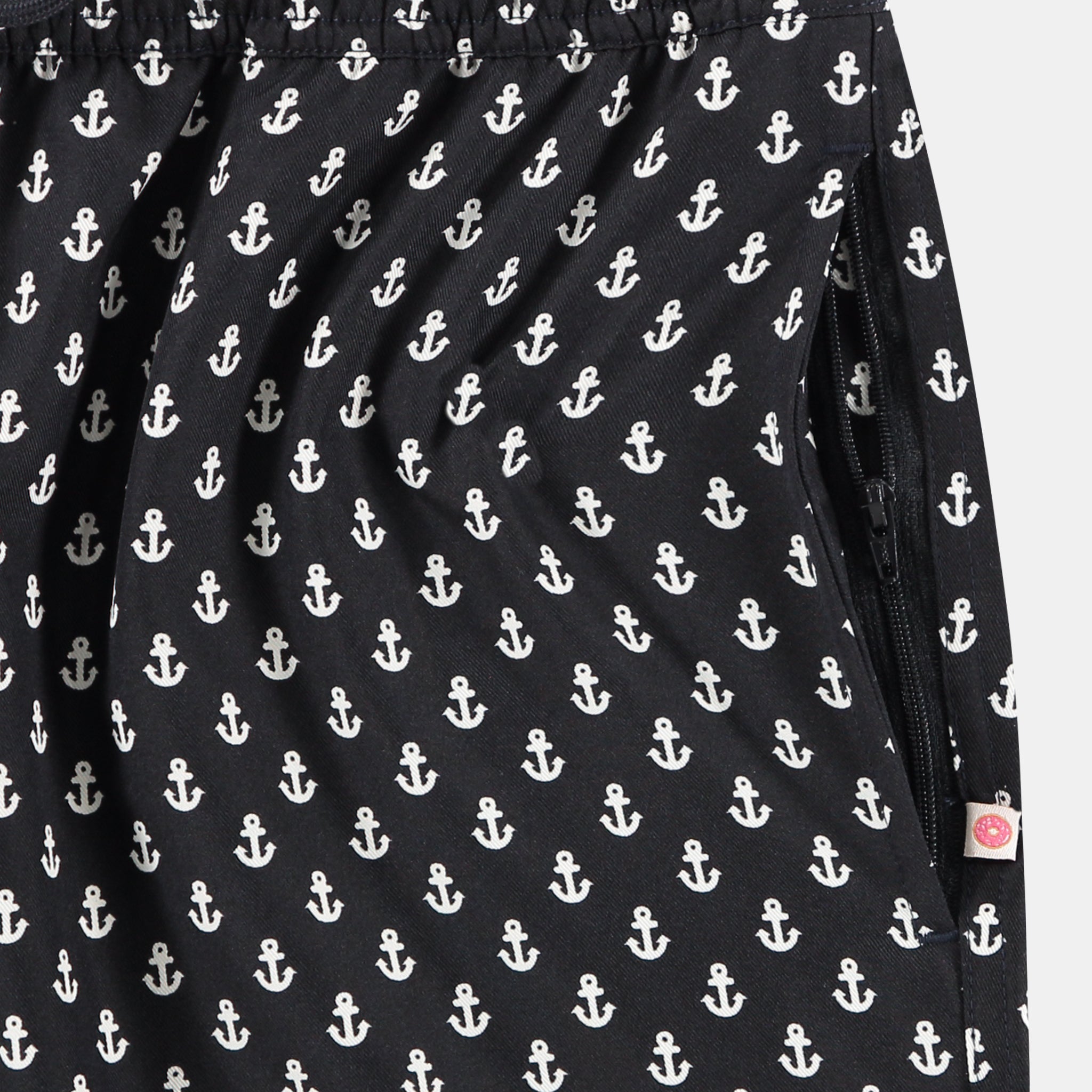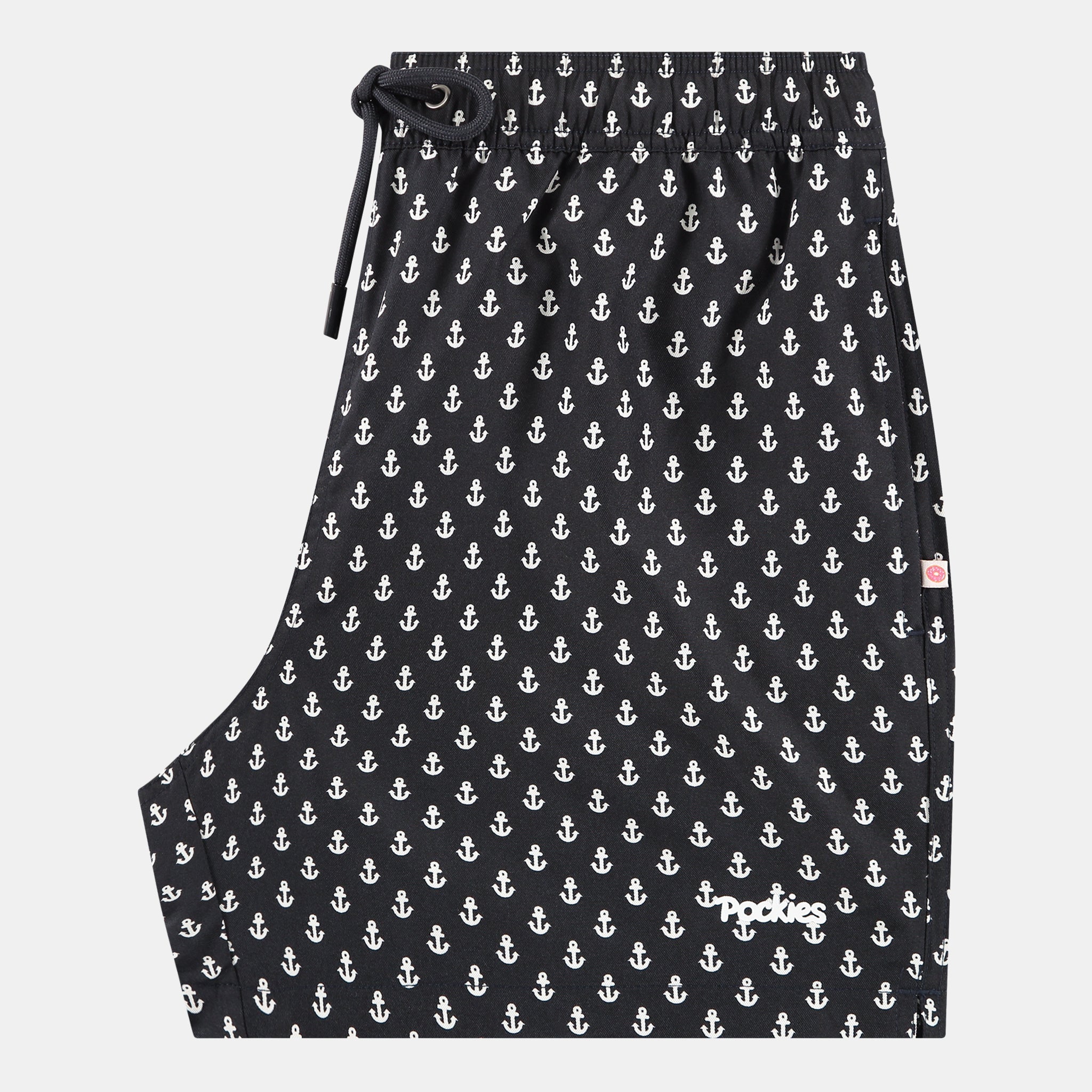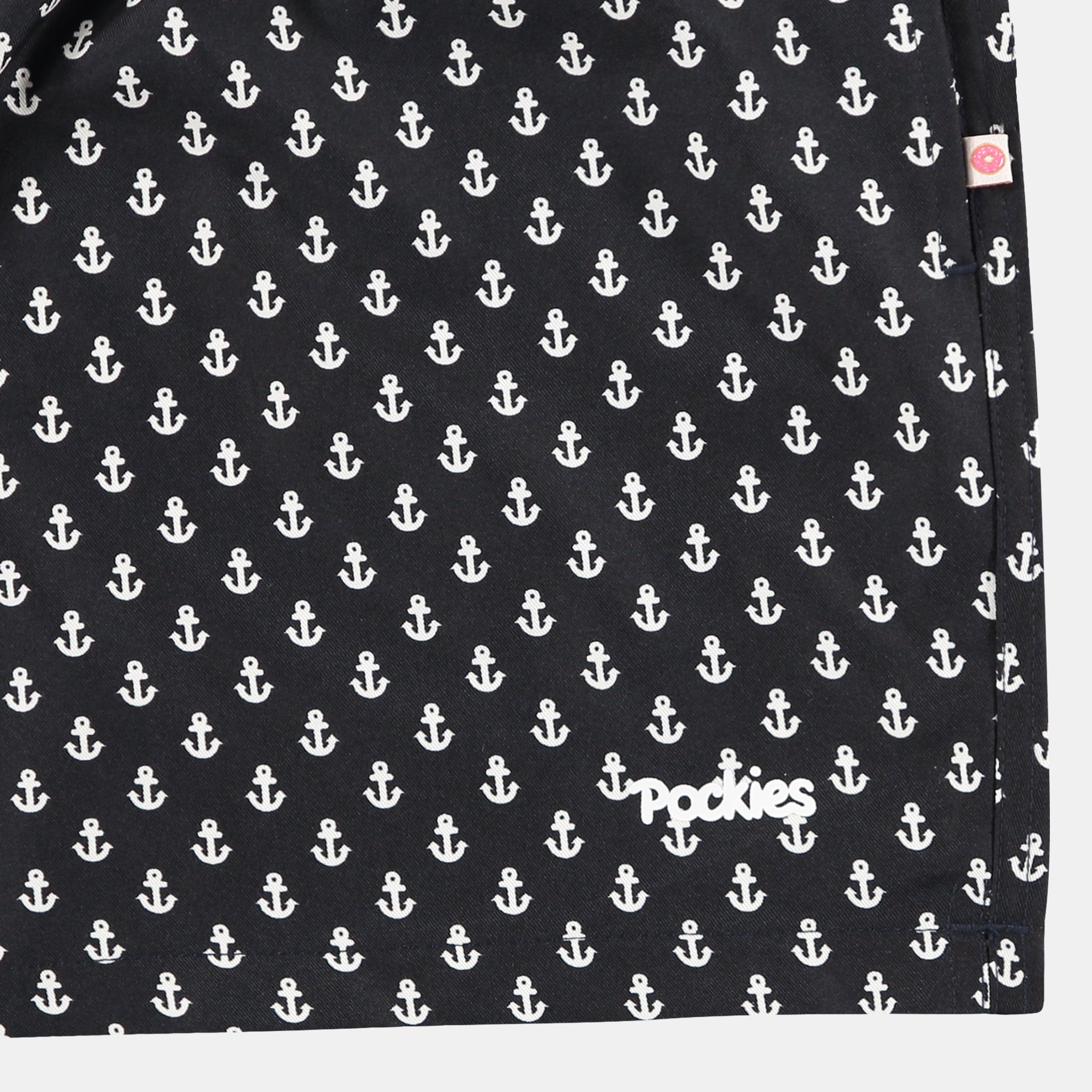 Did you know the Anchor is the symbol of hope? Well we HOPE you buy these shorties!!!!!!! Badum tss. Thank you all for coming to our comedy show. We'd also like to stress the fact that these swim-ready summer shorts are the perfect fit for any sunglazed occasion, and not just at the beach. They have no inner-mesh so they do super well over any type of underwear with pockets.
---
---
Geweldige zwembroek :)
Mooie zwembroek van goede kwaliteit!
quick dry, no scratch, dignity-preserving sea-staple.
Broekie
Echt een heerlijk zwembroekie
Pockies tattoo incoming
Zoveelste bestelling, wederom geniaal goed.