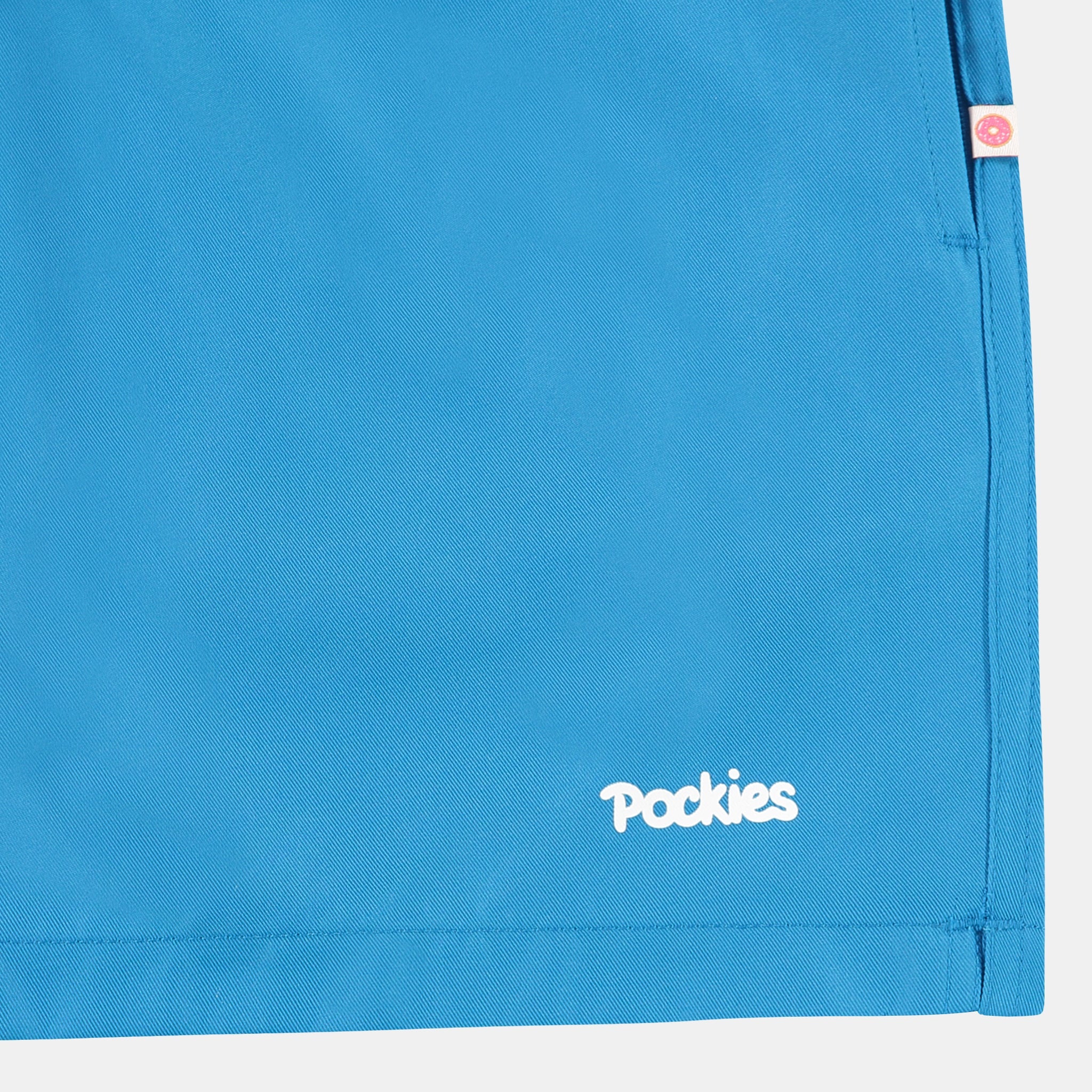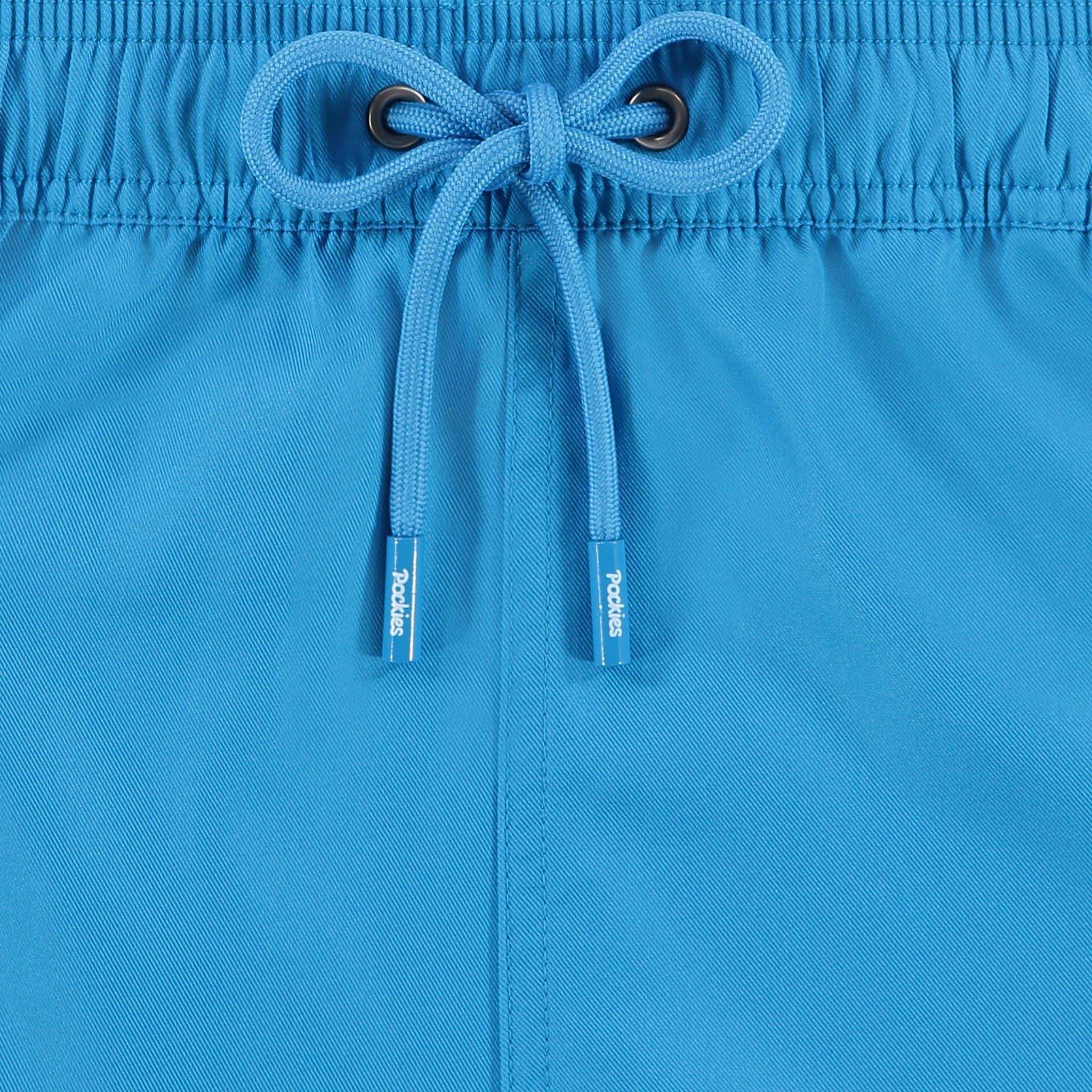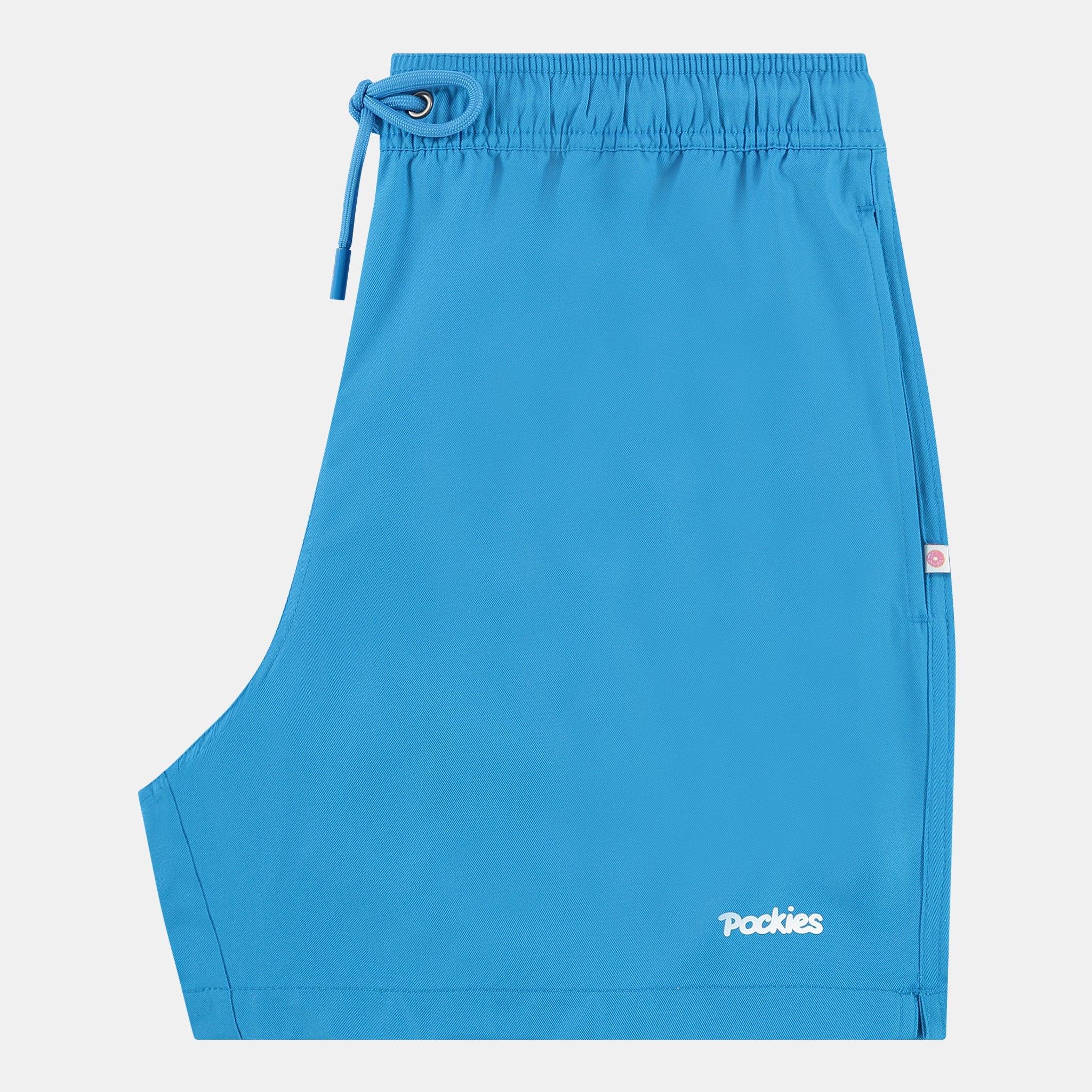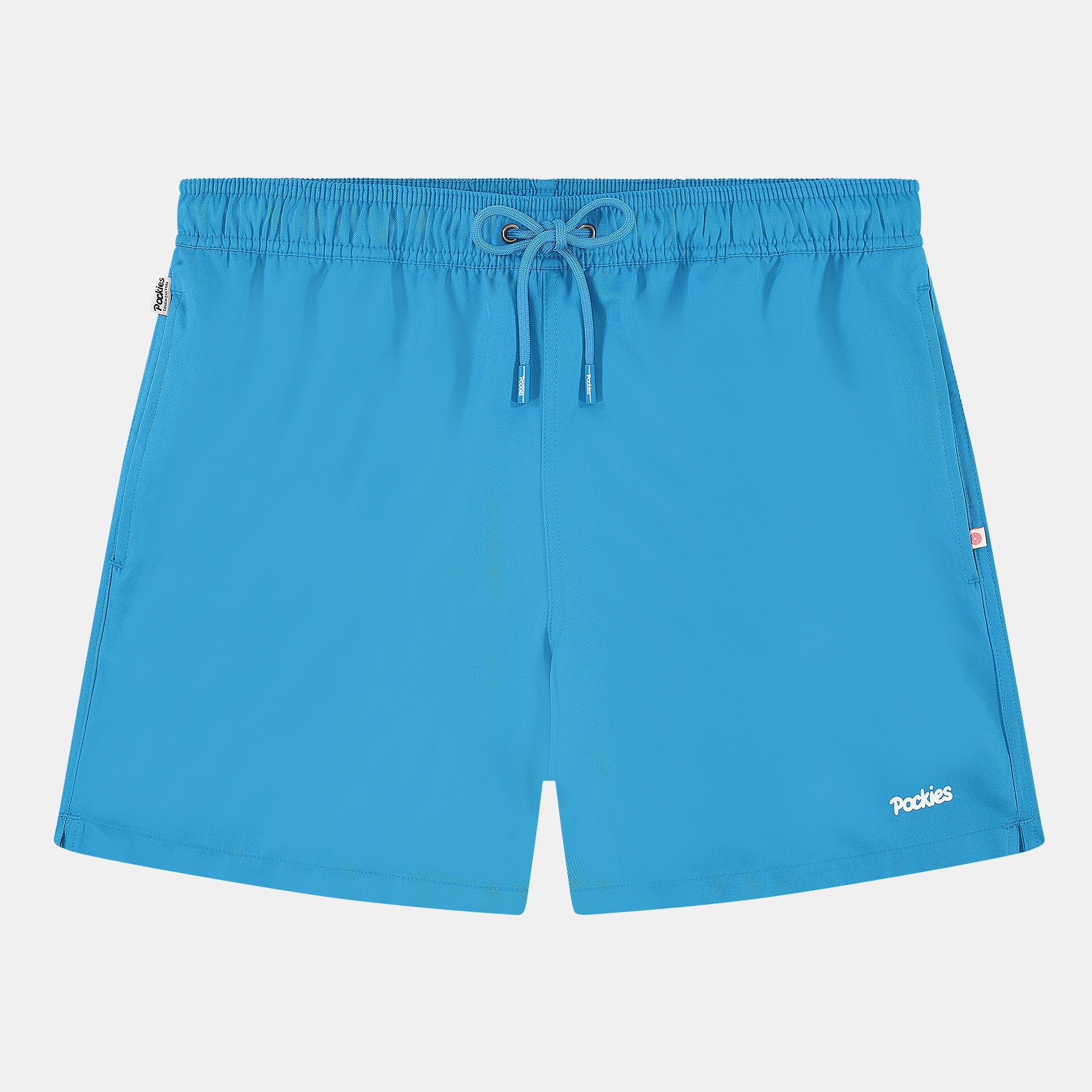 Oceanic Shorties. Shorties made to swim in the ocean with, also in the color of the ocean? Coincidence? Or are we controlled by a group of war-mongering politicians who scheme to take over the world by spreading 5G-infested swimwear? Yes indeed.
---
---
Geweldige zwembroek :)
Mooie zwembroek van goede kwaliteit!
quick dry, no scratch, dignity-preserving sea-staple.
Broekie
Echt een heerlijk zwembroekie
Pockies tattoo incoming
Zoveelste bestelling, wederom geniaal goed.