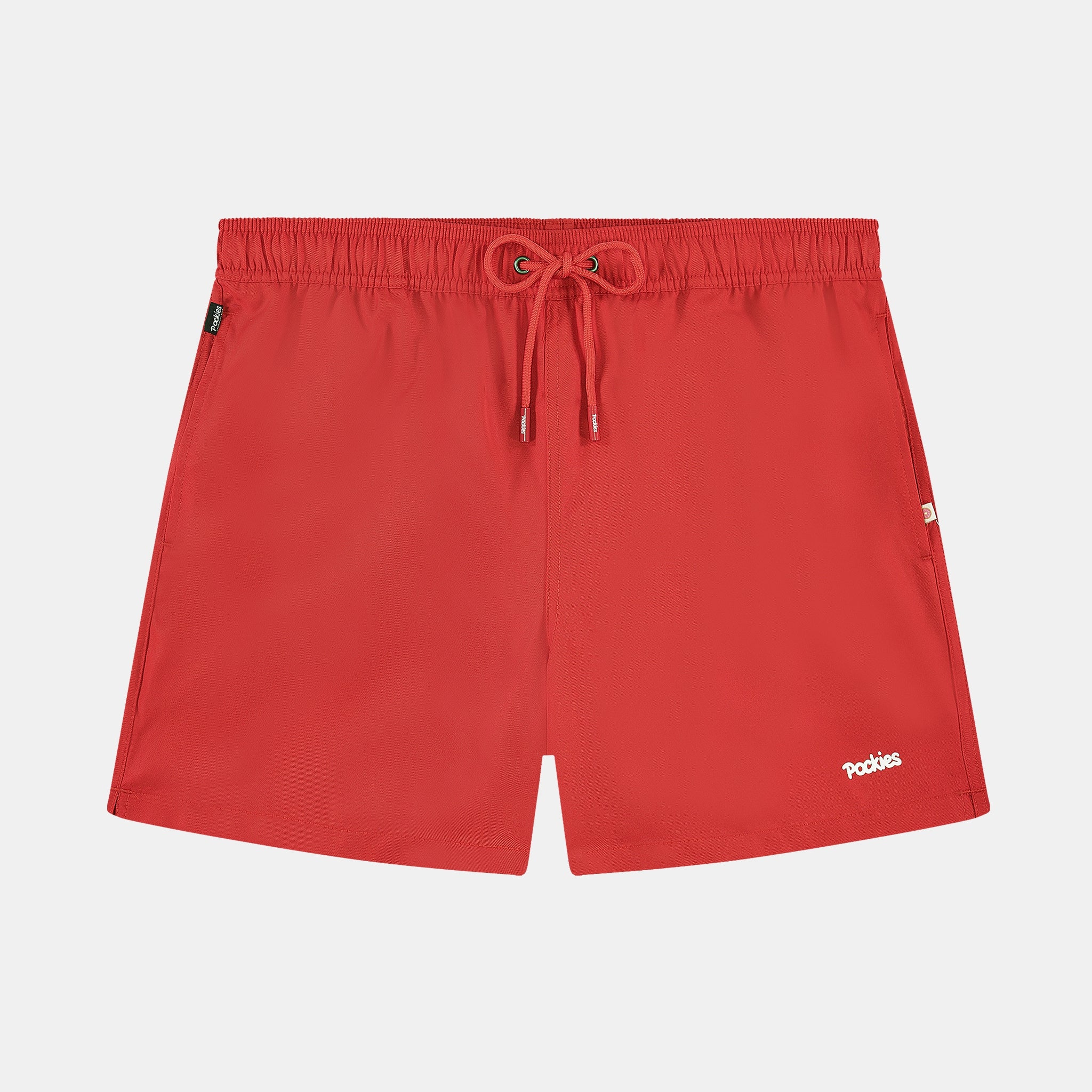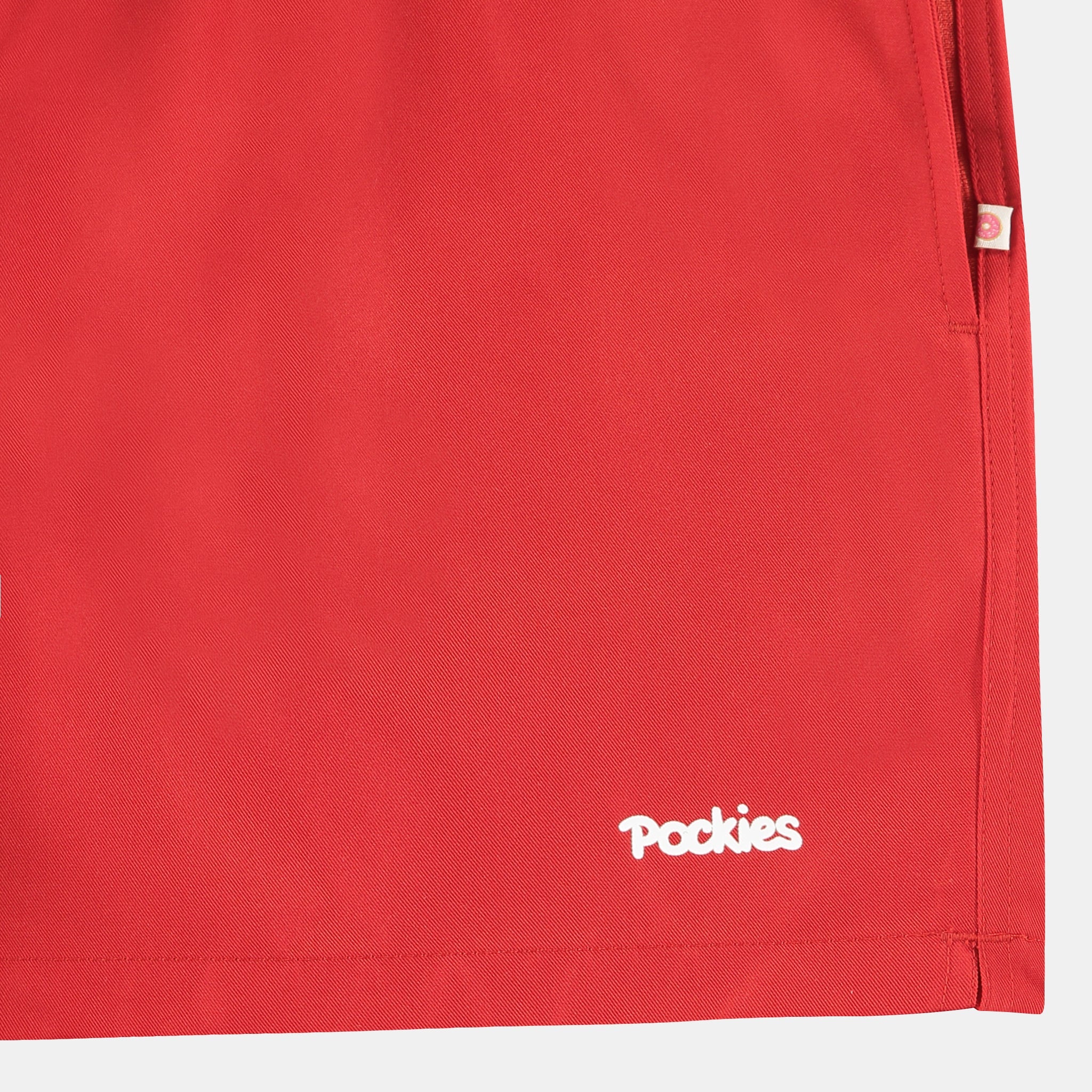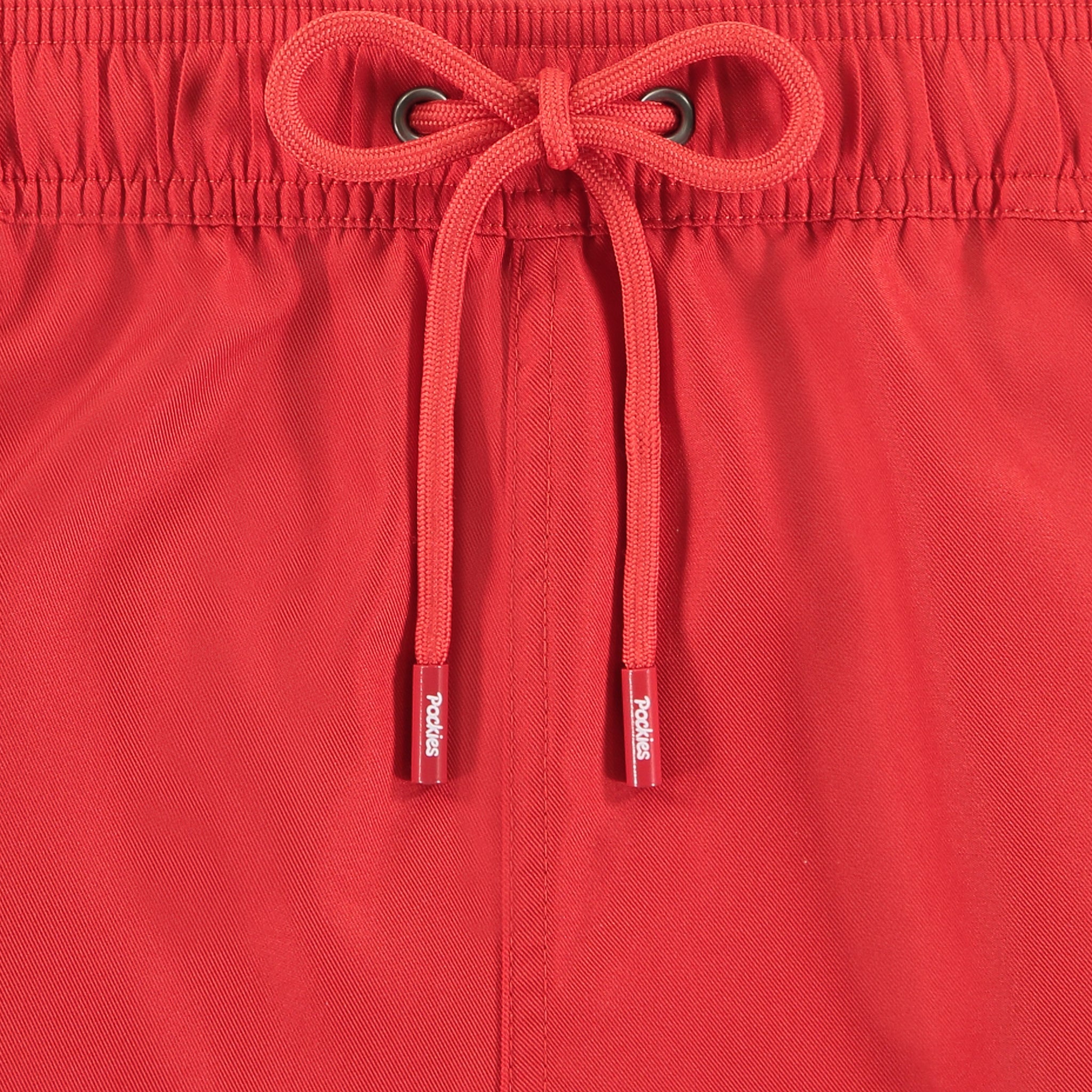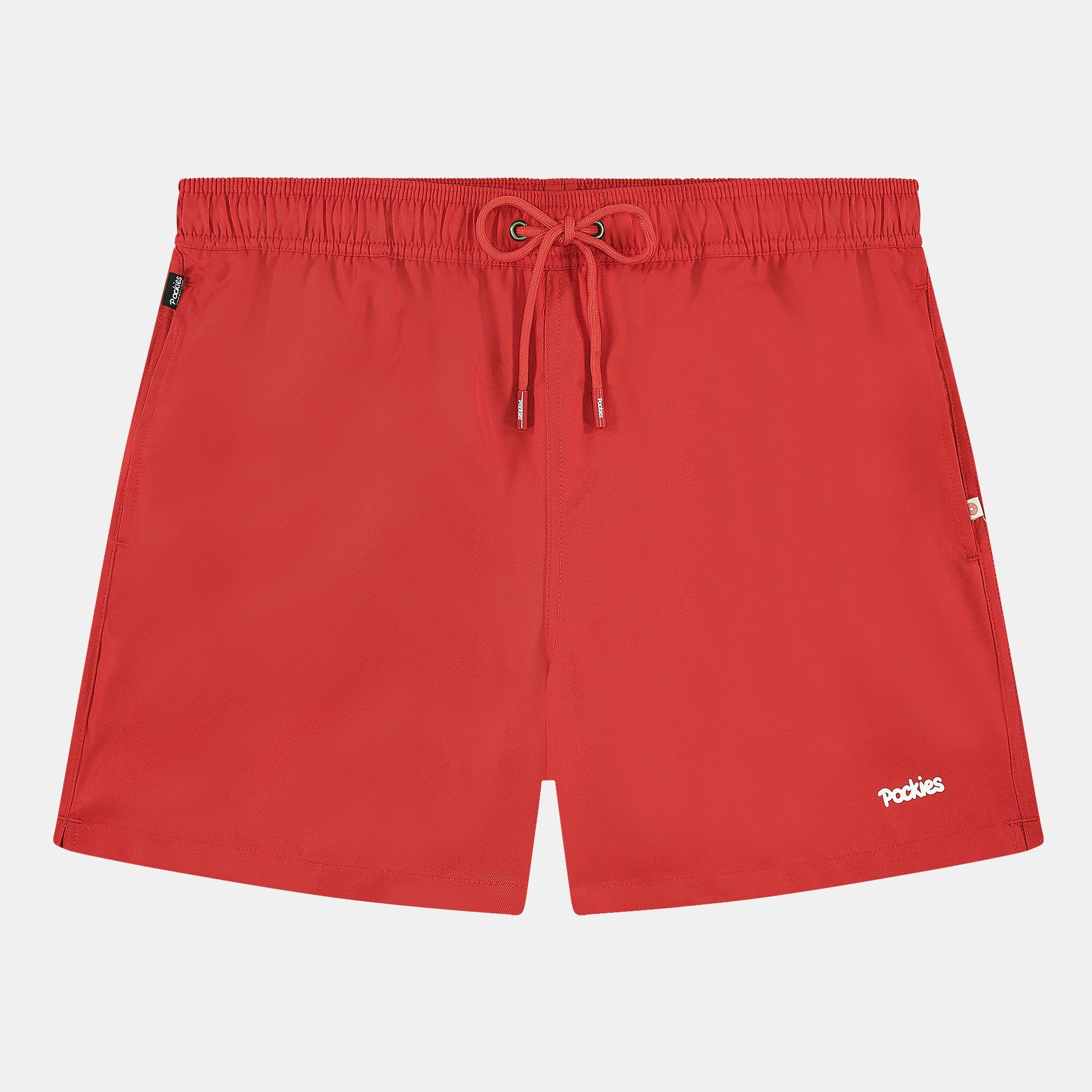 As a kid I used to watch Baywatch whenever I got the chance. Dreaming of becoming a lifeguard myself, I got all the necessary certificates to fight sea-emergencies next to Pamela. Then I found out Baywatch was not a documentary and my whole life was a lie, which wasn't a problem because I was only watching it for the …moral input.
---
---
Geweldige zwembroek :)
Mooie zwembroek van goede kwaliteit!
quick dry, no scratch, dignity-preserving sea-staple.
Broekie
Echt een heerlijk zwembroekie
Pockies tattoo incoming
Zoveelste bestelling, wederom geniaal goed.