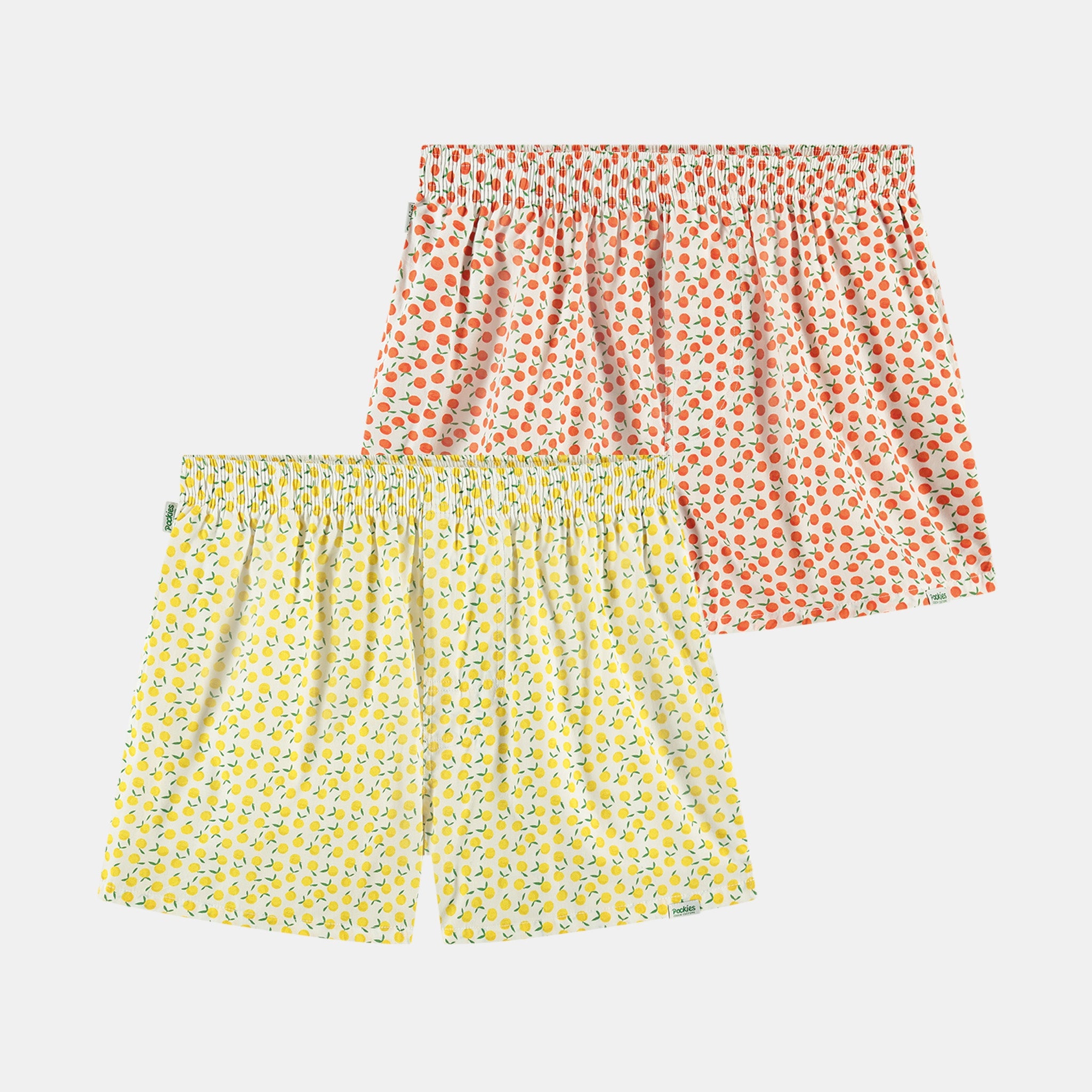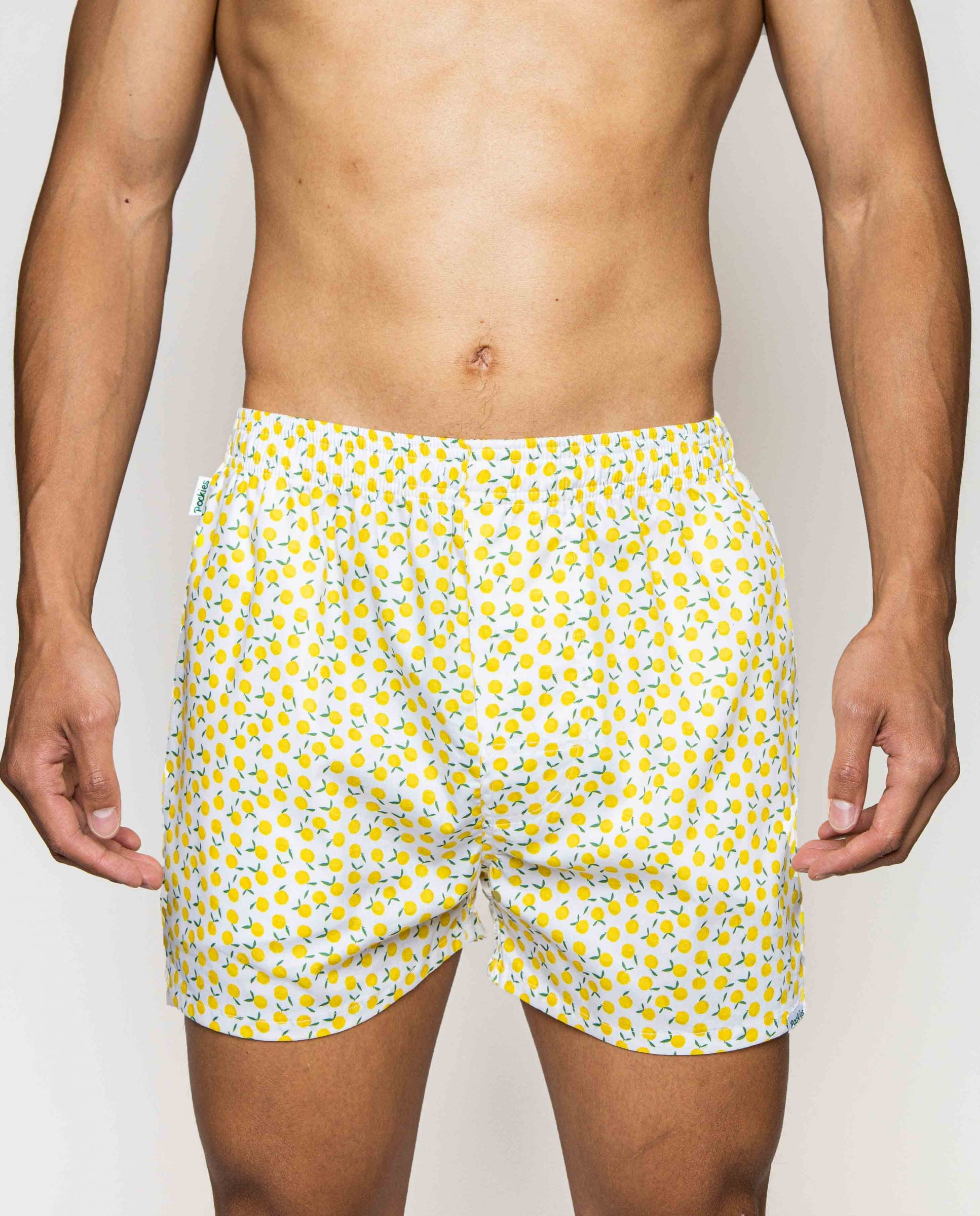 I HATE waking up in a bathtub filled to the brim with lemons. Man if I had a quarter for every time I've woken up in a bathtub with lemons I'd be on my way to Subway right now to get a nice long footlong. If I would wake up in a bath filled with these Fruity Gift Boxes however, I would feel amazing.
In this giftbox:
1 pair of Oranges Pockies
1 pair of Lemons Pockies
---
---
Sinterklaas kapoentje
Gooide een boxer in mijn schoentje, ultiem cadeau dit.
Great stuff
Quick delivery and a great product received!