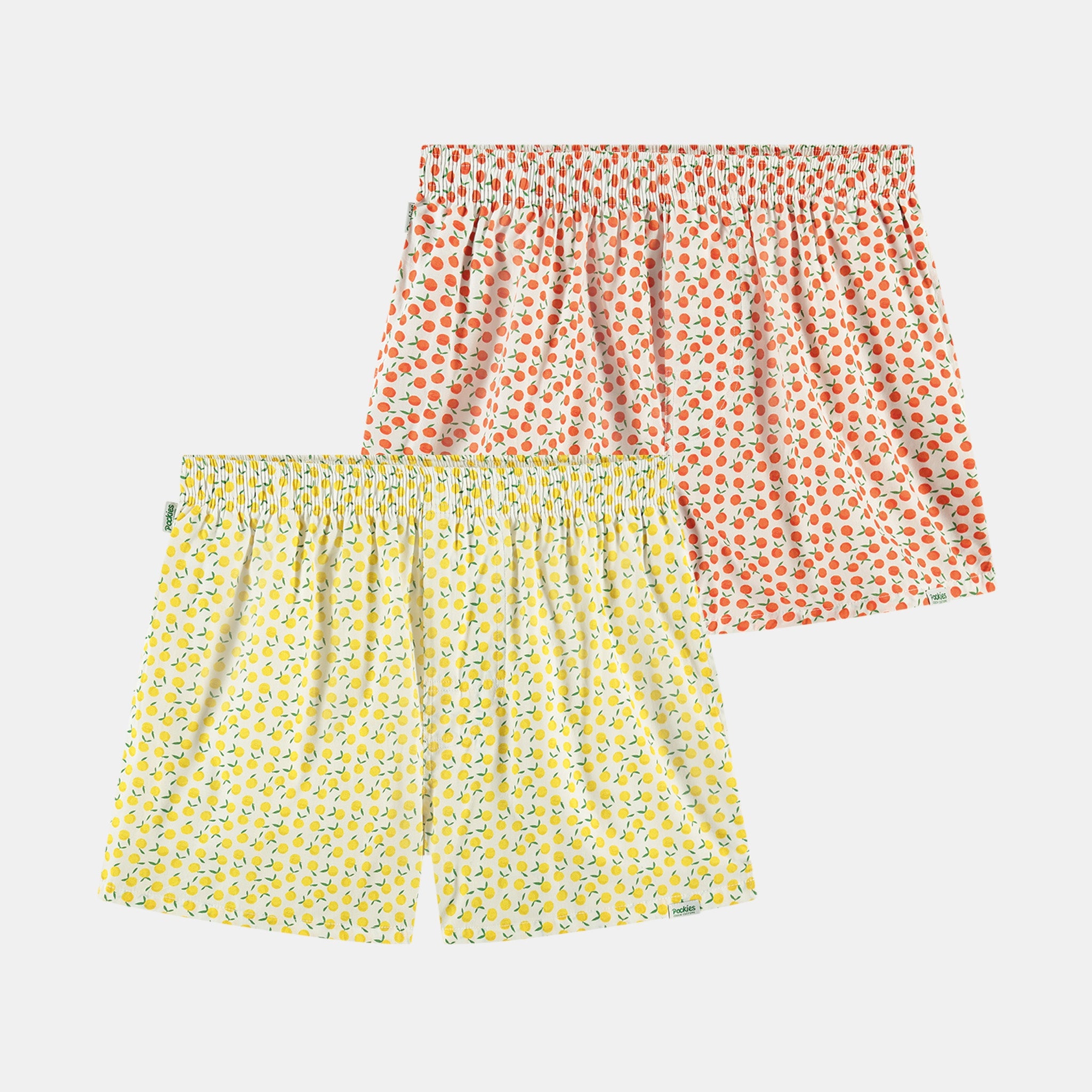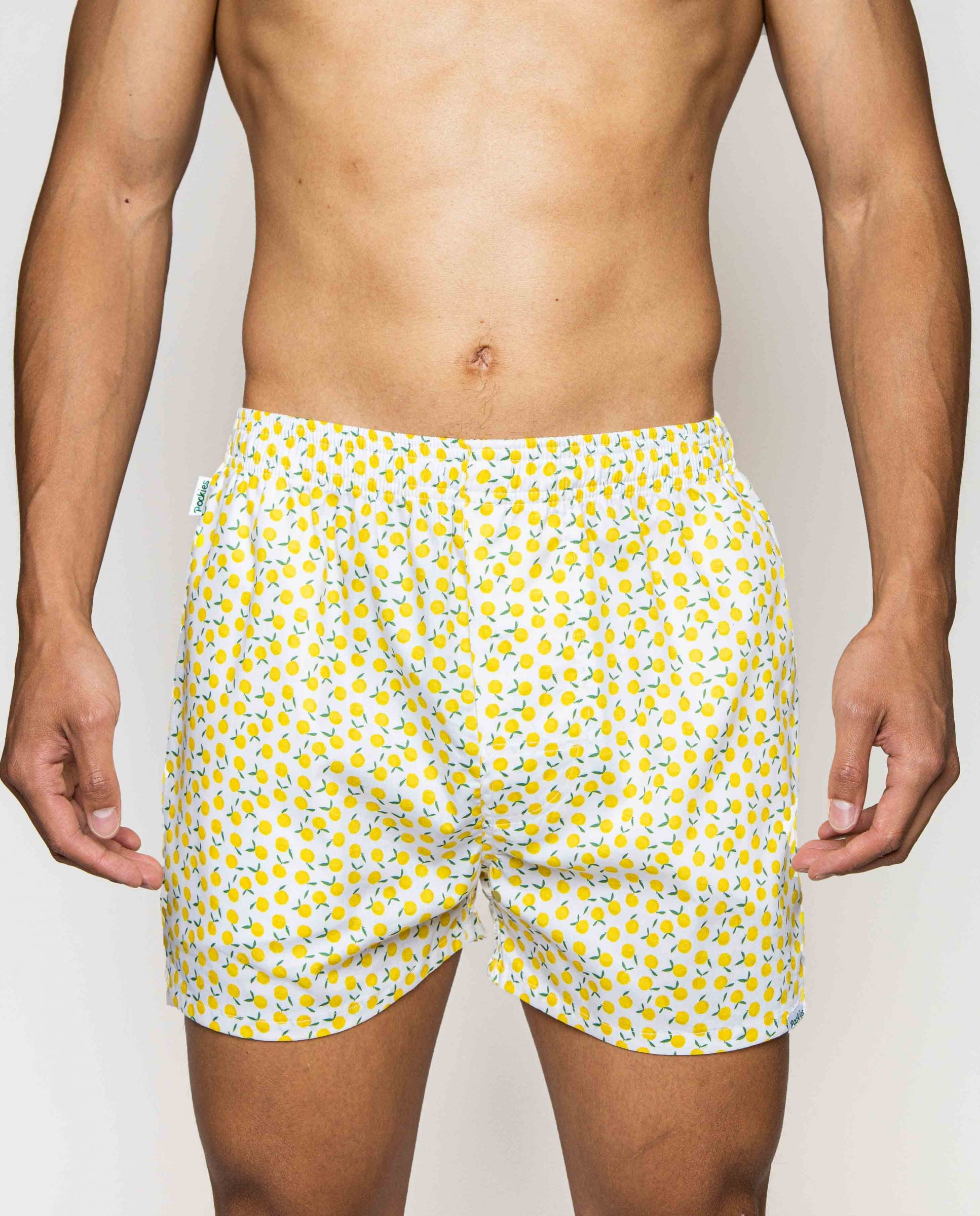 I HATE waking up in a bathtub filled to the brim with lemons. Man if I had a quarter for every time I've woken up in a bathtub with lemons I'd be on my way to Subway right now to get a nice long footlong. If I would wake up in a bath filled with these Fruity Gift Boxes however, I would feel amazing.
In this giftbox:
1 pair of Oranges Pockies
1 pair of Lemons Pockies
---
---
Snel en goed
Pockies zijn de enigen die je kan dragen in de studentenwereld, dus koop ik ze voor onze drie gasten. Ze zijn goed en leuk, worden snel afgeleverd en ik lig zelf altijd in een deuk om de marketing.
Ongeëvenaarde kwaliteit
De kwaliteit van Pockies is ongeëvenaard, na jaren Pockies dragen heb ik er nog geen één moeten weggooien. Met de steeds vernieuwende printjes blijf je voor eeuwig geil!