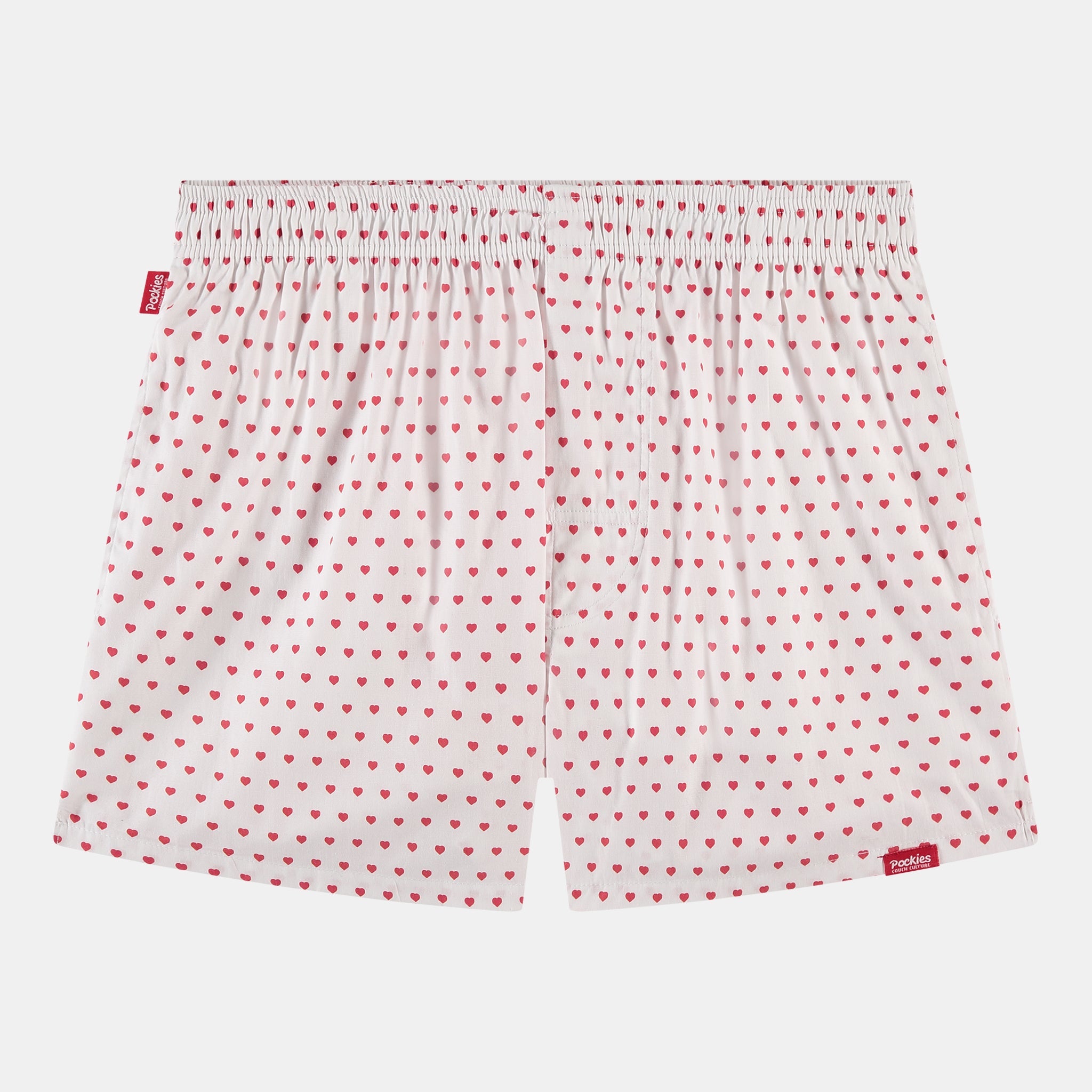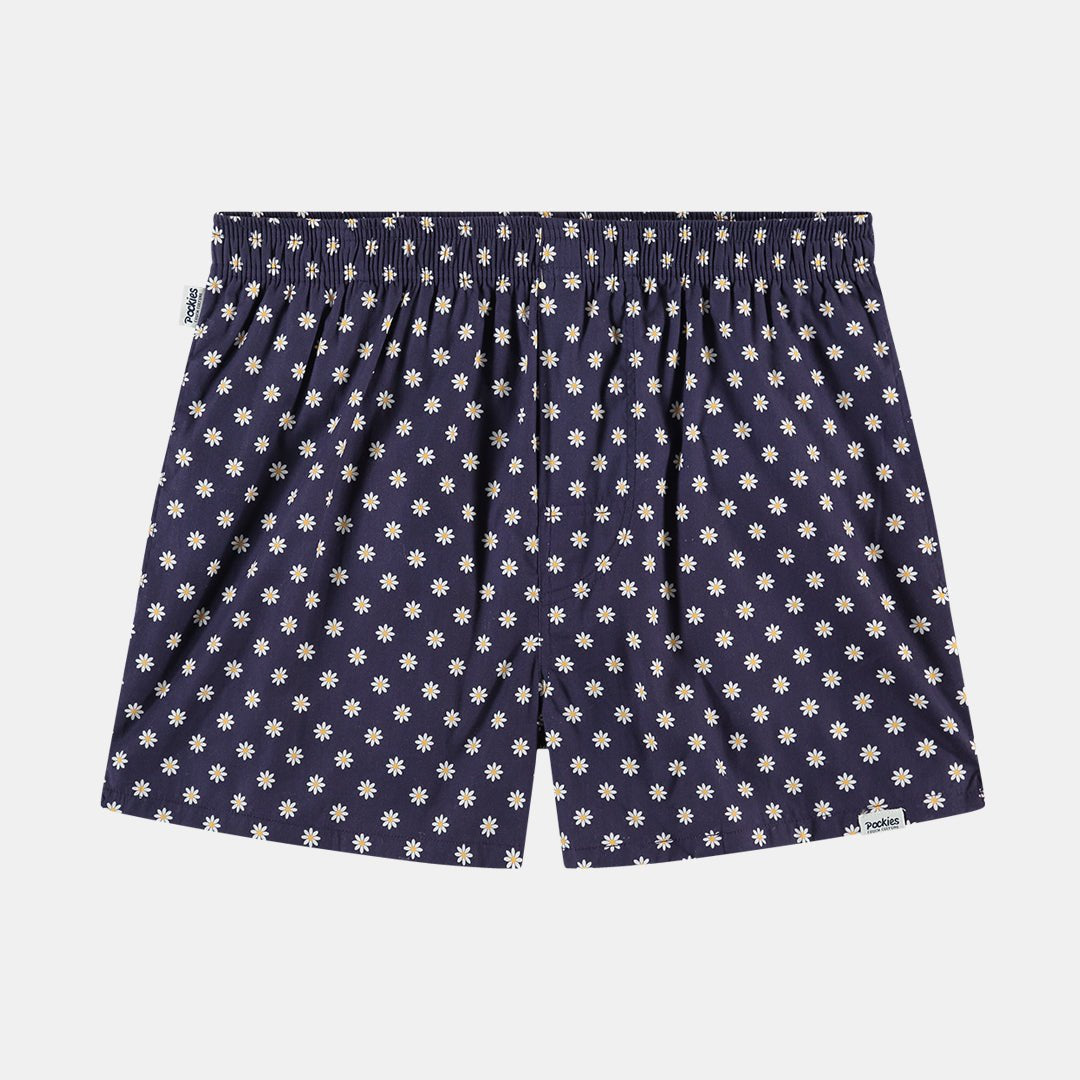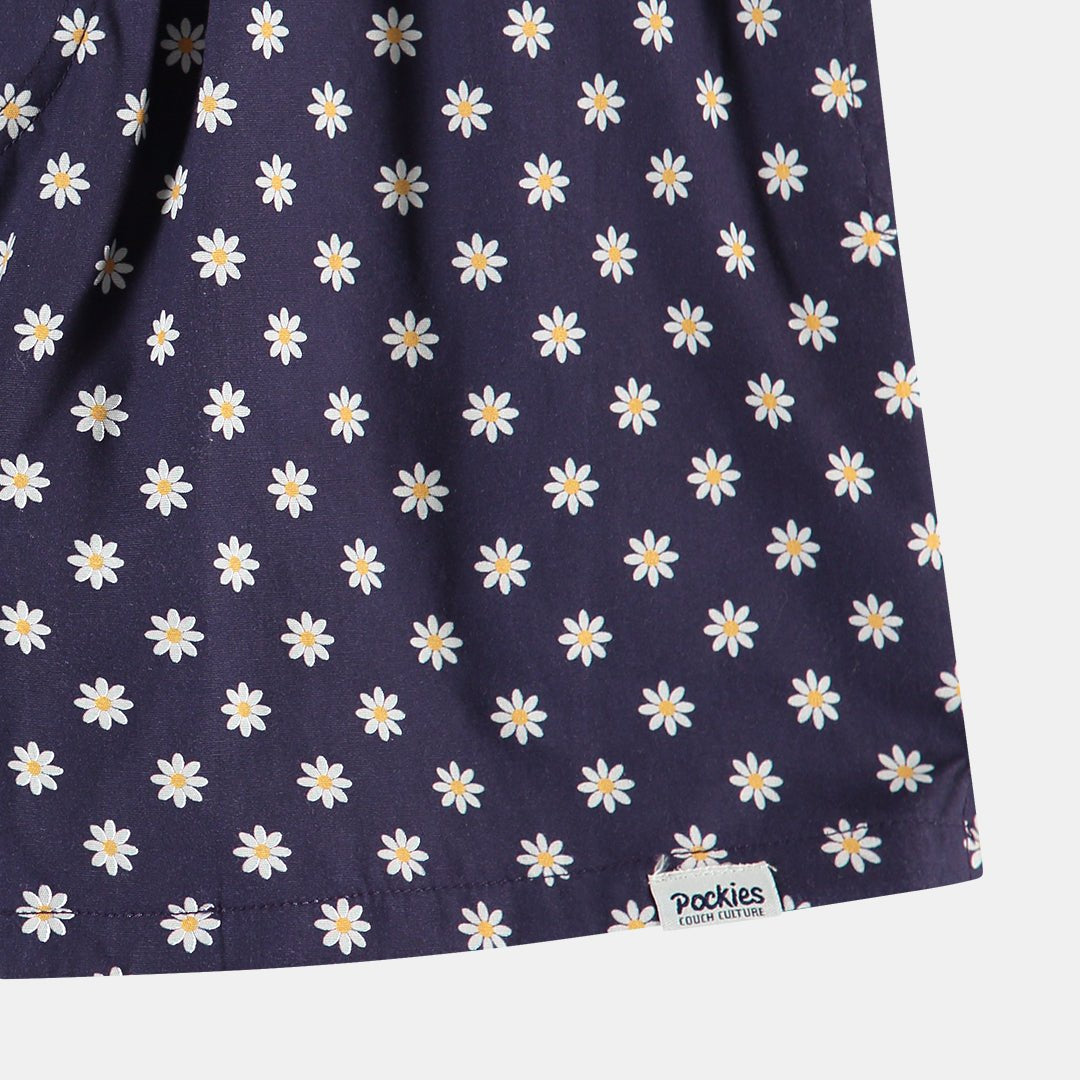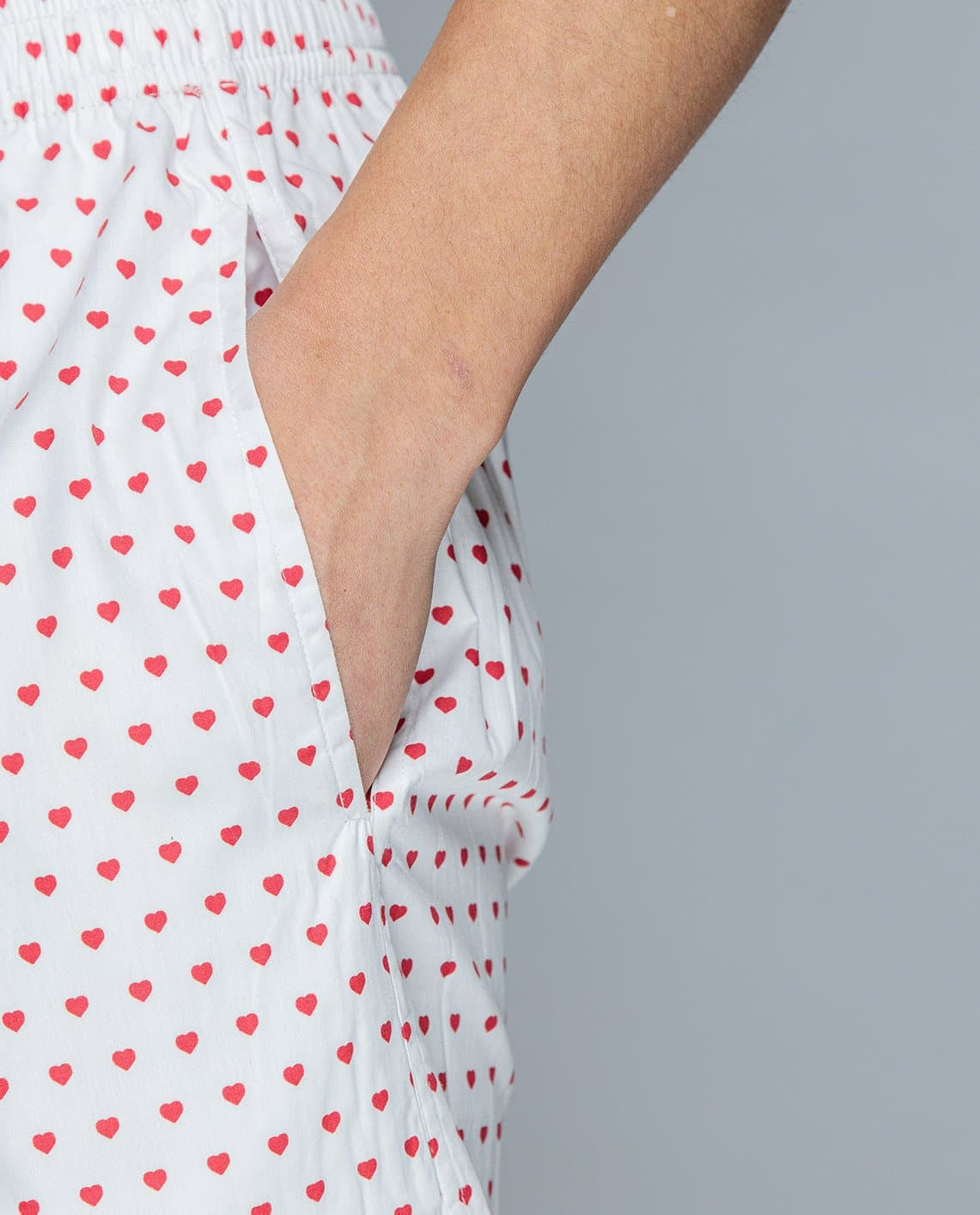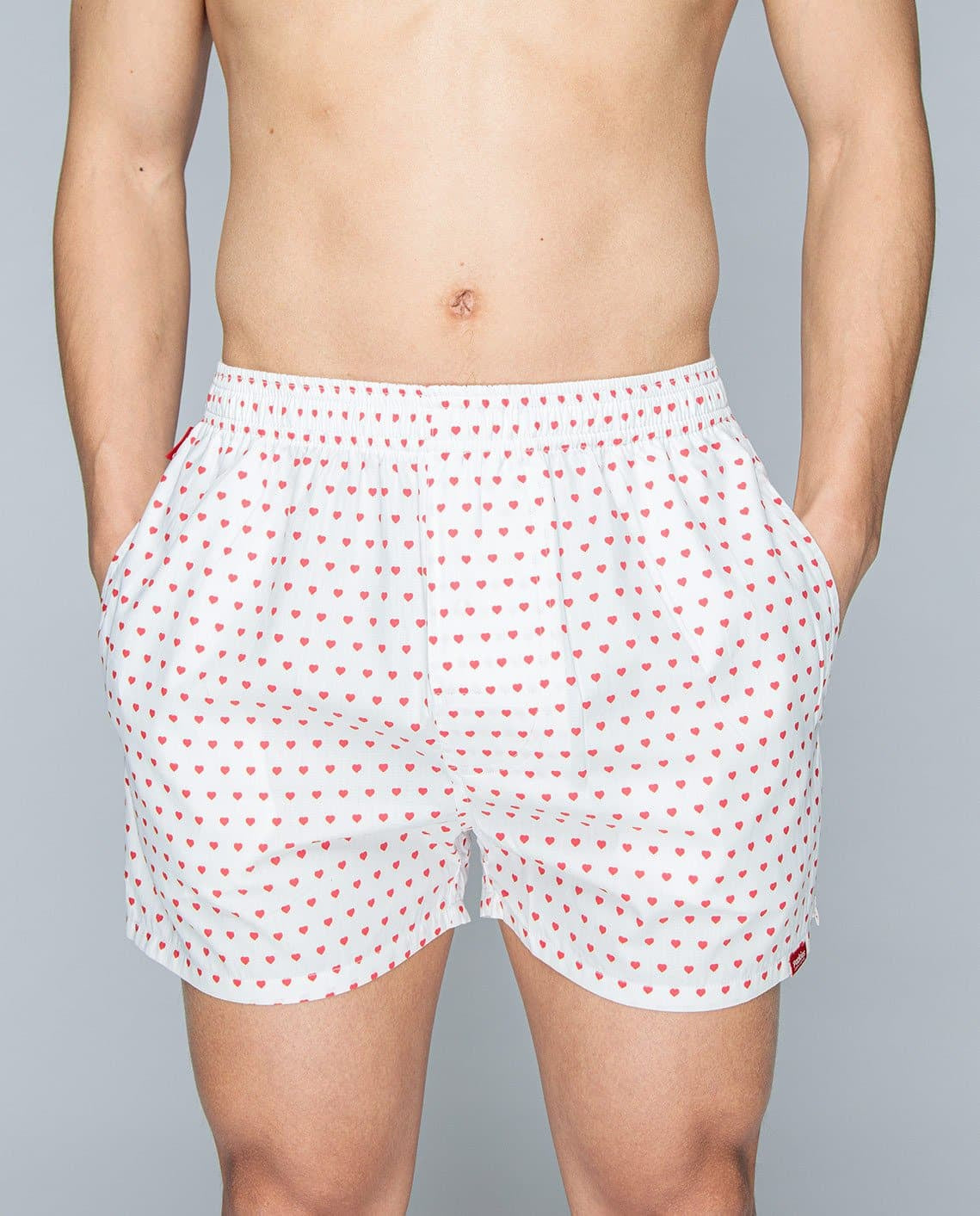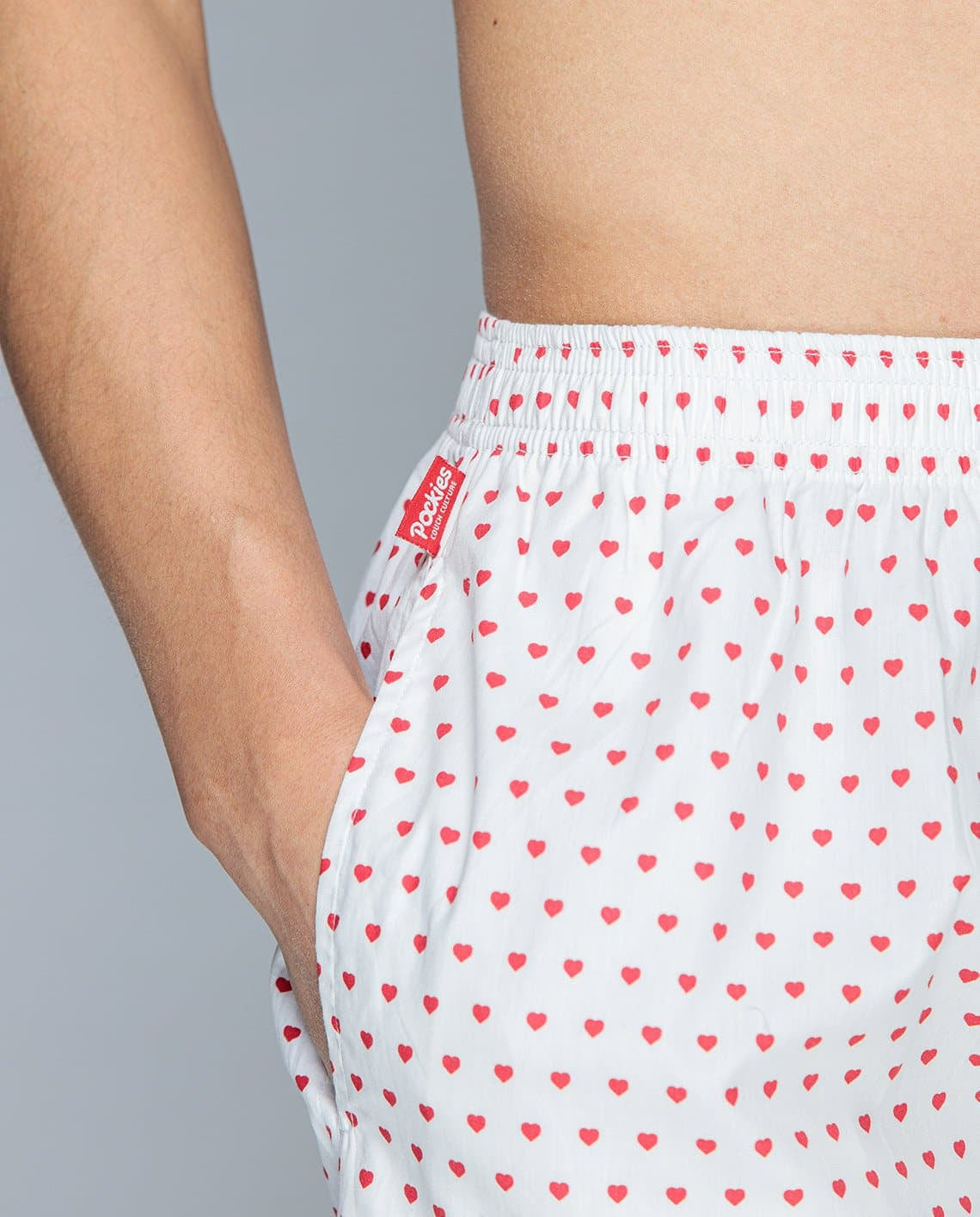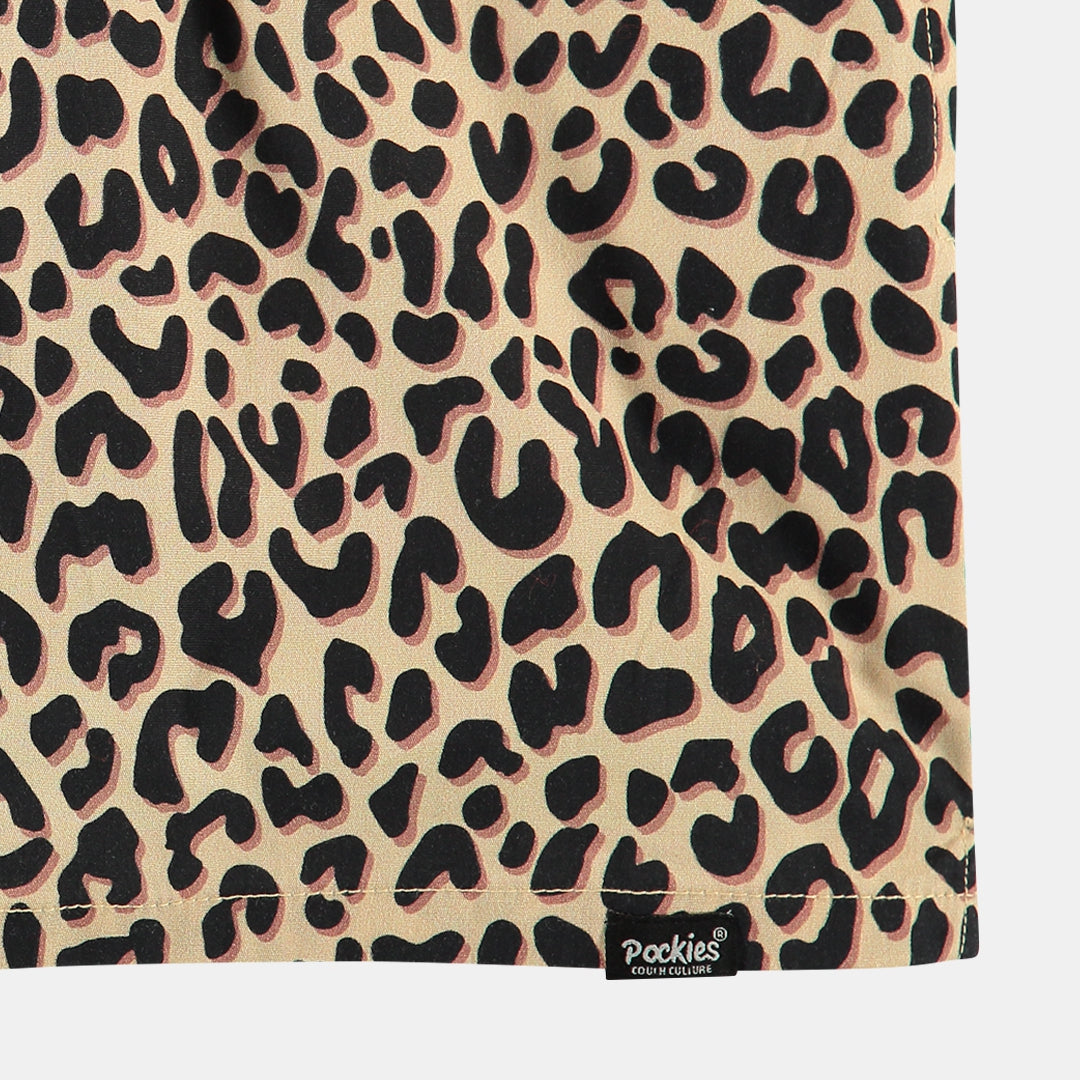 3-Pack Books Are Boring Gift Box
You really think we'd give you a book for your birthday? Nerd!!!!! Hahahaha! We don't read books! Books smell and reading them makes you look all prepared for life. Keep that stuff away from us, you hear me?
Within this deceiving little giftbox:
Daisy Pockies
Leopard Pockies
Dirty love Pockies
---
---
Ongeëvenaarde kwaliteit
De kwaliteit van Pockies is ongeëvenaard, na jaren Pockies dragen heb ik er nog geen één moeten weggooien. Met de steeds vernieuwende printjes blijf je voor eeuwig geil!
Carrots by Pockies Cream Boxers