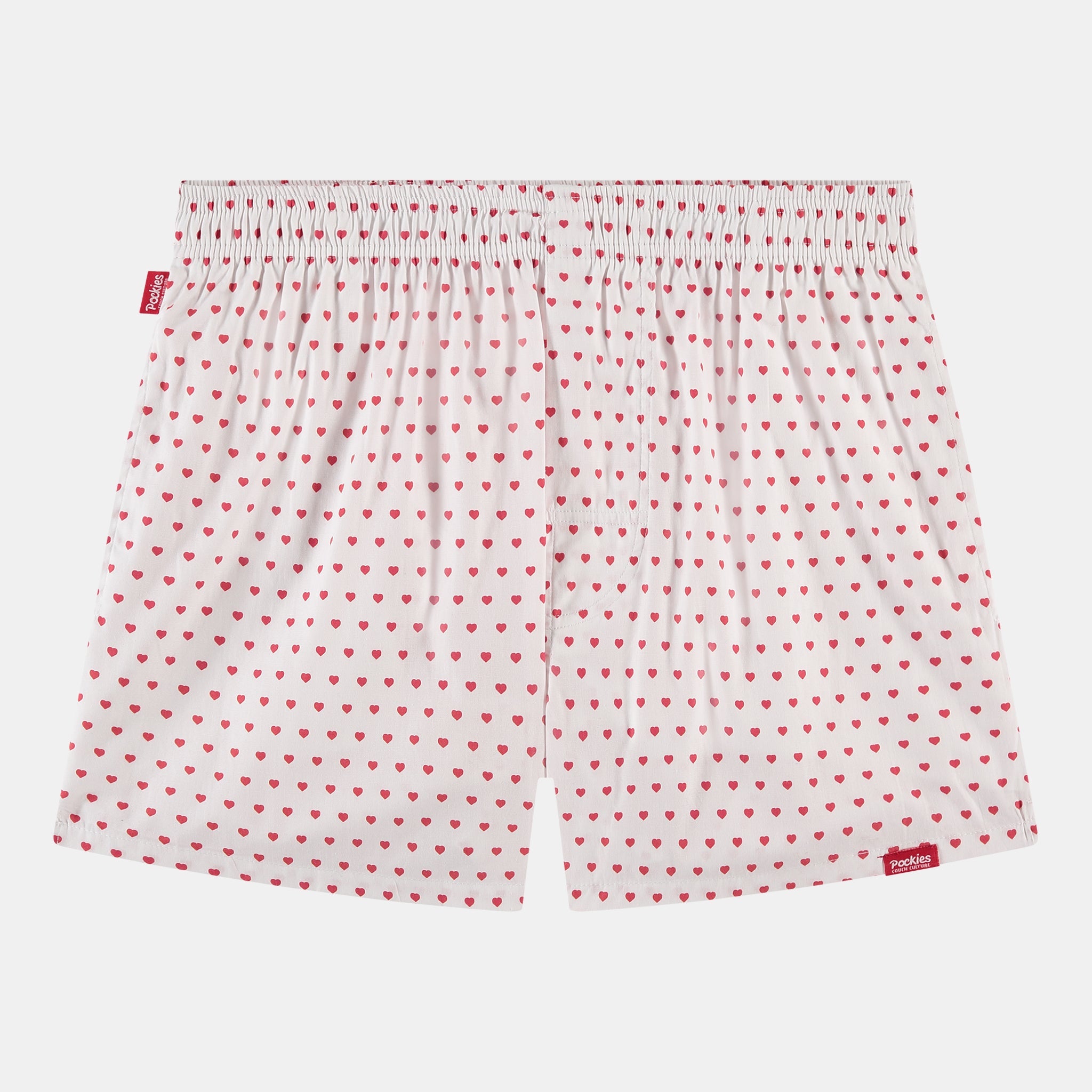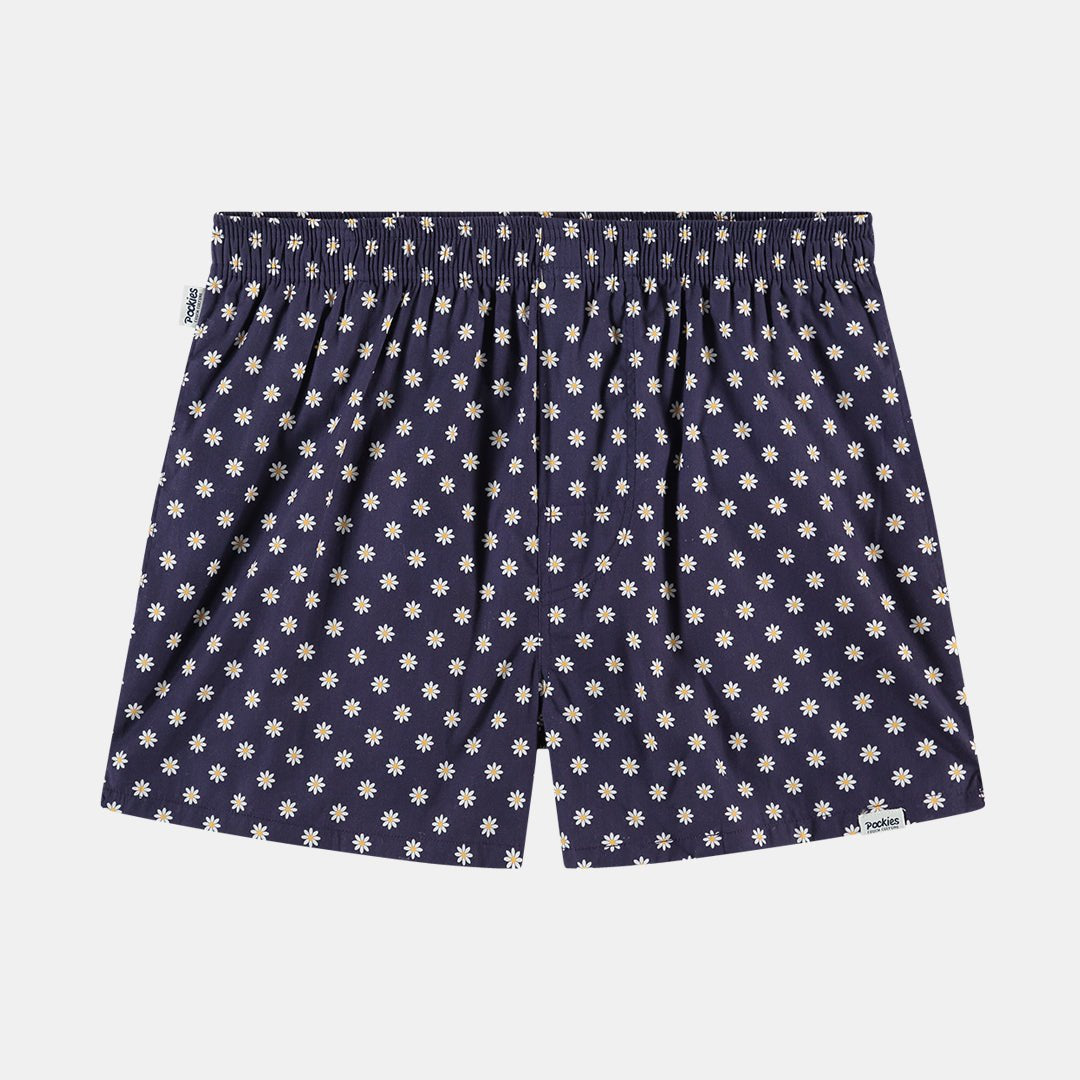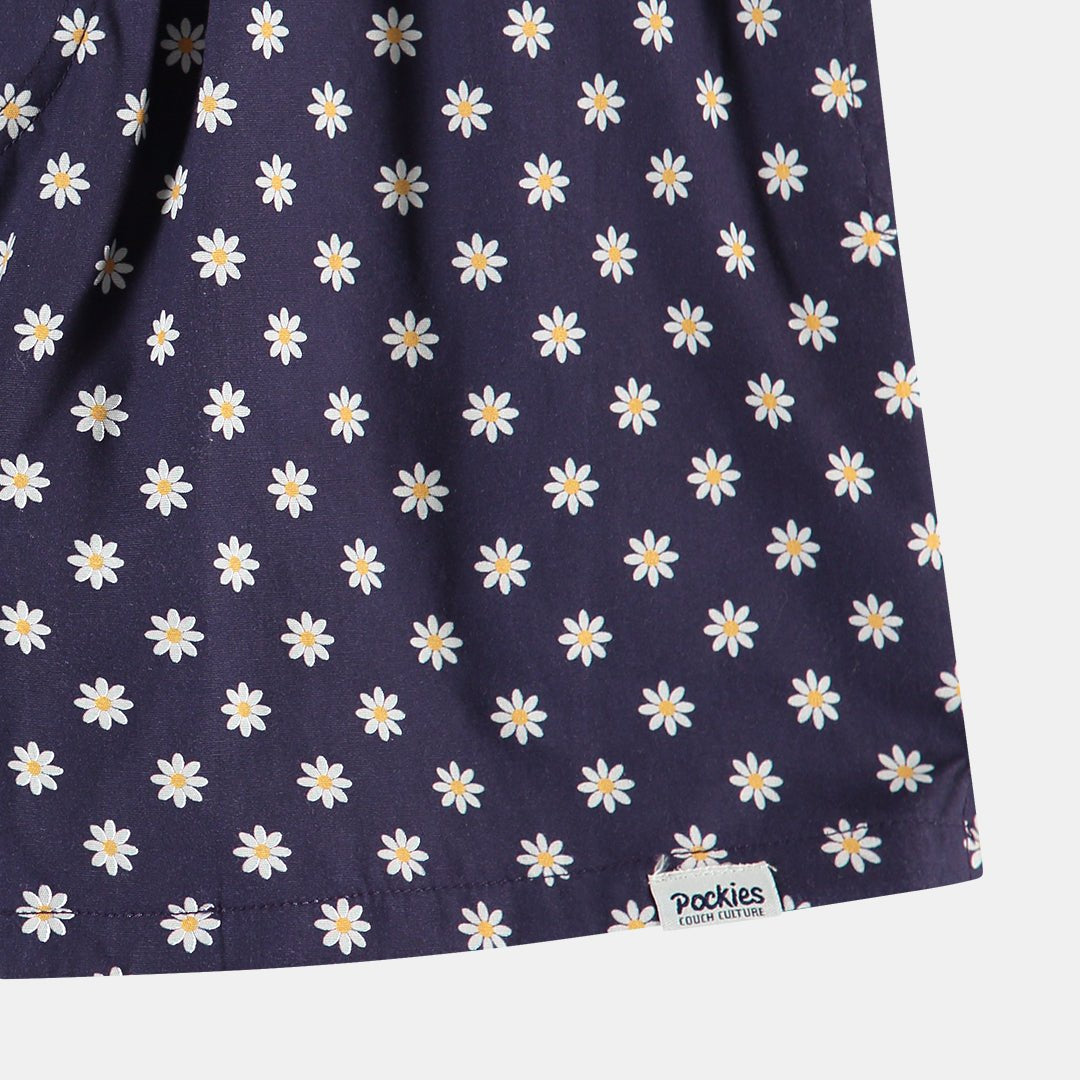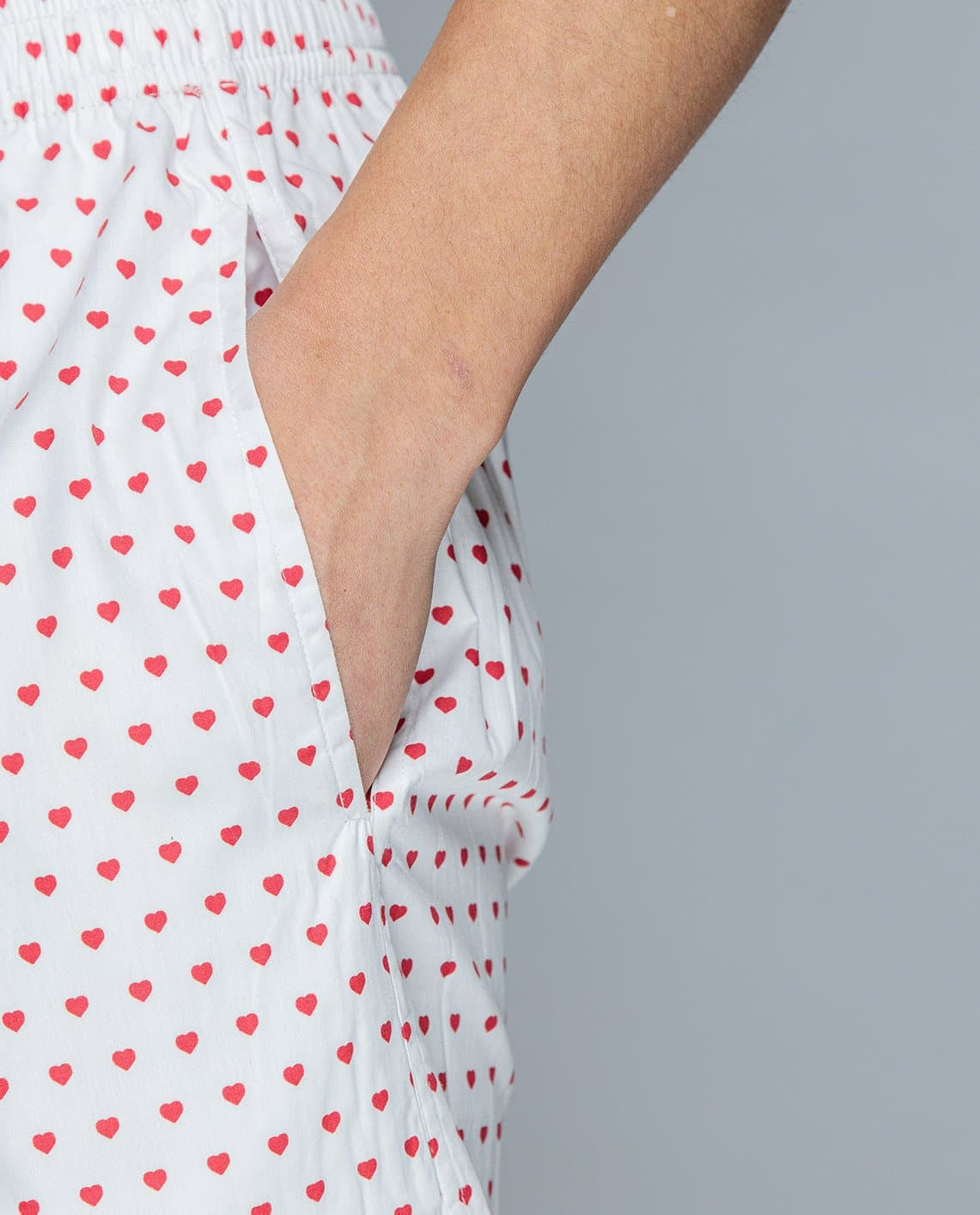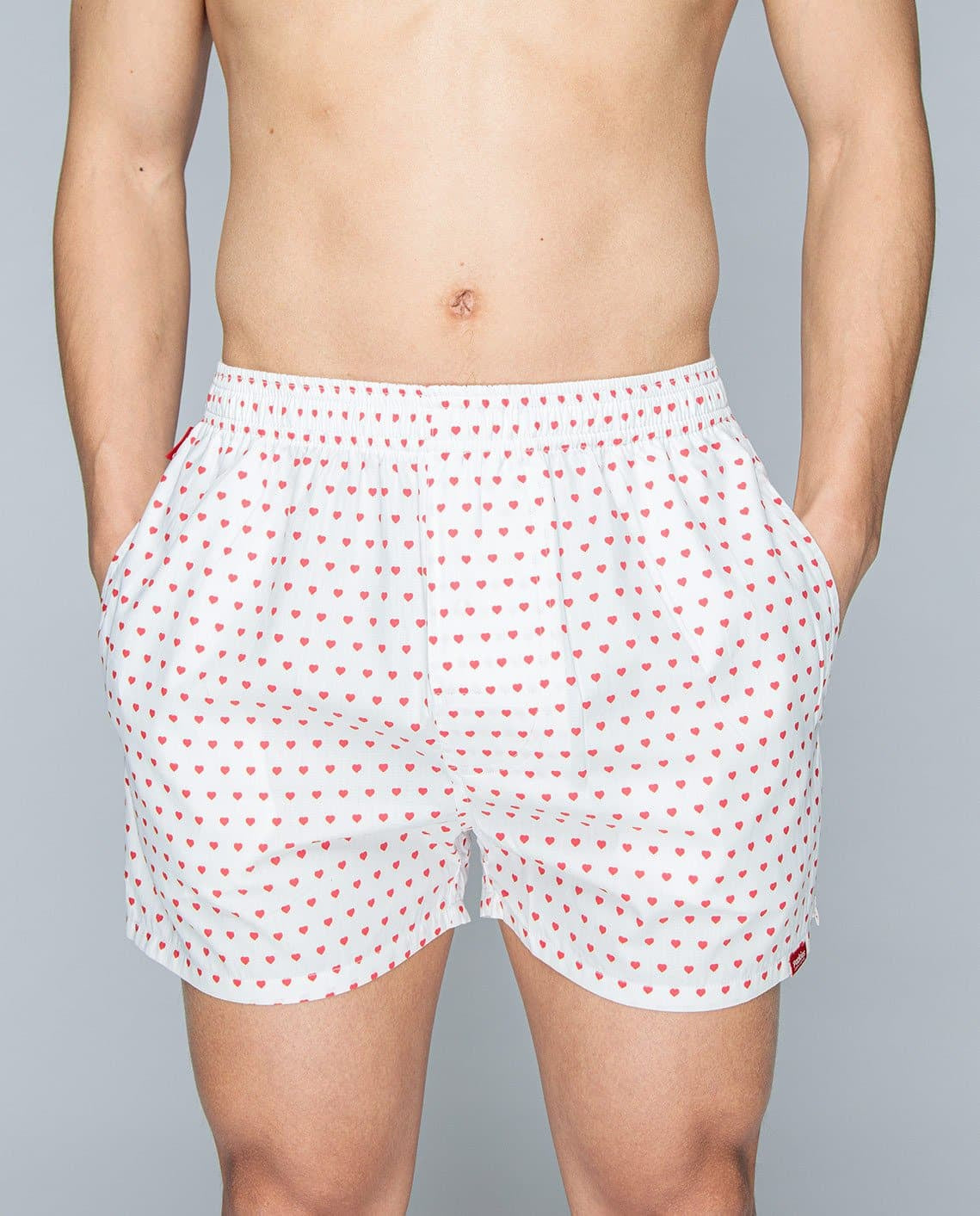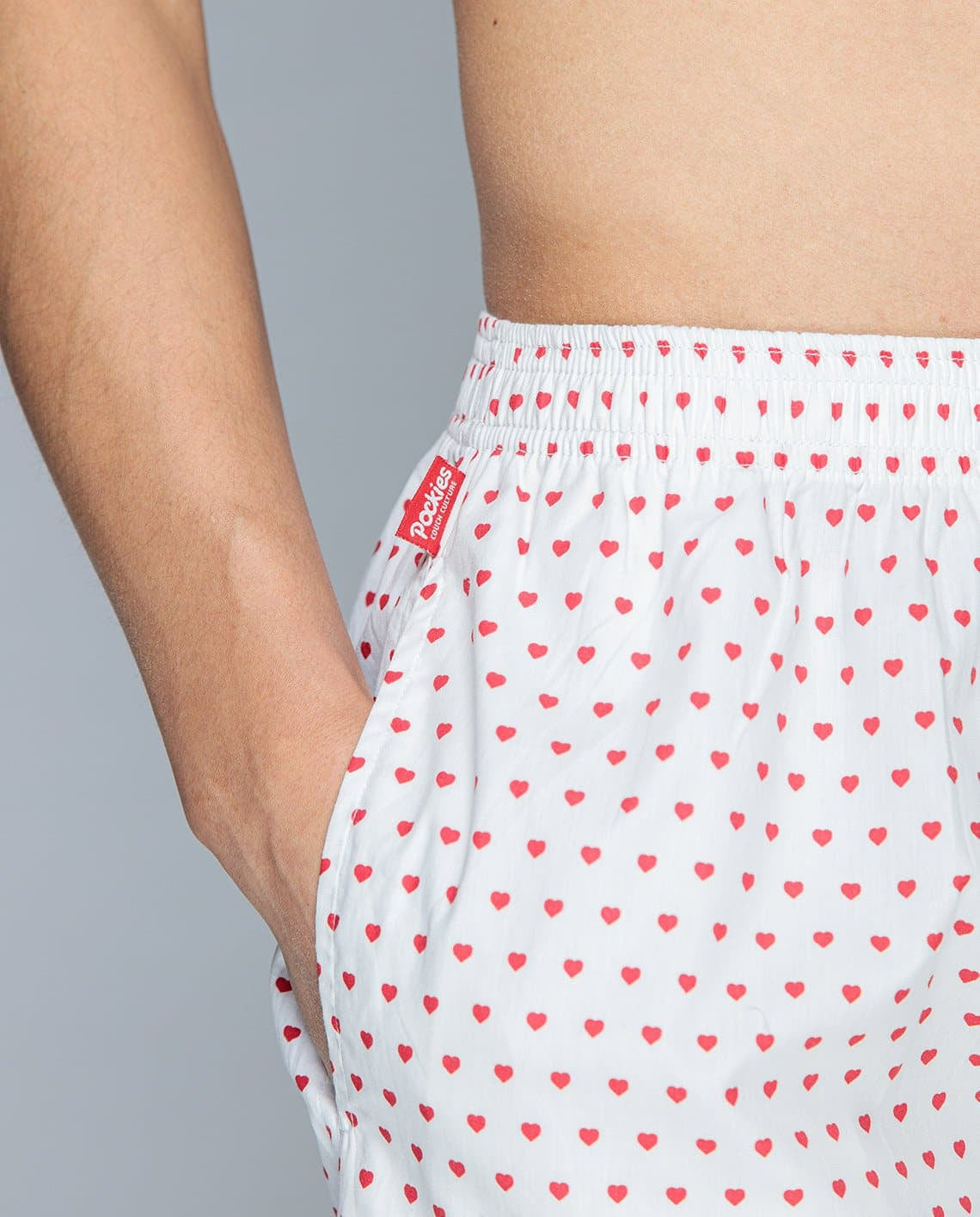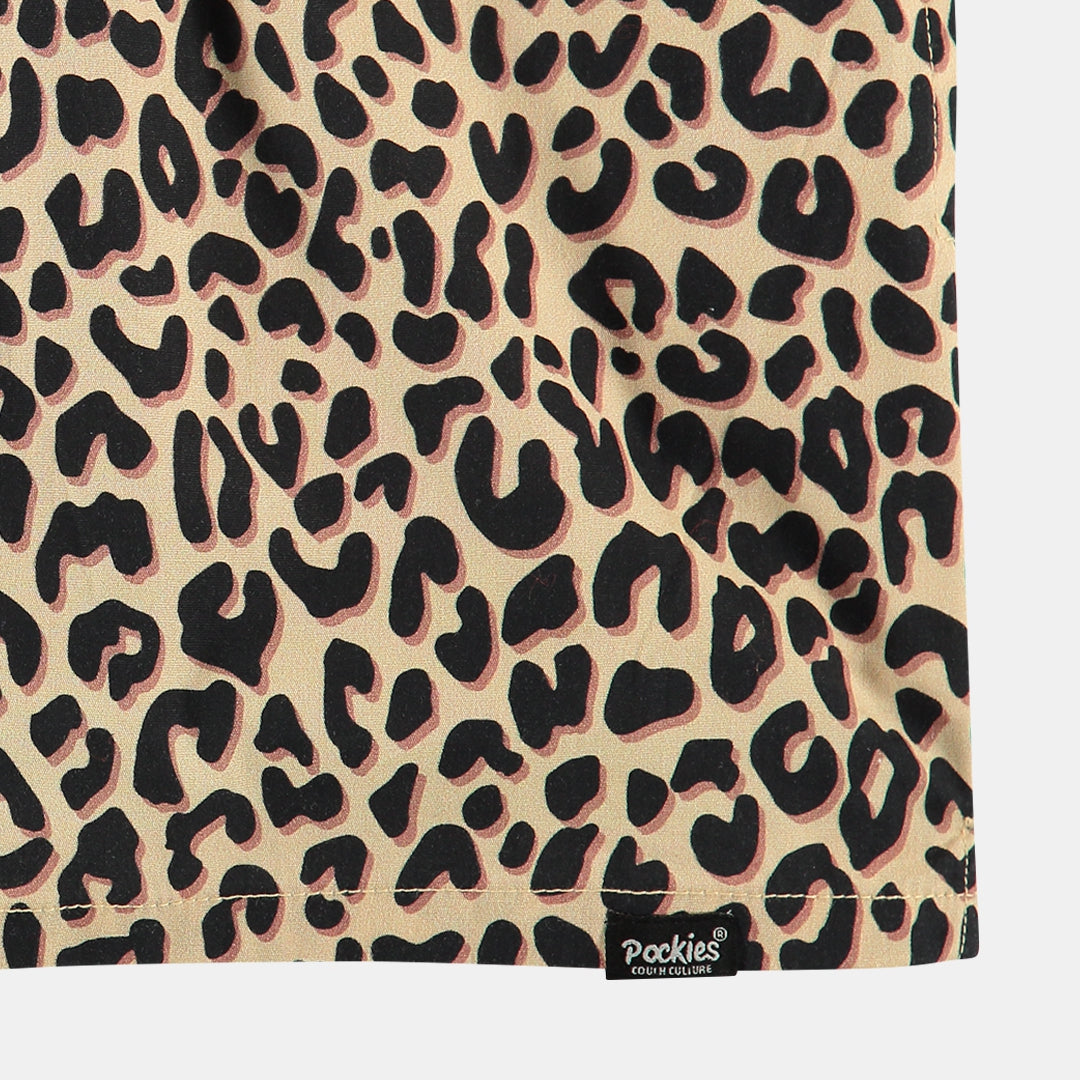 3-Pack Books Are Boring Gift Box
You really think we'd give you a book for your birthday? Nerd!!!!! Hahahaha! We don't read books! Books smell and reading them makes you look all prepared for life. Keep that stuff away from us, you hear me?
Within this deceiving little giftbox:
Daisy Pockies
Leopard Pockies
Dirty love Pockies
---
---
Sinterklaas kapoentje
Gooide een boxer in mijn schoentje, ultiem cadeau dit.
Great stuff
Quick delivery and a great product received!