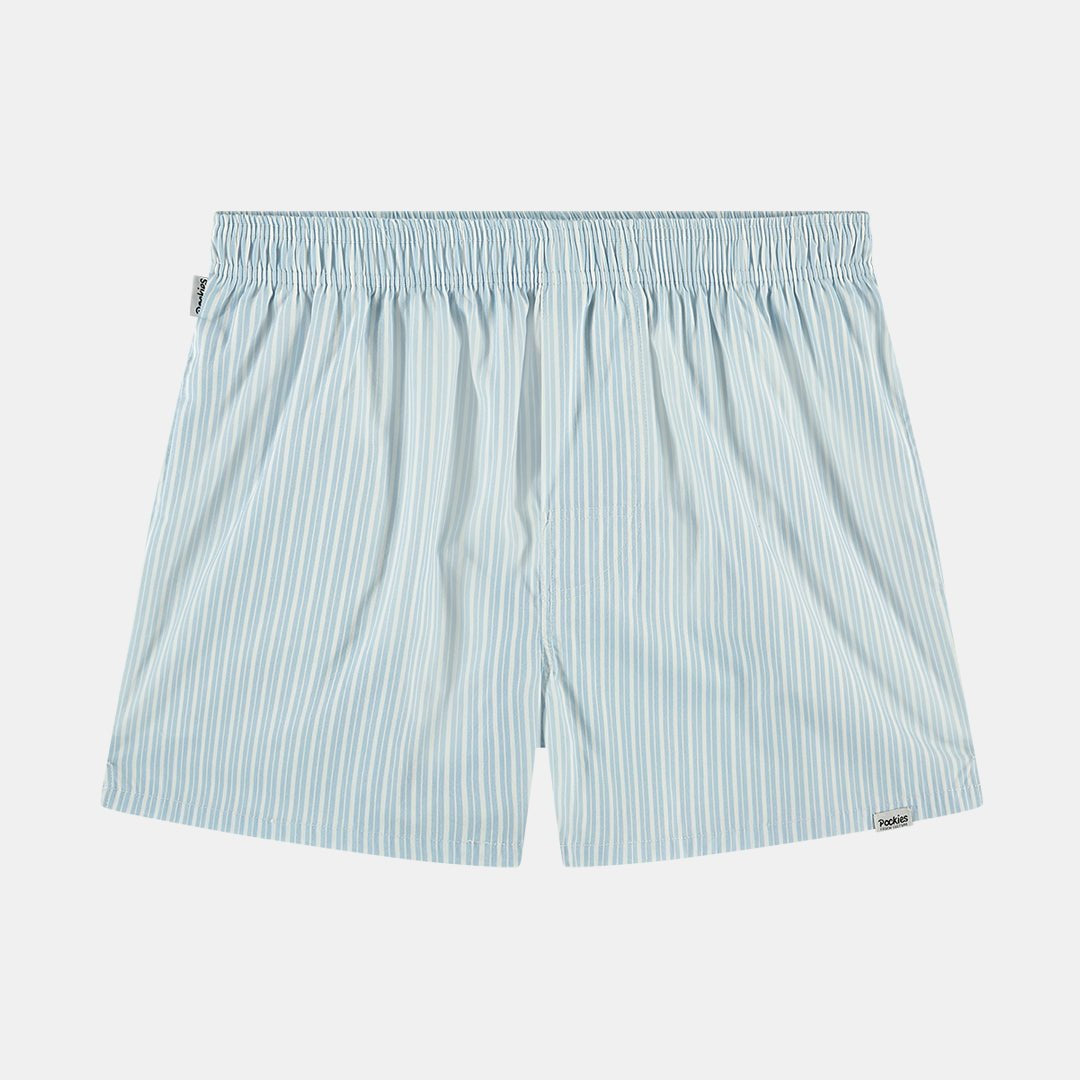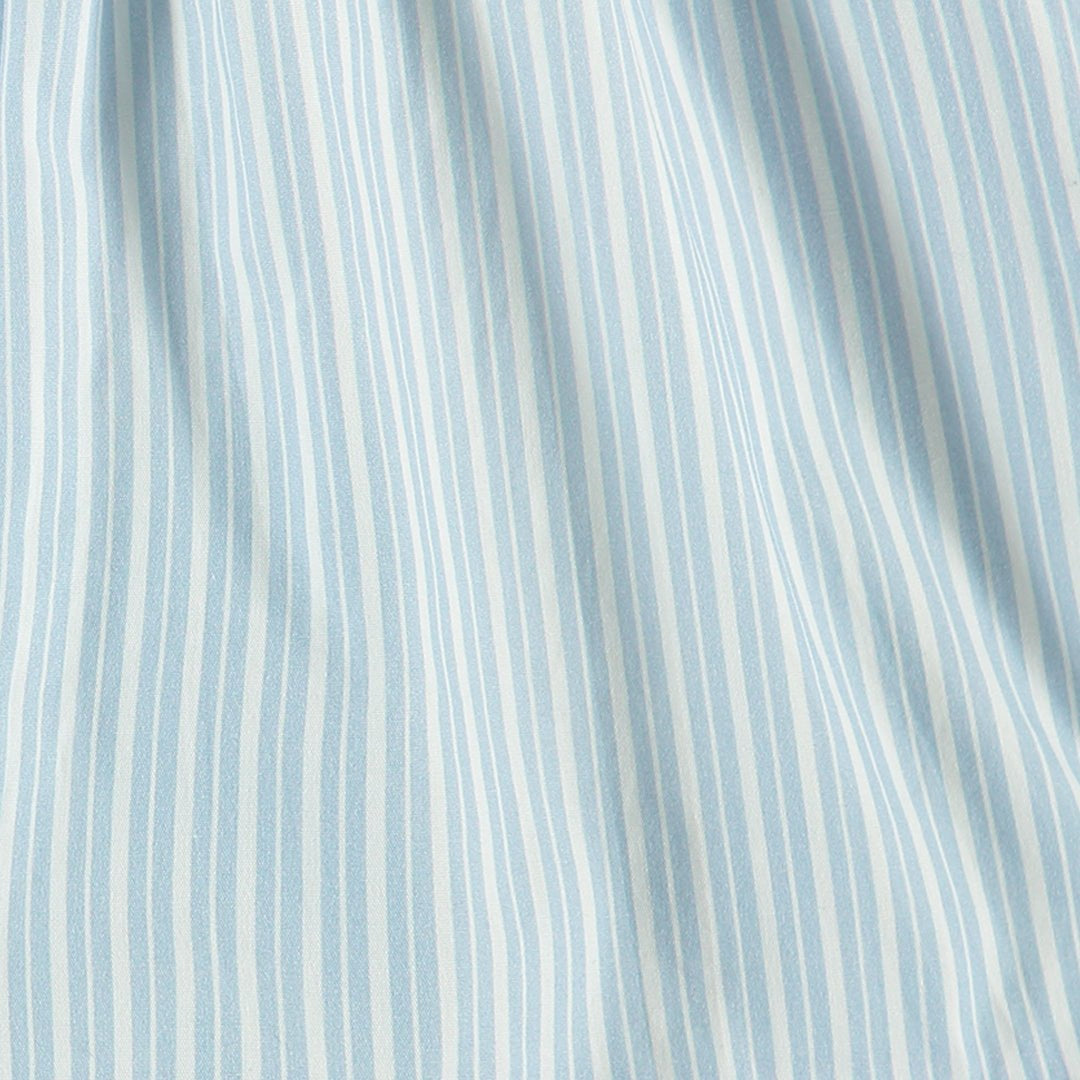 This one is for the sweet teeth. The sugar addicts. The ones that like to go crazy on all that glazey goodness. Too bad for them it's just the outer box that features donuts and the receiver will most likely get disappointed by the sight of 3 pairs of boxer shorts. 
In this giftbox:
1 pair of Blue Doubles Pockies
1 pair of Oranges Pockies
1 pair of Navy Luv Pockies
---
---
Carrots by Pockies Navy Boxers
Sinterklaas kapoentje
Gooide een boxer in mijn schoentje, ultiem cadeau dit.