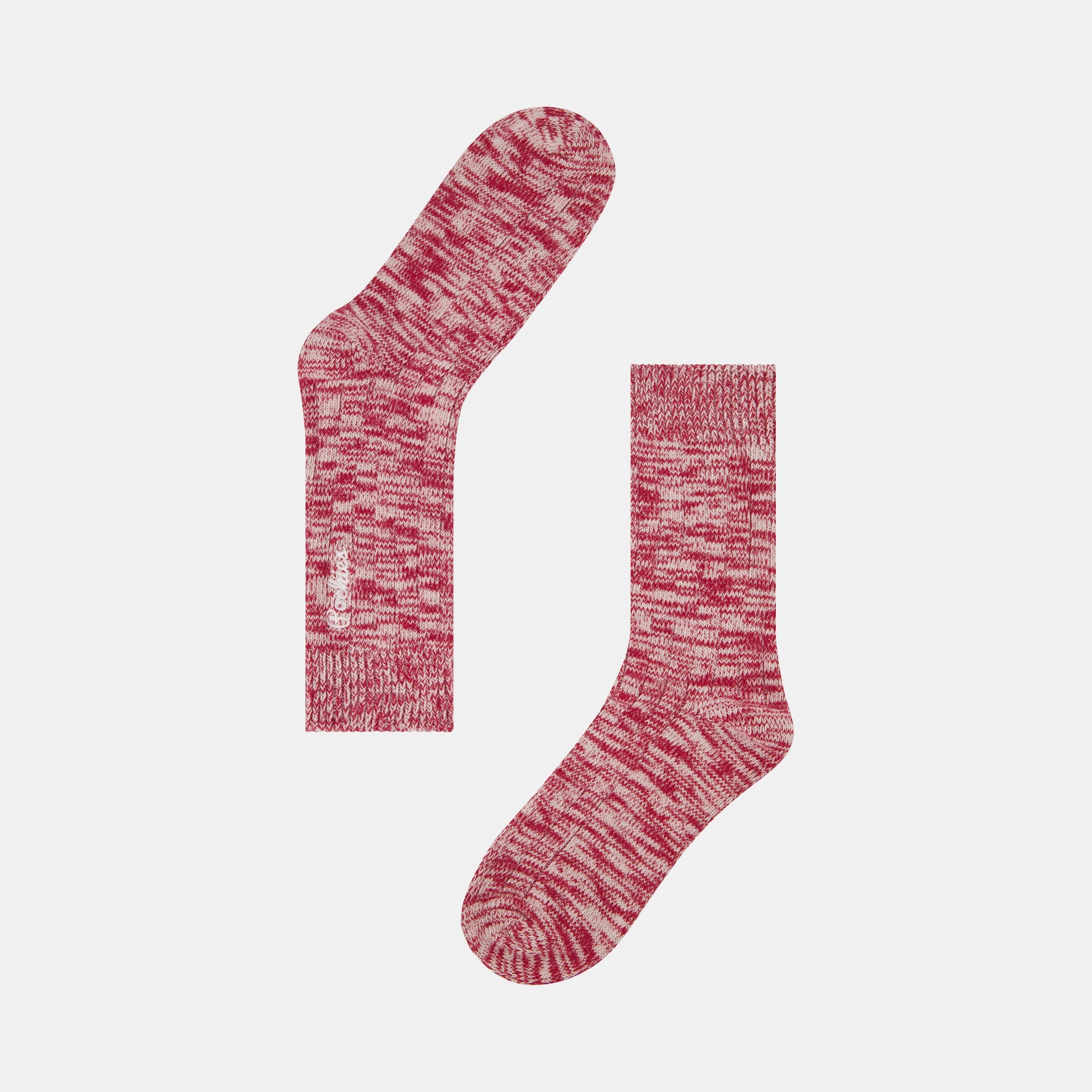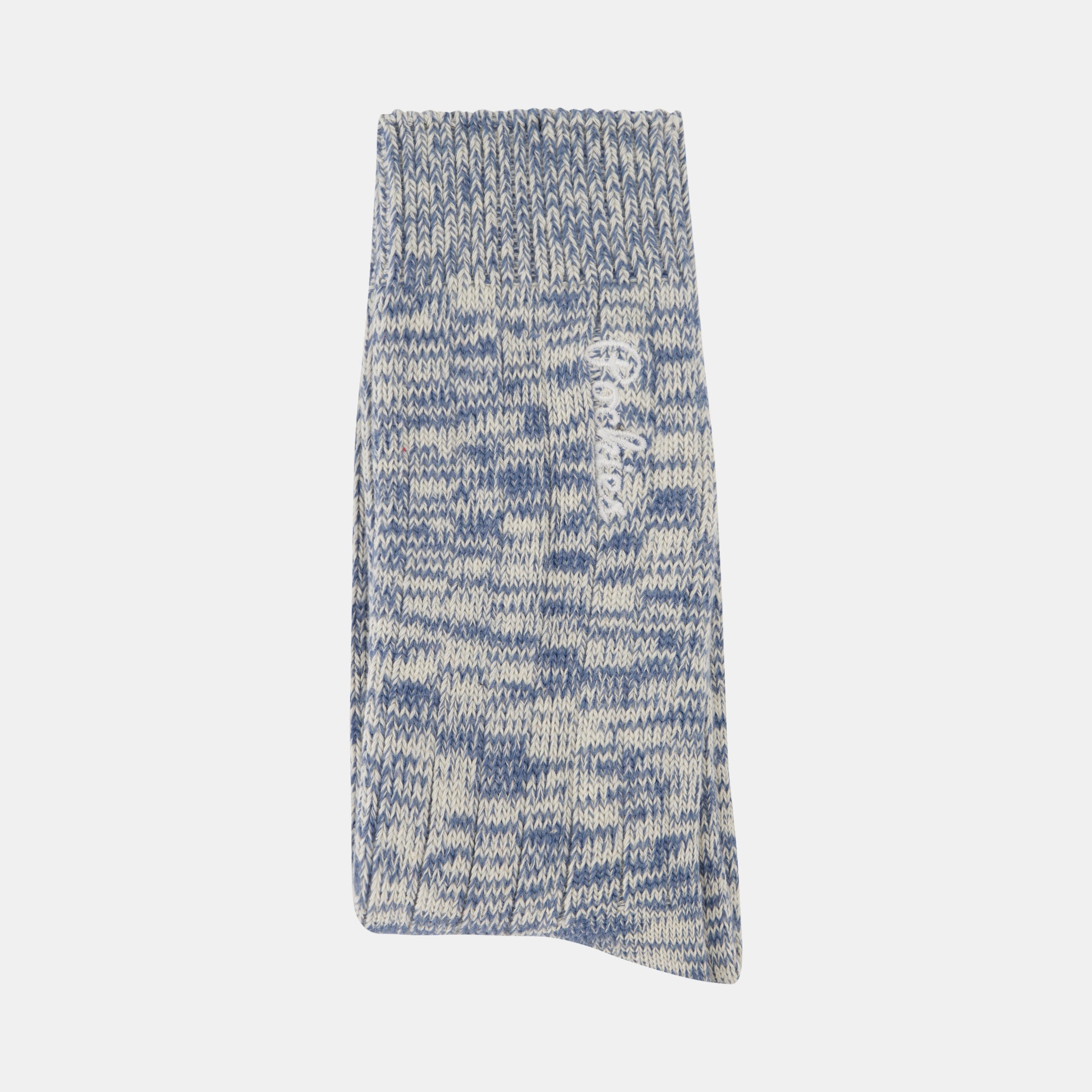 2 pairs of foot-comfort-enhancing beauties delivered at your doorstep? Does that sound like a positive thing? If it's not a positive thing it would be bad news because  that means I lost all touch with reality. I would hate to lose touch with reality. Ever seen "a beautiful mind"? Would hate to stand in Russell Crowe's shoes in that movie. Unless it's with these socks. In that case it's all good.

This 2-pack contains:
1 pair of Chunky red socks
1 pair Chunky blue socks
---
---
Super boutique! Tres contente
Super! Mooi snel geleverd! Top!
Zo chill
deze dingen zijn altijd zo chill niet normaal
Perfect!
Net zoals altijd: alles perfect, keep on the good work guys!