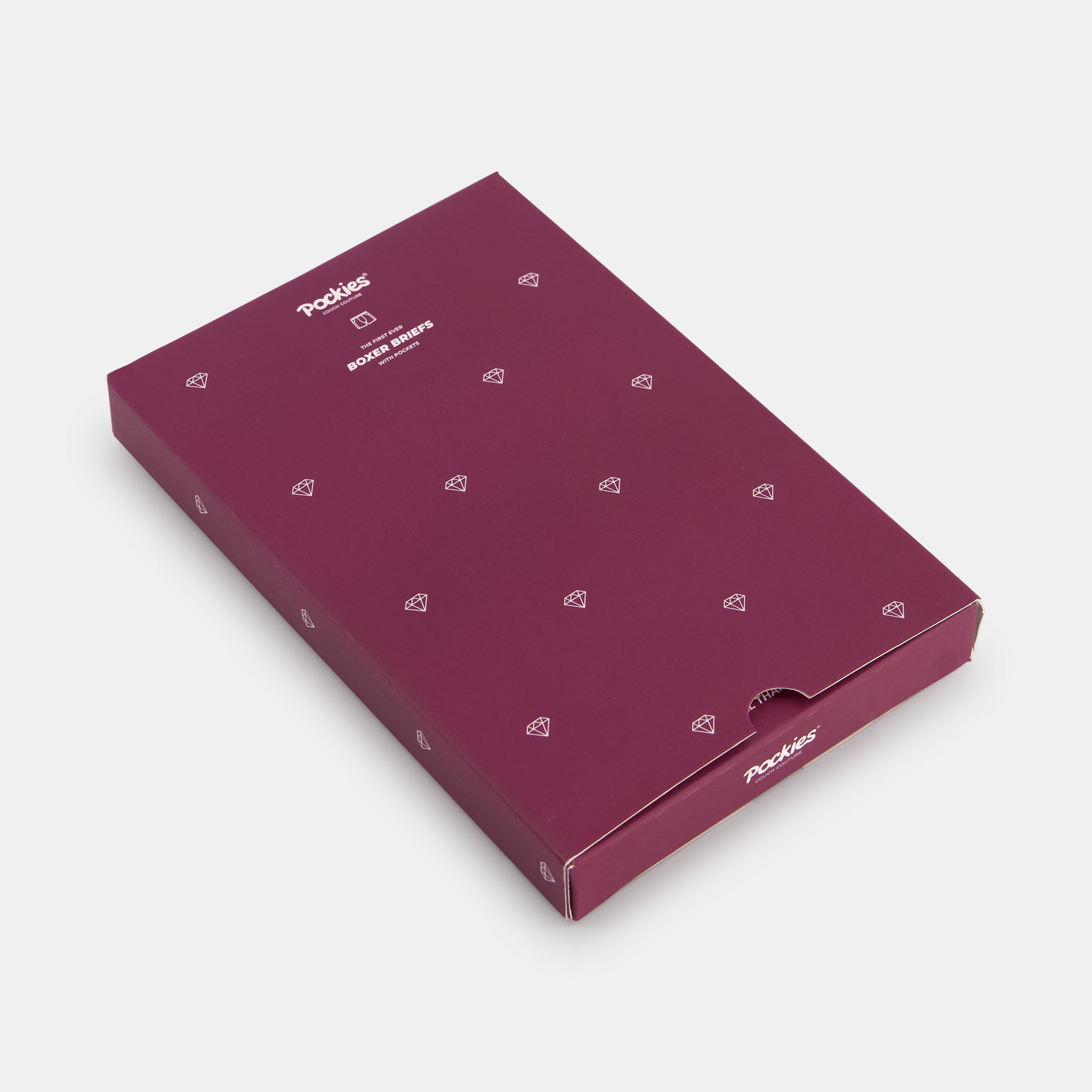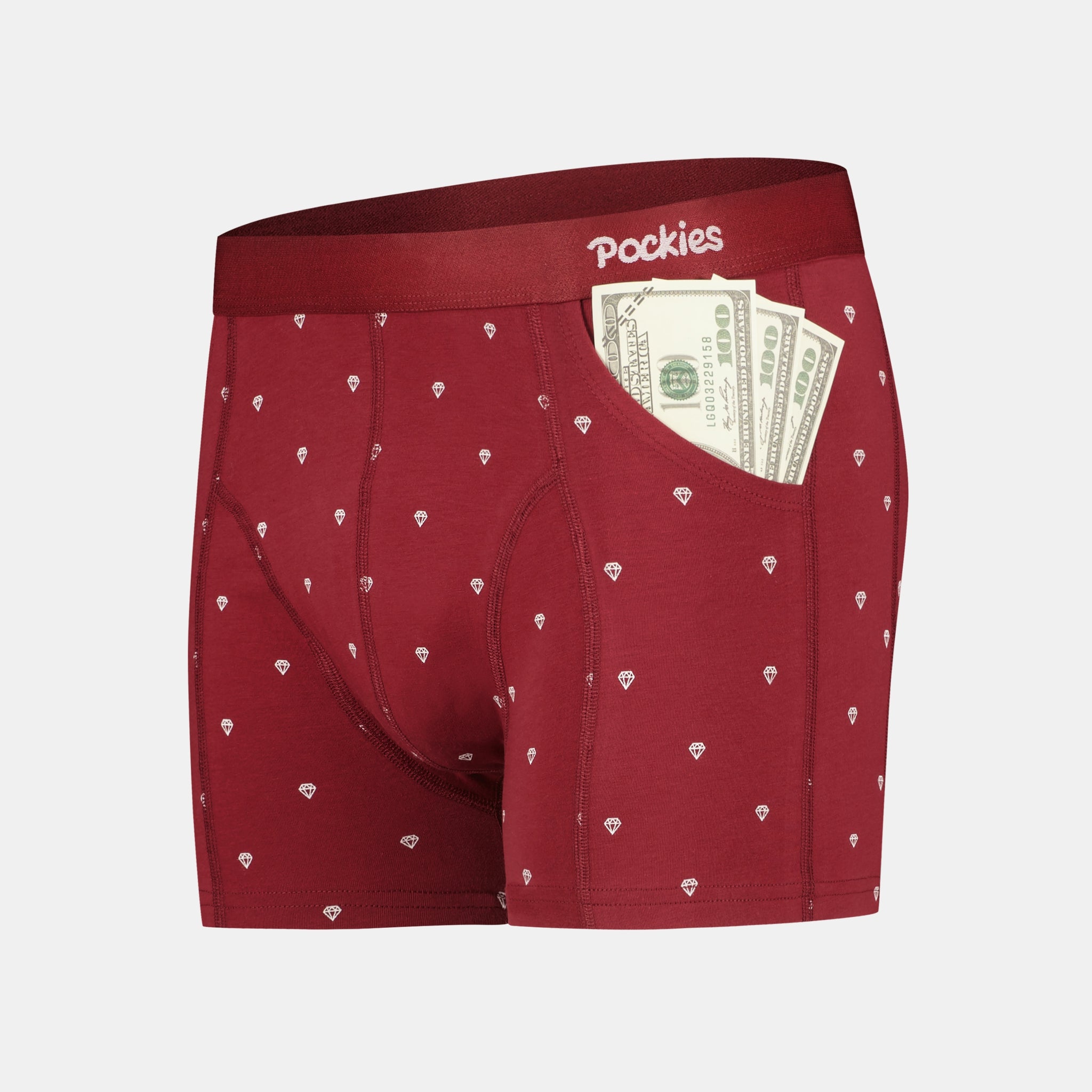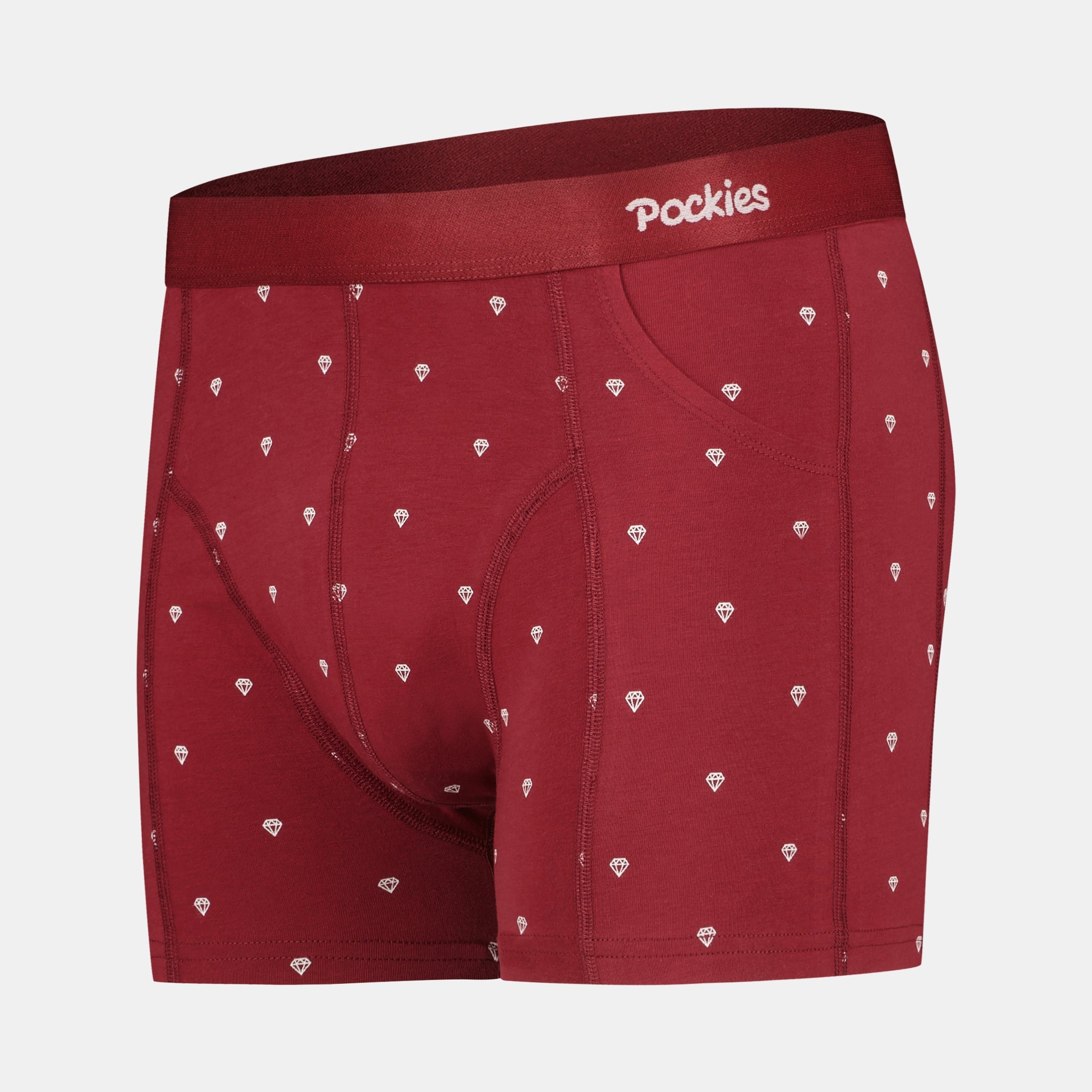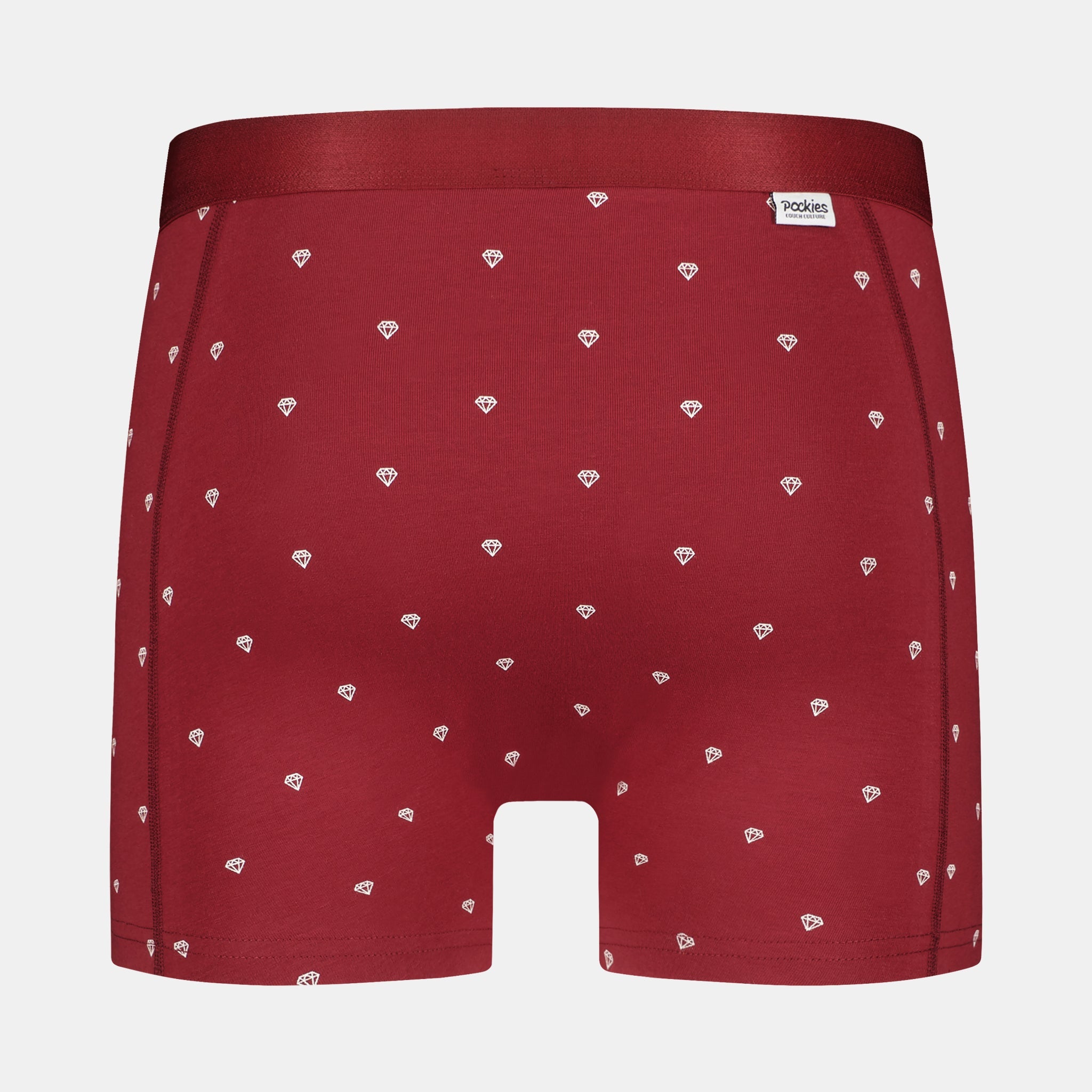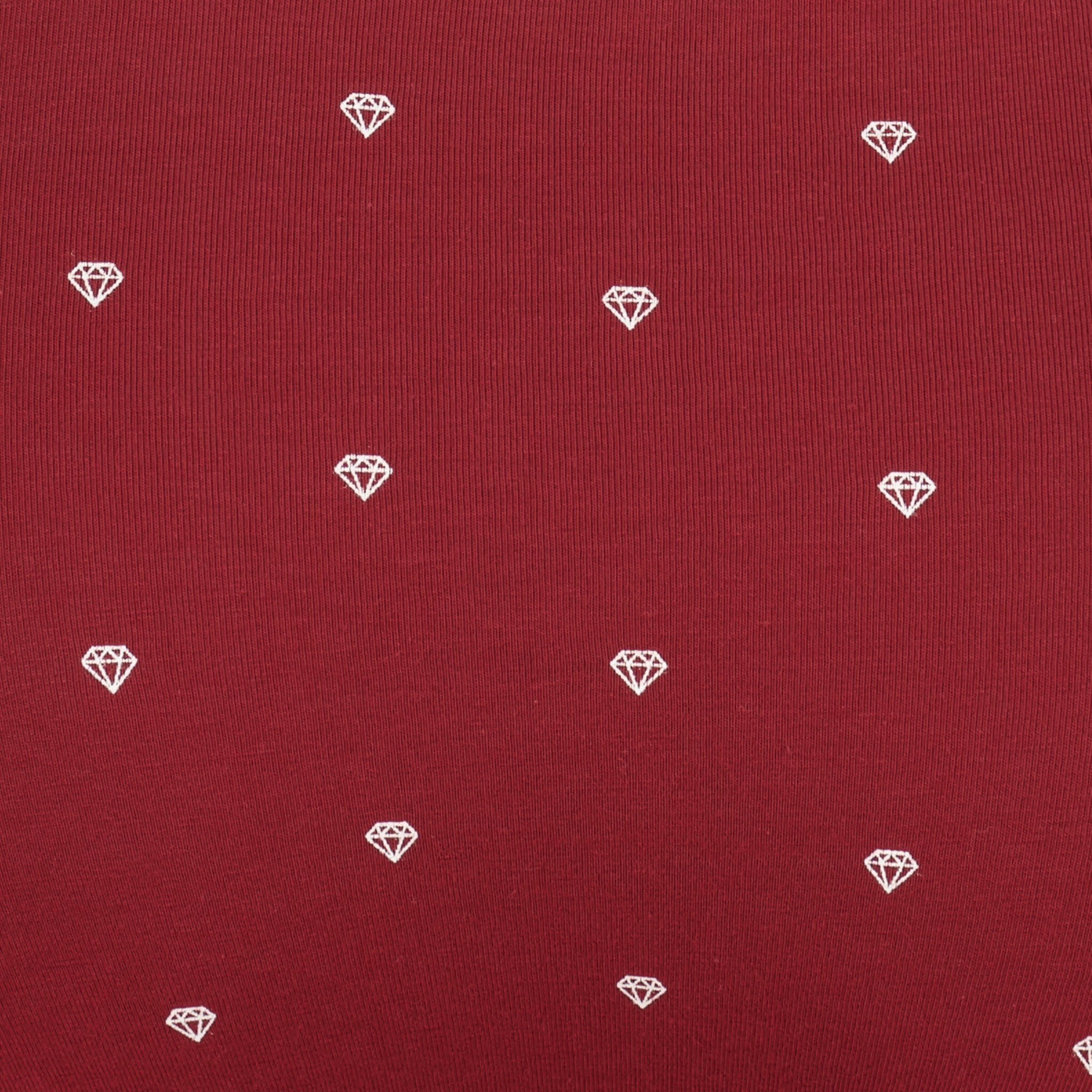 Let's go and be a little bit extra. Act all expensive and stuff with these diamond covered boxer briefs that include our famous pocketery. They are not made from diamonds but from organic cotton which is less fancy but feels way better on your beautiful butt.
---
---
Ideaal voor onder een lederhosen tijdens een Oktoberfest
Love you pockies🥰
Voor mijn insulinepomp de aller aller allerbeste oplossing!
Zo tevreden met de aanschaf
Super
Zit heerlijk en handig dat hier zakken in zitten.