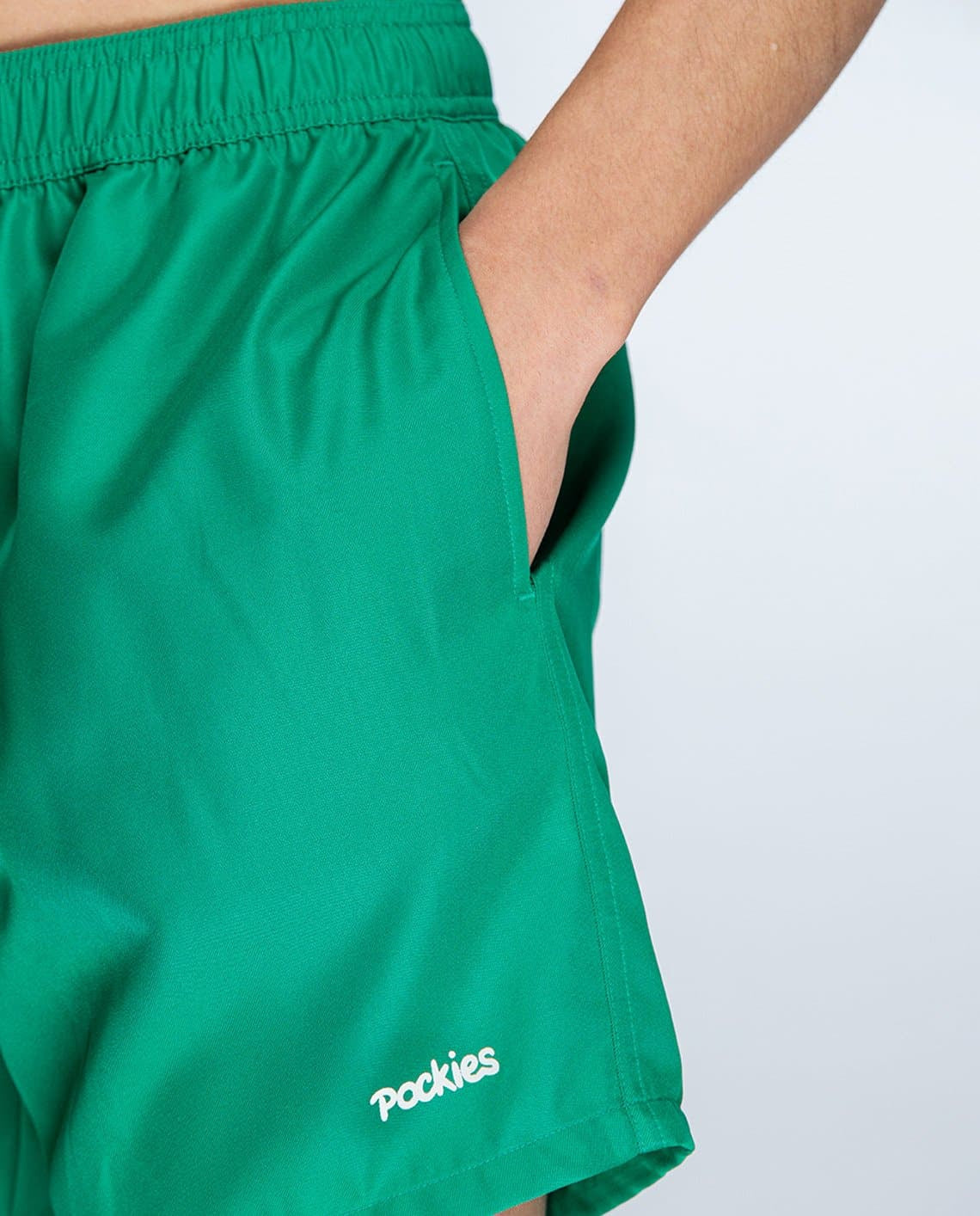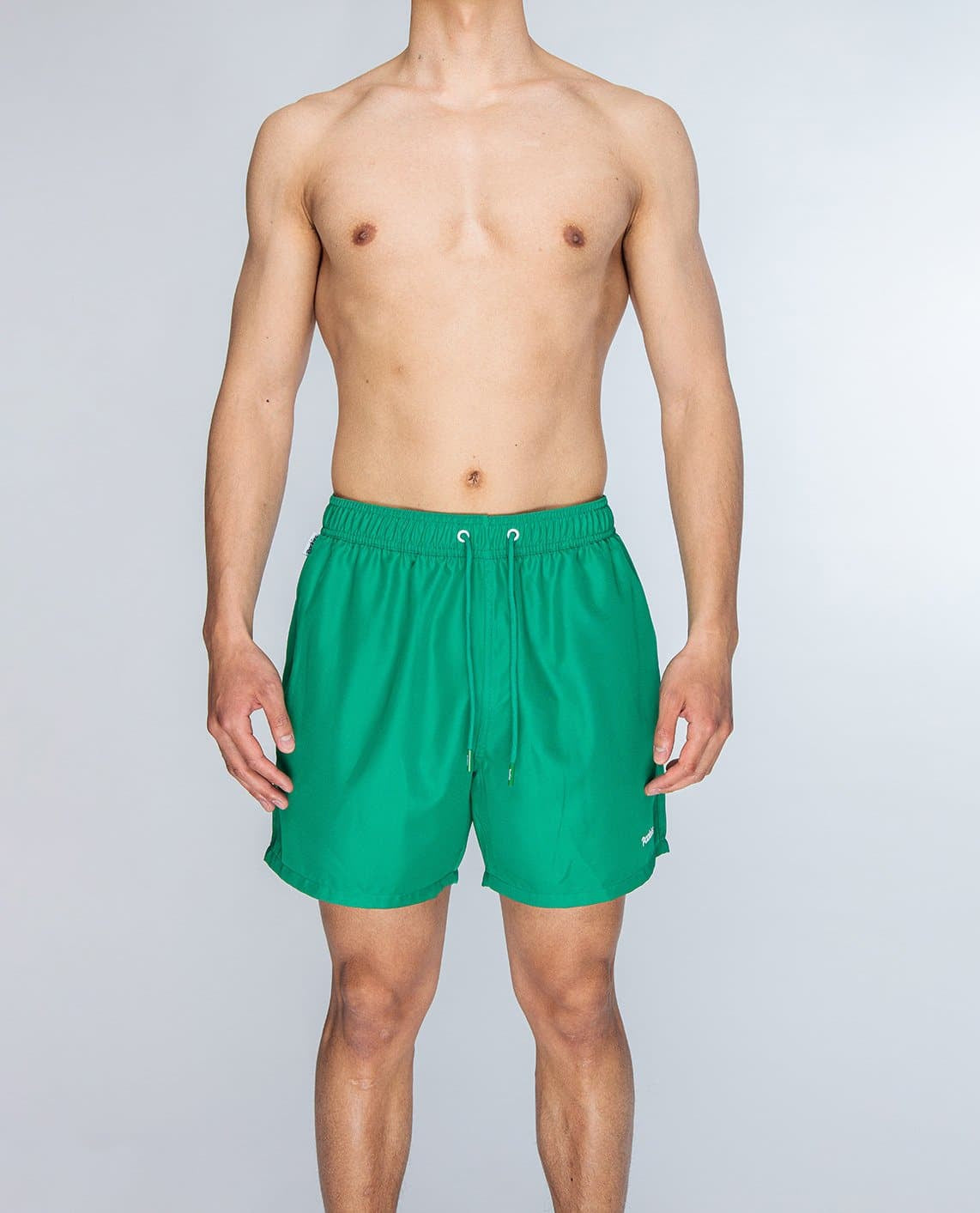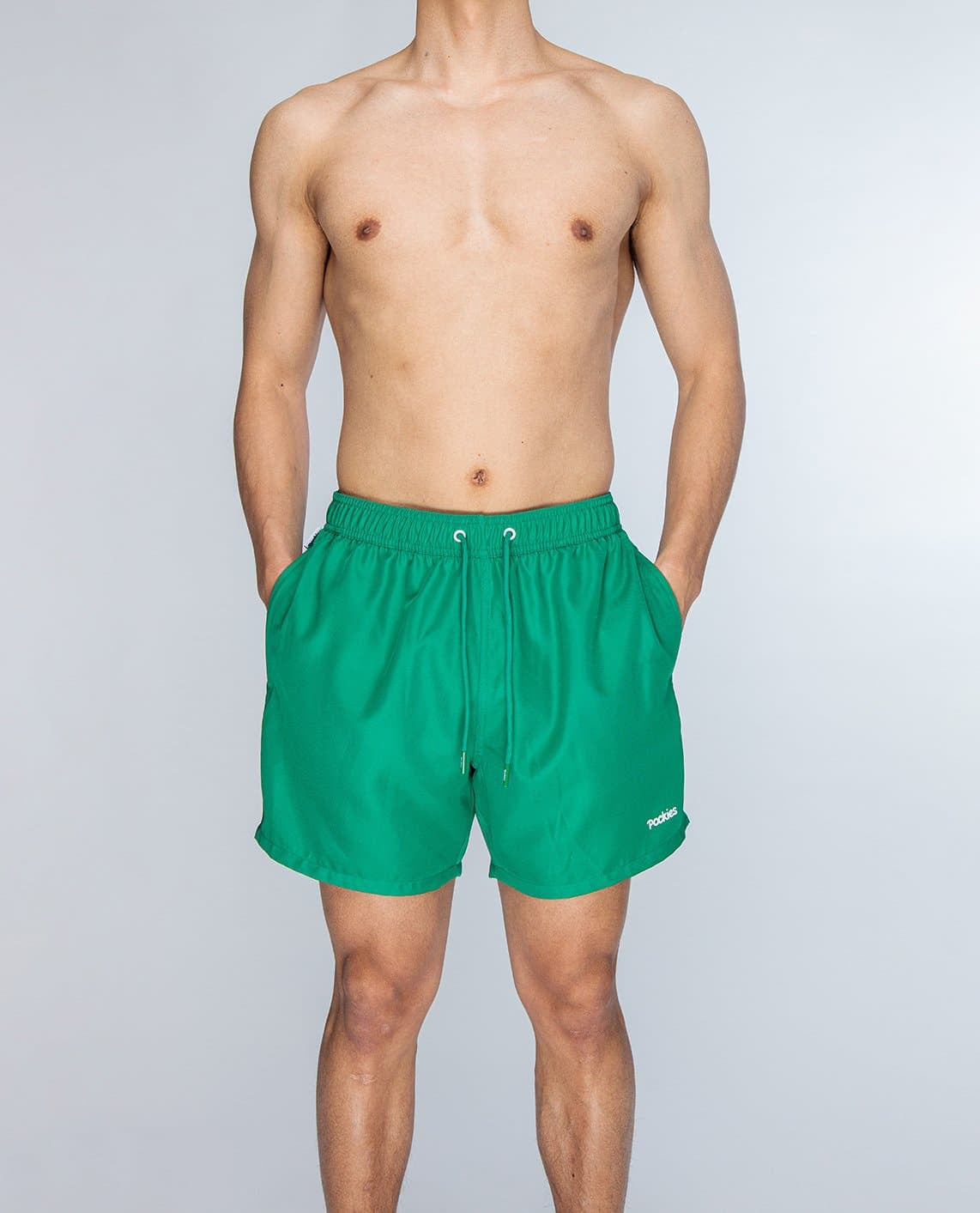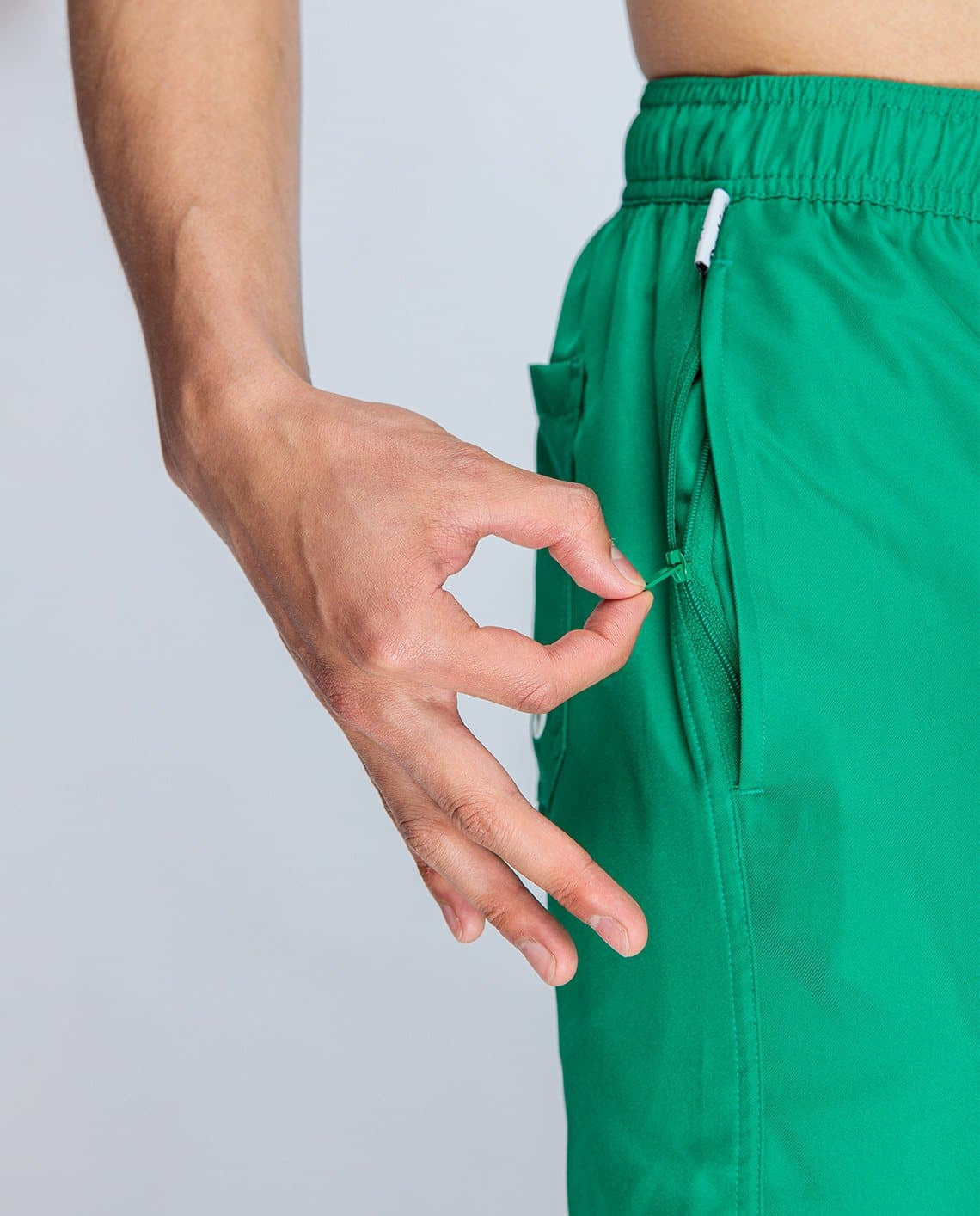 Want to learn a joke that will make everybody at the local swimming pool laugh? Here it comes: What is green, and not only in color but also as a metaphor for sustainability so future generations will still be able to live in normal conditions on the only planet we got? Green Shorties!! Hahahaha! 

All day everyday swim-ready summer short:
All day everyday swim-ready summer short
Made from 10 recycled plastic bottles
Hidden zipper in right pocket
No itchy inner mesh
Non-patented leg-fit technology so no one sees your penis
Very expensive branded drawcord to drive up the price
Wear with or without boxers underneath
Raised logo print
---
---
Geweldige zwembroek :)
Mooie zwembroek van goede kwaliteit!
quick dry, no scratch, dignity-preserving sea-staple.
Broekie
Echt een heerlijk zwembroekie
Pockies tattoo incoming
Zoveelste bestelling, wederom geniaal goed.