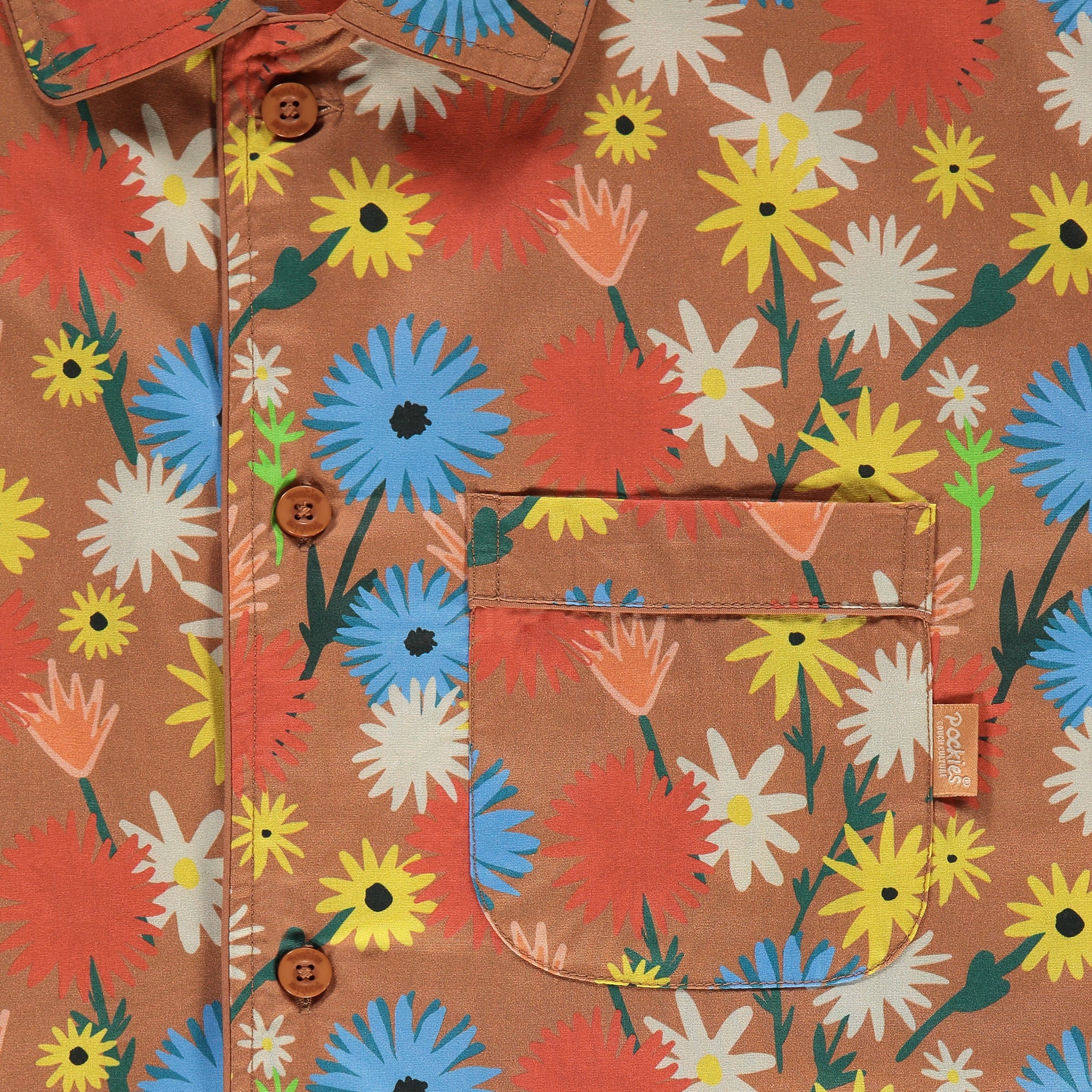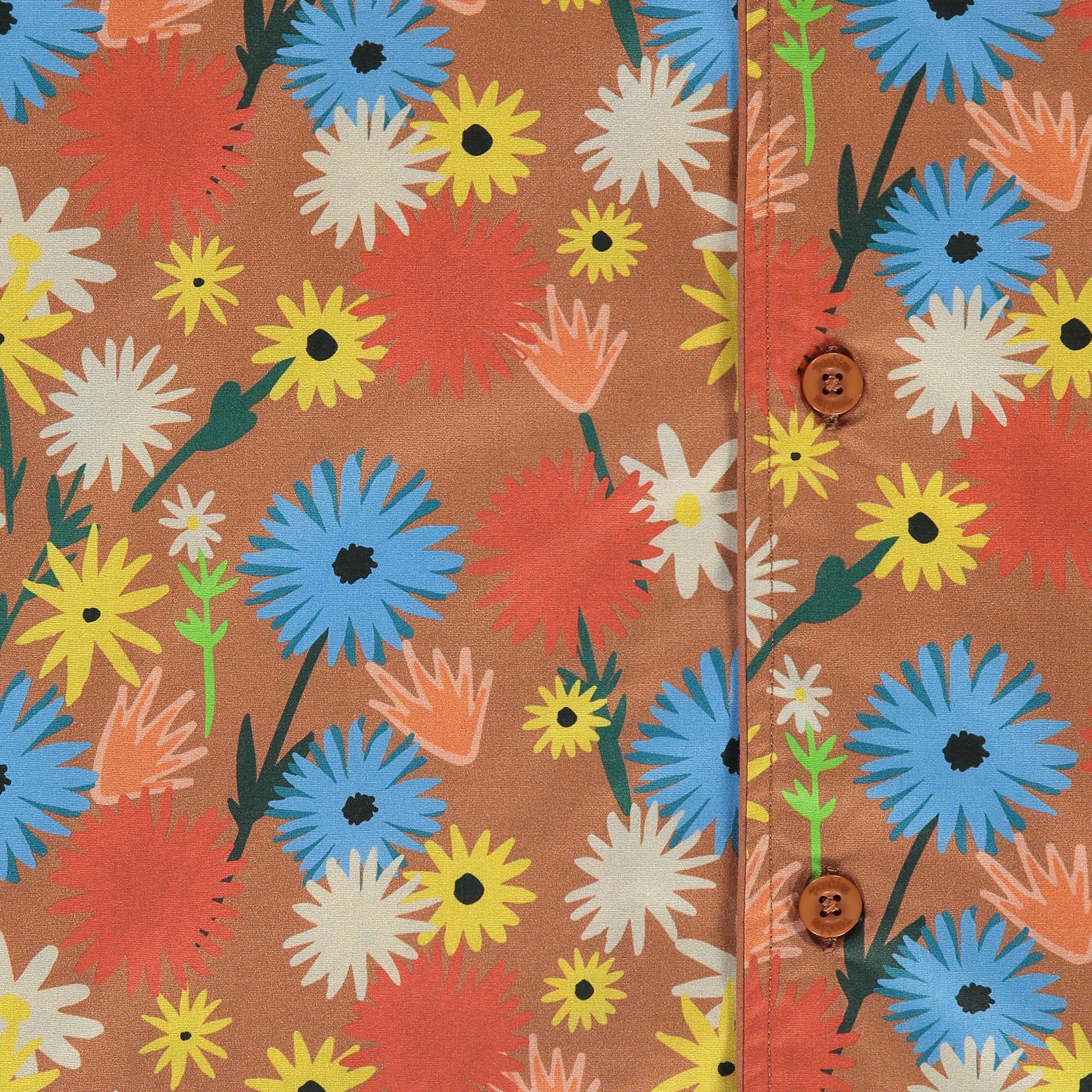 Koens x Pockies Pyjama Shirt
Come enjoy our super limited Daan Koens x Pockies floral loungewear collection. We got boxer shorts, we got pajamas and we got T-shirts. All designed by the artist/sexgod currently known as Daan Koens. Now let's go get comfy and make your body look like an art gallery.
---
---
Blijvende kwaliteit
Ik ben nu in bezit van dit pyjama shirt voor bijna een jaar en nog elke dag trek ik hem weer aan met evenveel plezier sinds de eerste dag dat ik over dit pracht stuk kunst bezit. Geweldig, bedankt!
Goede service
Snelle reactie van de klantenservice en ook fijn en behulpzaam geholpen
Geweldig
Het eerste wat ik doe als ik thuis ben in deze broek aandoen! Ik woon er in en het is een gemis als hij de was in gaat. Misschien moet ik er nog maar 1 extra aanschaffen 🤪