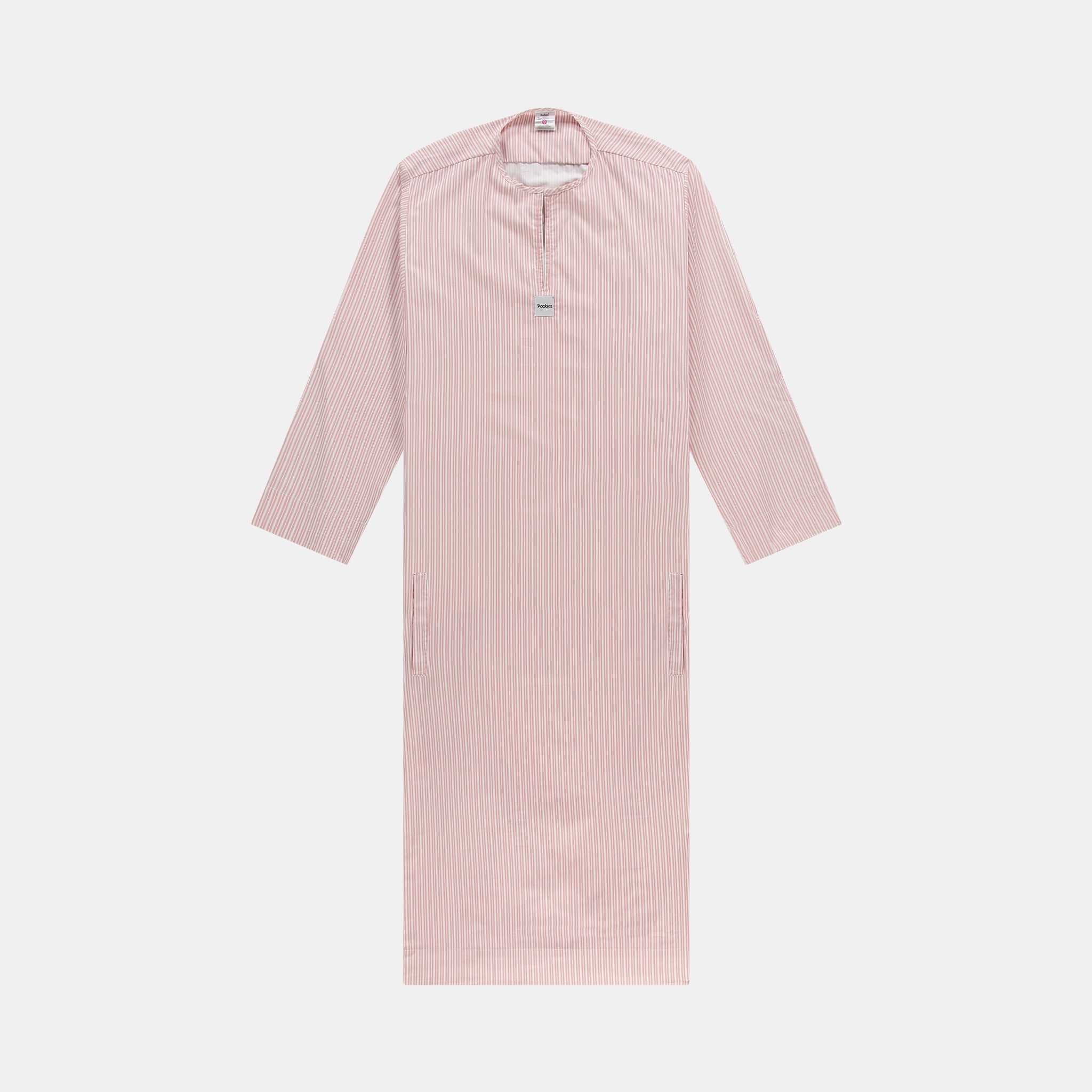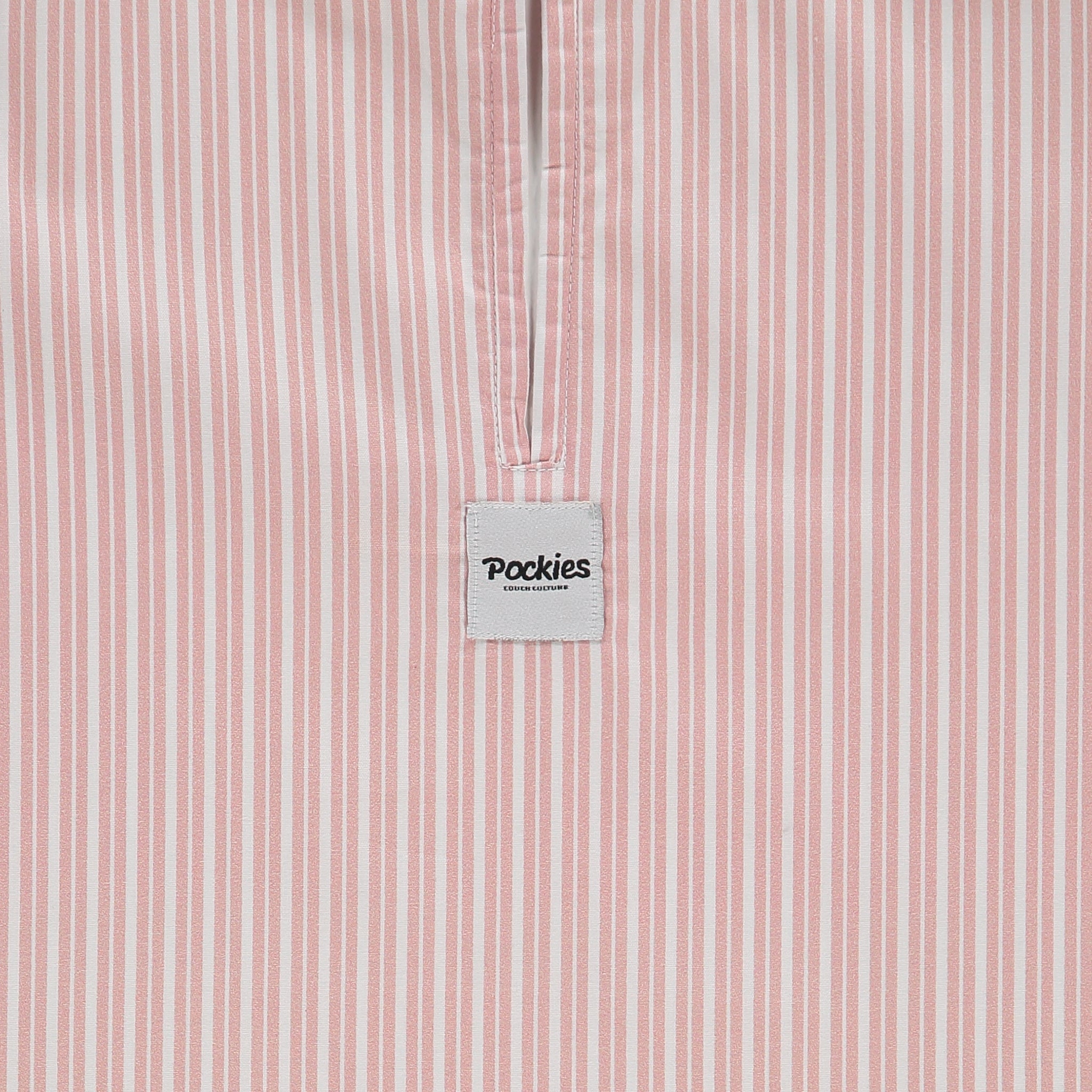 Go full pink doubles and full comfy in this Pink Doubles Djellaba. The verticality of the stripes x the length of the stripes = like you are the empire state building of comfiness.
---
---
Hi Tobias,
Very sorry to hear your order has not arrived! If you could let us know in the customer service chat with your ordernumber I'm sure we can help you out!
Djellaba delight!
The perfect Sinterklaas gift that was gratefully and very happily received. Top class service from order to delivery. I may even get one myself.
Longer than expected
There should be a smaller size