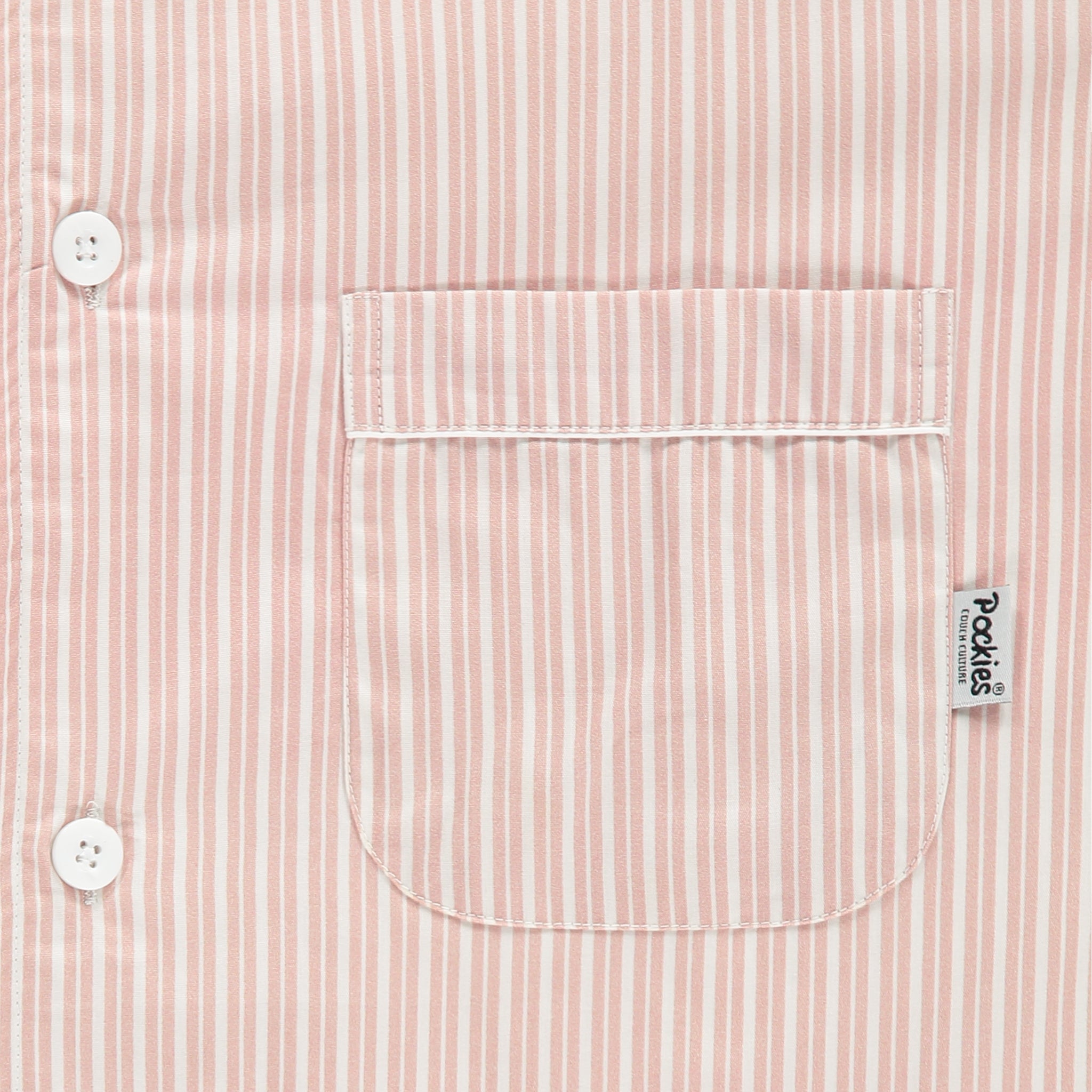 Pink Doubles Pyjama Shirt
The Double Pink Striped Pyjama Shirt is the type of Pyjama Shirt the Sandman would wear on one of his sleepspeditions. Carrying that big ol' bag of sand with him, going from window to window to throw the contents in the eyes of innocent children. Sleep well muzzafuzza's!!!!!!
---
---
Blijvende kwaliteit
Ik ben nu in bezit van dit pyjama shirt voor bijna een jaar en nog elke dag trek ik hem weer aan met evenveel plezier sinds de eerste dag dat ik over dit pracht stuk kunst bezit. Geweldig, bedankt!
Goede service
Snelle reactie van de klantenservice en ook fijn en behulpzaam geholpen
Geweldig
Het eerste wat ik doe als ik thuis ben in deze broek aandoen! Ik woon er in en het is een gemis als hij de was in gaat. Misschien moet ik er nog maar 1 extra aanschaffen 🤪