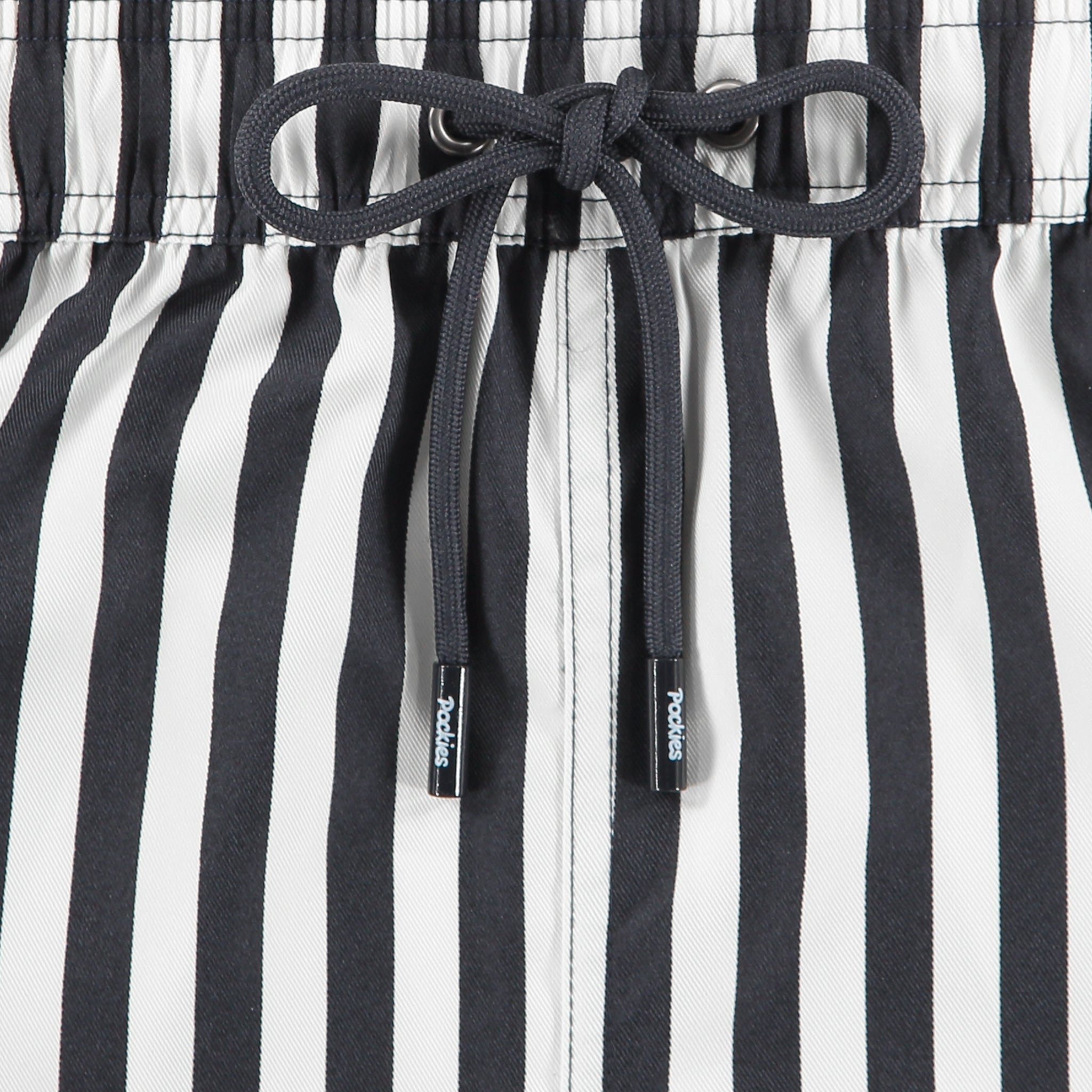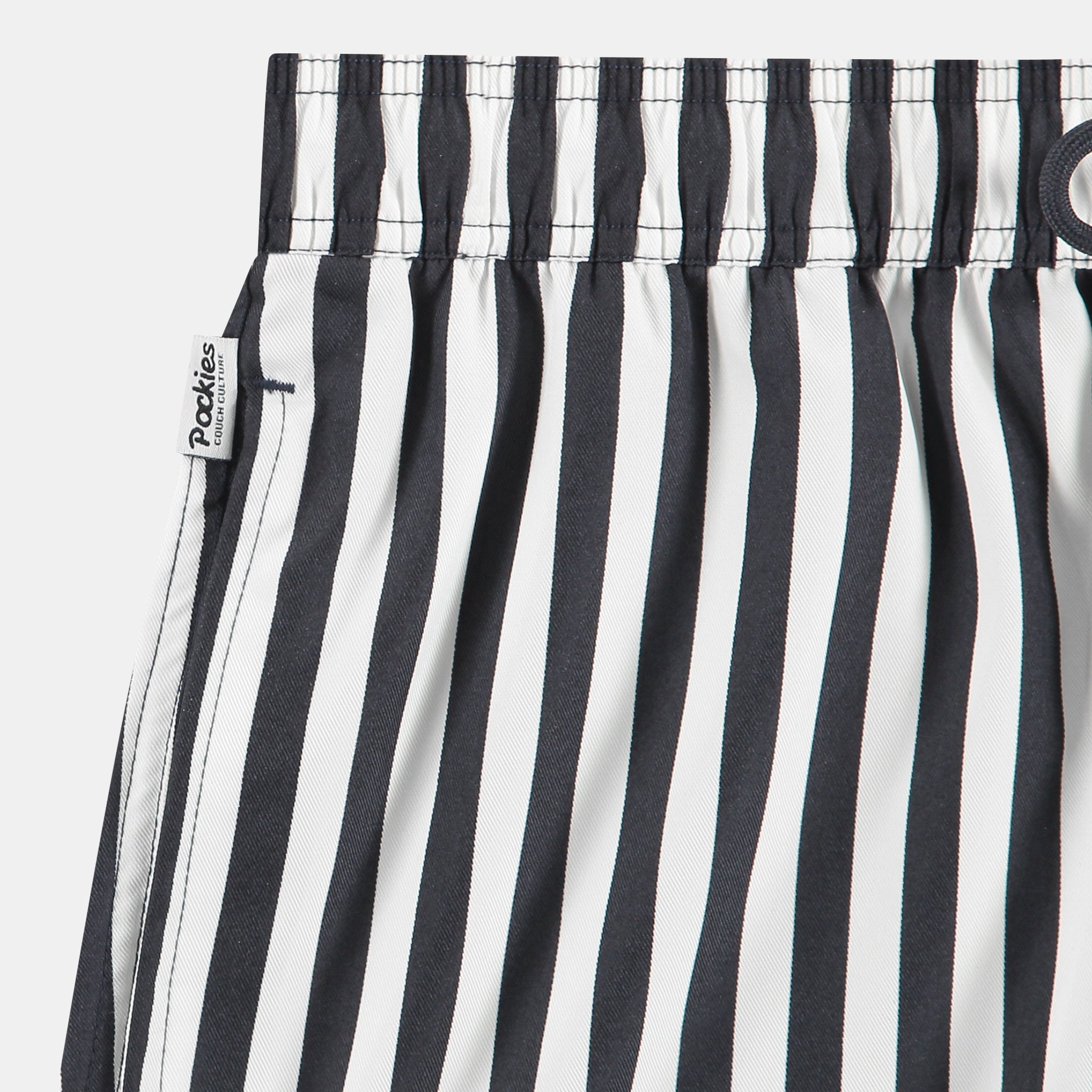 Run to the bow of your yacht, spread your arms, and scream that you're the king of the world because these Striped Shorties are as nautical as it gets. Will you look like a bit of an asshole? Yes. Will you care? No, no you will not.
---
---
Geweldige zwembroek :)
Mooie zwembroek van goede kwaliteit!
quick dry, no scratch, dignity-preserving sea-staple.
Broekie
Echt een heerlijk zwembroekie
Pockies tattoo incoming
Zoveelste bestelling, wederom geniaal goed.