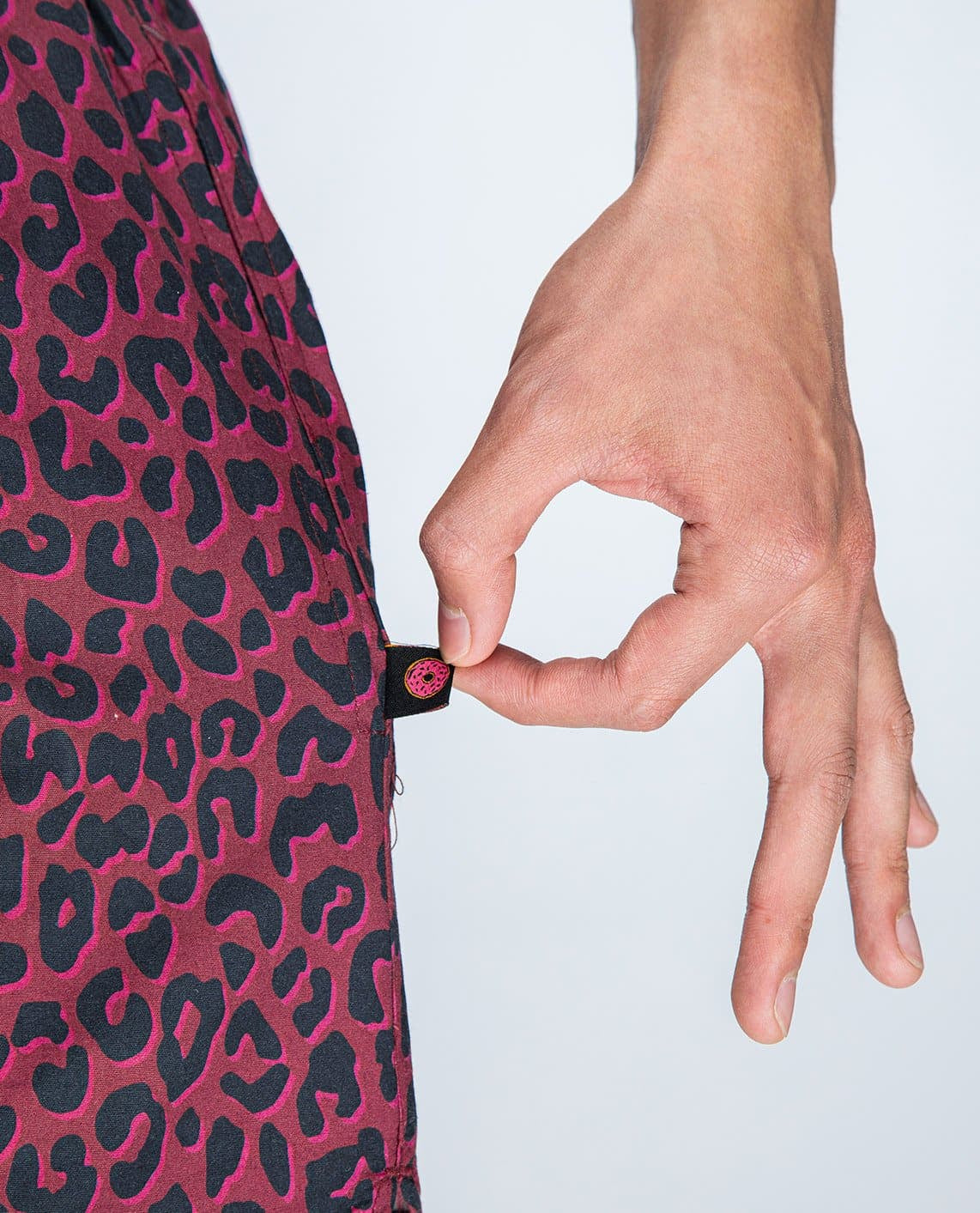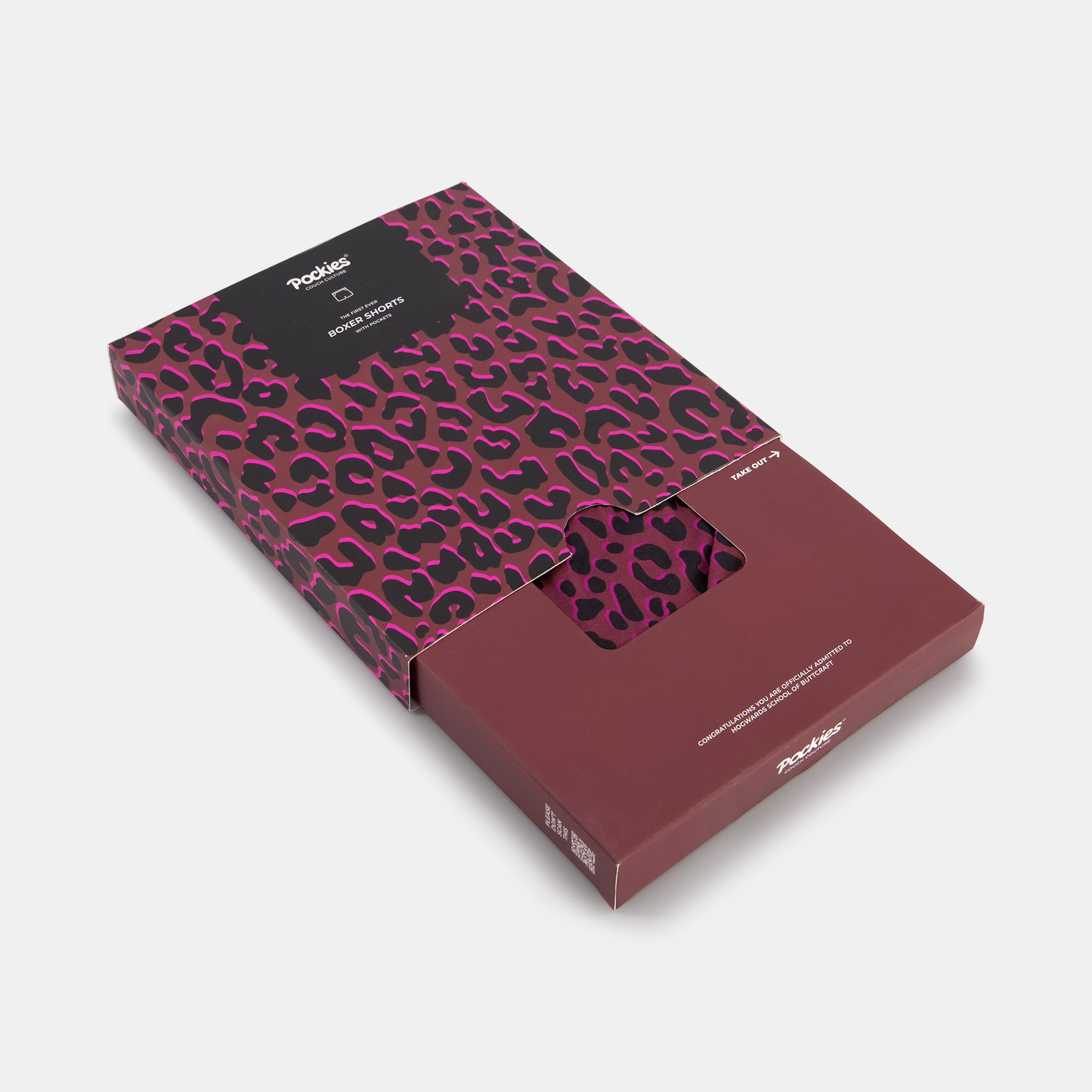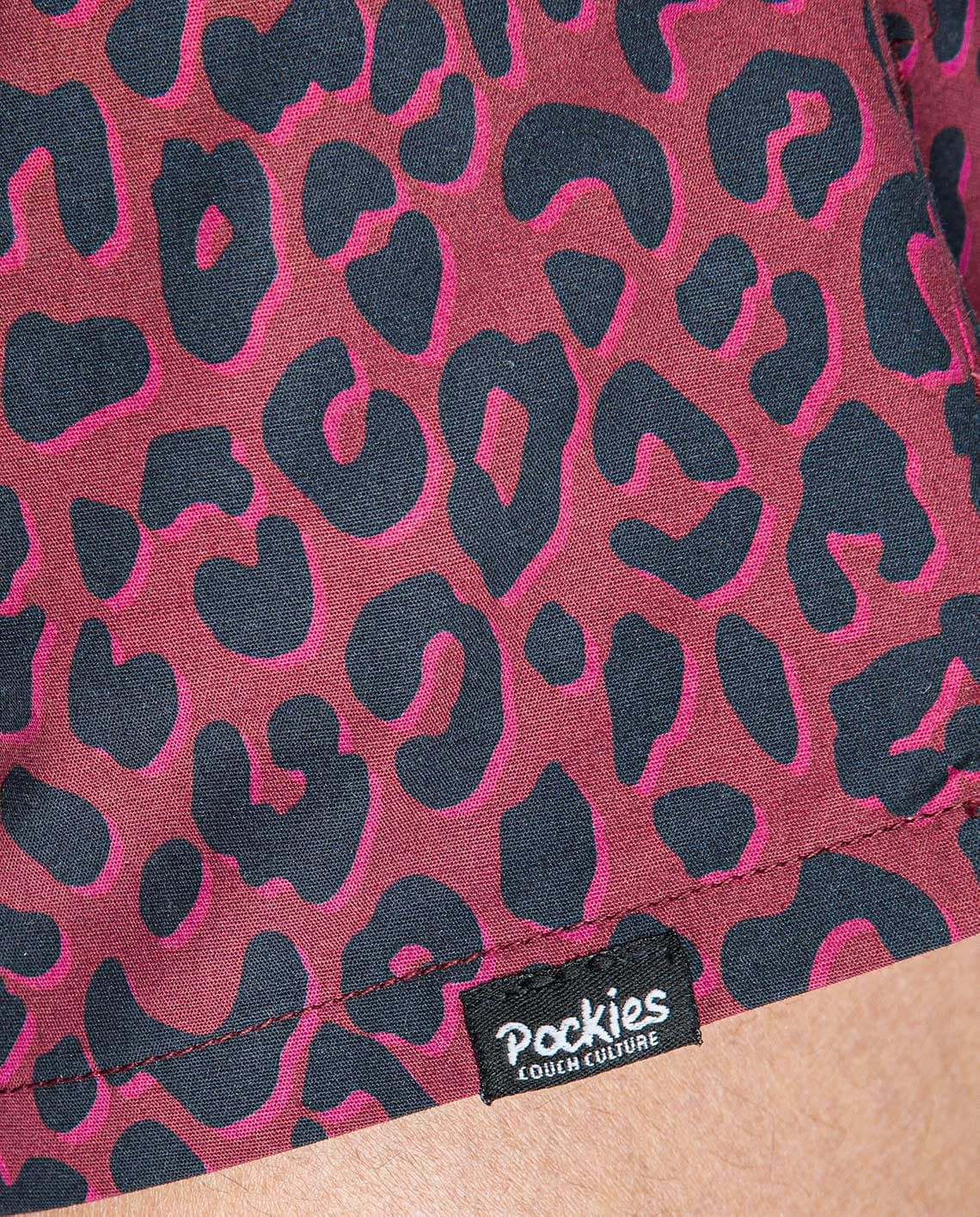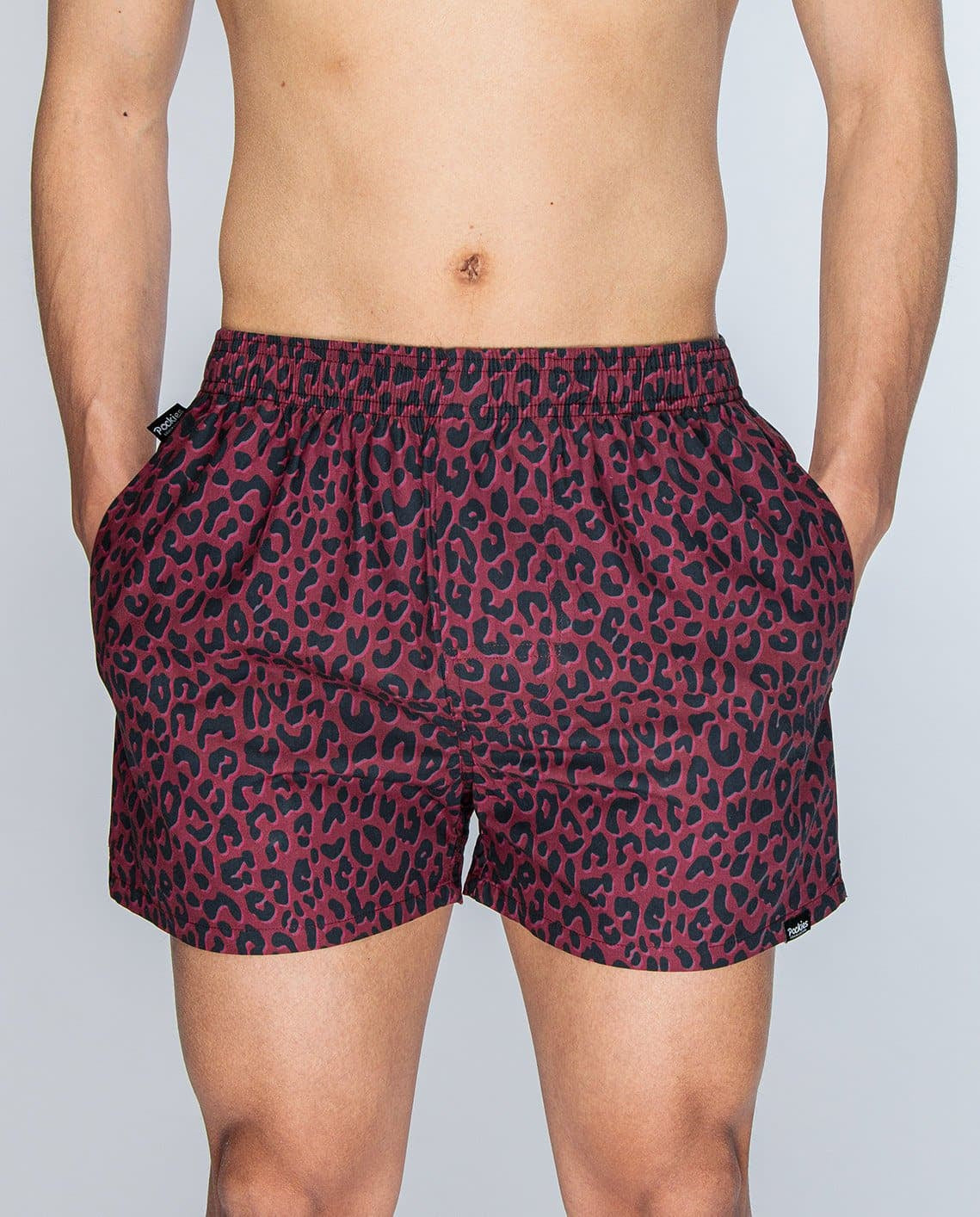 When we released our first edition in the tiger series no one here realized that the design was actually modelled after a panther and not a tiger. Four colorways later the International Panther Community has not complained once. This could either mean that they would like to distance themselves from our brand or that they don't care about us. The latter is the most likely.
---
---
Snel en goed
Pockies zijn de enigen die je kan dragen in de studentenwereld, dus koop ik ze voor onze drie gasten. Ze zijn goed en leuk, worden snel afgeleverd en ik lig zelf altijd in een deuk om de marketing.
Ongeëvenaarde kwaliteit
De kwaliteit van Pockies is ongeëvenaard, na jaren Pockies dragen heb ik er nog geen één moeten weggooien. Met de steeds vernieuwende printjes blijf je voor eeuwig geil!