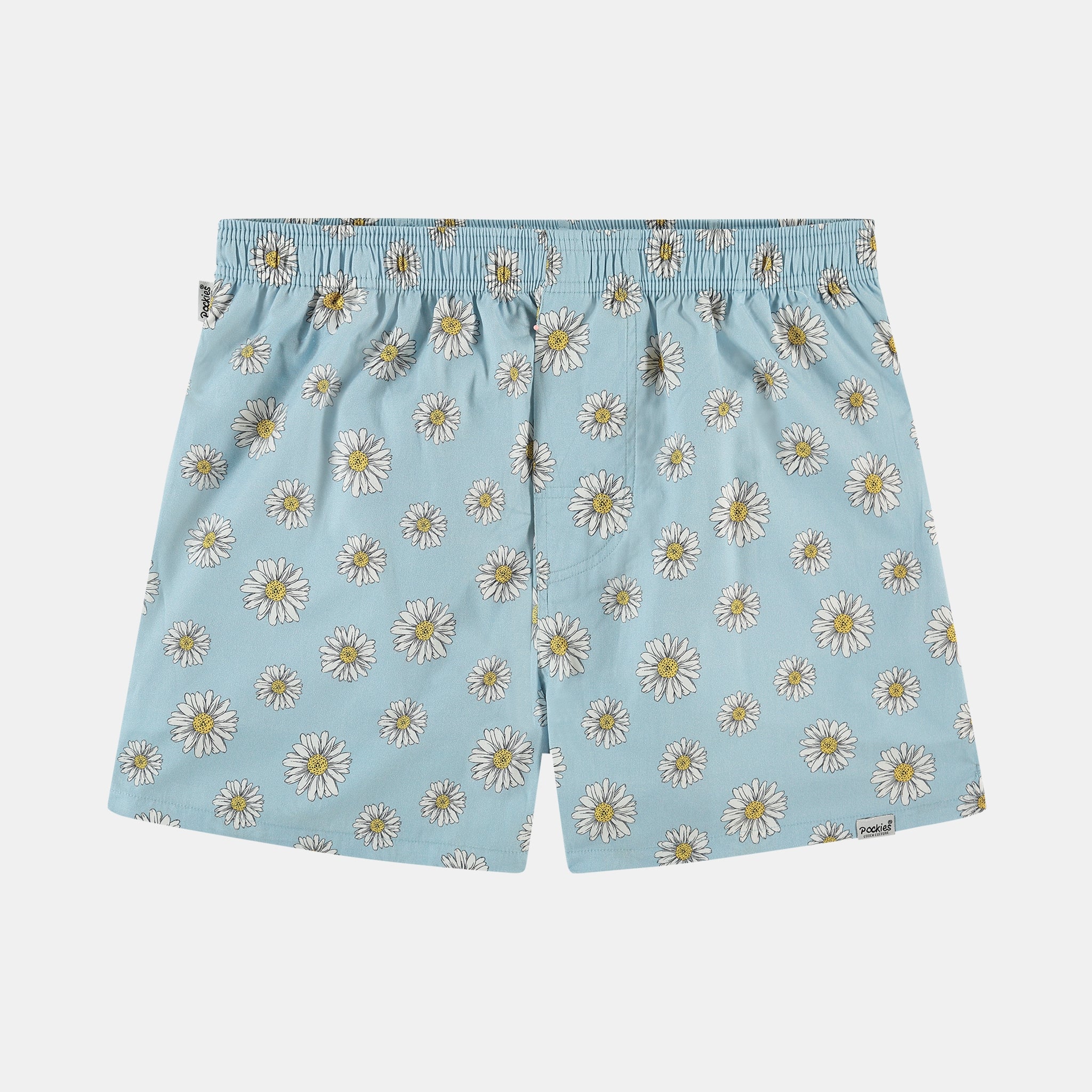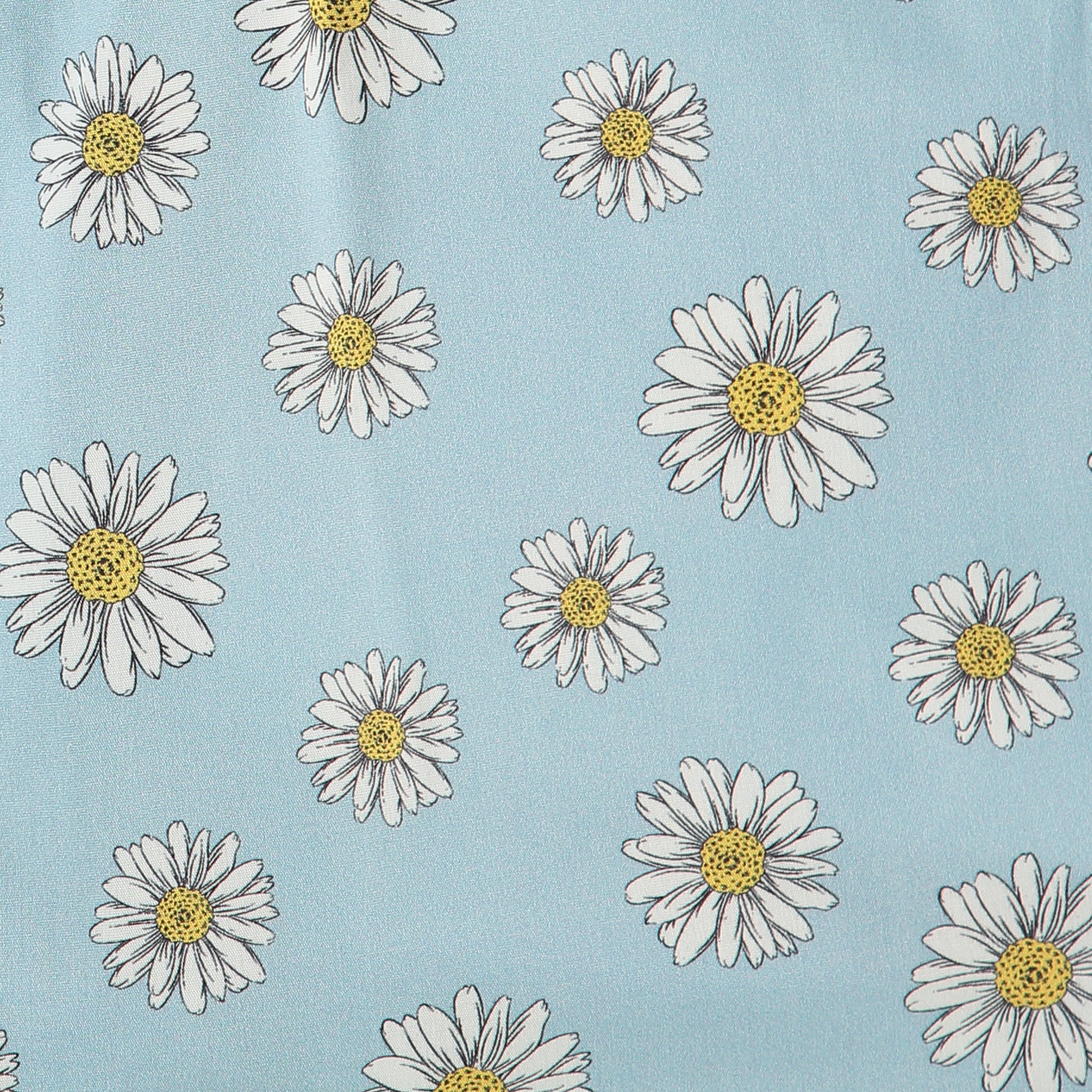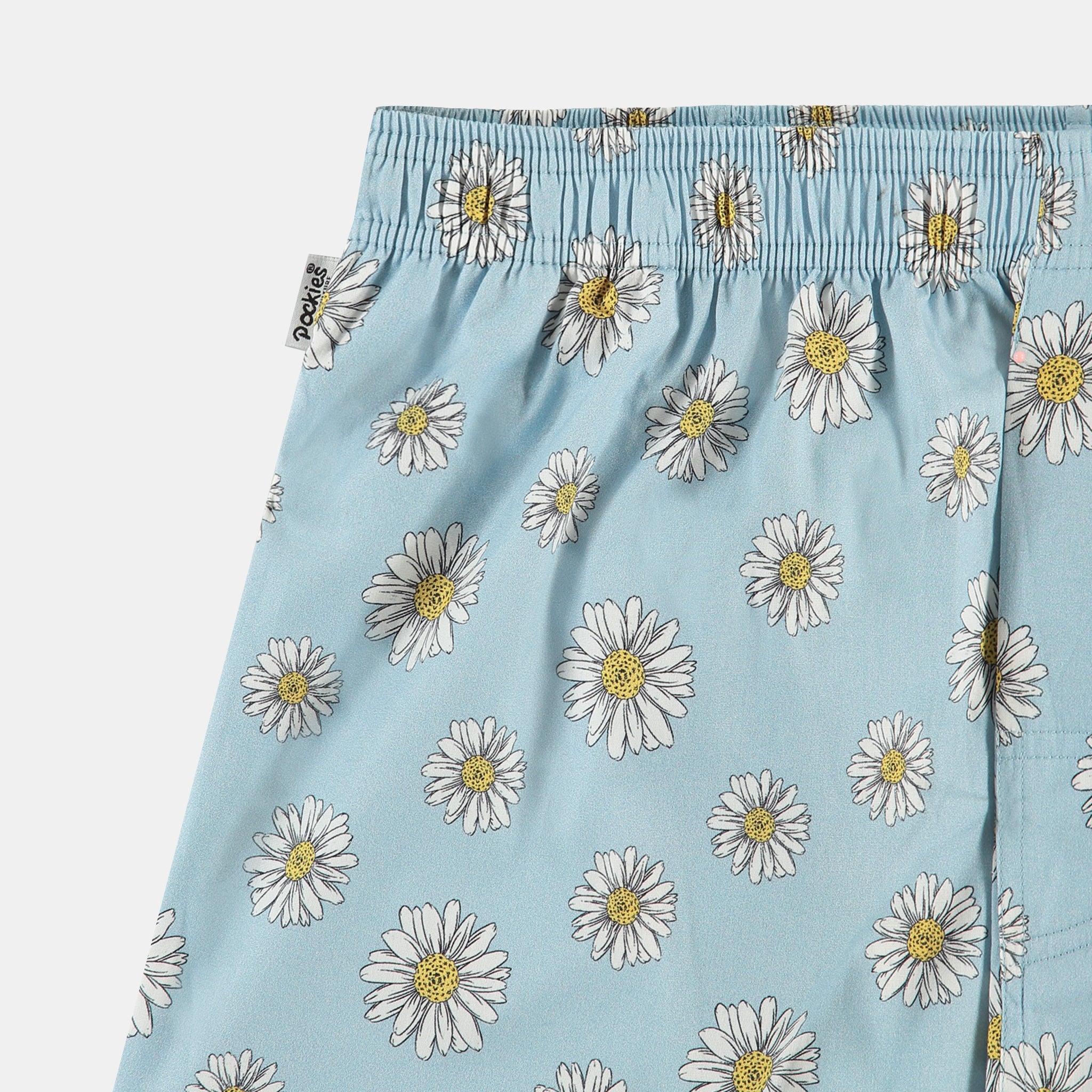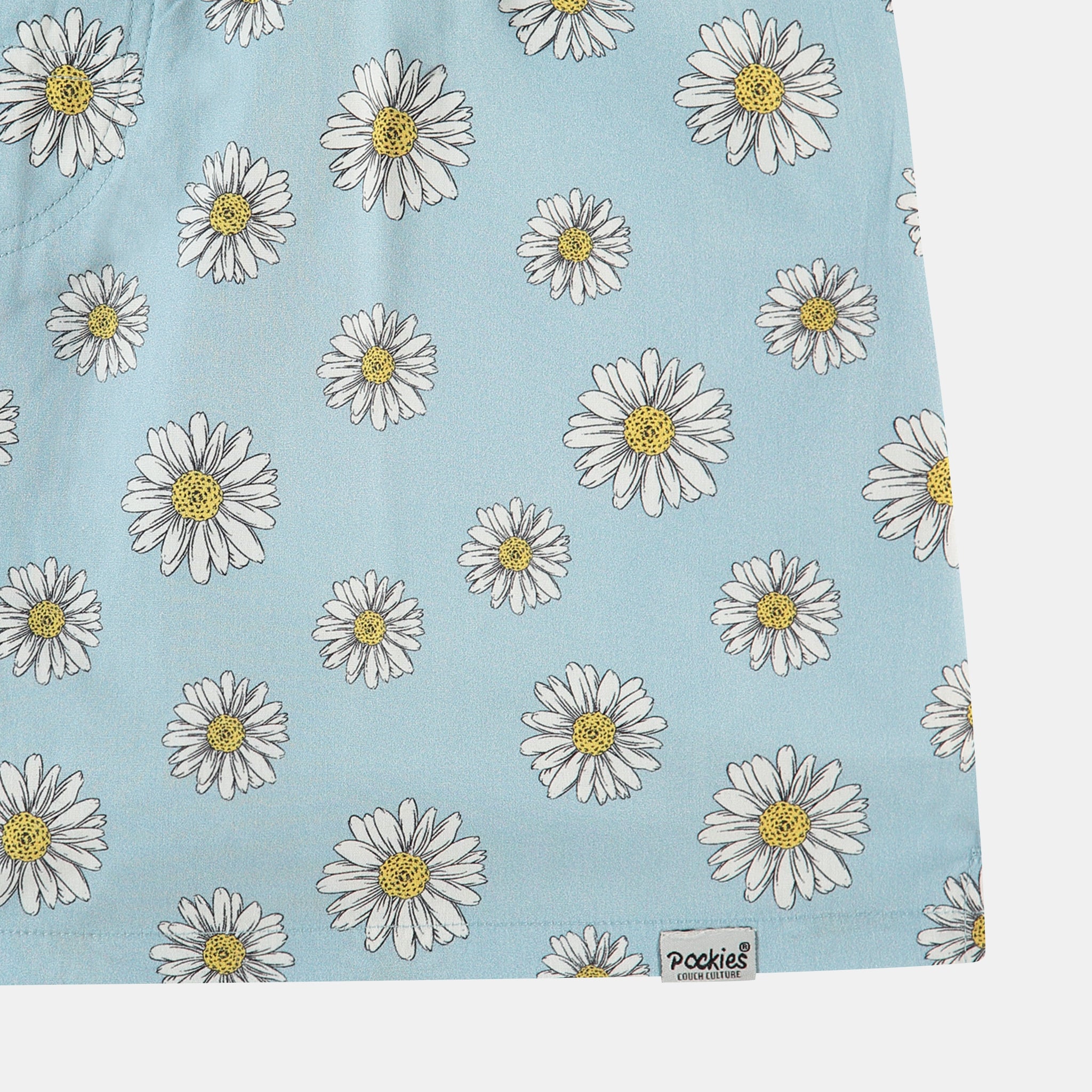 "I can buy myself flowers" is what an empowered, just-cheated-on very famous singer told the world not long ago. The last time I bought myself flowers was because I finished two large pepperoni and blue cheese pizza's in one sitting during a blind date. It's good to give yourself a pad on the back every once in a while.
---
---
Carrots by Pockies Navy Boxers
Sinterklaas kapoentje
Gooide een boxer in mijn schoentje, ultiem cadeau dit.