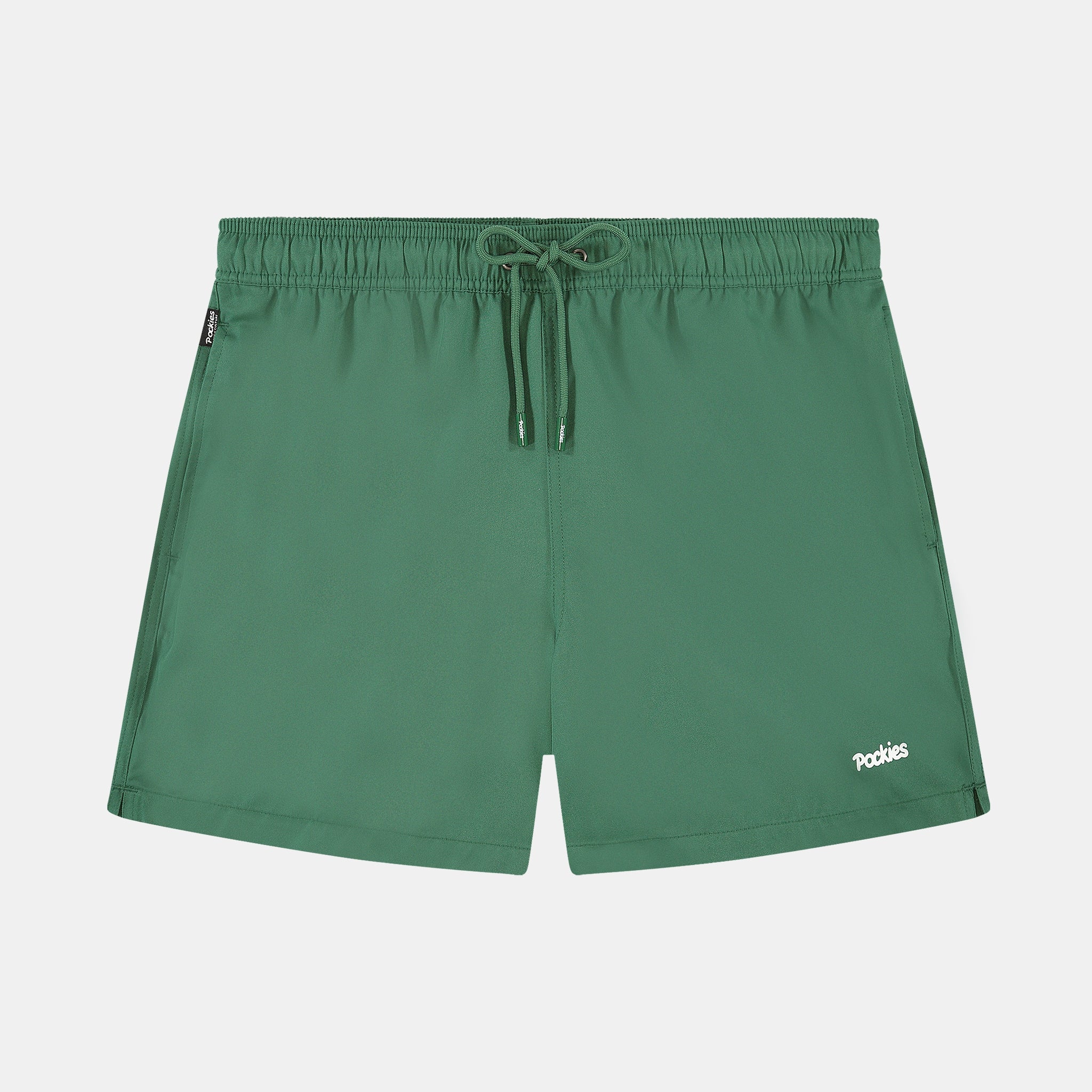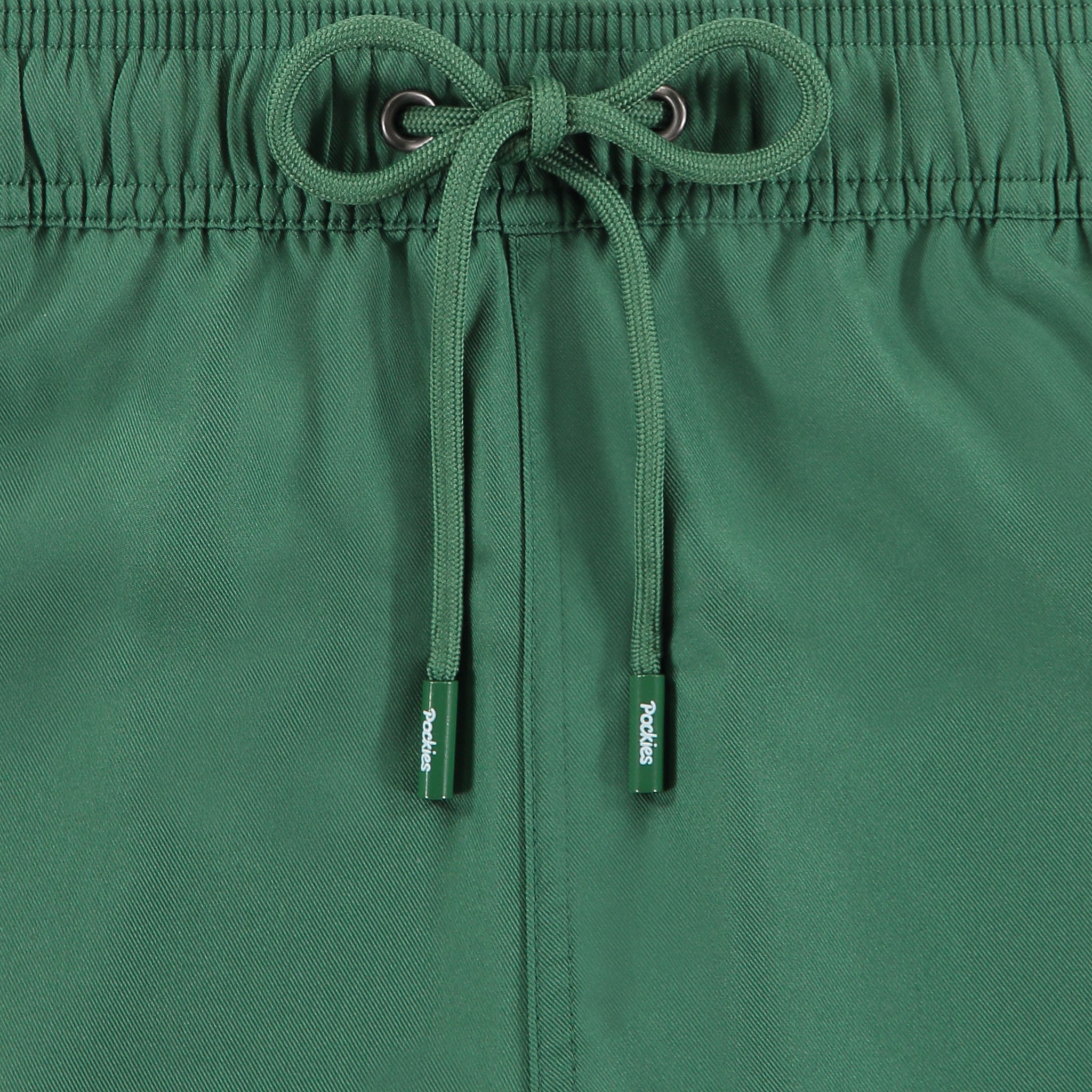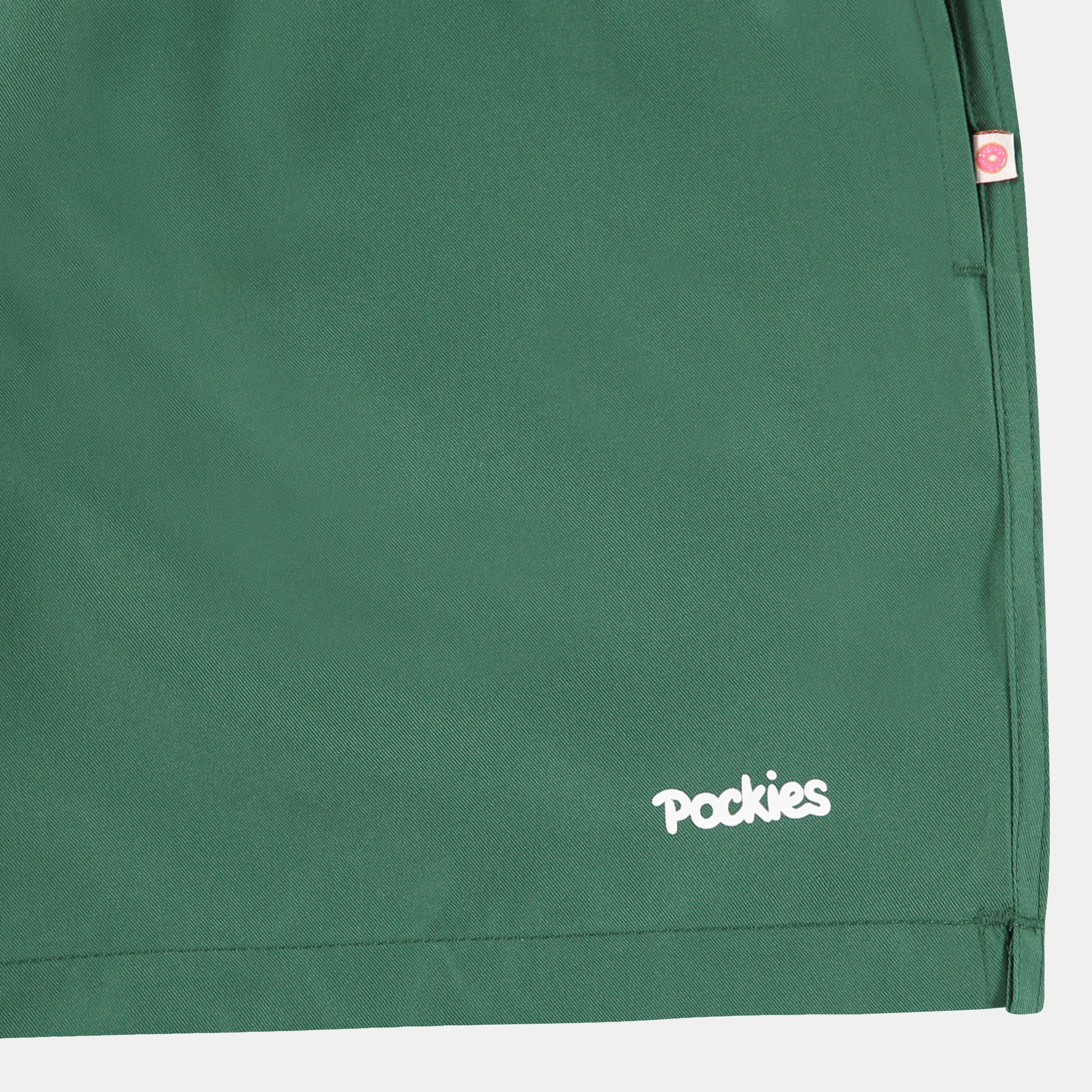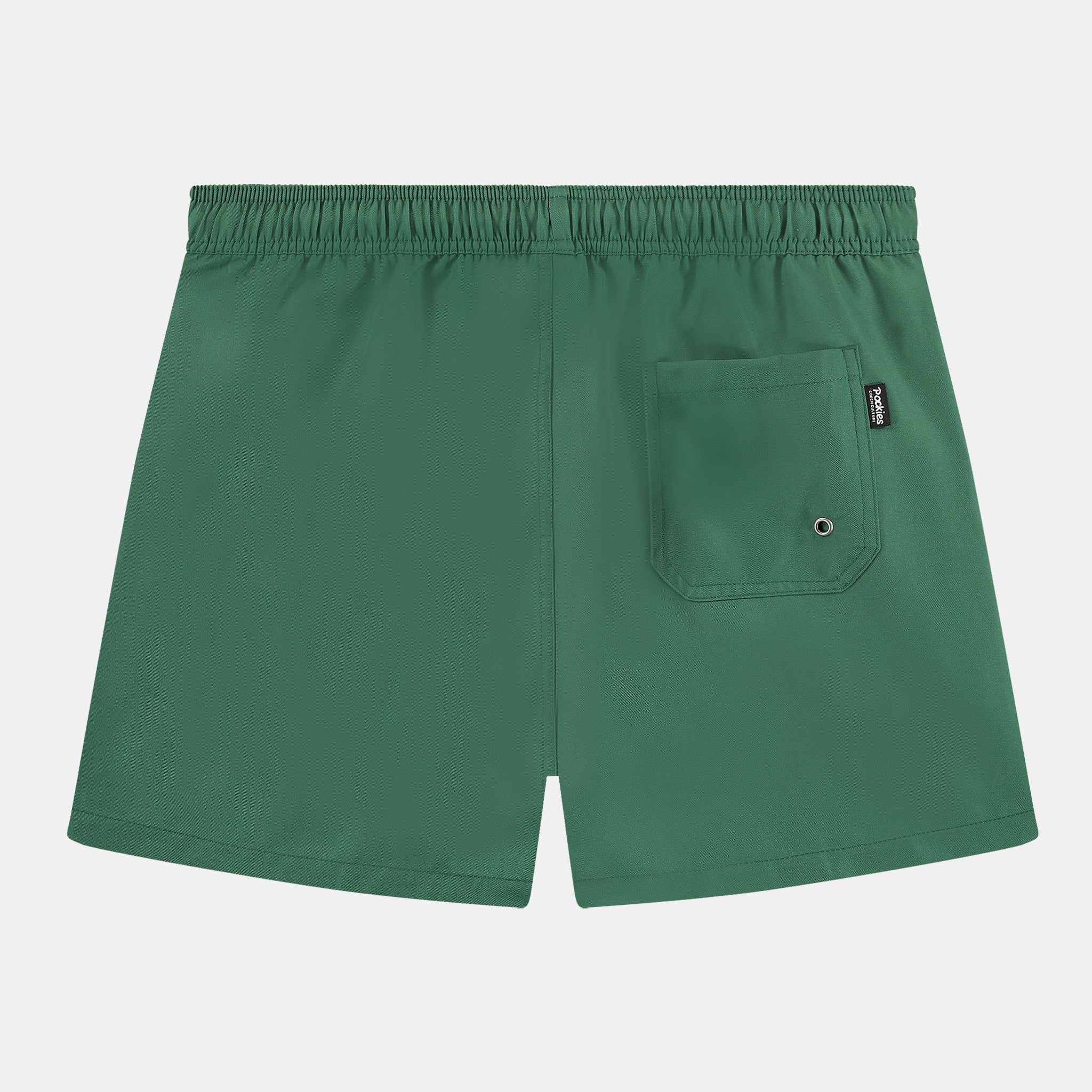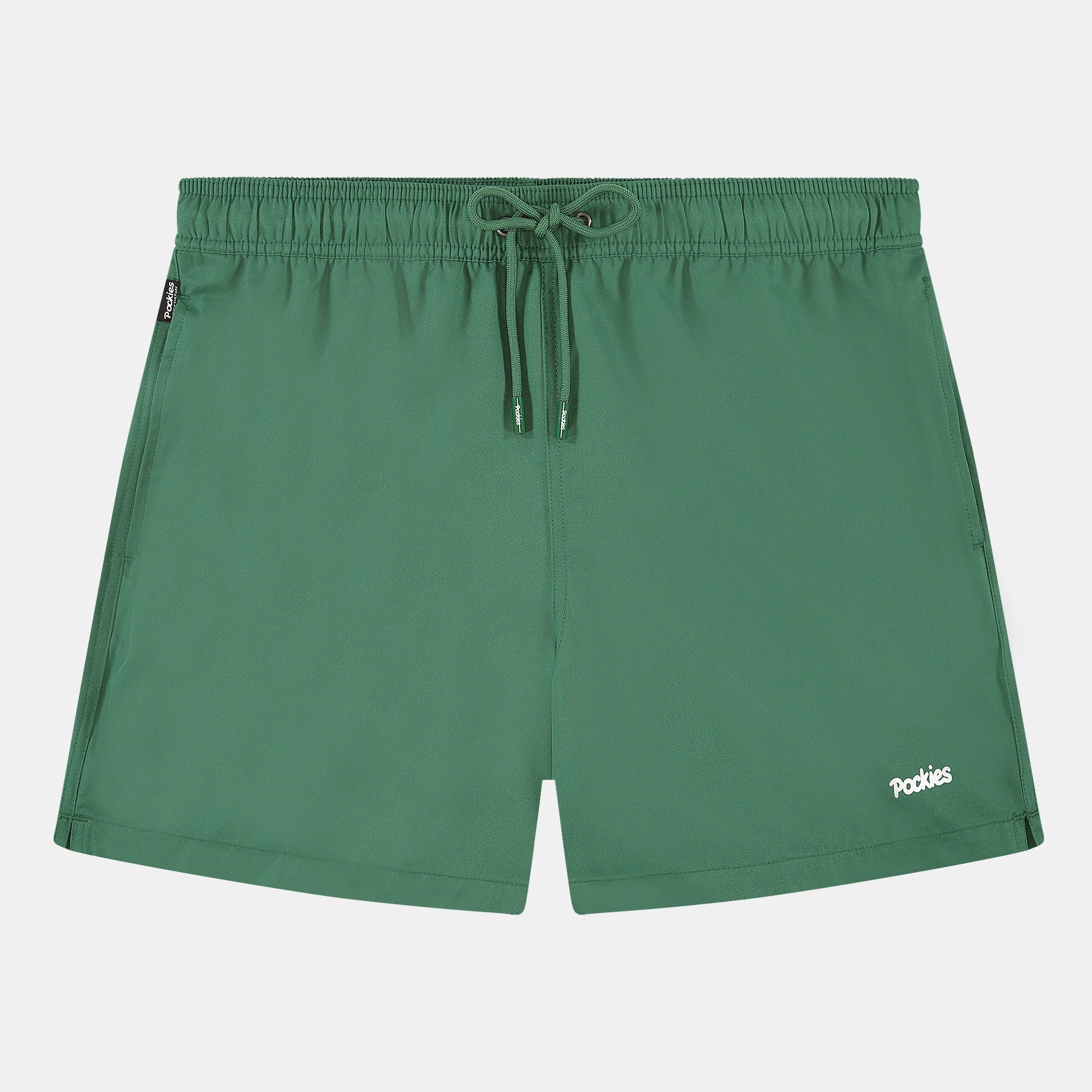 Oooh man… I just love Southern Italy. 'La Dolce Vita,' 'Pizza,' 'Spaghetti with pineapple,' all that jazz. Can you imagine strolling down one of the many 'Viales' in Naples, wearing these Olive Shorties, looking just like a local? Saying things like 'Benoverdacci' and 'Lucantovicono'? We can, and you'll look great.
---
---
Geweldige zwembroek :)
Mooie zwembroek van goede kwaliteit!
quick dry, no scratch, dignity-preserving sea-staple.
Broekie
Echt een heerlijk zwembroekie
Pockies tattoo incoming
Zoveelste bestelling, wederom geniaal goed.