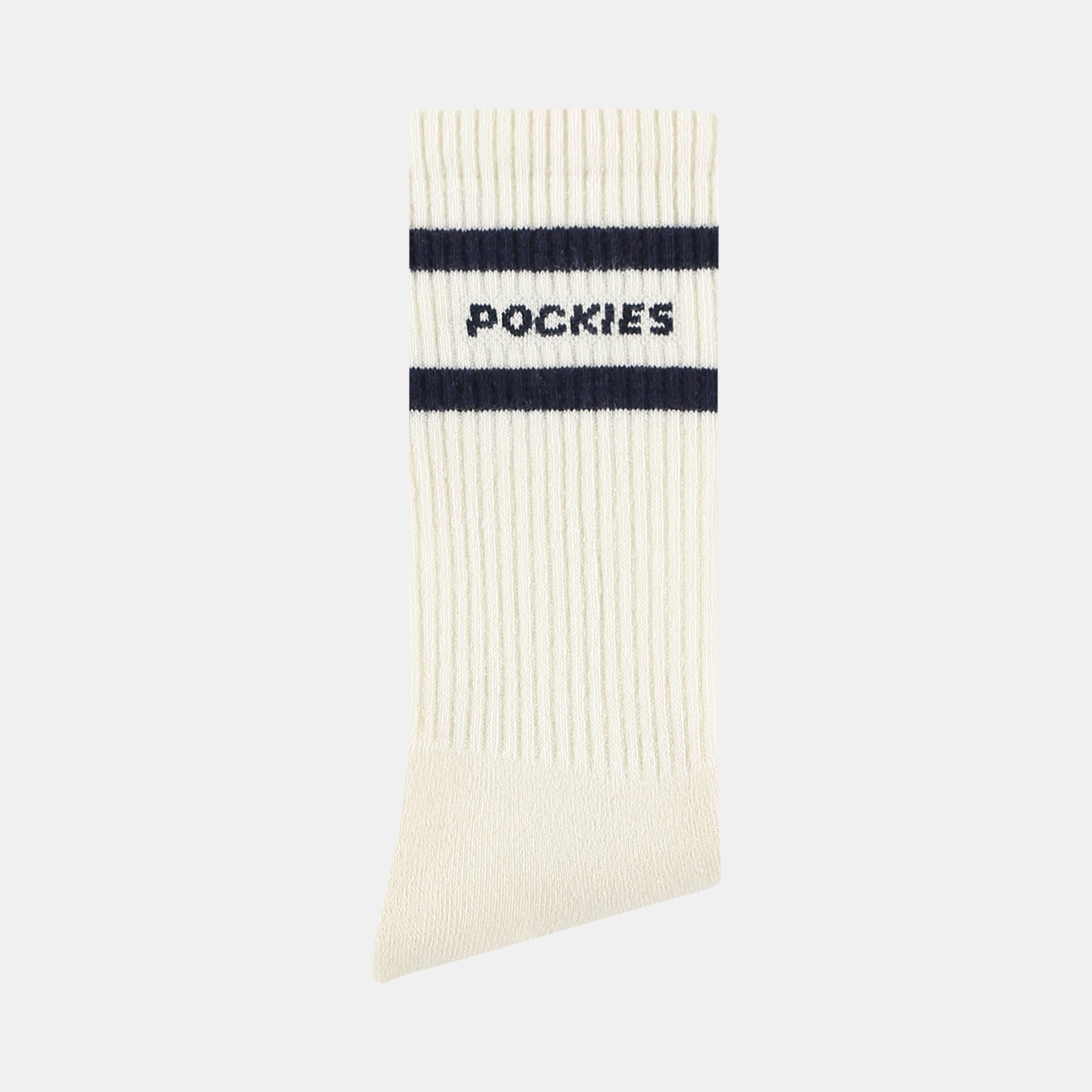 What's with all the hype, huh? Like we've had fidget spinners, mannequin challenges, eating tide pods. What's next?!?! These socks? Probably not, but it would be nice.
---
---
Super boutique! Tres contente
Super! Mooi snel geleverd! Top!
Zo chill
deze dingen zijn altijd zo chill niet normaal
Perfect!
Net zoals altijd: alles perfect, keep on the good work guys!