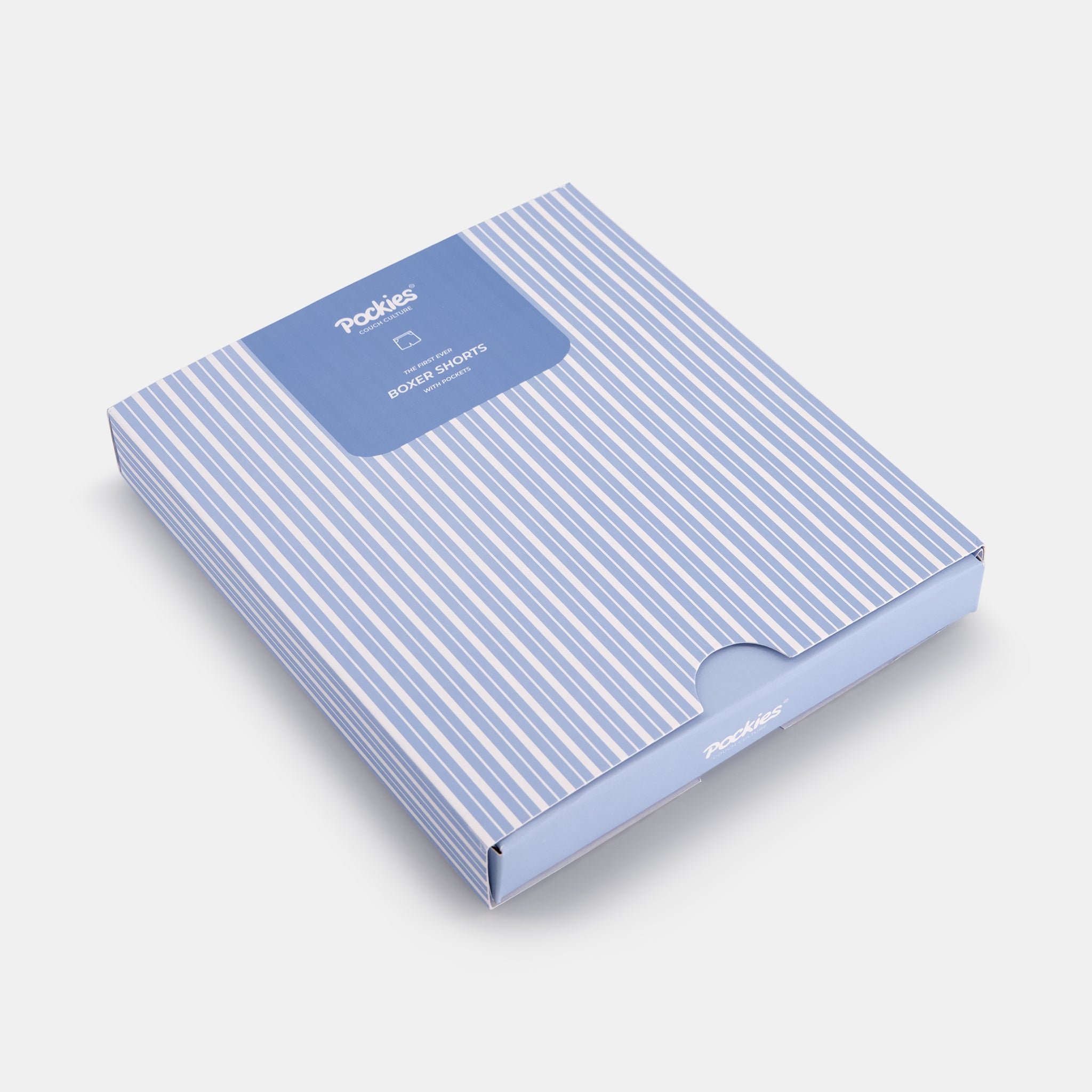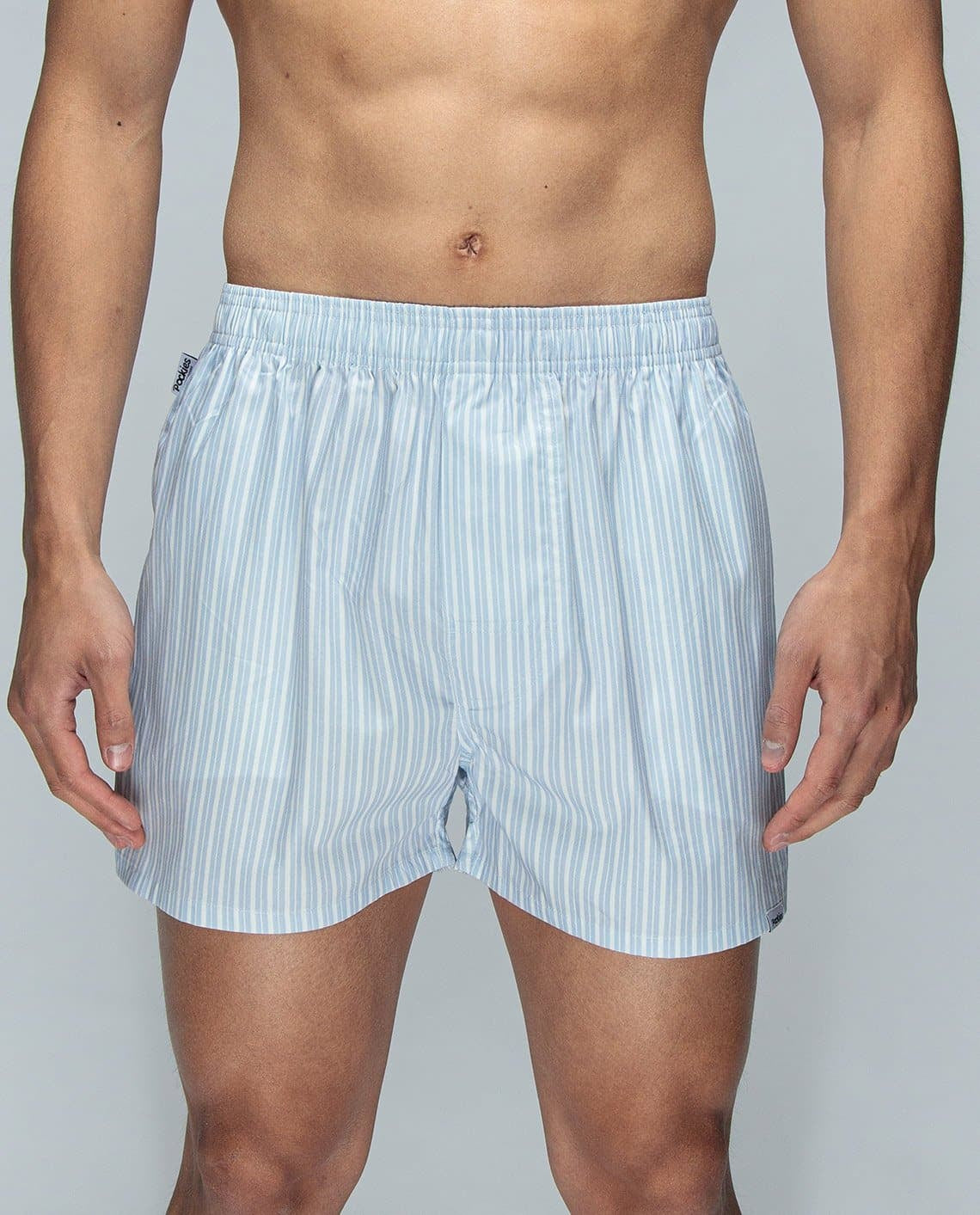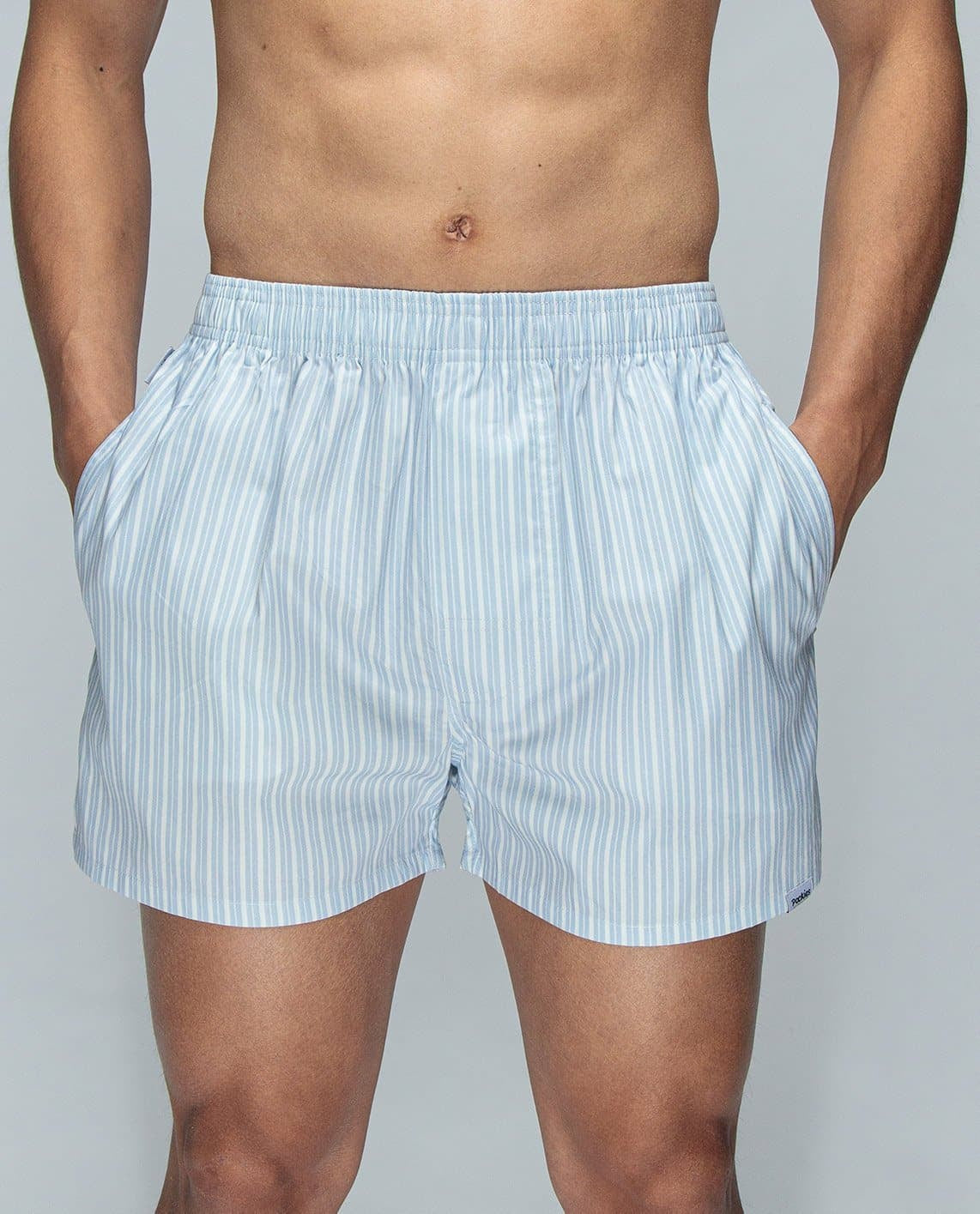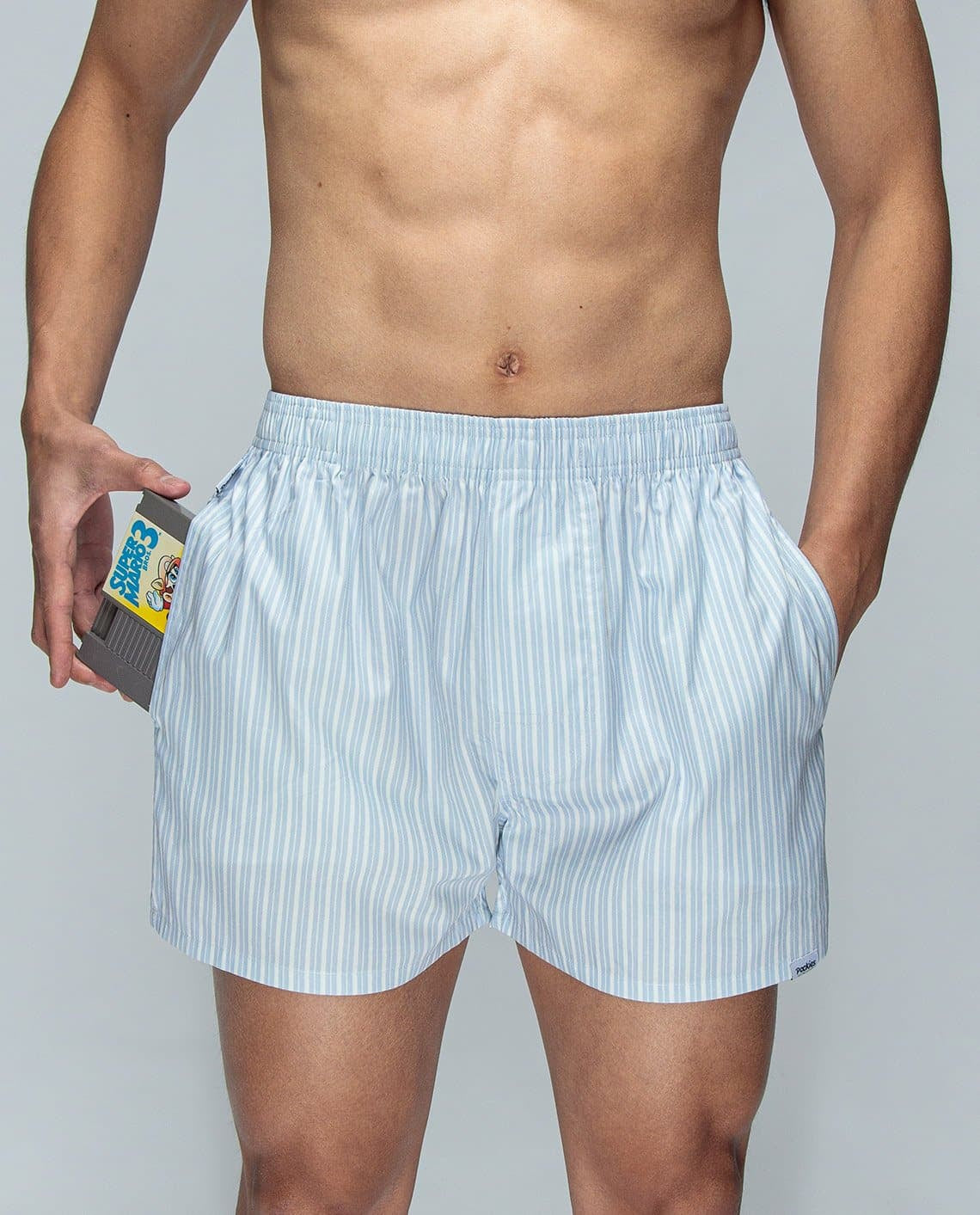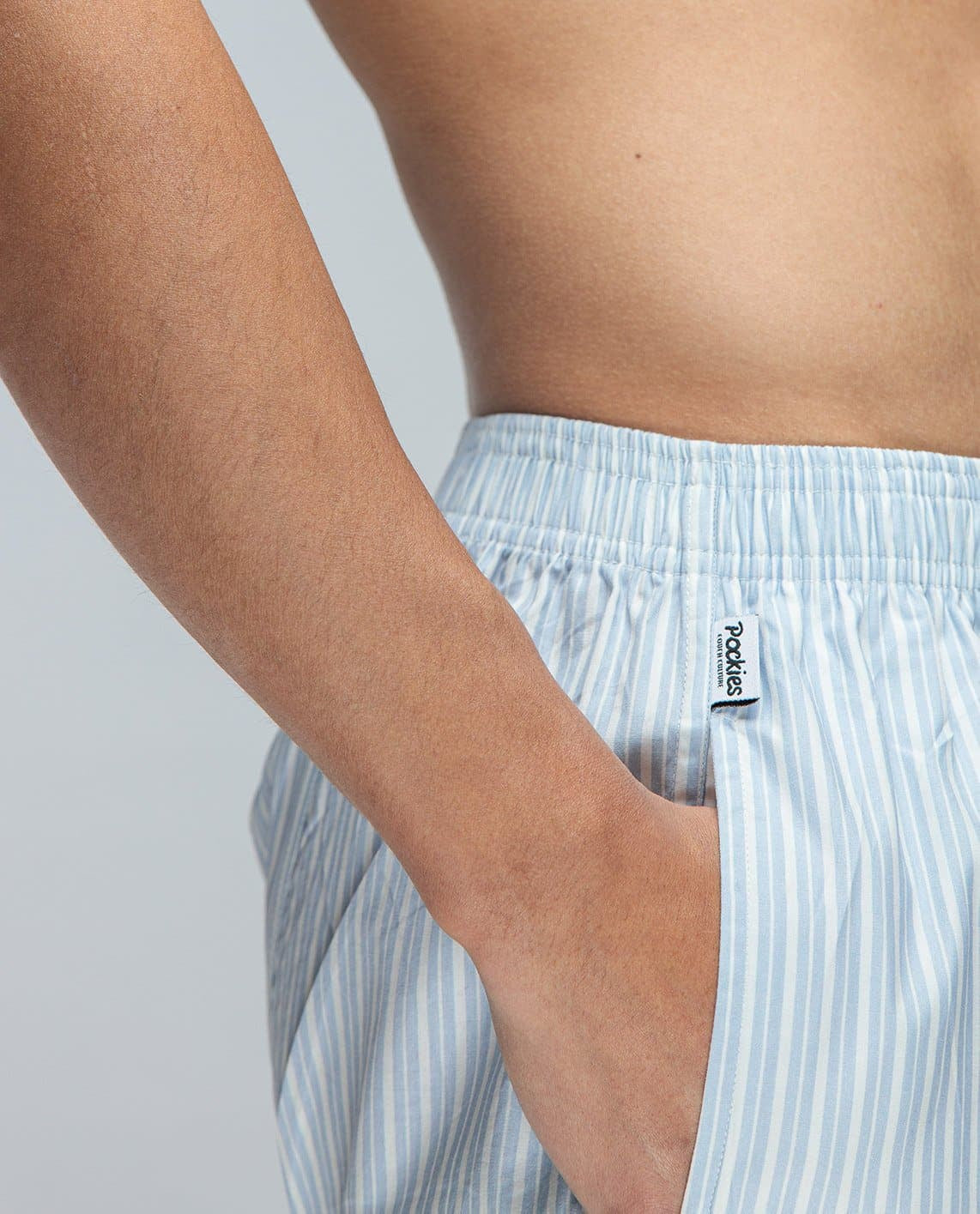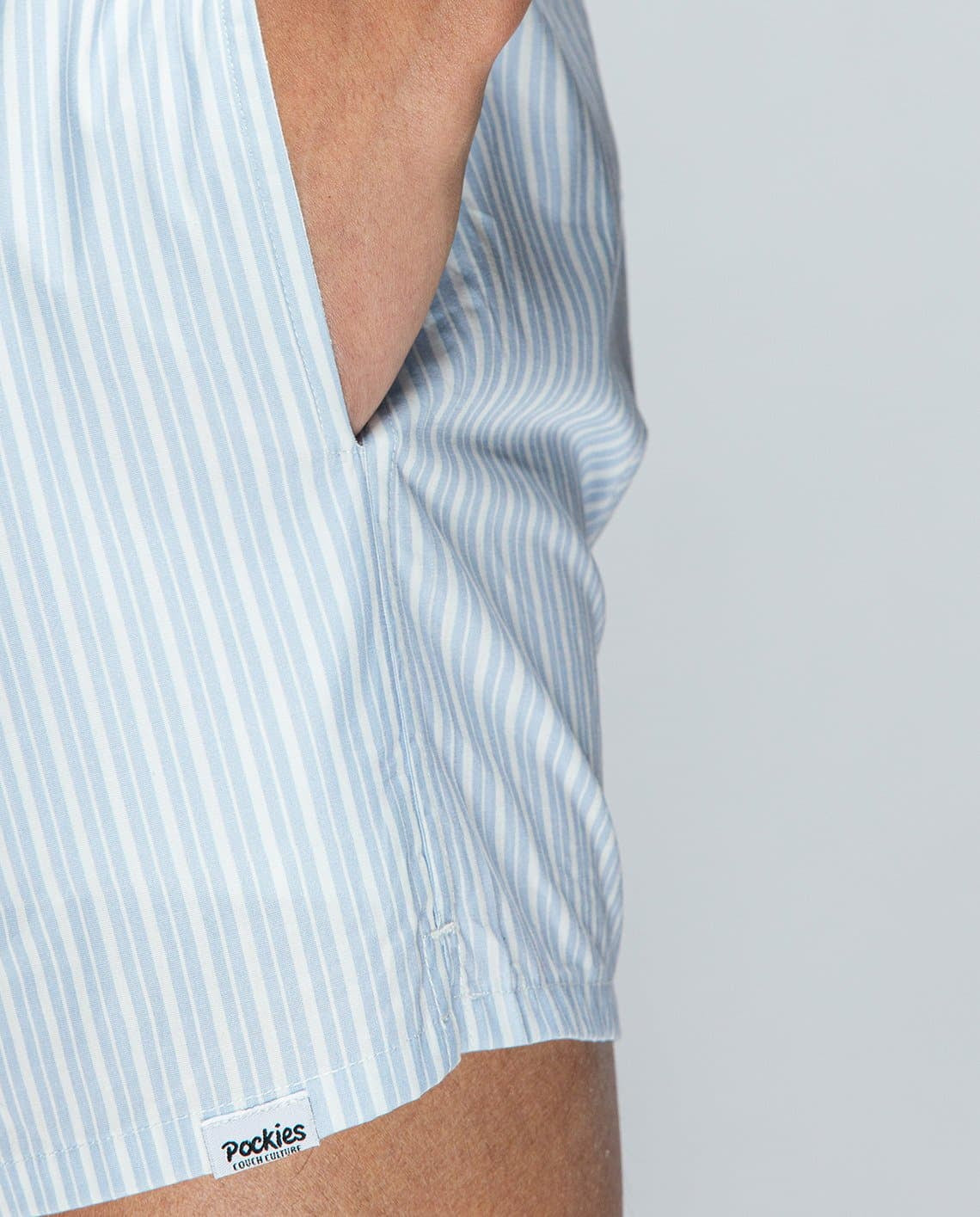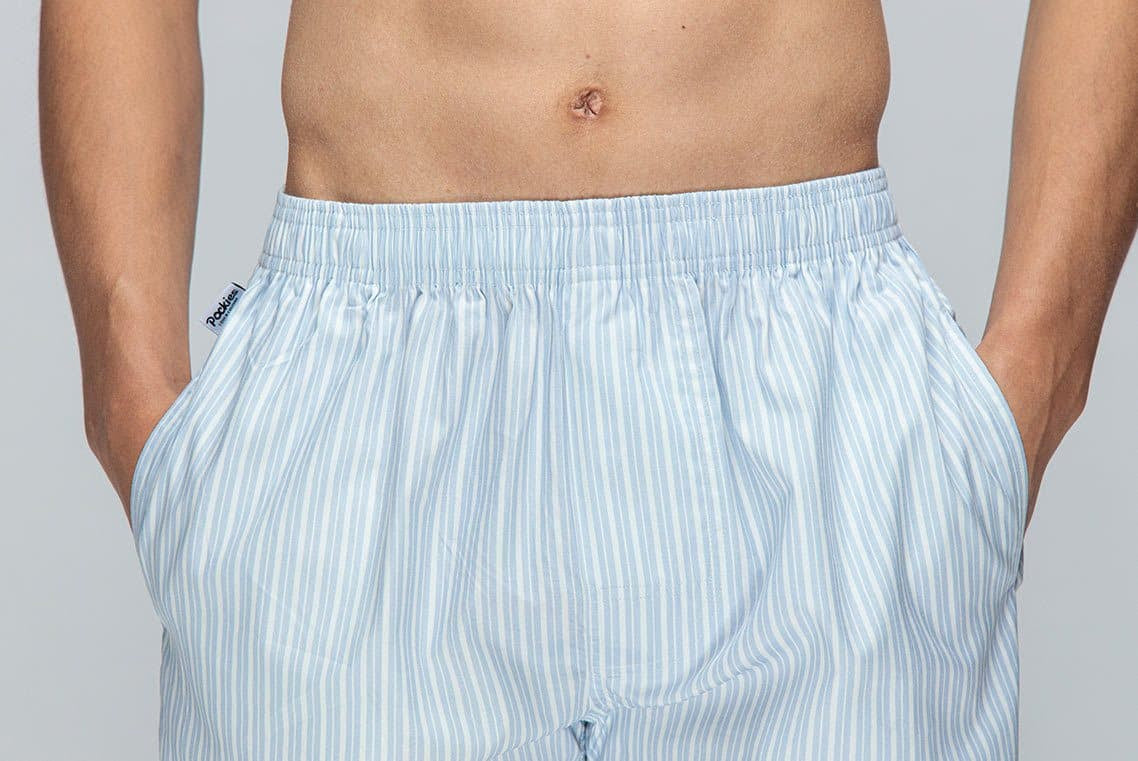 You know us, always on the grind to keep innovating. That is why after 5 years of research & development struggle we've finally cracked the double-stripe code and combined it with our classic blue colorway.
---
---
Carrots by Pockies Navy Boxers
Sinterklaas kapoentje
Gooide een boxer in mijn schoentje, ultiem cadeau dit.