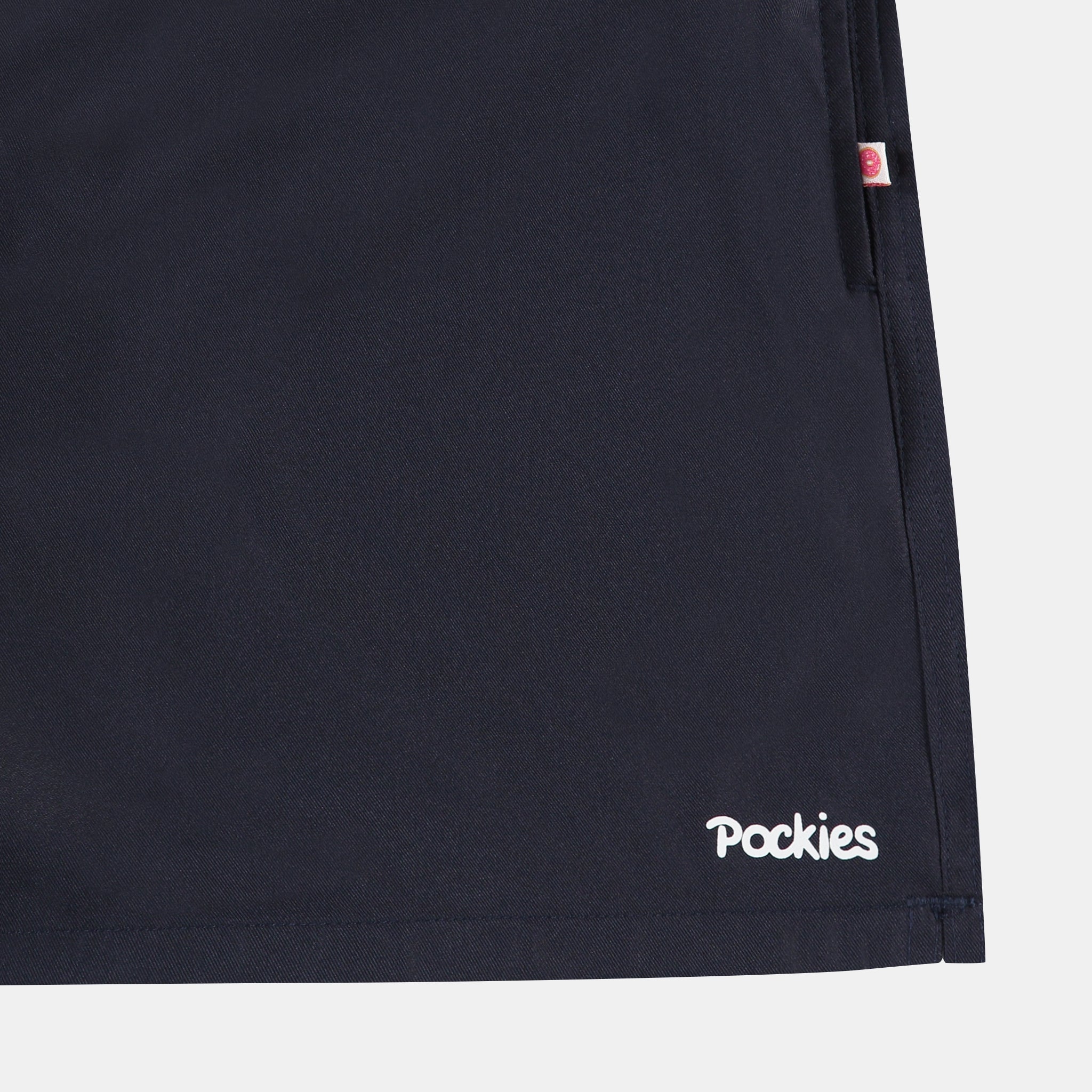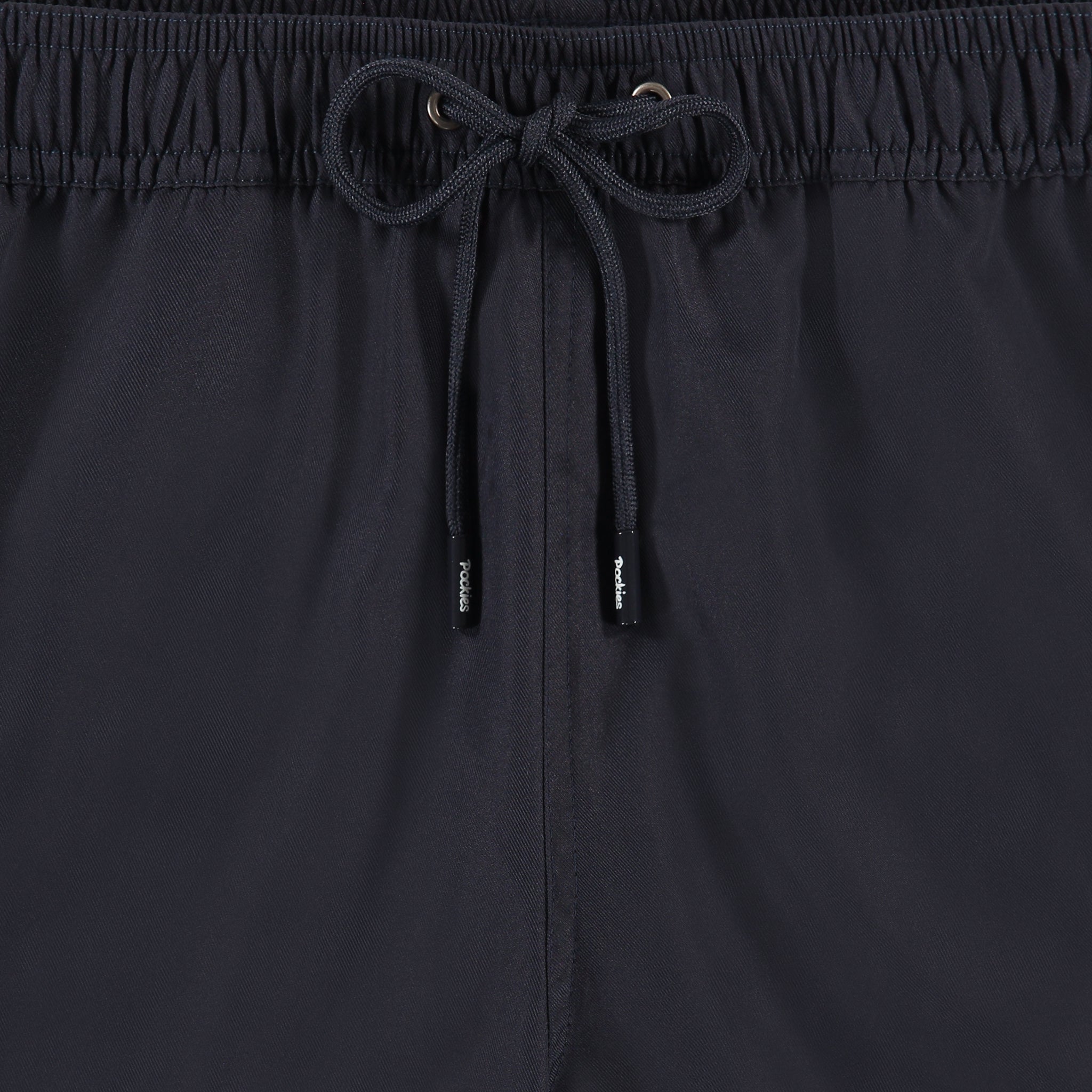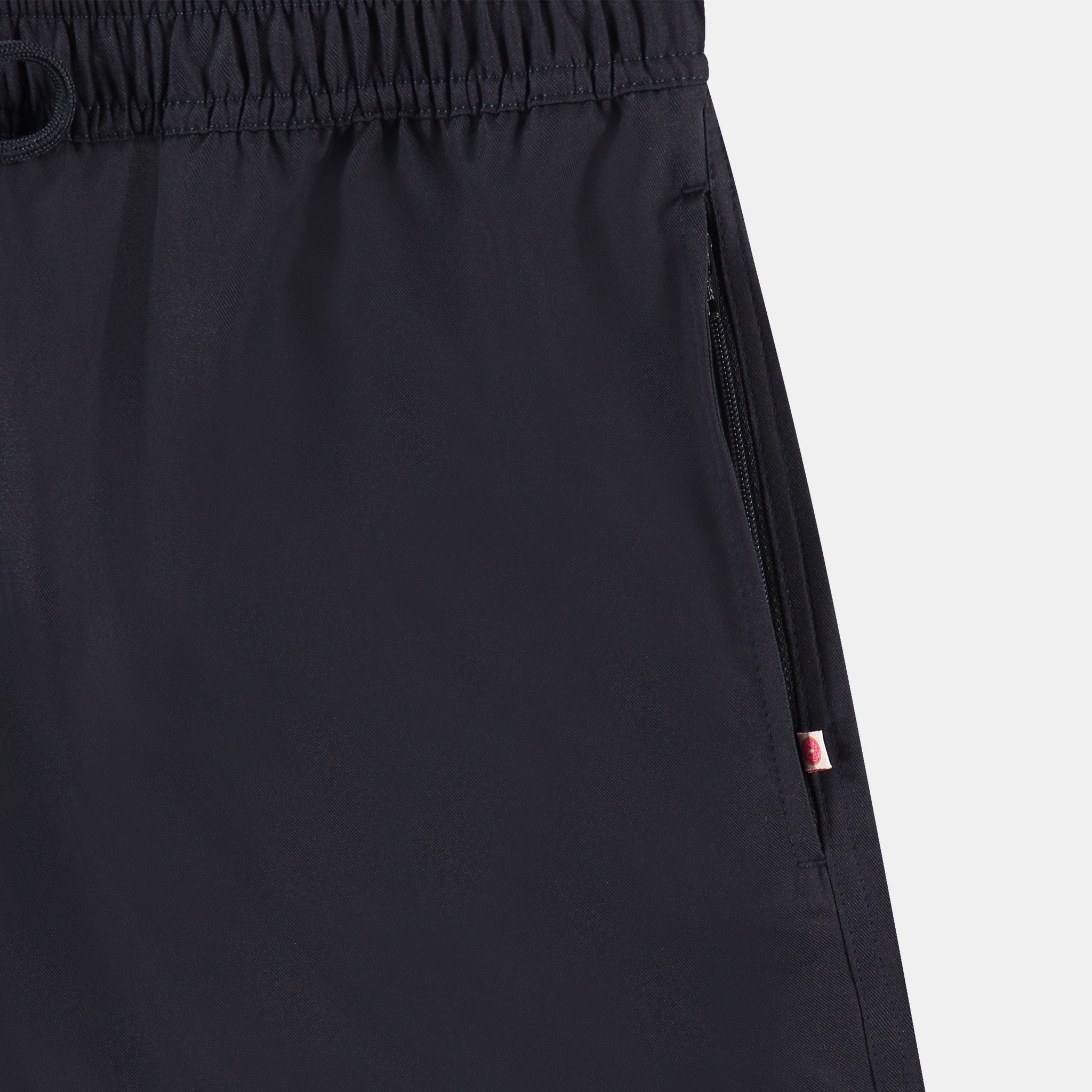 What a beauty. Navy Shorties will look good on weather-hardened sailors, classic Cancun partygoers, humble dads and average Joe's like you and I. It's the Shorty that fits everyone.
All day everyday swim-ready summer short:
Made from 10 recycled plastic bottles
Two zippered sidepockets
No itchy inner mesh
Non-patented leg-fit technology so no one sees your penis
Very expensive branded drawcord to drive up the price
Wear with or without boxers underneath
Raised logo print
---
---
Geweldige zwembroek :)
Mooie zwembroek van goede kwaliteit!
quick dry, no scratch, dignity-preserving sea-staple.
Broekie
Echt een heerlijk zwembroekie
Pockies tattoo incoming
Zoveelste bestelling, wederom geniaal goed.