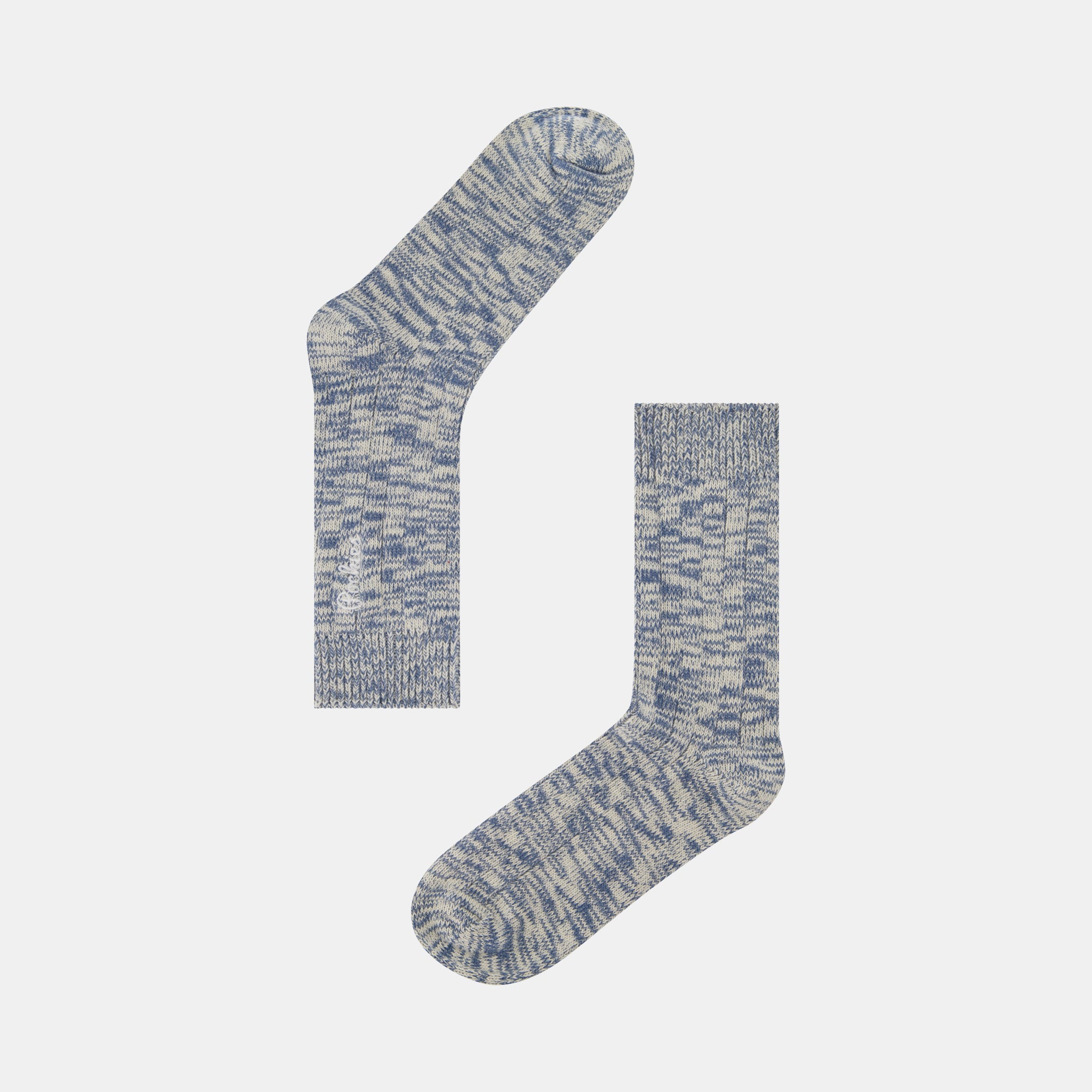 I love myself some boring looking socks. Why? Because my personality is soooo sparkling, everyone hates me at the parties I go to. They are always so jealous of my Celine Dion imitation. Just imagine what they would think if I'd also show up with crazy socks on my feet. That would mean social suicide.
---
---
Super boutique! Tres contente
Super! Mooi snel geleverd! Top!
Zo chill
deze dingen zijn altijd zo chill niet normaal
Perfect!
Net zoals altijd: alles perfect, keep on the good work guys!