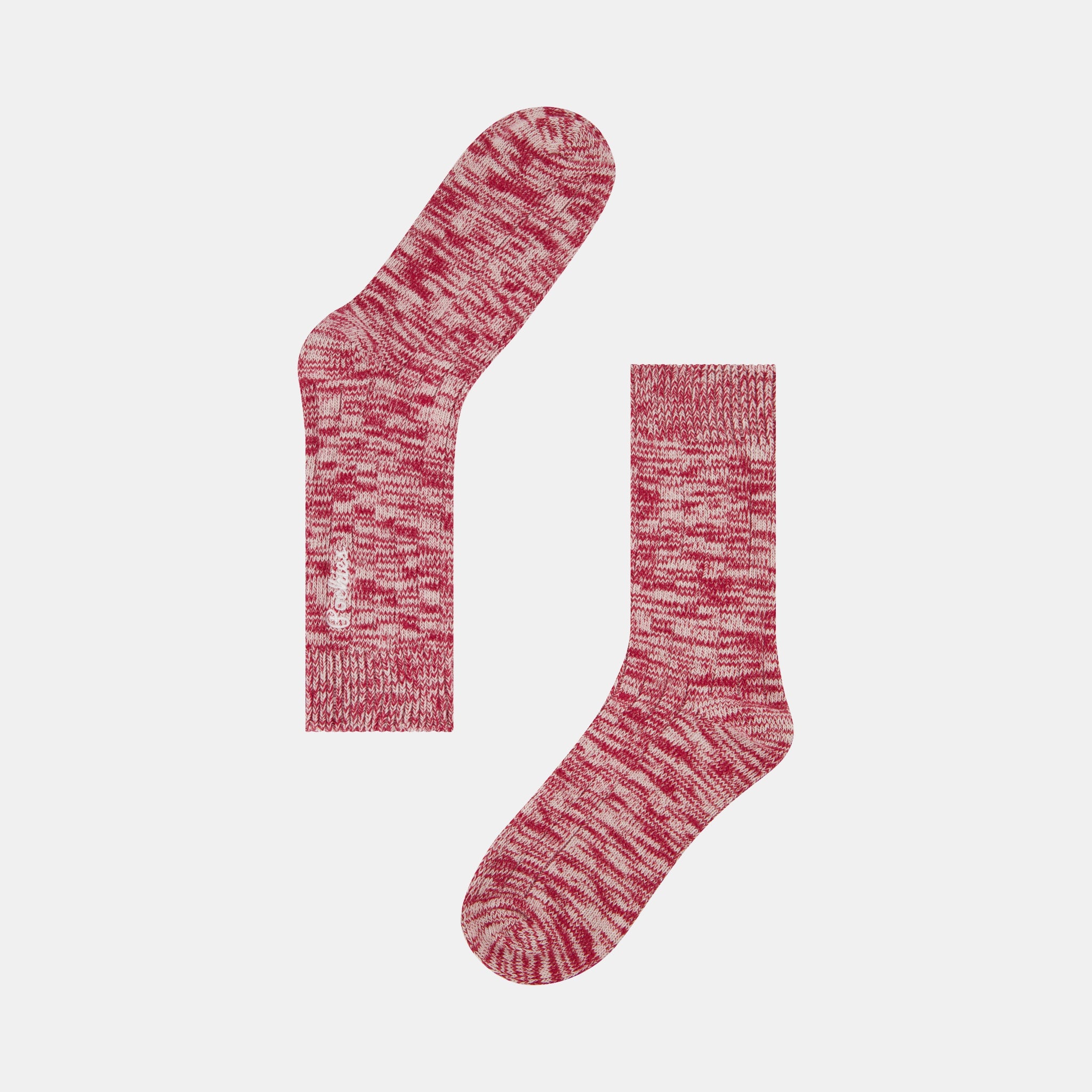 Socks are important. We all know that. They keep your feet warm, tell stories as handpuppets and save bananas from freezing. These socks have a nice little extra something, something. They look AMAZING!!!!
---
---
Super boutique! Tres contente
Super! Mooi snel geleverd! Top!
Zo chill
deze dingen zijn altijd zo chill niet normaal
Perfect!
Net zoals altijd: alles perfect, keep on the good work guys!