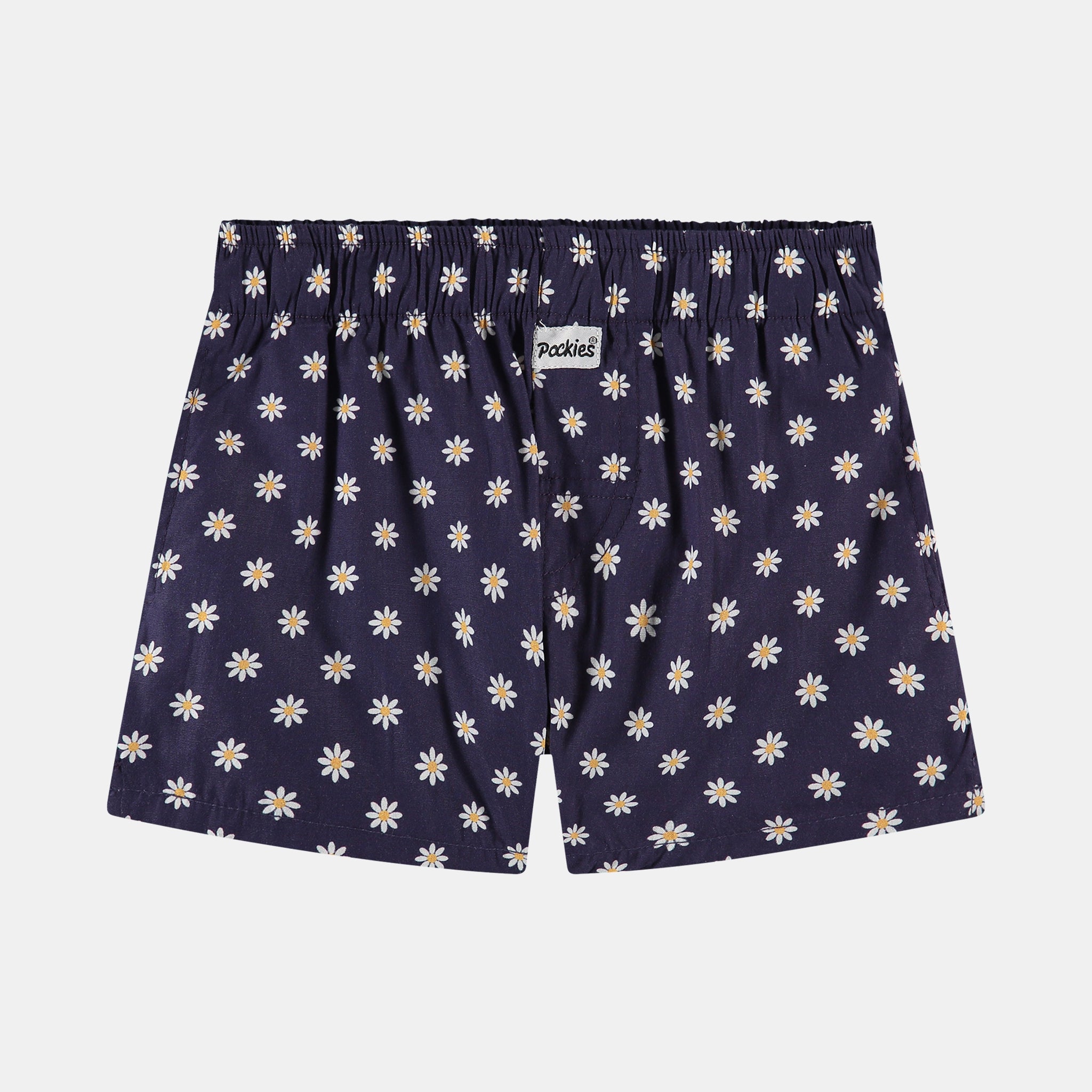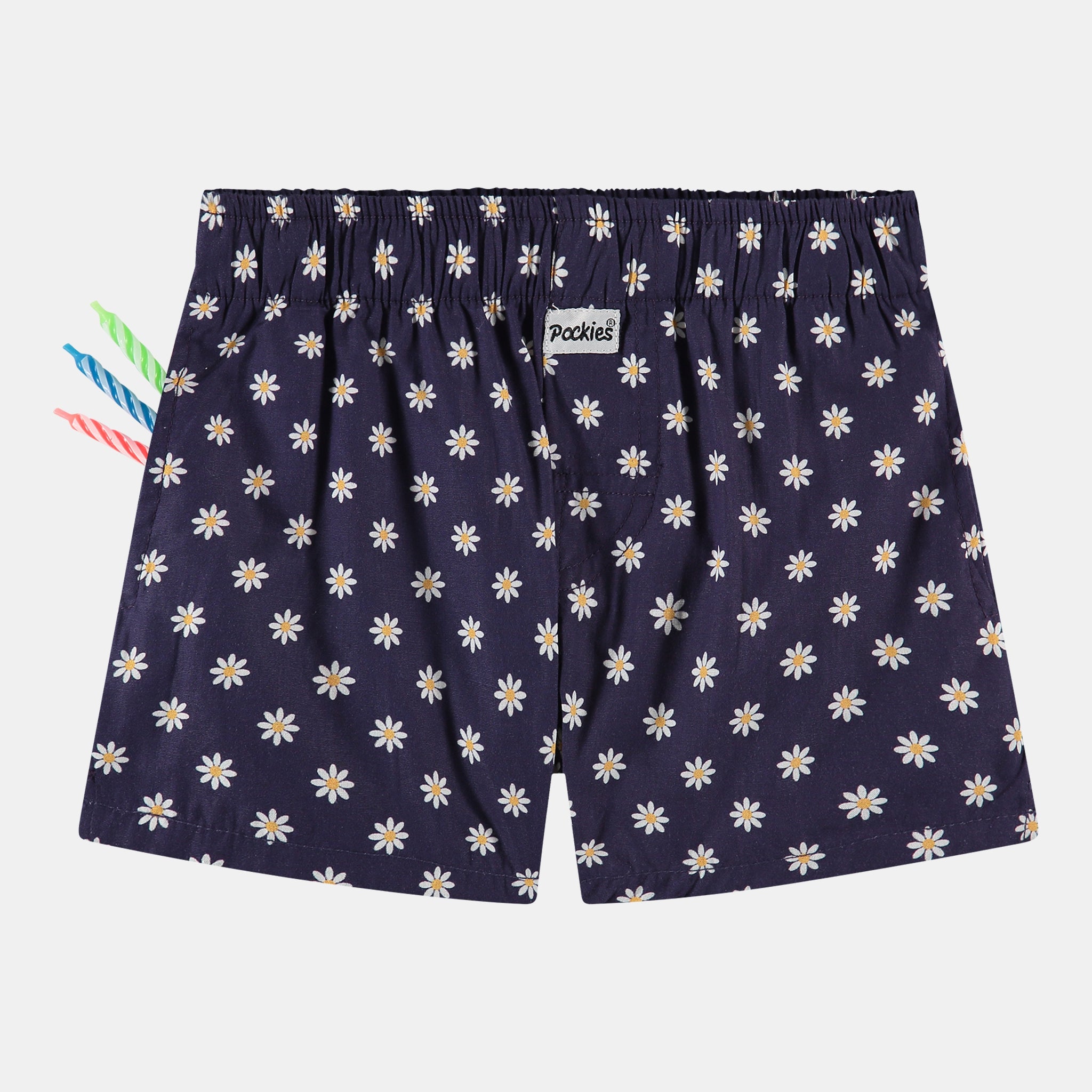 AAAAAAAAHWWWW CUUUUUTEEEEE. THAT'S SOOOO CUUUUUTE. I WILL DIE OF CUTENESSSSS. We are so sorry about all those cuteness. Somehow this happened.
---
---
Geen maat
Wat is de maat van dit item!!!
Super leuke baby Poekie
Echt een leuk ding, beetje jammer dat me gezegd was dat een 2,5 jarige het ook echt wel past want het zit dus behoorlijk strak!
N geweldig kraamkado !! ;)
Wonderful Pockies
It was even better than you think, actually. We ordered and received 2 blue and 2 pink Poekies, which found their way to baby-bums already.