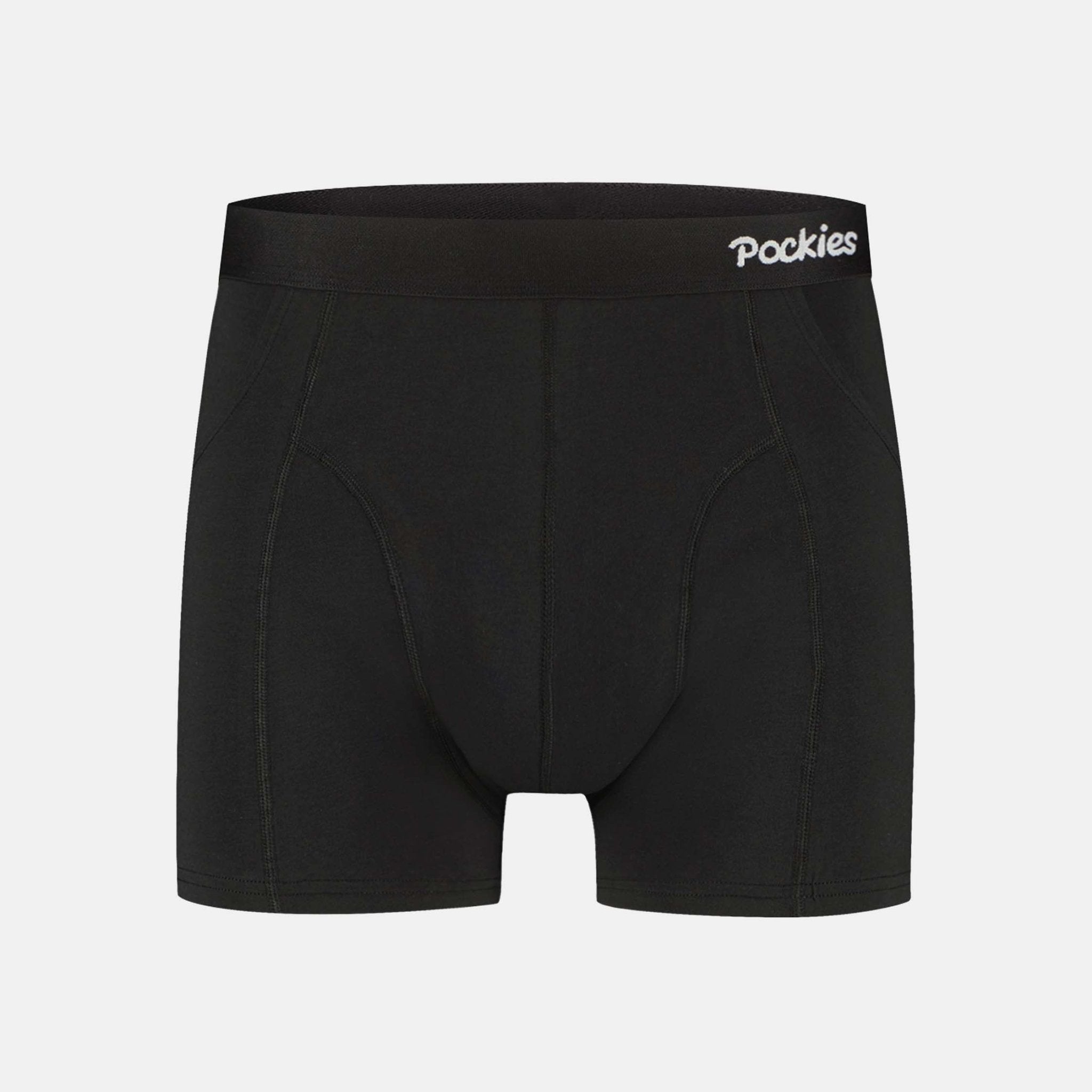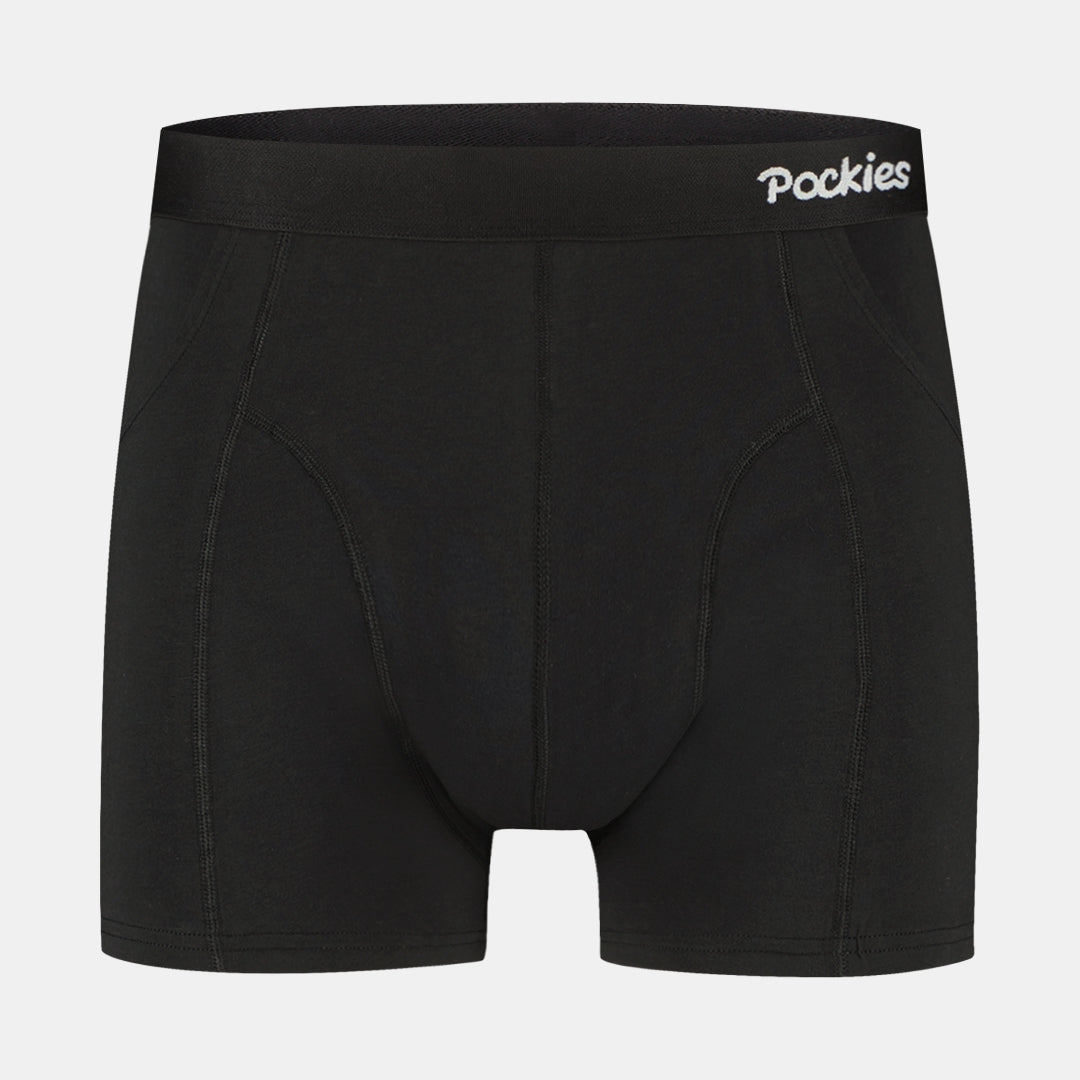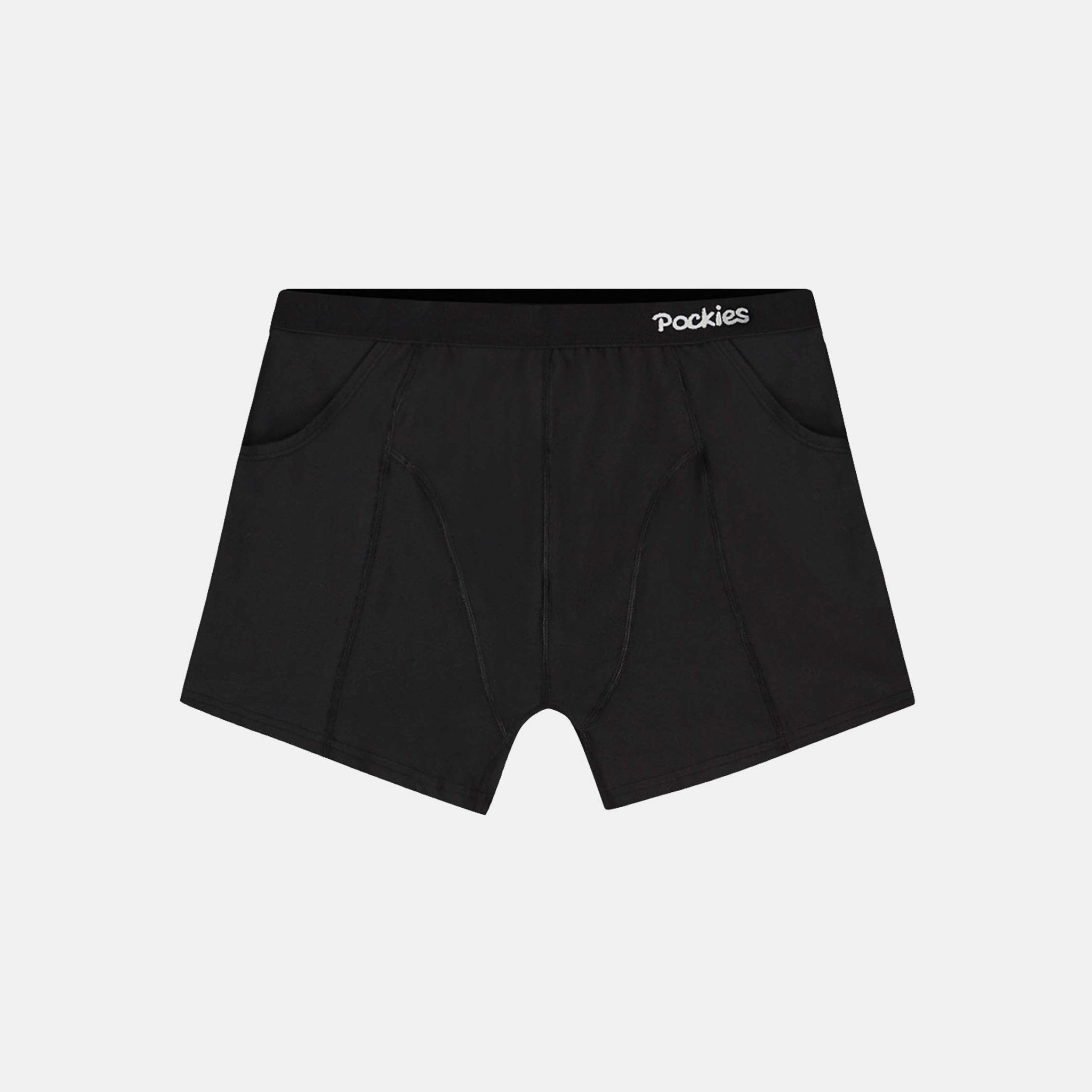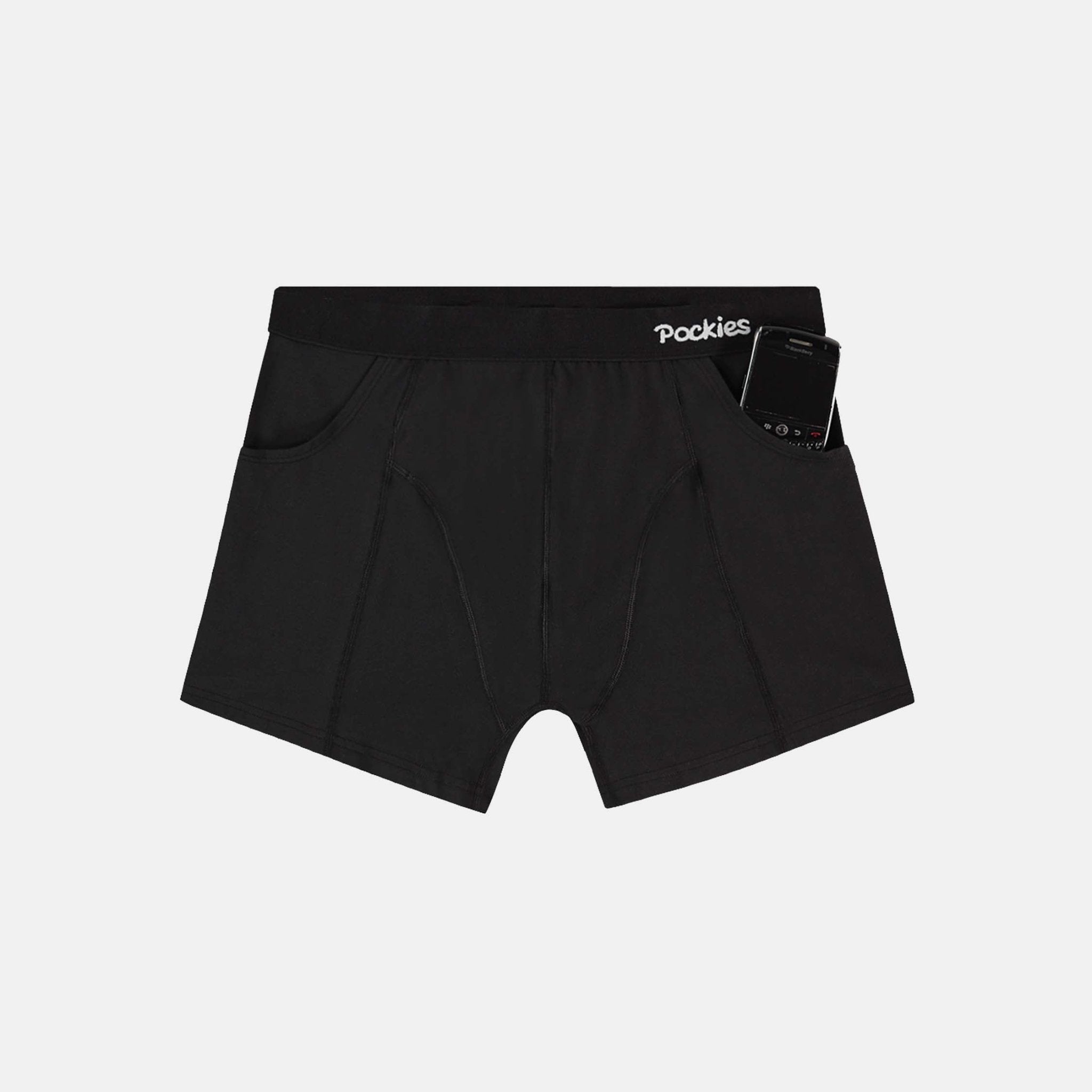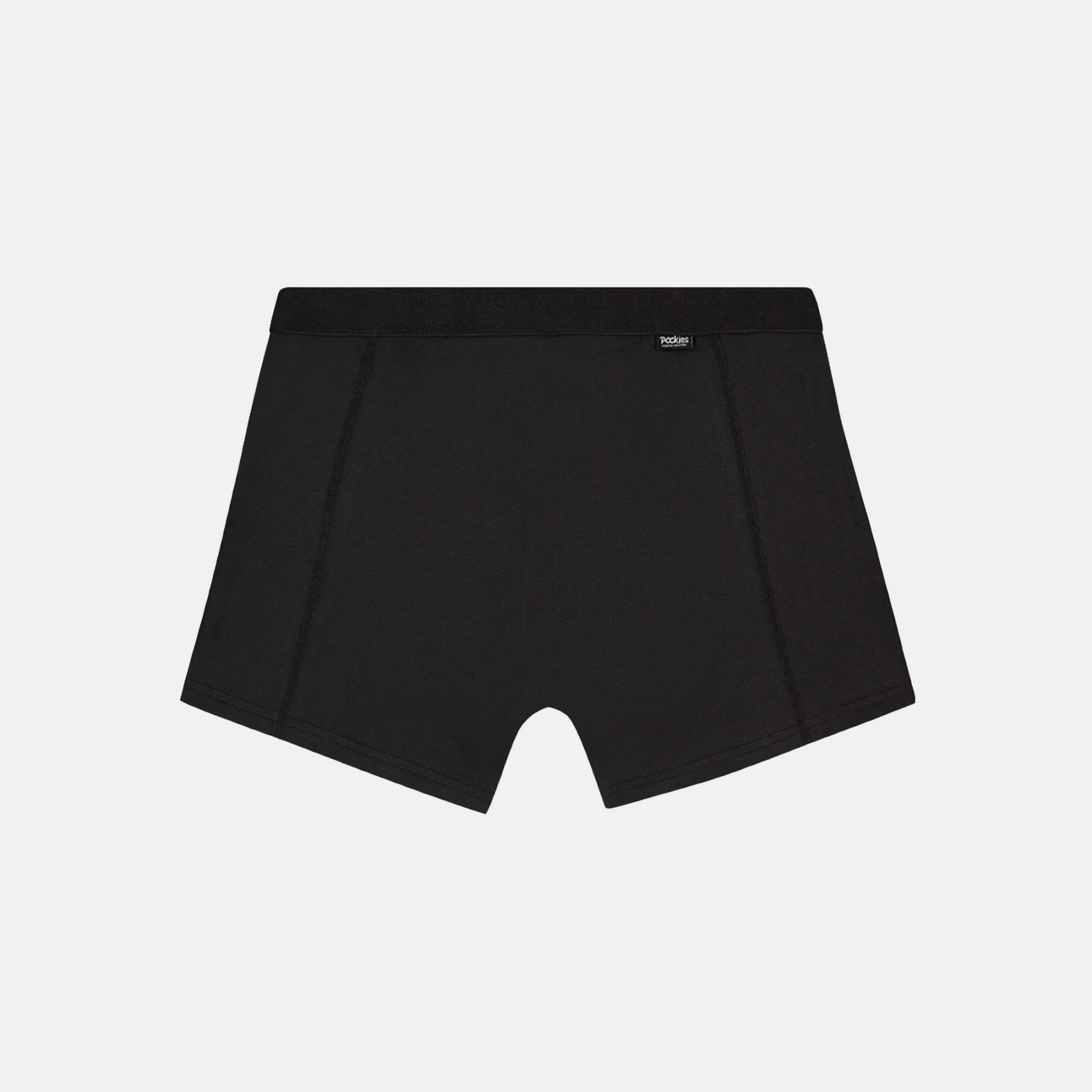 The simplest of all boxer briefs with pockets but definitely not the most boring. Here at HQ we like to call these the black knights. Not because they are very knightley or anything but because of their color and mostly because it sounds nice. So there it is. The origins of a non original nickname of a pair of boxer briefs with pockets.
---
---
Ideaal voor onder een lederhosen tijdens een Oktoberfest
Love you pockies🥰
Voor mijn insulinepomp de aller aller allerbeste oplossing!
Zo tevreden met de aanschaf
Super
Zit heerlijk en handig dat hier zakken in zitten.