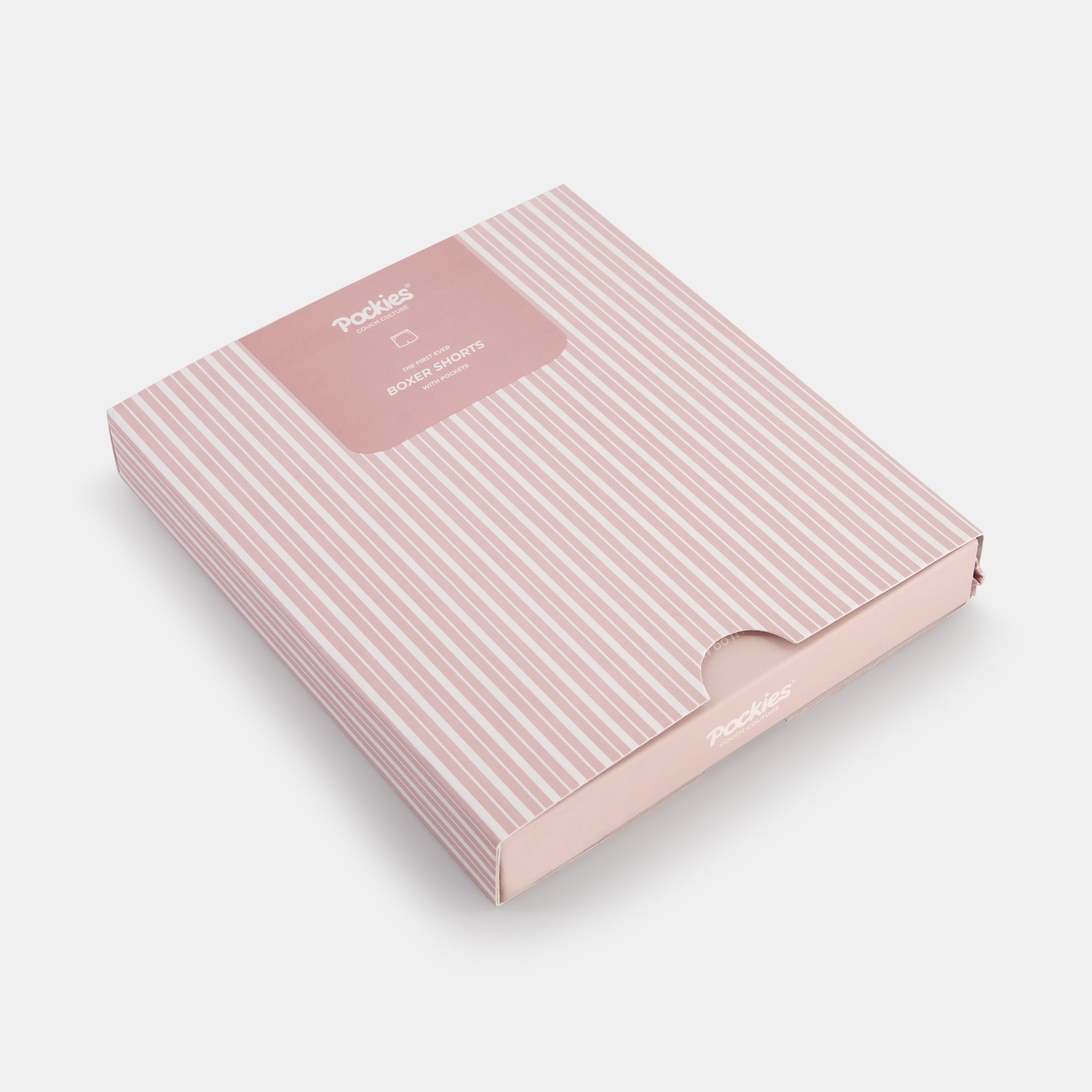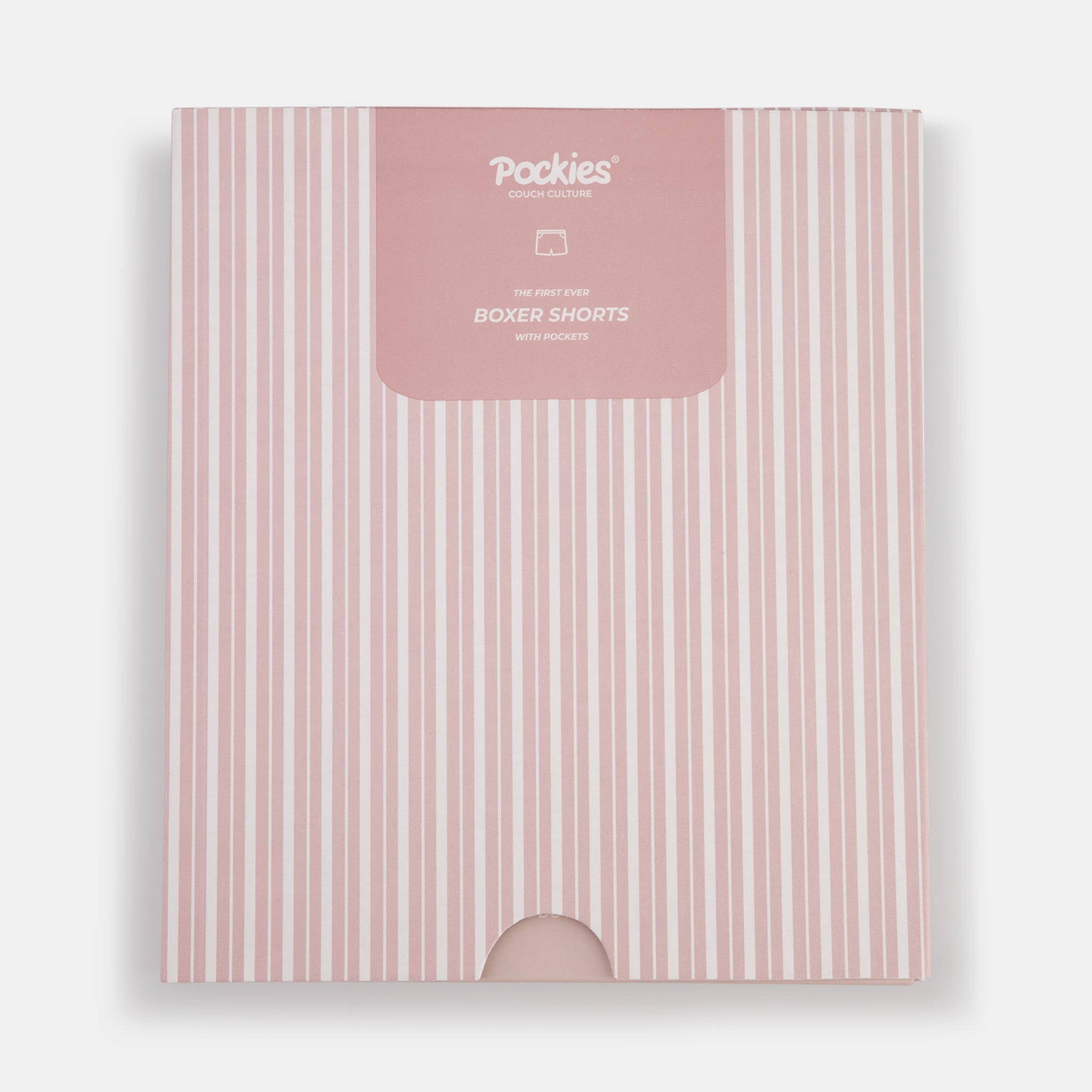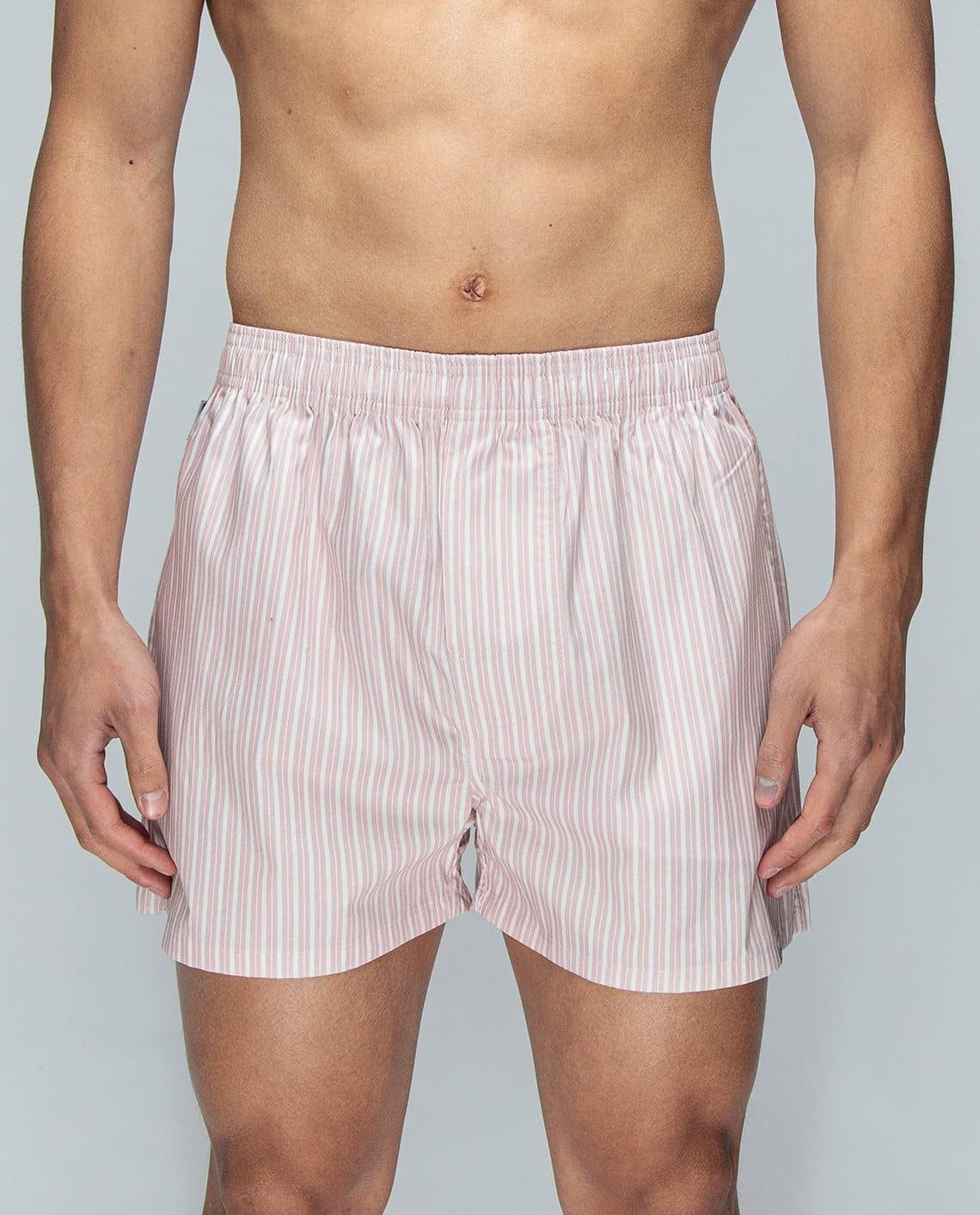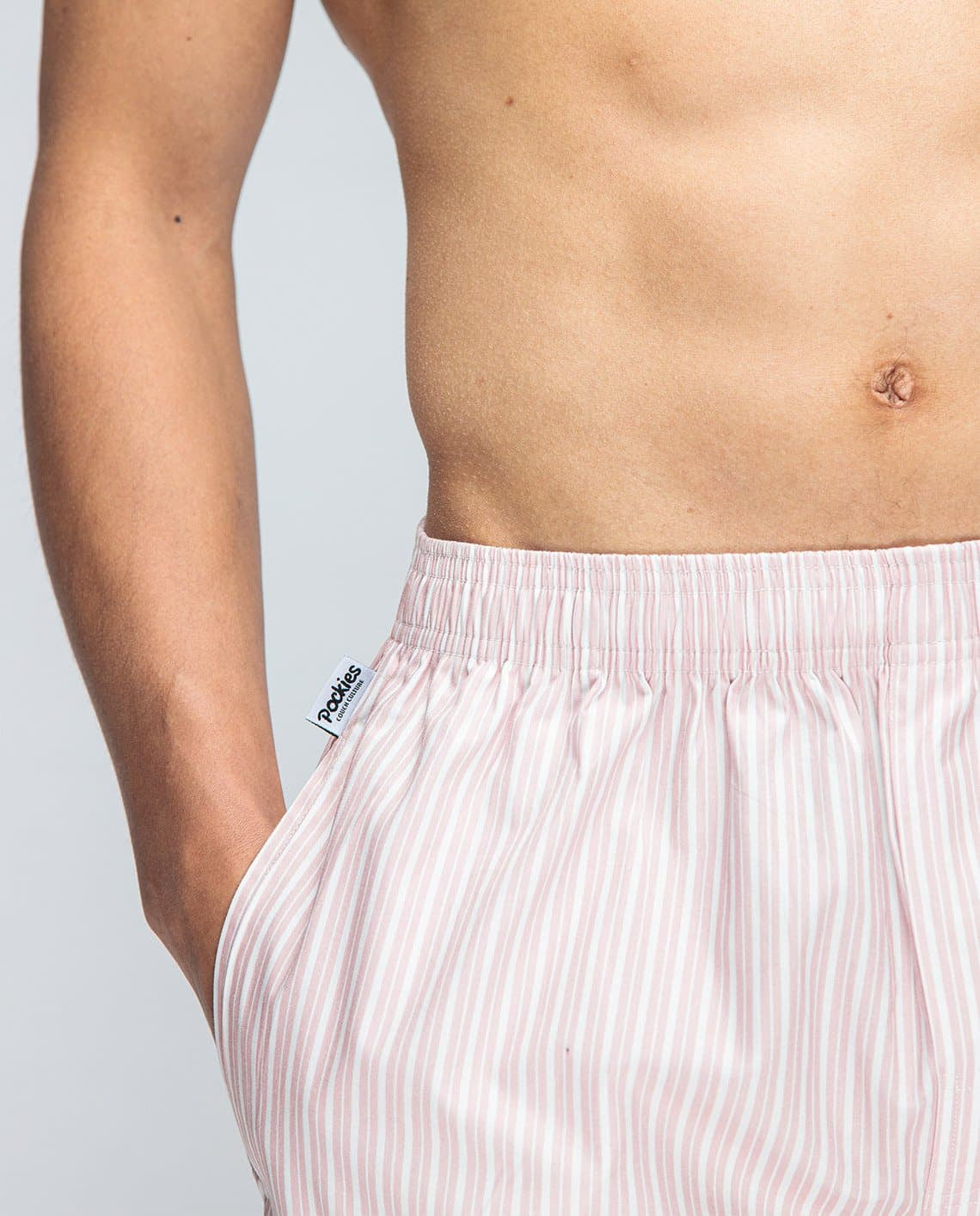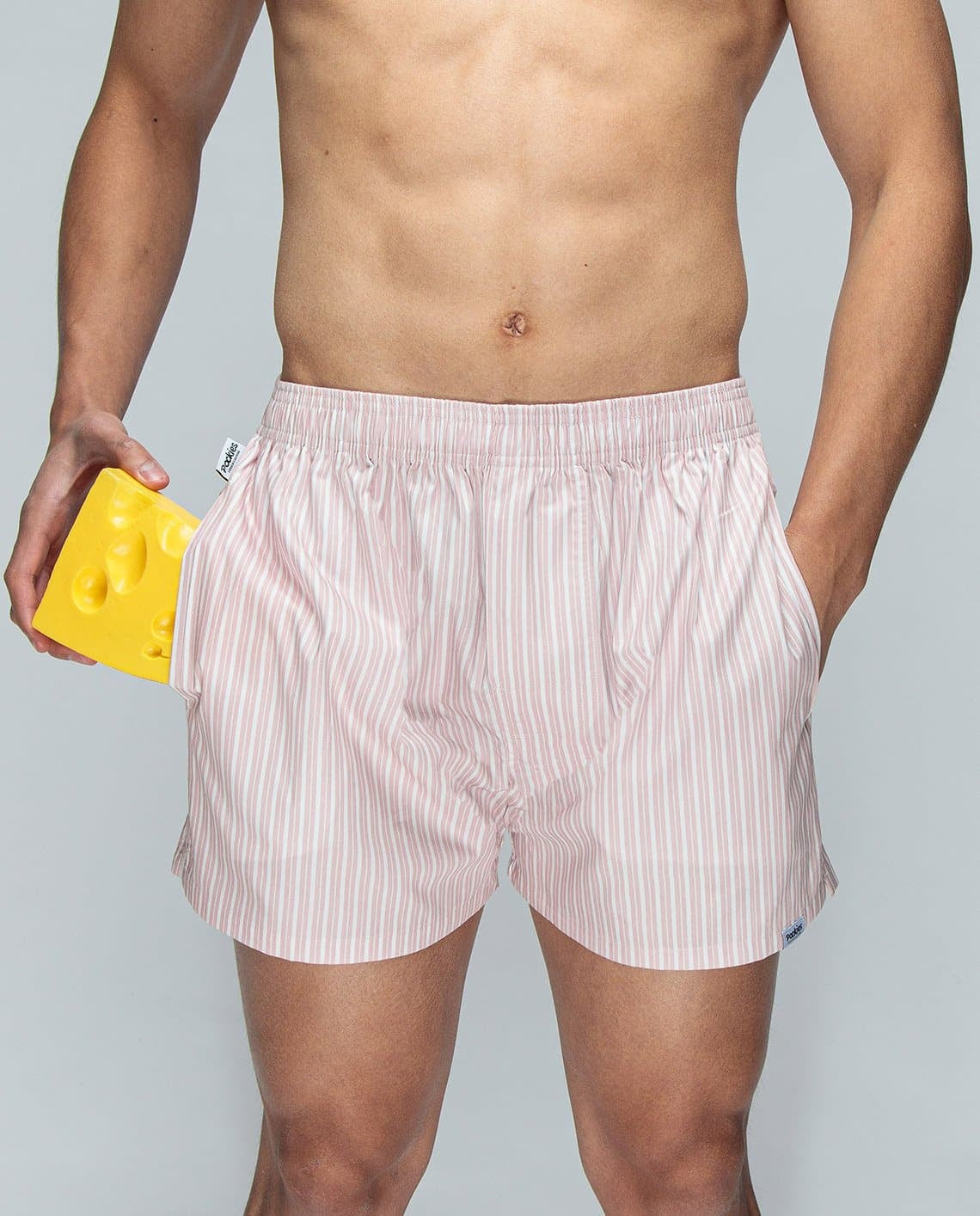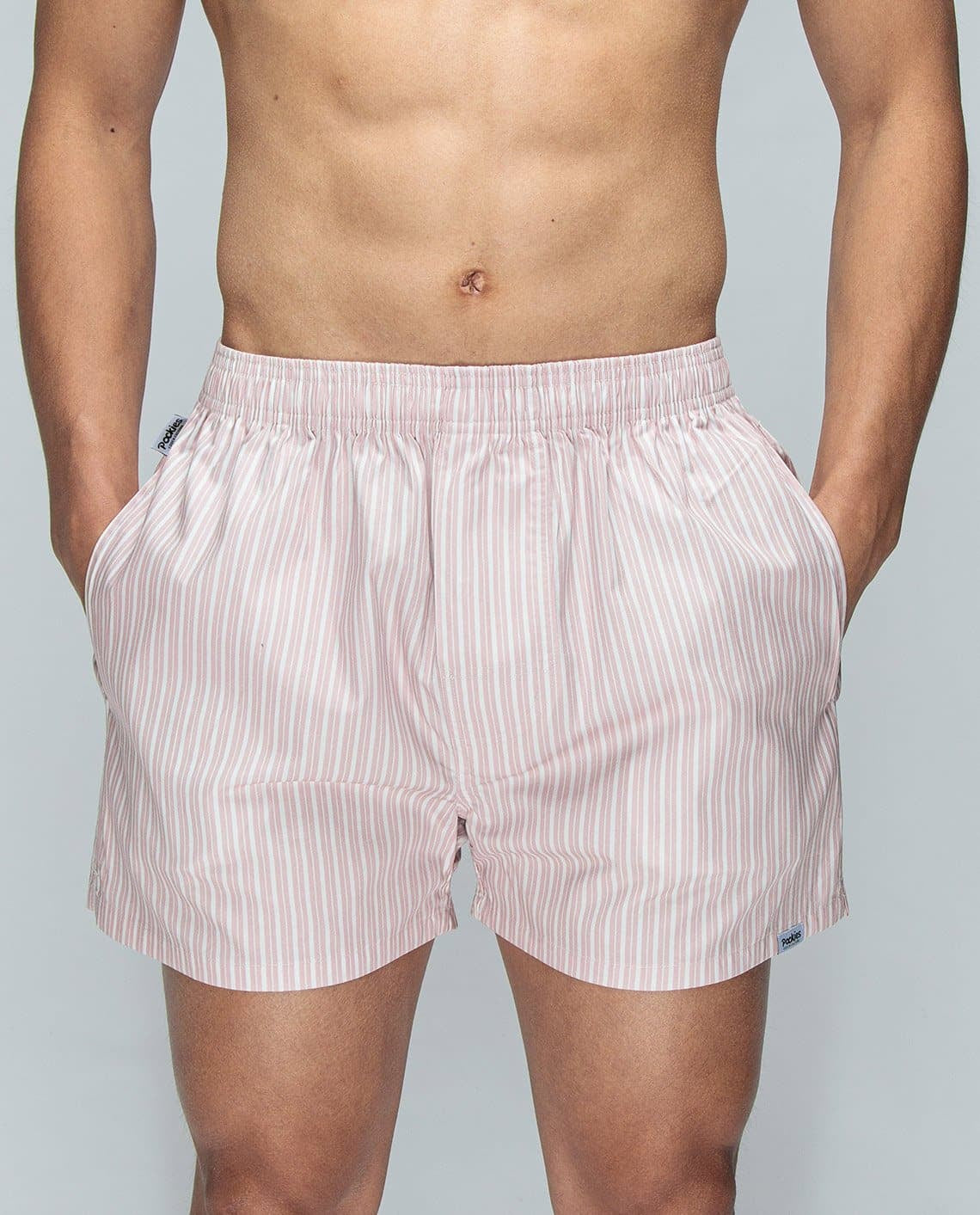 The Pink Doubles is like a medieval feast for your eyes. It is bold, it is rich, it is classic and it might burn witches. Wear it on your own accord.
---
---
Sinterklaas kapoentje
Gooide een boxer in mijn schoentje, ultiem cadeau dit.
Great stuff
Quick delivery and a great product received!