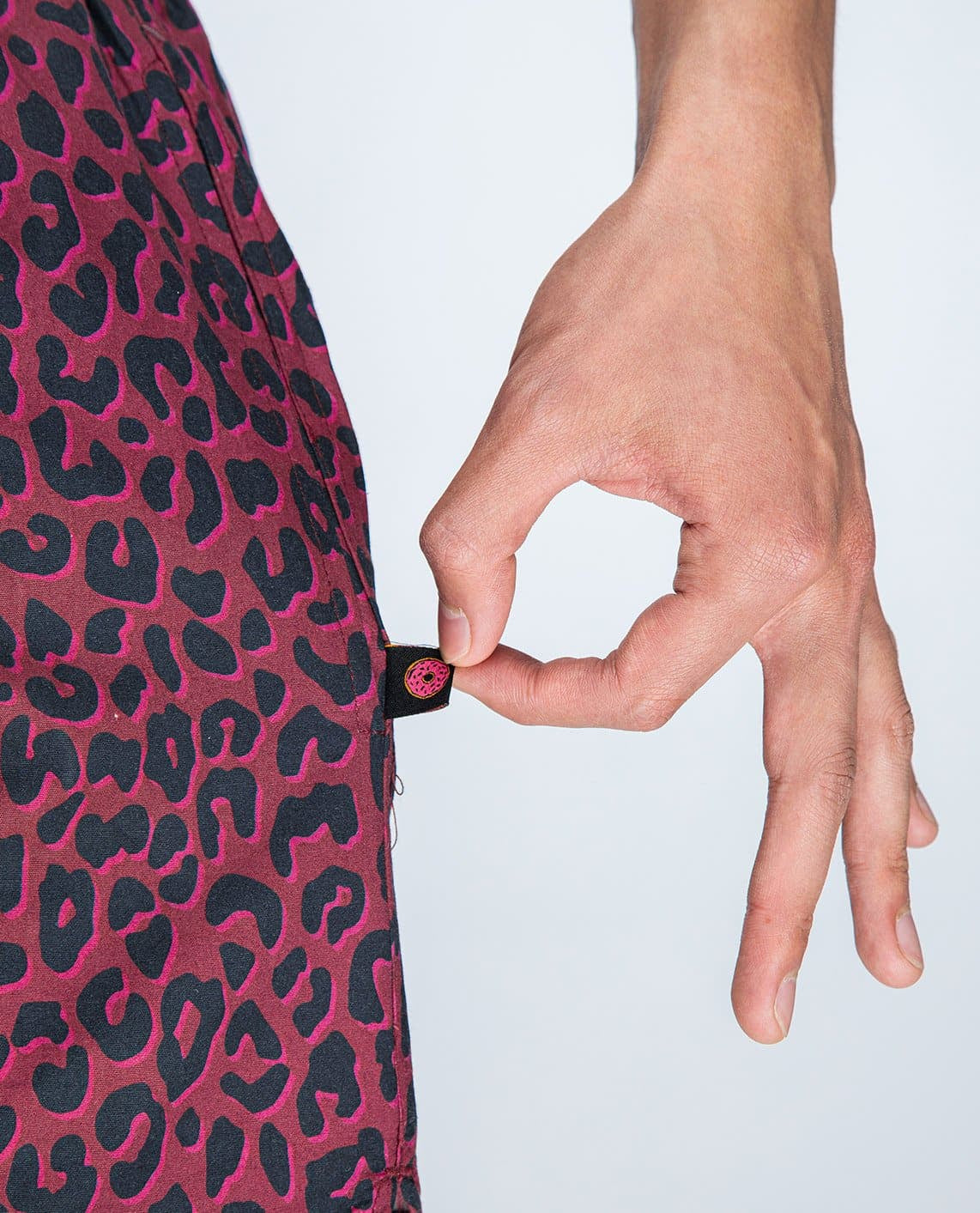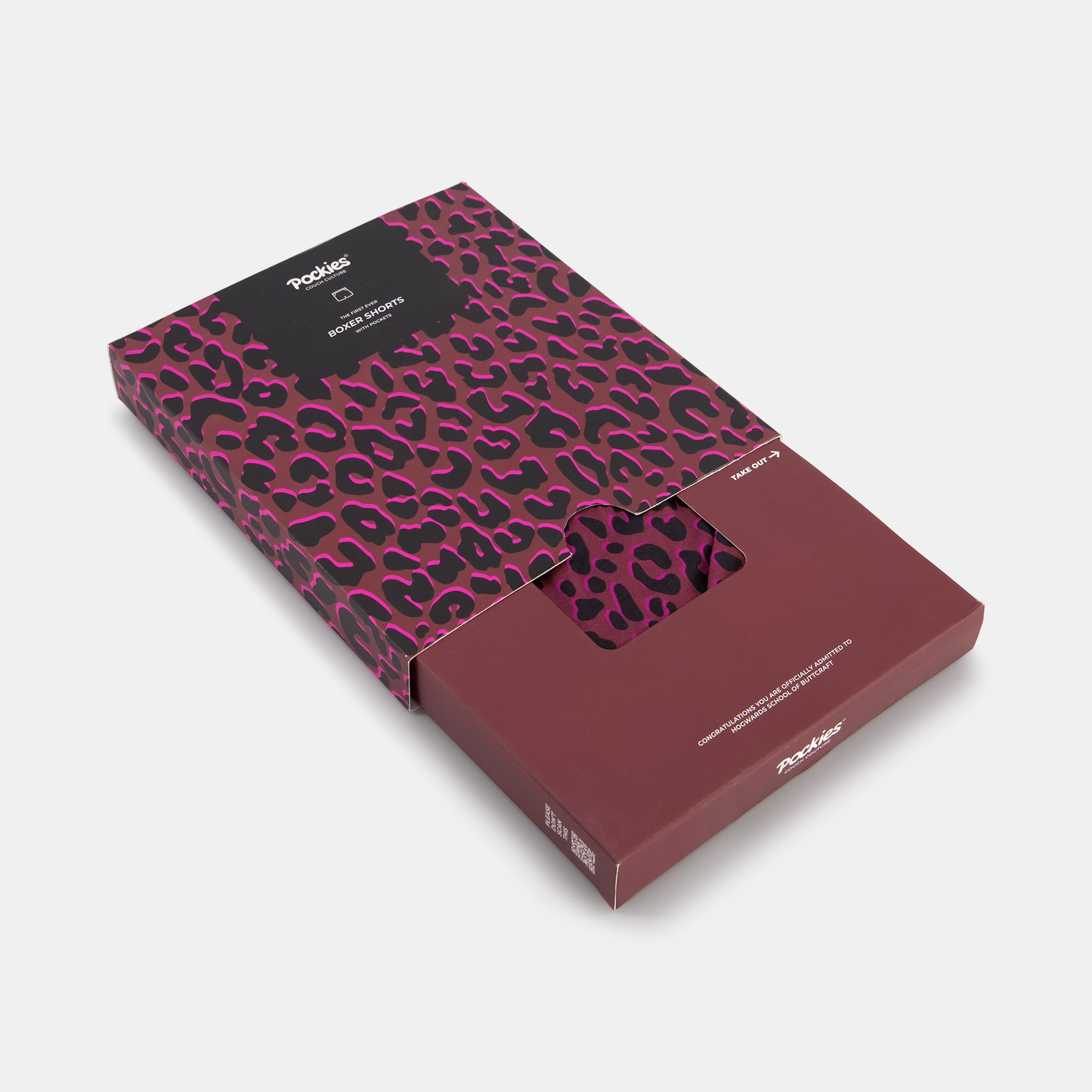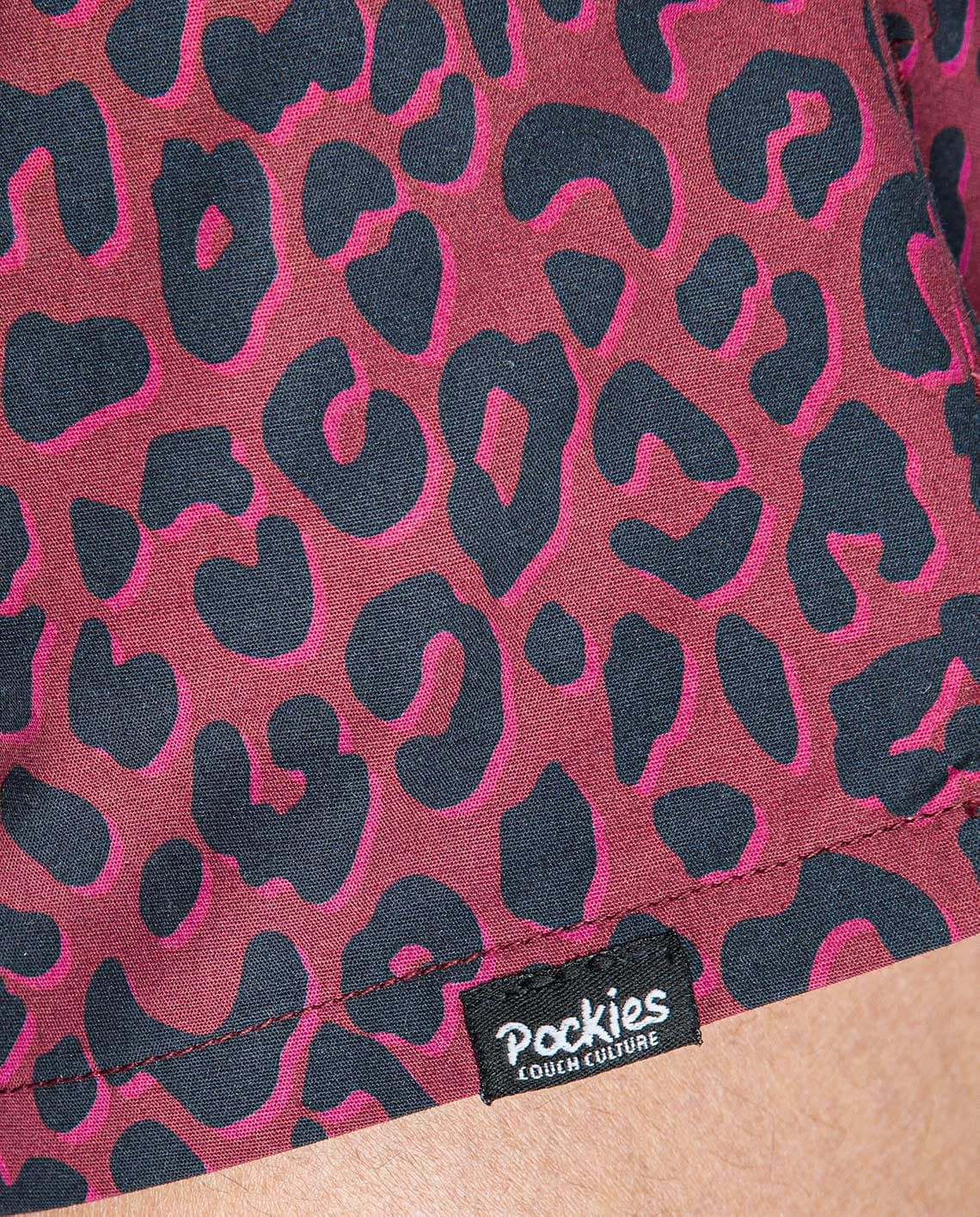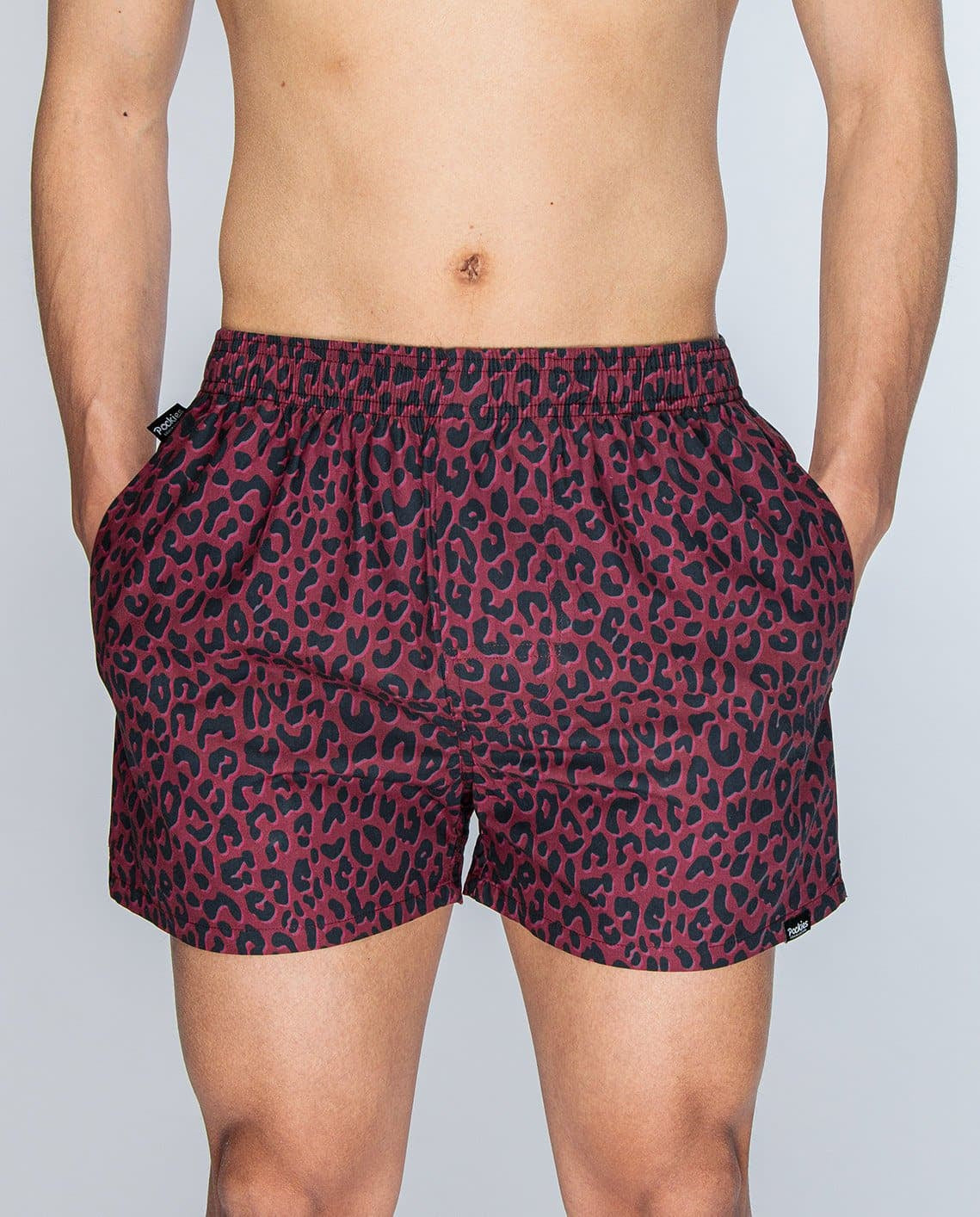 When we released our first edition in the tiger series no one here realized that the design was actually modelled after a panther and not a tiger. Four colorways later the International Panther Community has not complained once. This could either mean that they would like to distance themselves from our brand or that they don't care about us. The latter is the most likely.
---
---
Sinterklaas kapoentje
Gooide een boxer in mijn schoentje, ultiem cadeau dit.
Great stuff
Quick delivery and a great product received!