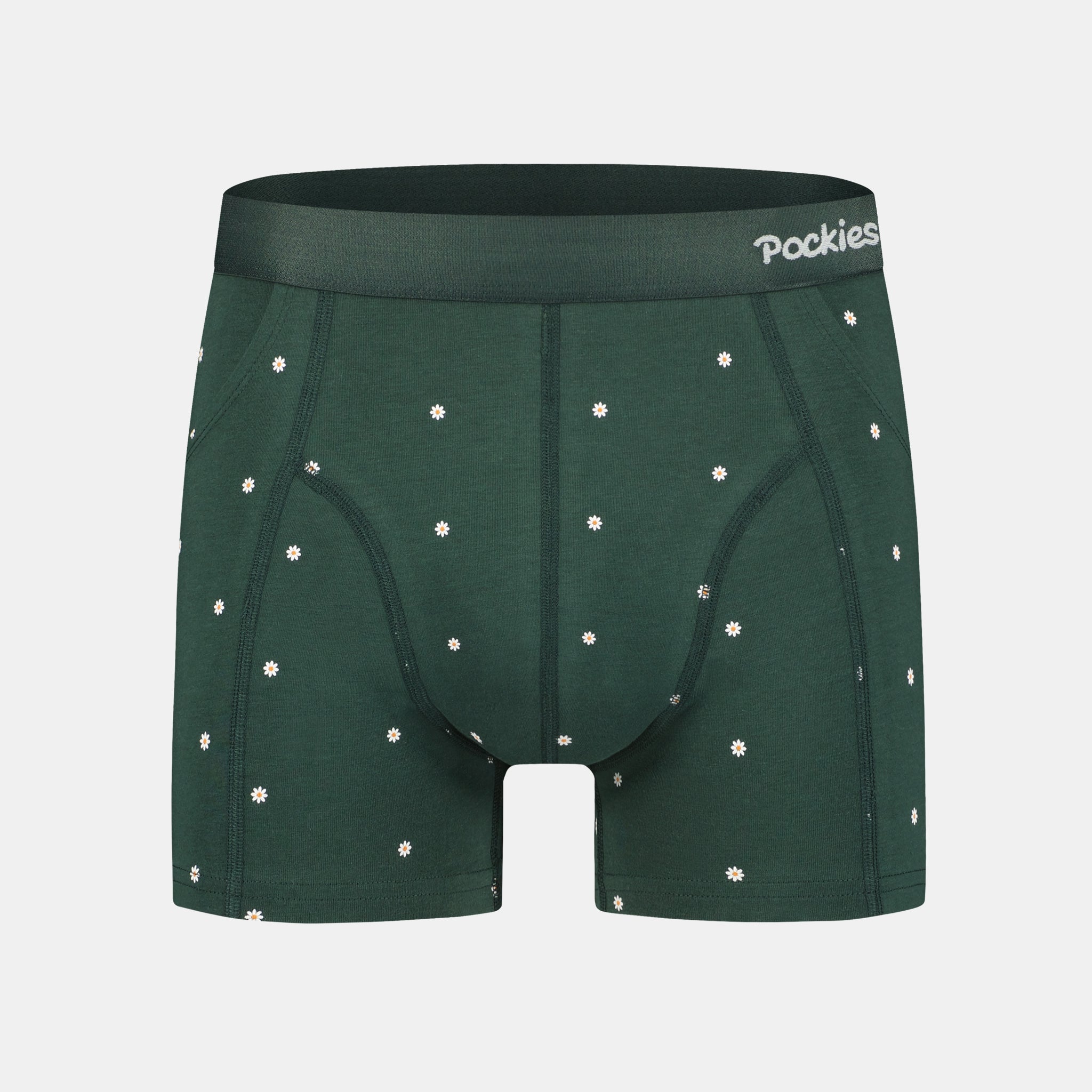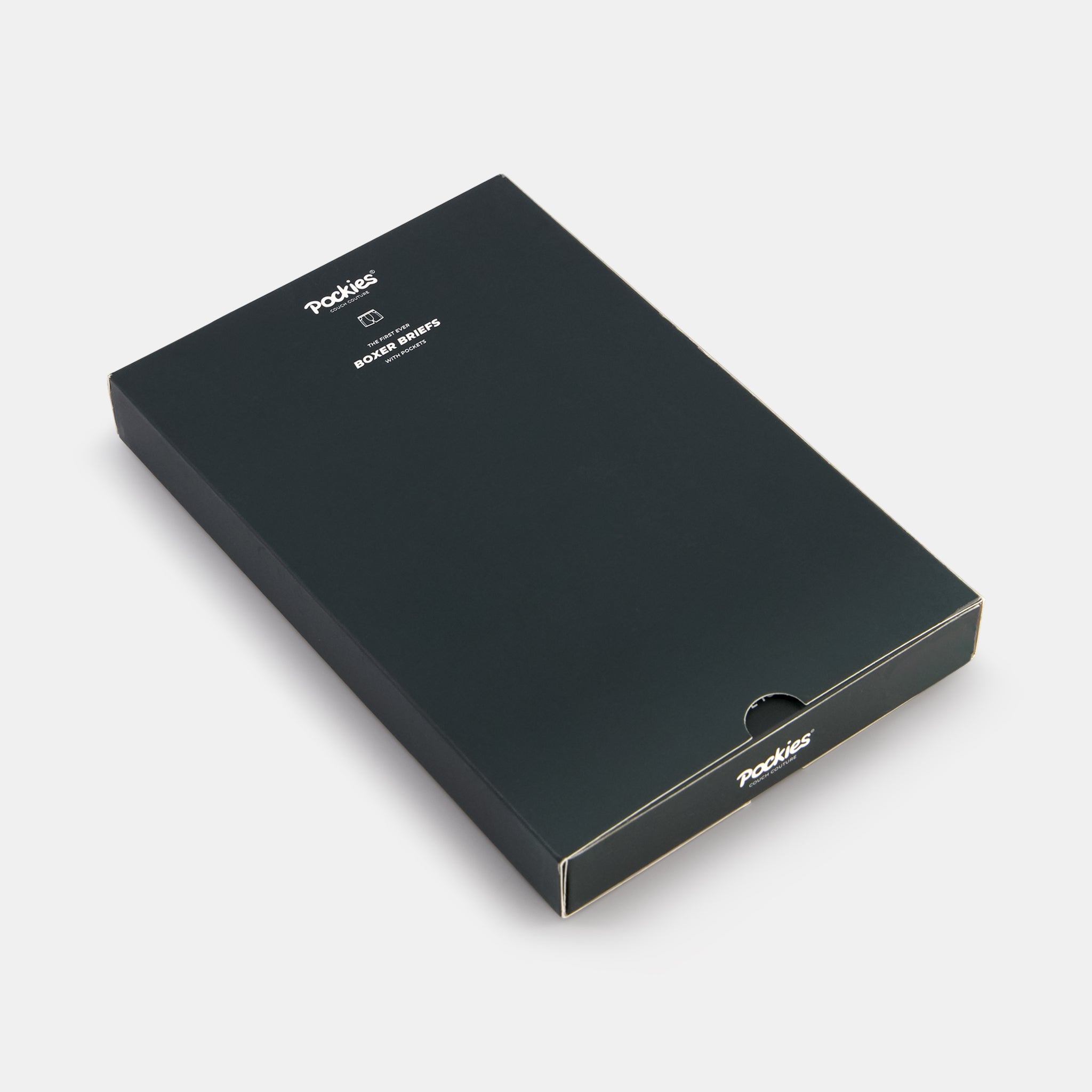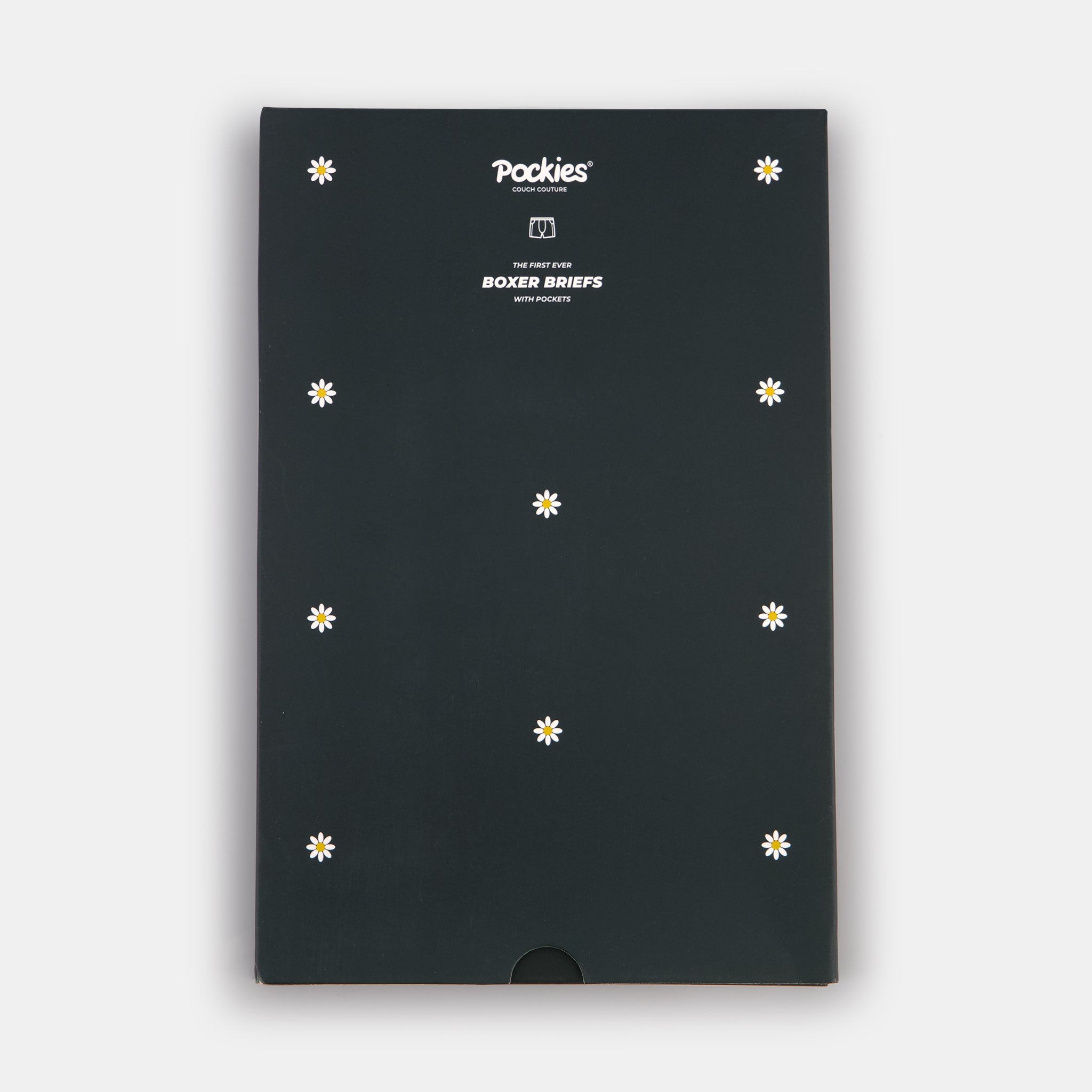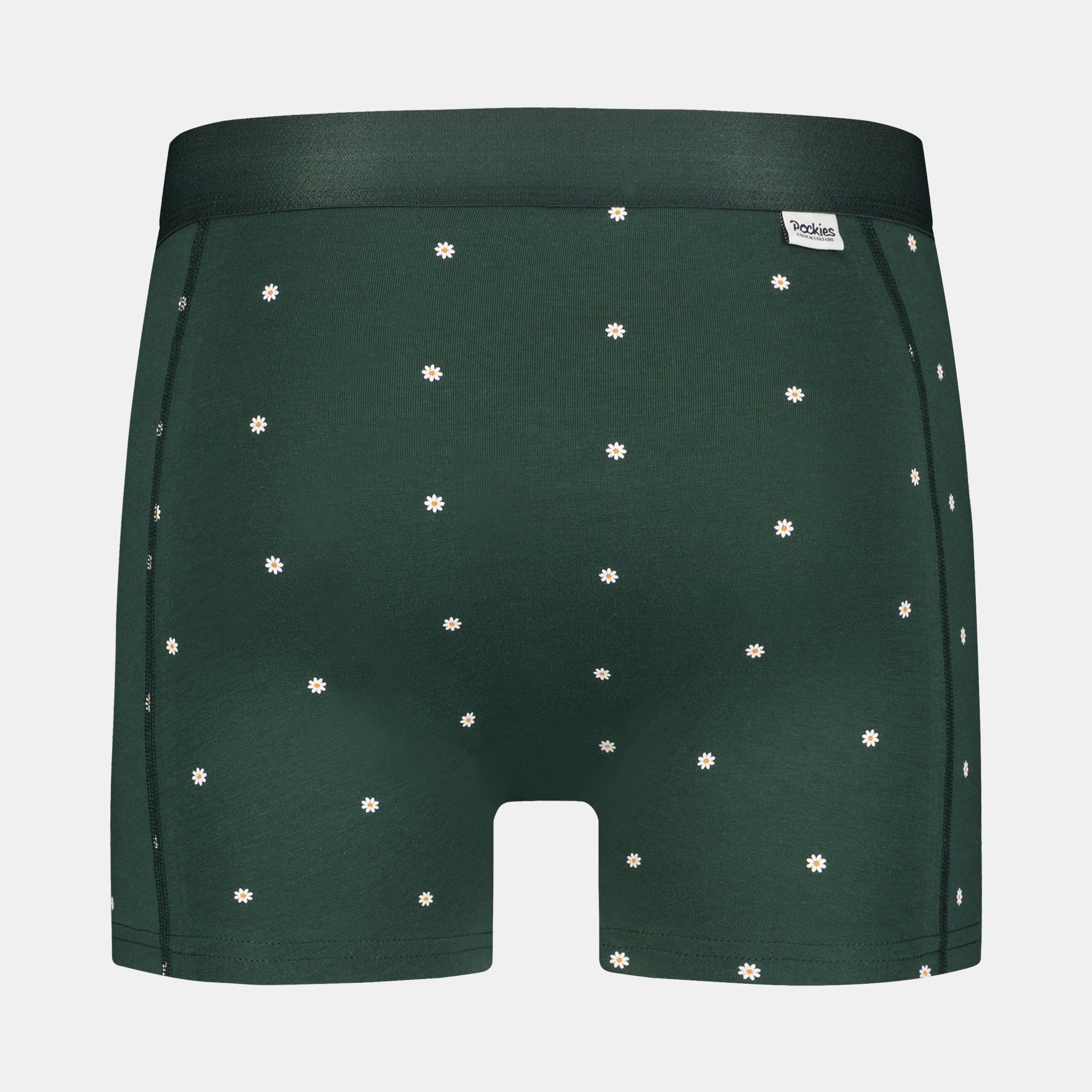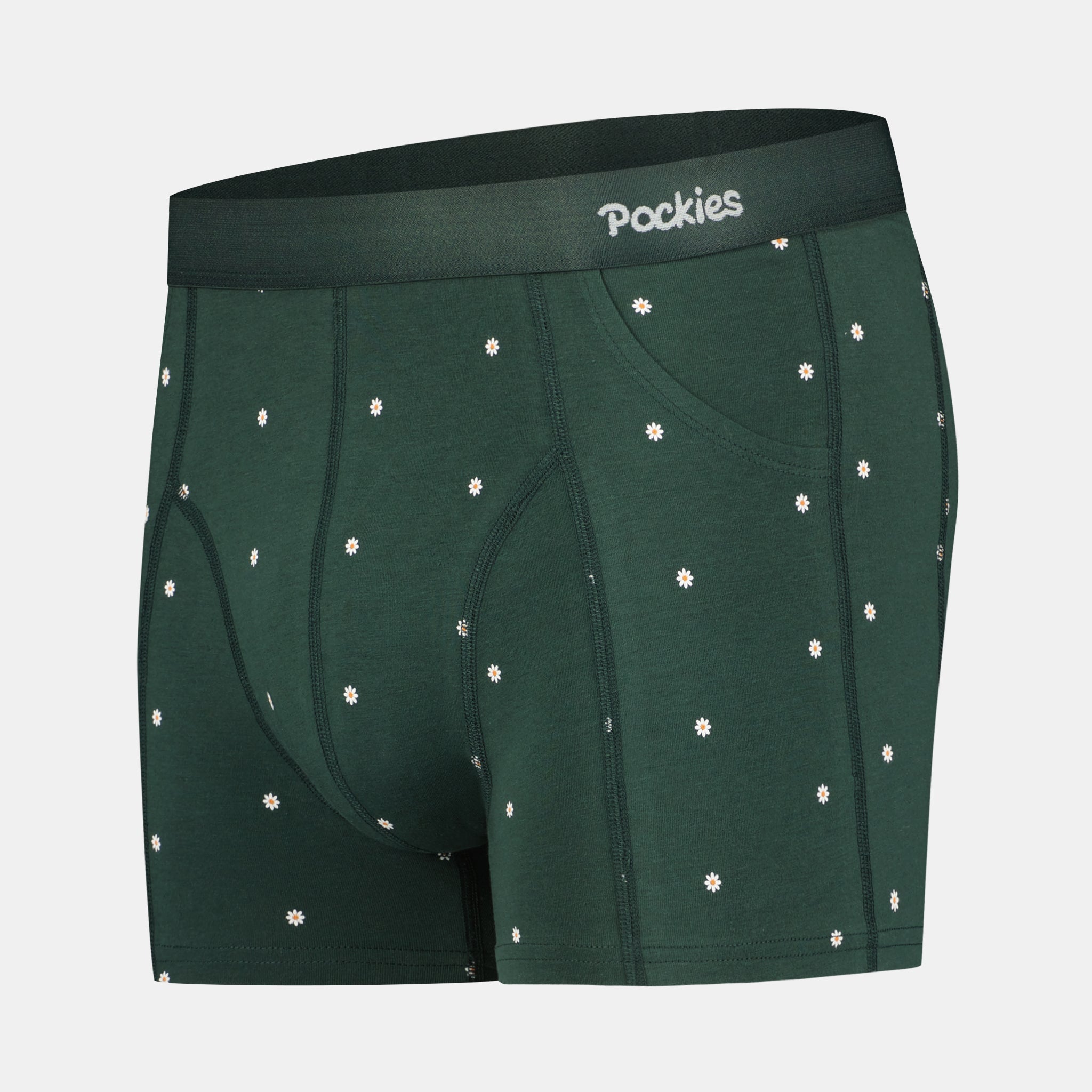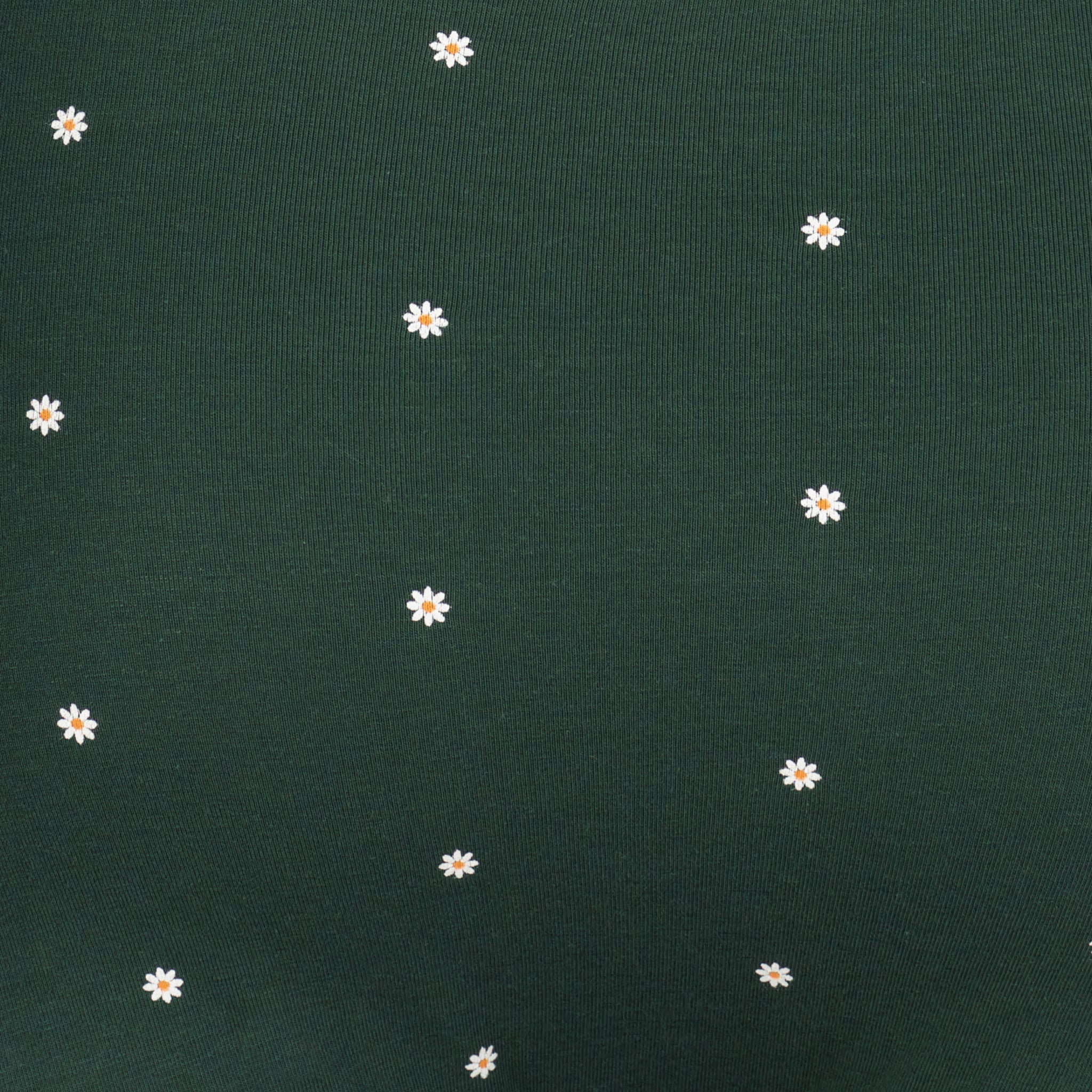 Lovely pair of boxer briefs right? Daisies all over. Why daisies? Last year we experienced that these simple little flowers tend to sell all the pieces of clothing they are on. This is why we are banging out daisy covered products in all categories these days. So much for creative integrity.
---
---
Ideaal voor onder een lederhosen tijdens een Oktoberfest
Love you pockies🥰
Voor mijn insulinepomp de aller aller allerbeste oplossing!
Zo tevreden met de aanschaf
Super
Zit heerlijk en handig dat hier zakken in zitten.