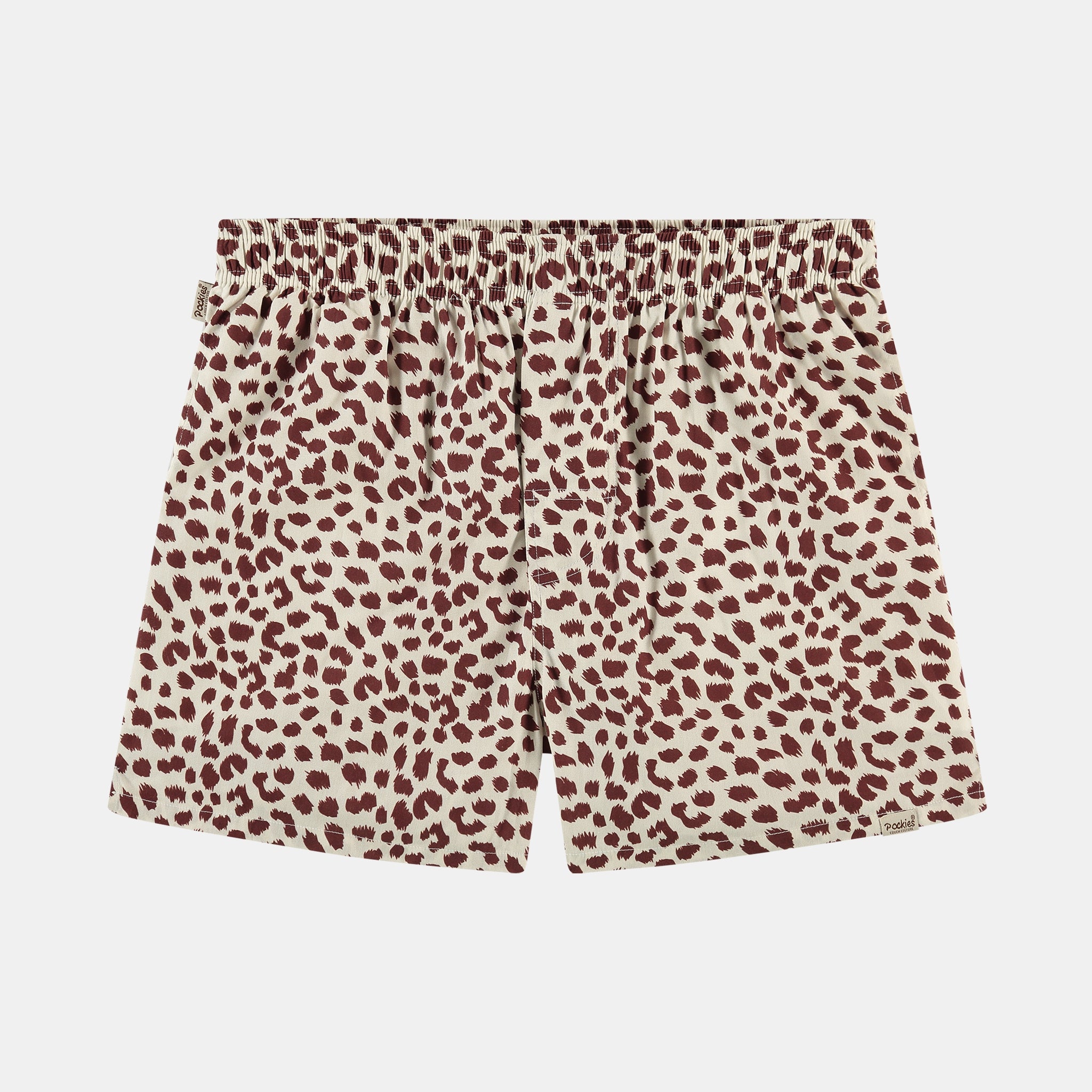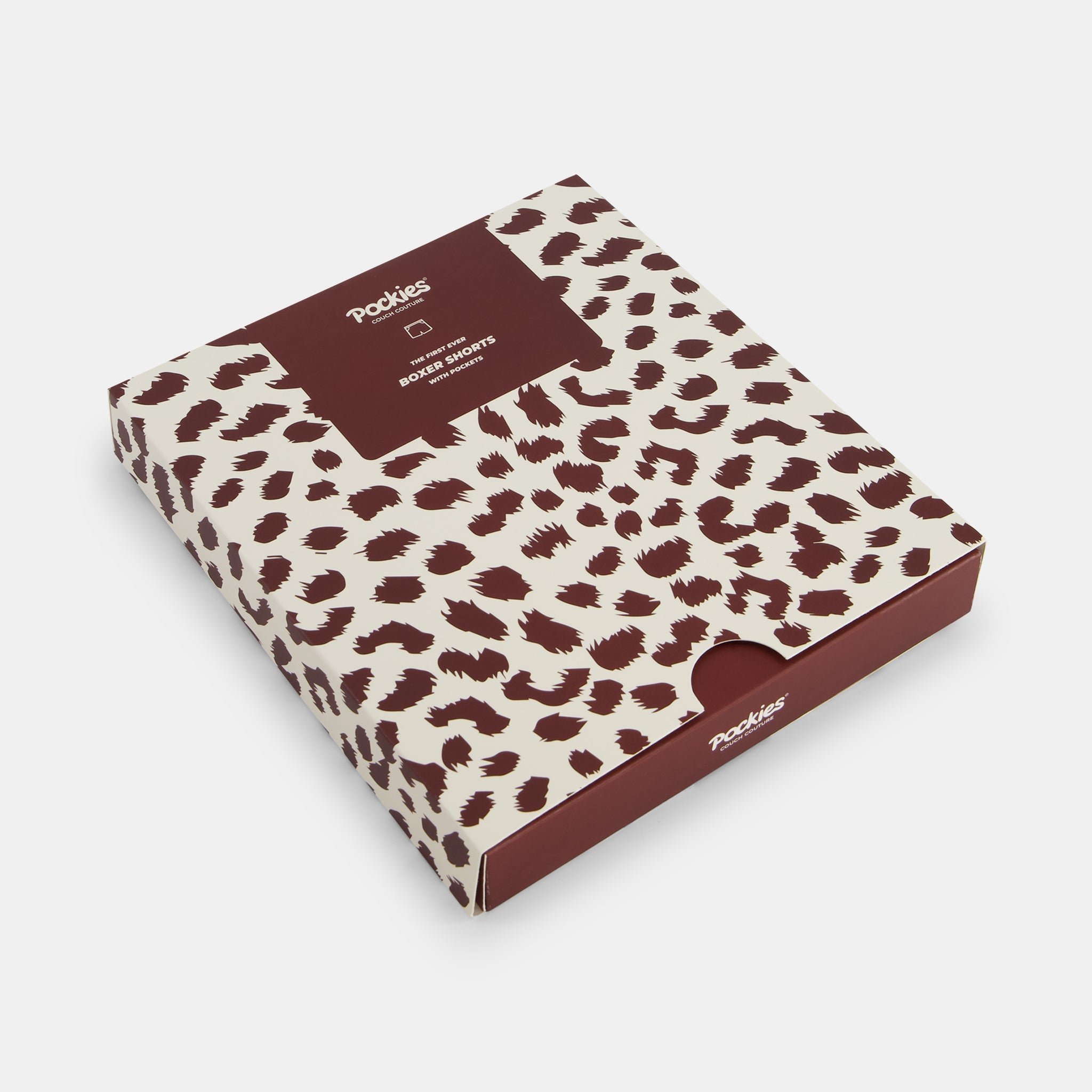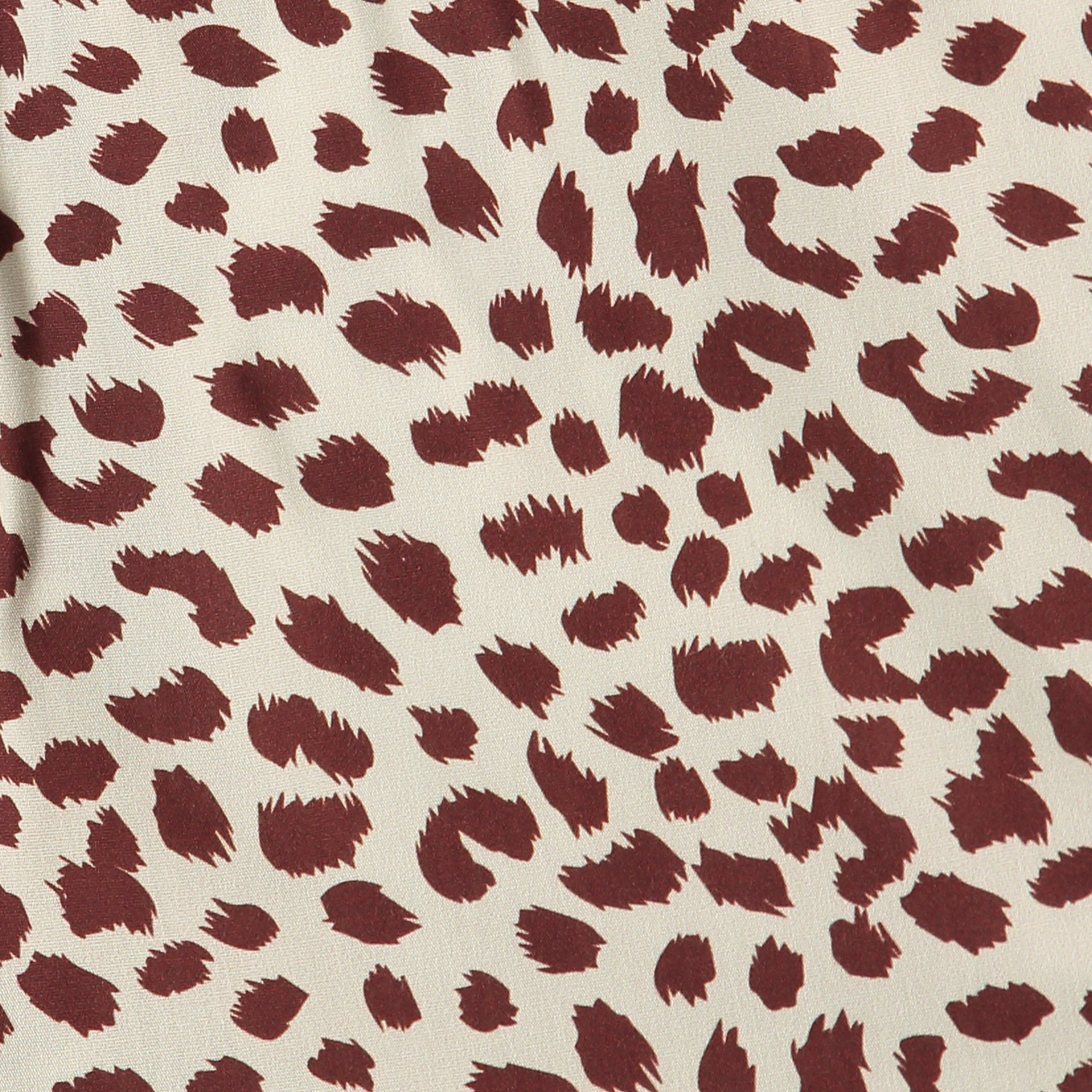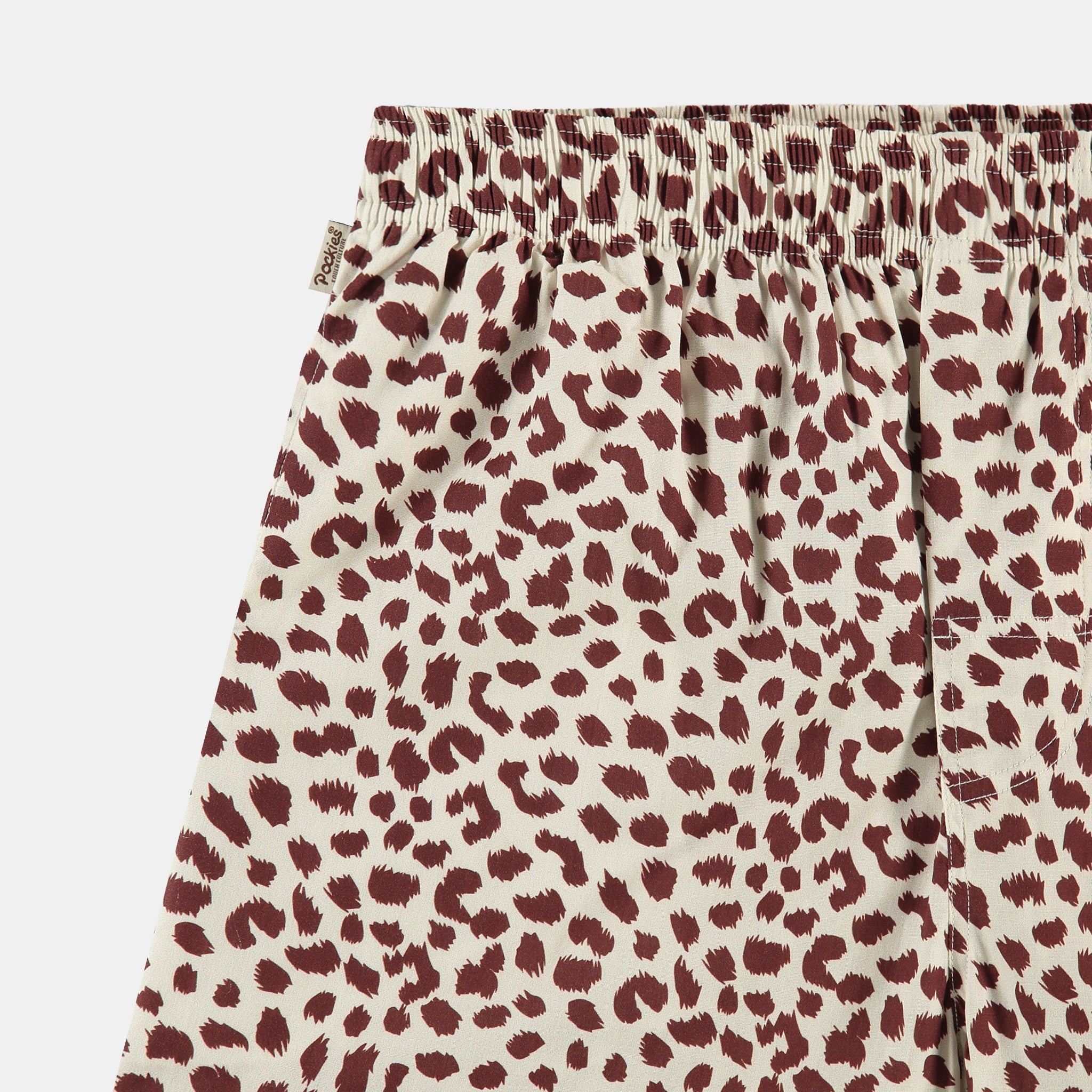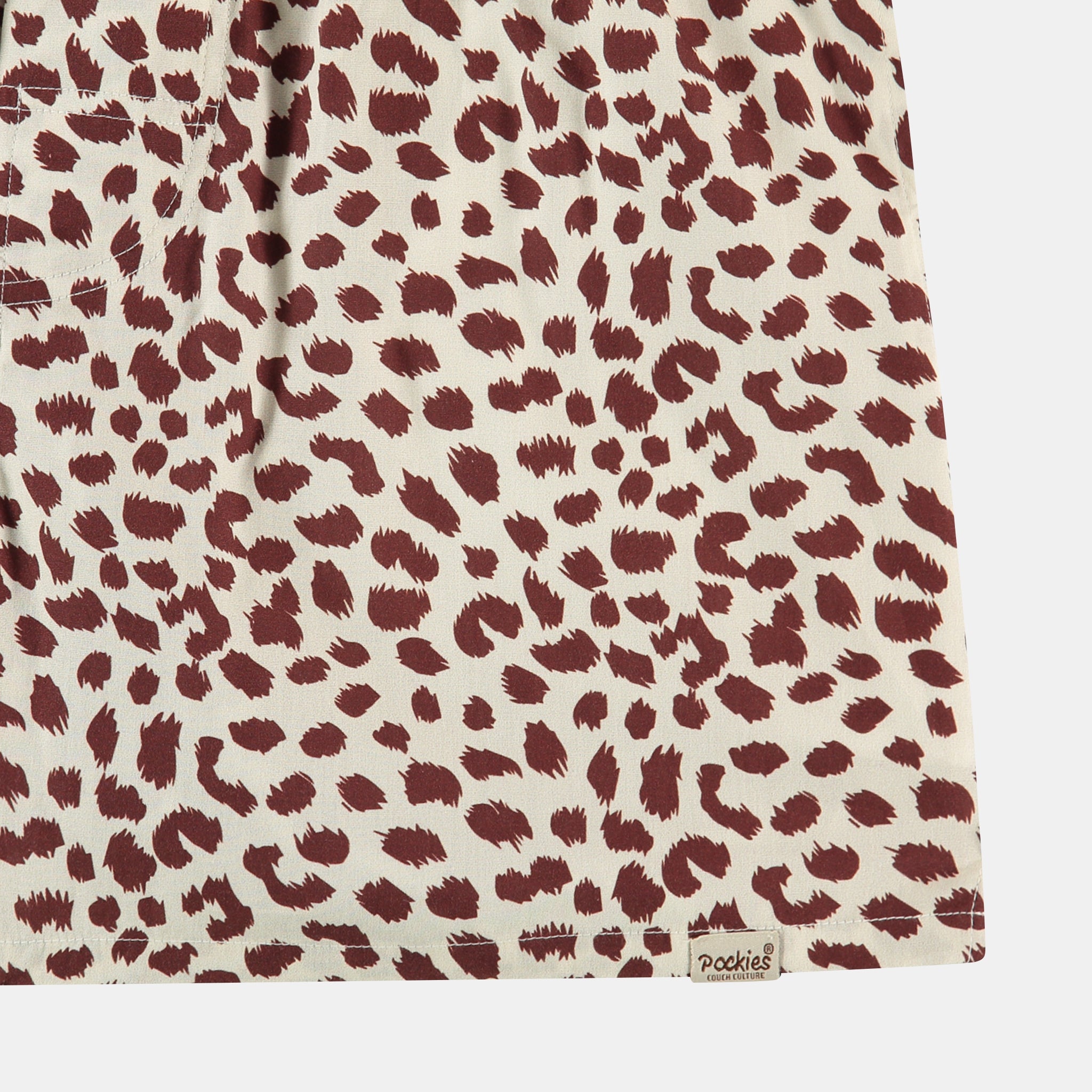 Burgundy Spots were considered a very infectious disease in the middle ages. Contracting the disease would give you a one way trip to the pyre. Nowadays, these Burgundy Spots are infectious as well, because people want to rip them off your tiny butt and where 'em themselves. So close your doors people.
---
---
Carrots by Pockies Navy Boxers
Sinterklaas kapoentje
Gooide een boxer in mijn schoentje, ultiem cadeau dit.