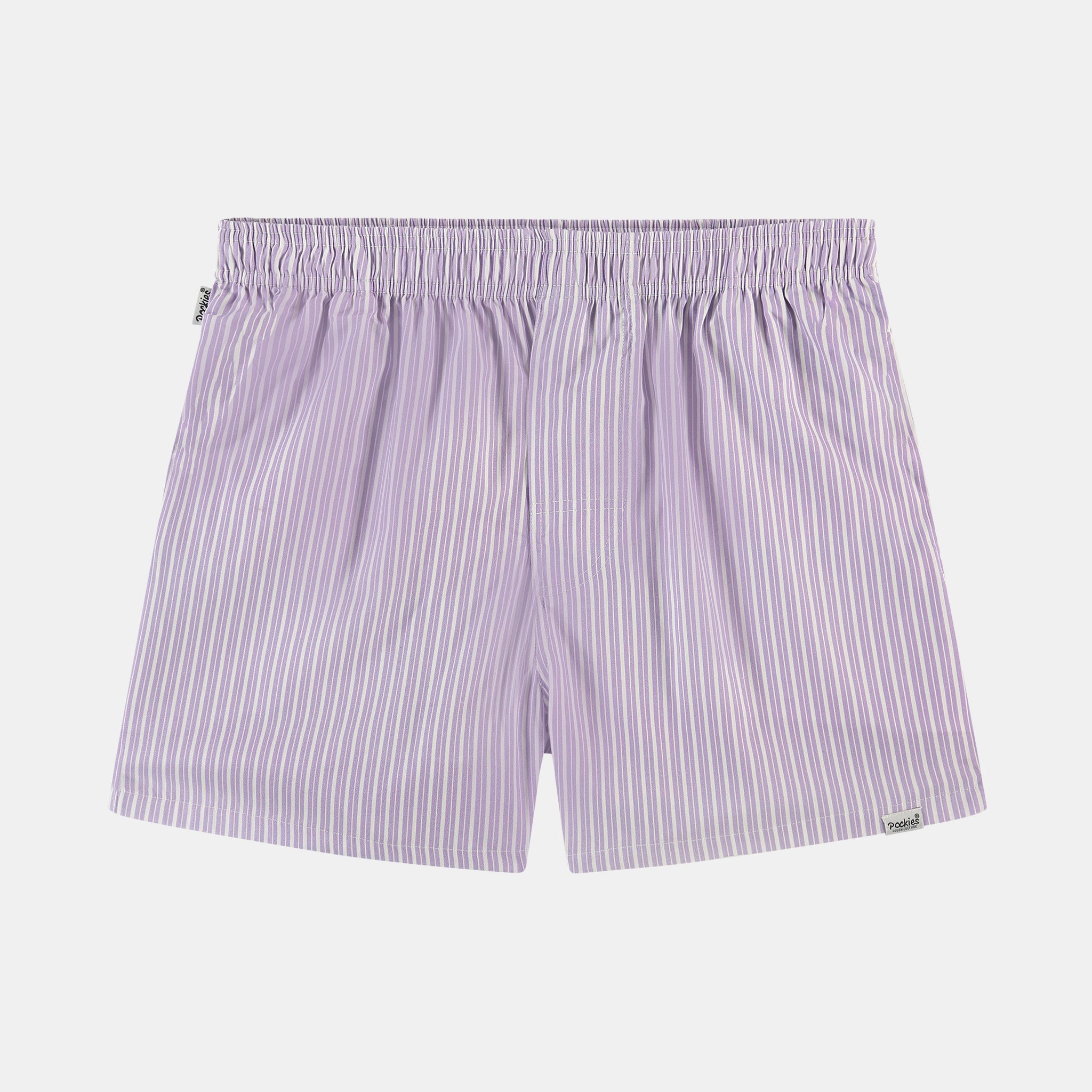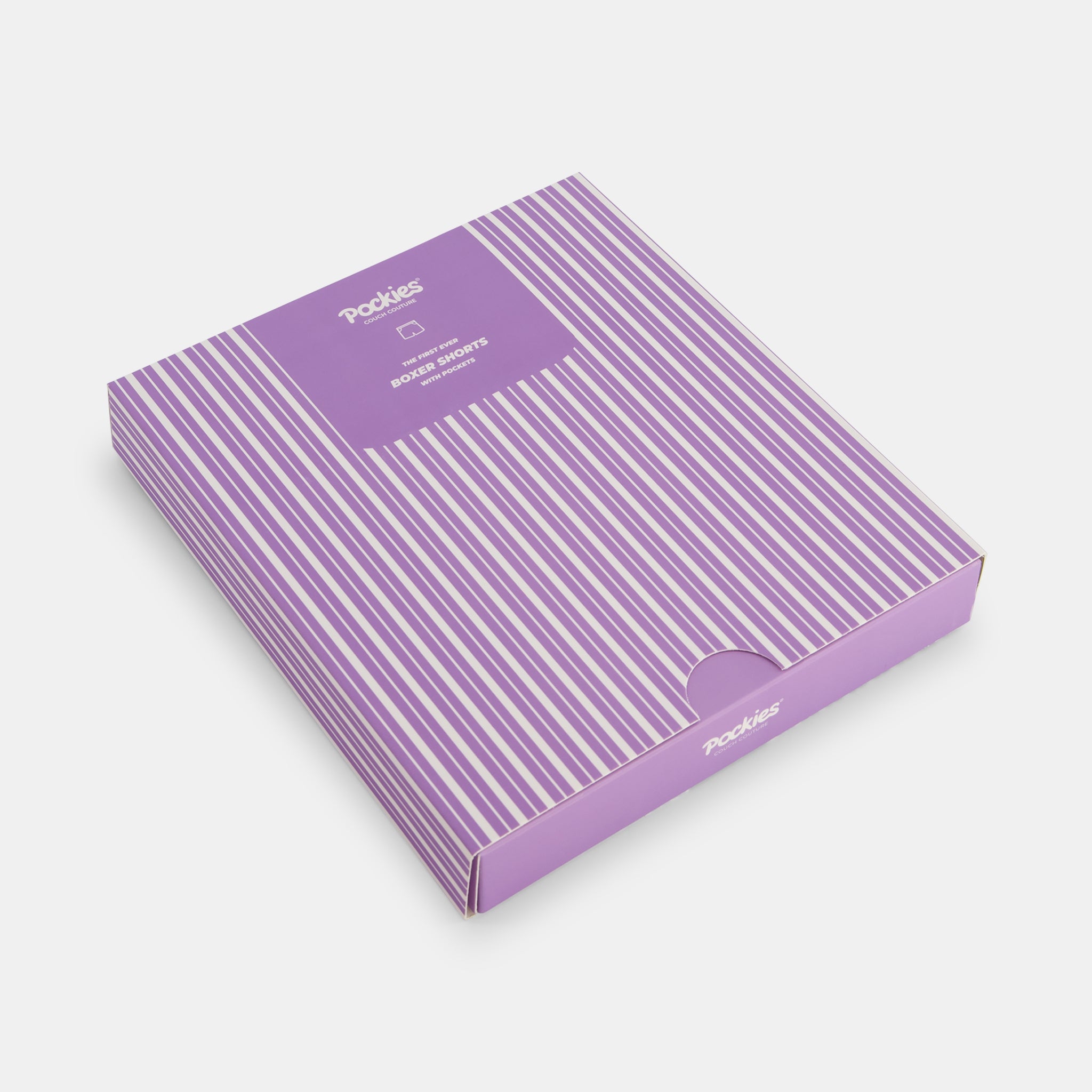 You know what I hate? Those little bags filled with dried lavender. If you like those you're probably some weird kind of human being. Picking lavender as your favorite smelling flower. Go stand in the corner now you weird human being.
---
---
Carrots by Pockies Navy Boxers
Sinterklaas kapoentje
Gooide een boxer in mijn schoentje, ultiem cadeau dit.