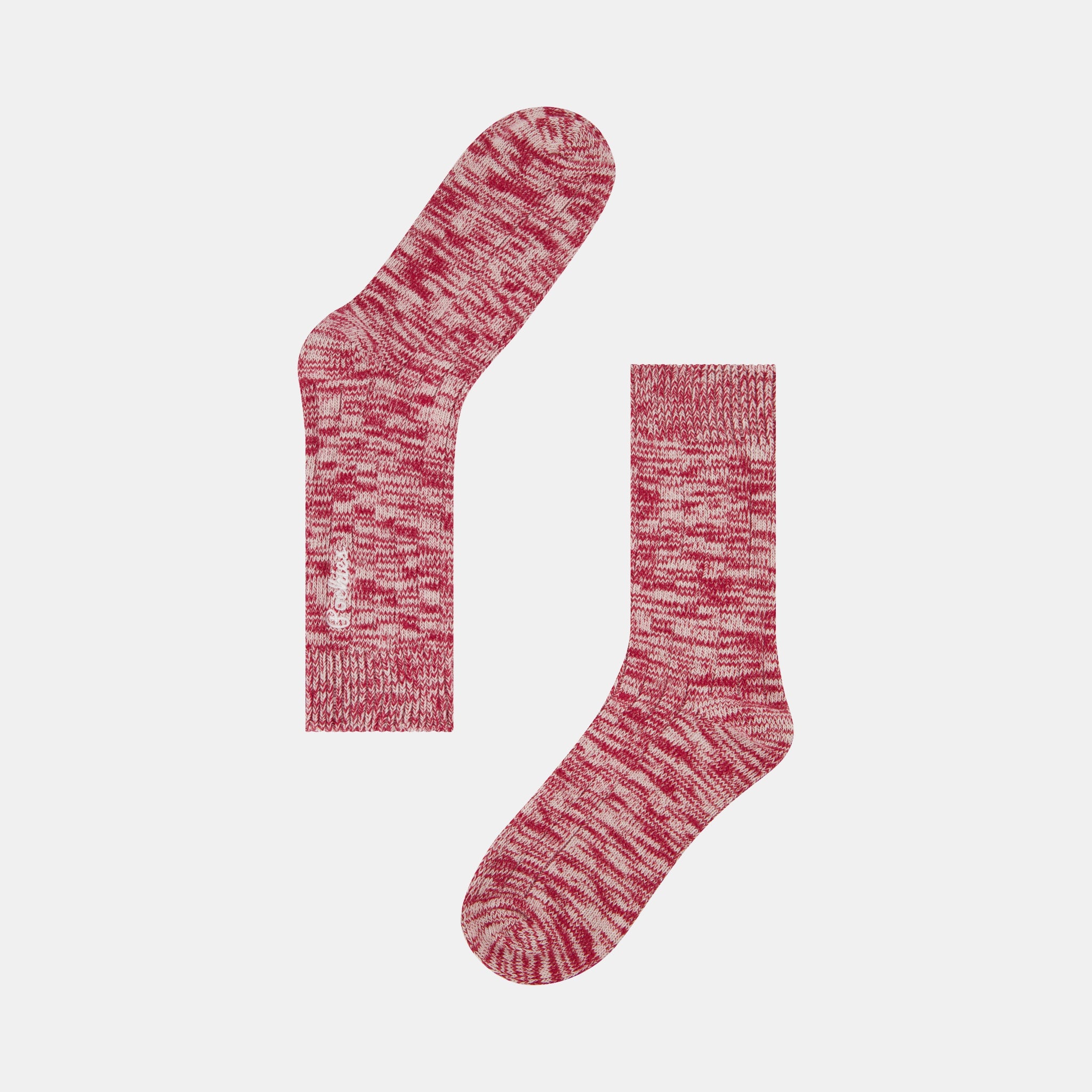 This 3-pack chunky socks is craaazy giftable. That doesn't mean you have to give it away…. Au contrair. You can do with them however you please after you bought it. You can start a puppet theater, a cucumber winter shelter or even a sock museum. No you go do you and get comfortable.
 
This 3-pack contains:
1 pair of chunky blue socks
1 pair of chunky red socks
1 pair of chunky off-white socks
---
---
Super boutique! Tres contente
Super! Mooi snel geleverd! Top!
Zo chill
deze dingen zijn altijd zo chill niet normaal
Perfect!
Net zoals altijd: alles perfect, keep on the good work guys!