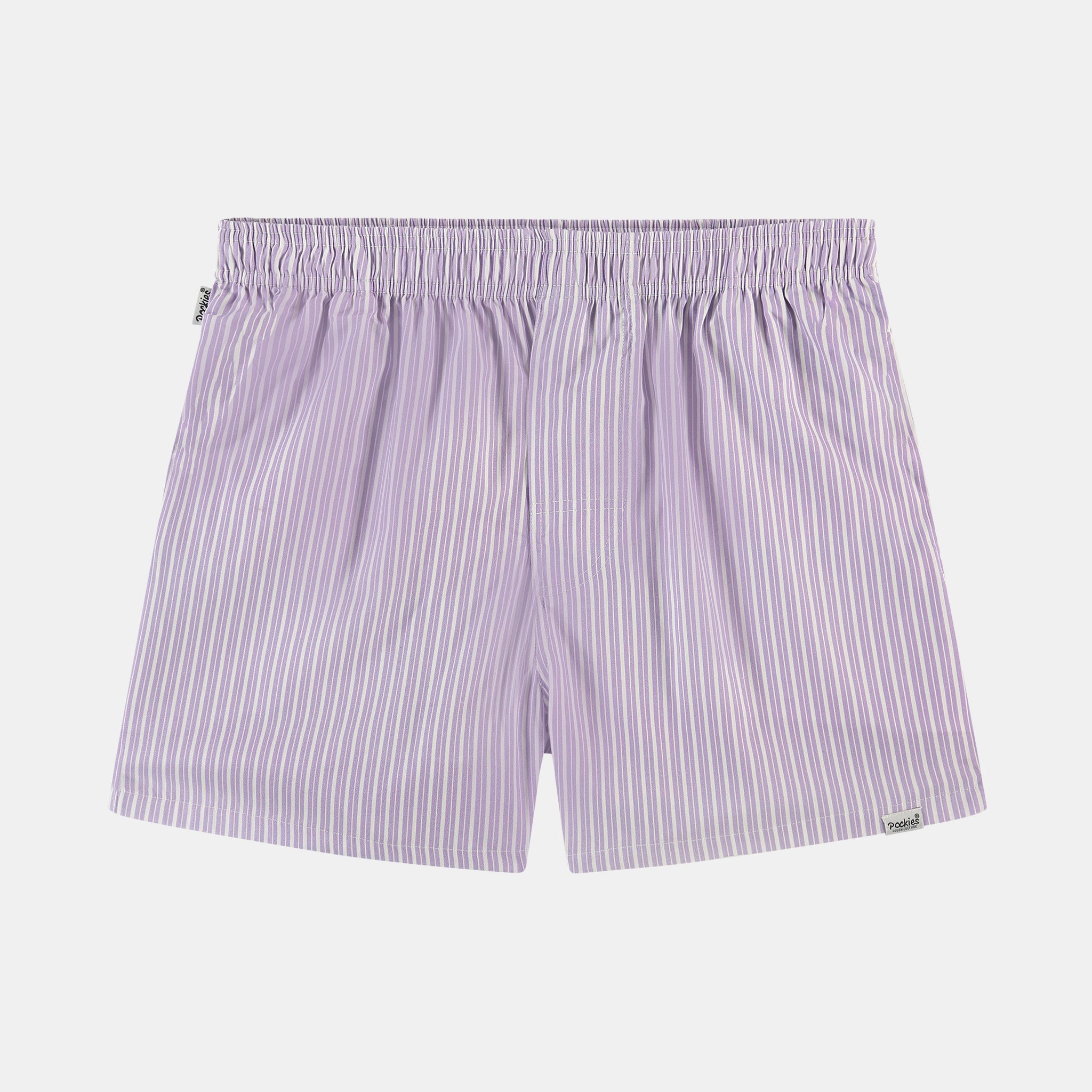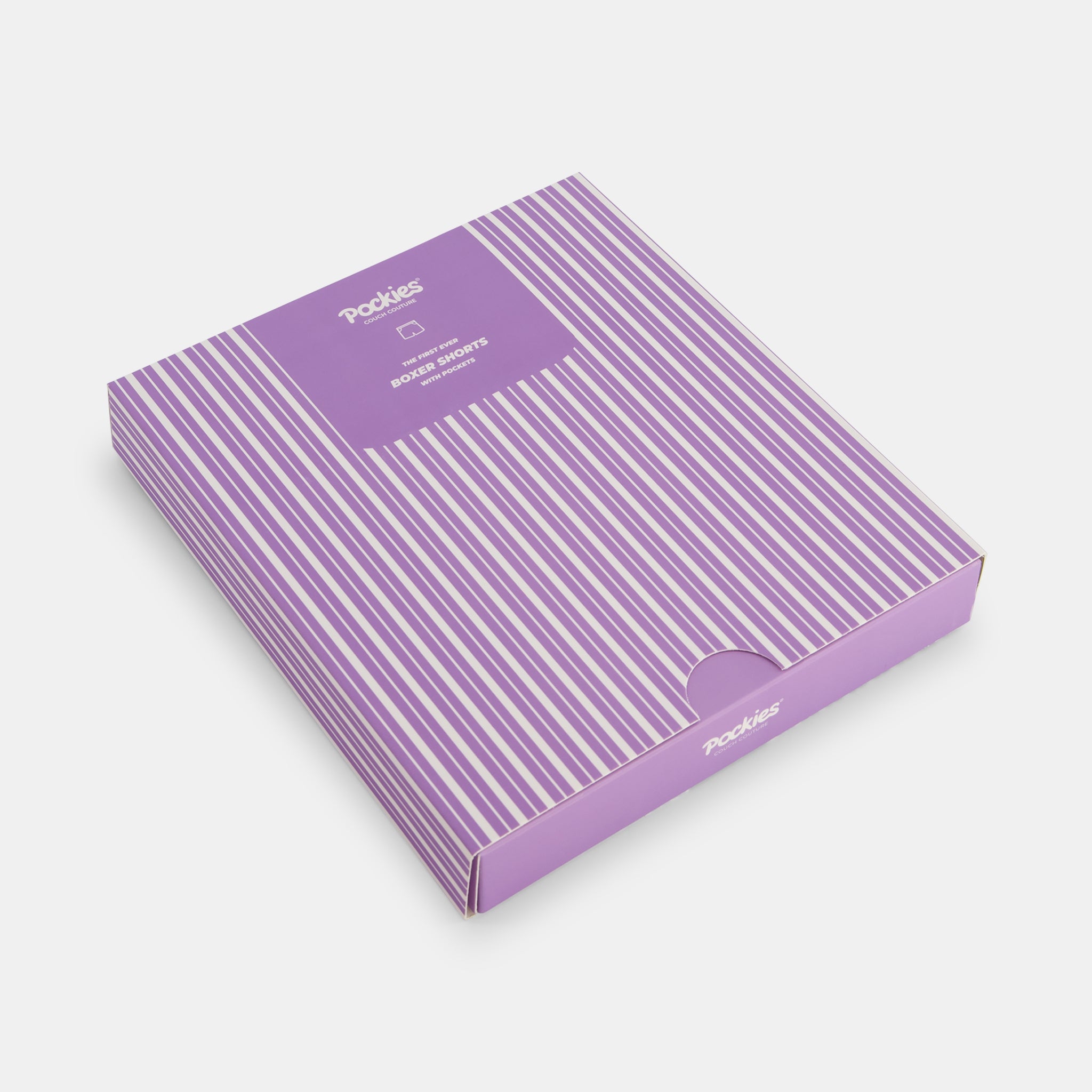 You know what I hate? Those little bags filled with dried lavender. If you like those you're probably some weird kind of human being. Picking lavender as your favorite smelling flower. Go stand in the corner now you weird human being.
---
---
Snel en goed
Pockies zijn de enigen die je kan dragen in de studentenwereld, dus koop ik ze voor onze drie gasten. Ze zijn goed en leuk, worden snel afgeleverd en ik lig zelf altijd in een deuk om de marketing.
Ongeëvenaarde kwaliteit
De kwaliteit van Pockies is ongeëvenaard, na jaren Pockies dragen heb ik er nog geen één moeten weggooien. Met de steeds vernieuwende printjes blijf je voor eeuwig geil!