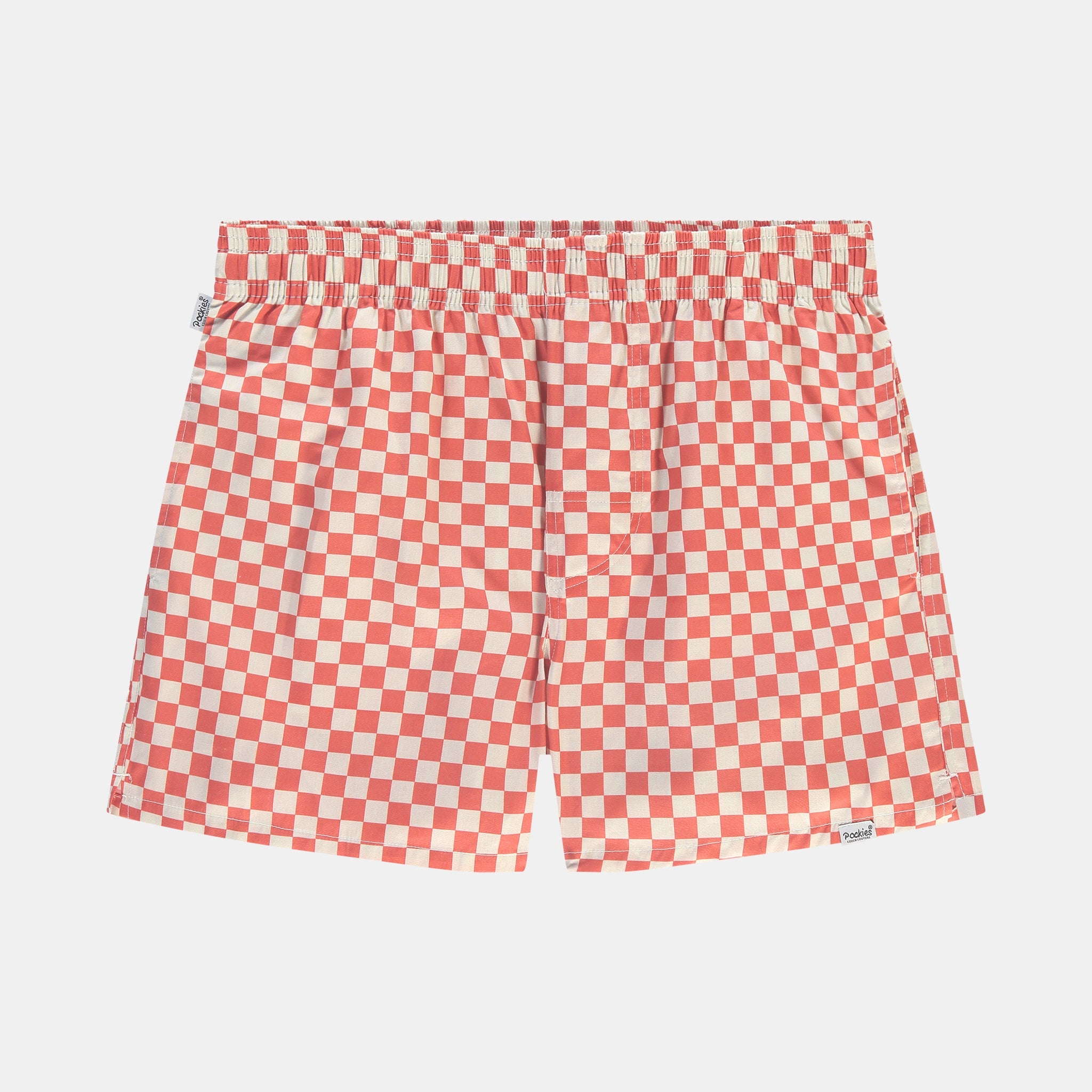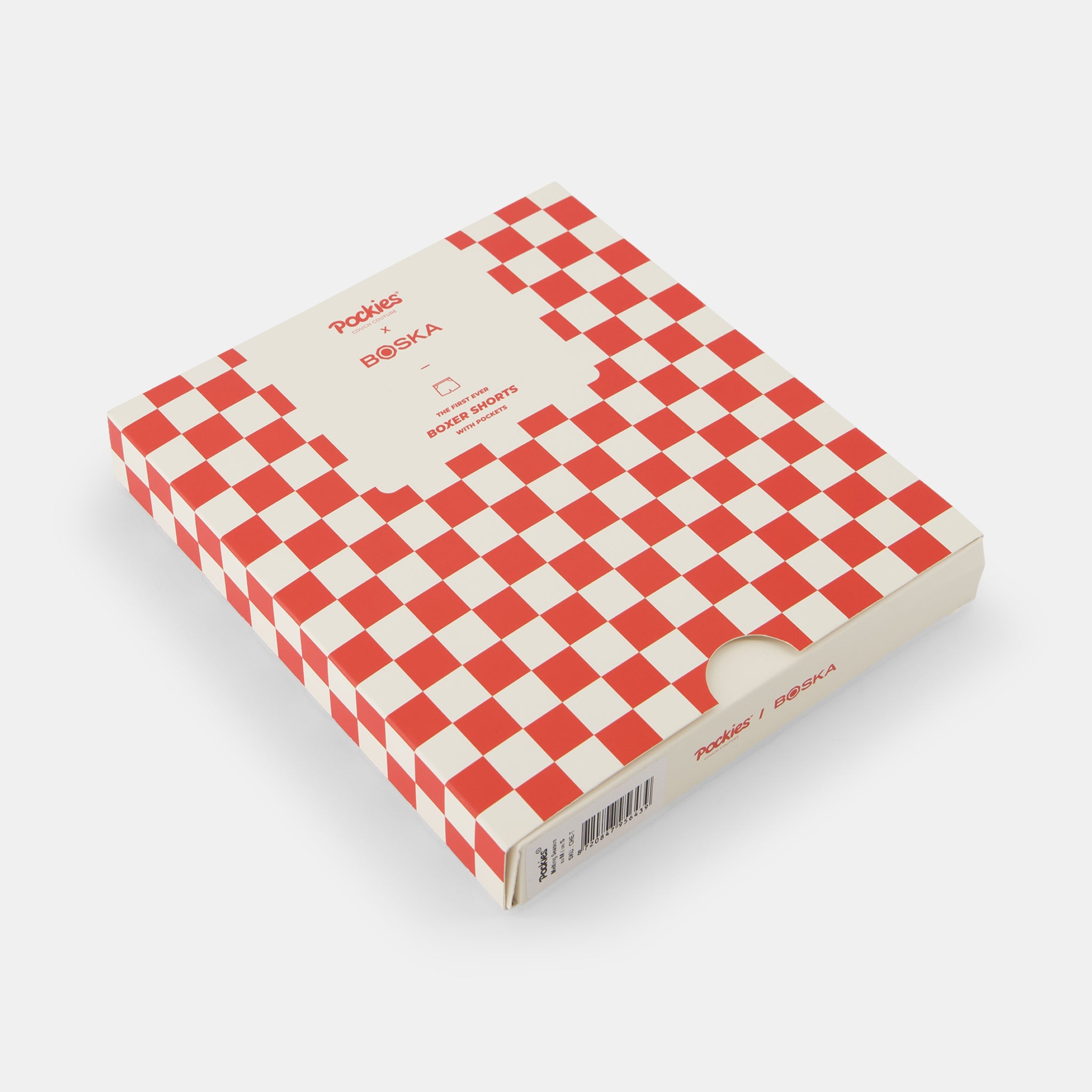 Get ready to get comfy and slathered in cheese because Boska and Pockies are officially opening 'Melting Season'. Is it appropriate to turn up in your underwear at your family's annual Fondue Fest? As long as you say smart stuff like "price elasticity," "Kafka is my favorite writer" and "I love listening to Haiku's" you should be just fine.
---
---
Sinterklaas kapoentje
Gooide een boxer in mijn schoentje, ultiem cadeau dit.
Great stuff
Quick delivery and a great product received!